Disney Cruise Line is back up and running! Get all the details here on start dates, mask wearing, and vaccination protocols.
Disney Cruise Line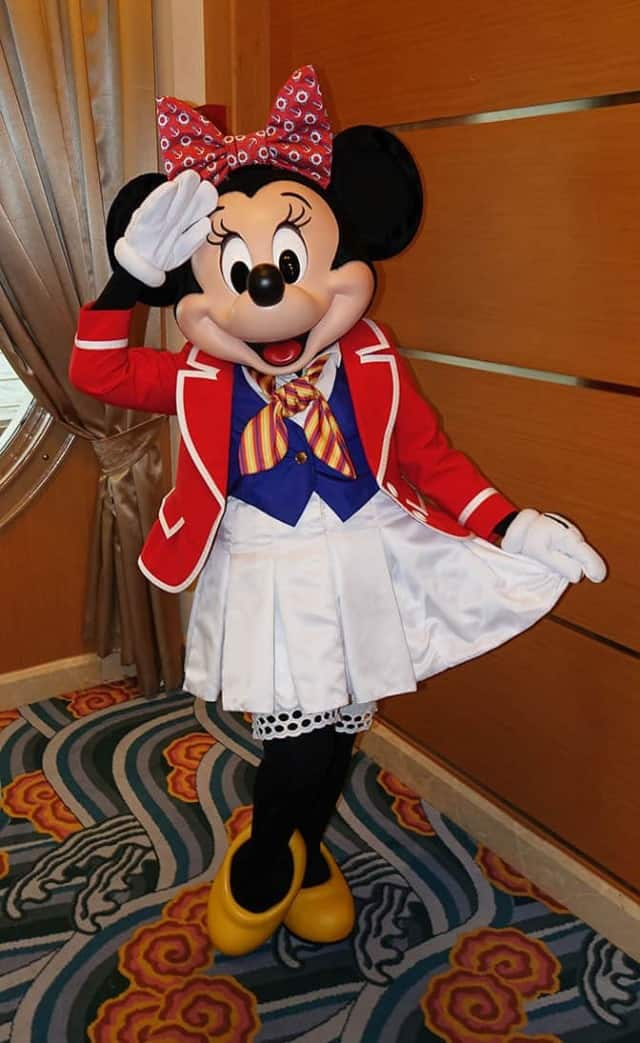 It has been a very long 16 months since the parks and other Disney experiences shut down. Despite Disney World and other parks reopening only a few months later, Disney Cruise Line has yet to welcome Guests onboard again.
A few staycation sailings have taken place in the United Kingdom, but full sailings are on the horizon!
Bahamian Voyages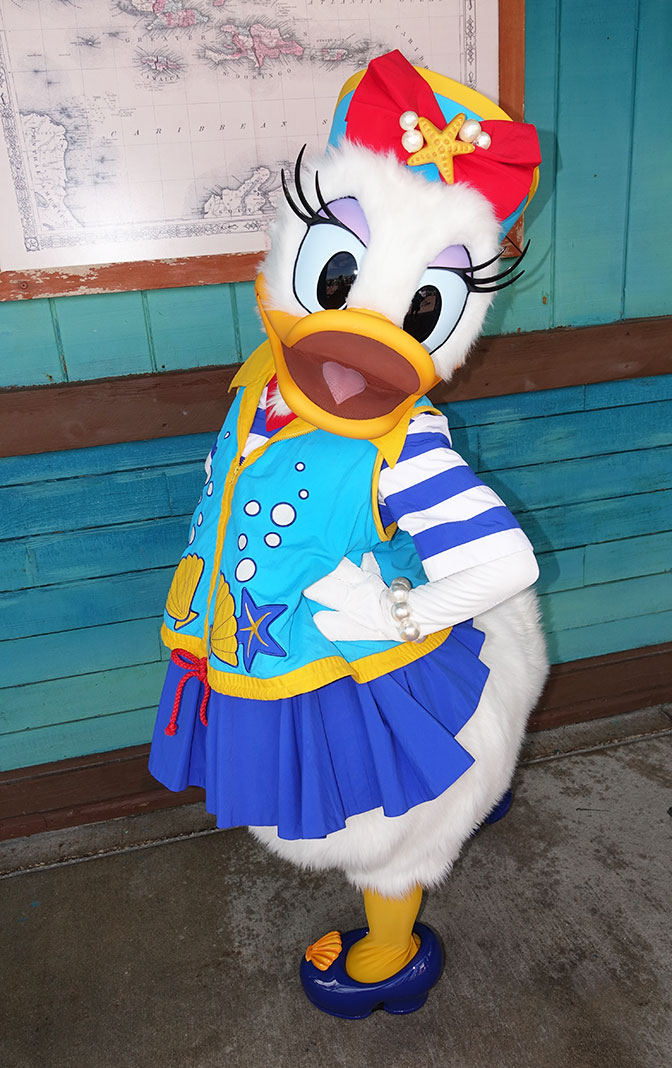 Beginning August 9, the Disney Dream will kick off the long-awaited return to cruising from the U.S. Tropical voyages to the Bahamas departing from Port Canaveral, Florida include three- and four-night cruises. Guests will also visit Disney's private island, Castaway Cay, for an unforgettable vacation at sea.
Voyages will resume again on August 9 with the Disney Dream.
Disney says their ships are overflowing with magic—from beloved character encounters to enchanting Broadway-style musicals and a spectacular fireworks display at sea.
And, you'll be pleased to know that they have come up with new and exciting ways to create memories together. We don't have any additional details about how the experience will be different.
Health and Safety Protocols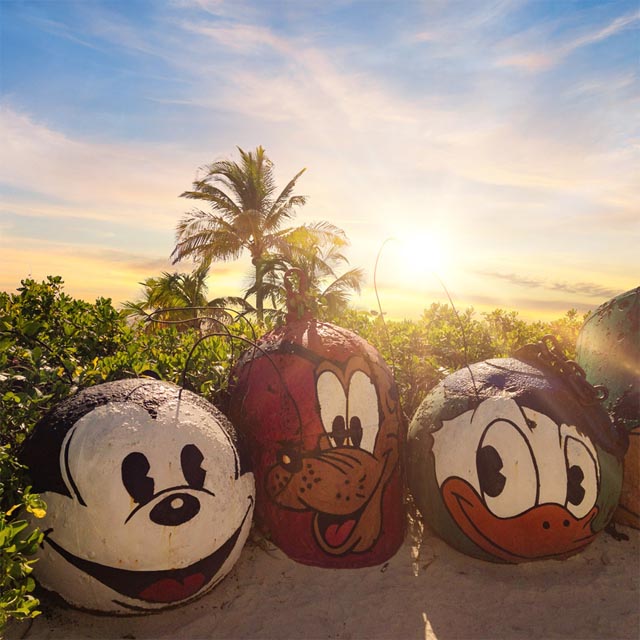 Disney is not requiring vaccinations to board the Disney Dream, but they do encourage eligible people to get their vaccine.
Additionally, testing will be required before embarking except those who willingly provide their vaccination status.
Physical distancing will be implemented on the ship and on Castaway Cay. Hand sanitizer stations will be located throughout common areas.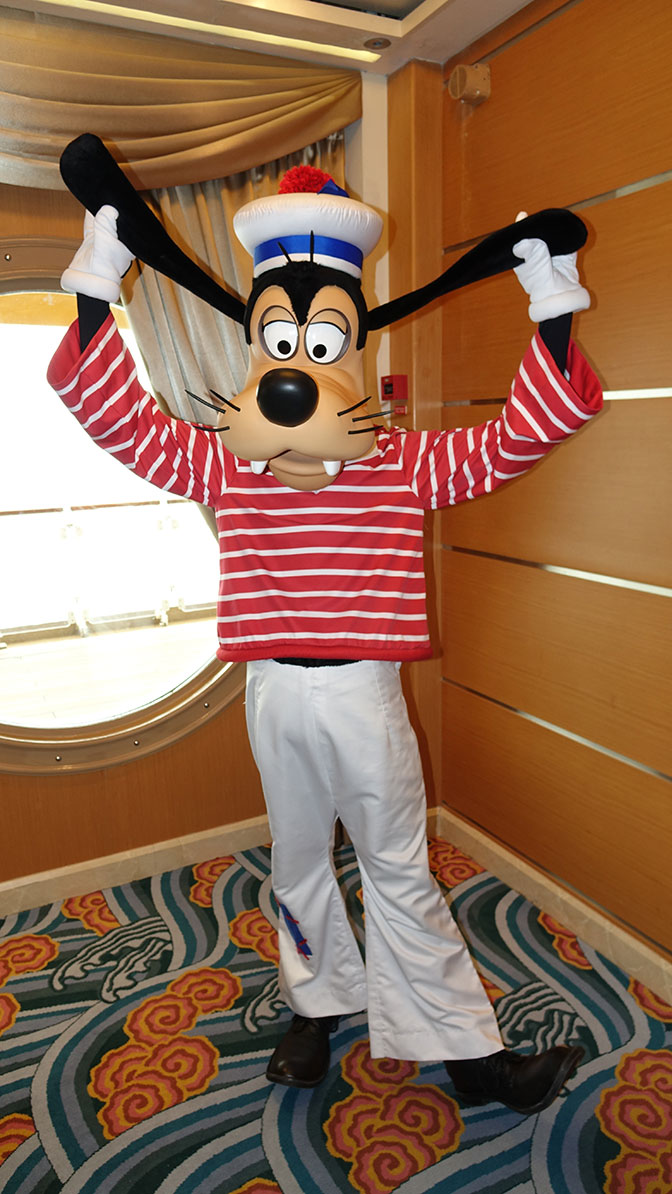 Face masks. I know you guys are thinking about them! Coverings will be required for Guests 2 years and up throughout indoor areas on the ship.
Guests 2 and up will be required to wear face masks indoors.
A team of health professionals will be onboard to handle any medical issues pertaining to covid-19. Enhanced cleaning will be implemented throughout the ship and staterooms. You can expect your room to be cleaned twice a day! Wow. Purification systems will be upgraded for optimal air quality.
The navigator app will be used to pre-book your cruise experiences and check-in. Chat with guest services, access dining menus, and access virtual queues.
Hold up. Virtual queues on a Disney Cruise Line ship?!
What do you think of these protocols? Will you be cruising soon or will you hold off until more requirements are relaxed? Let us know in the comments or on Facebook.