Disney Cruise Line has once again updated the Covid-19 policies for guests sailing with them. Read on for details.
If you're planning to take a Disney Cruise any time soon, please be aware that Covid-19 policies are changing rapidly.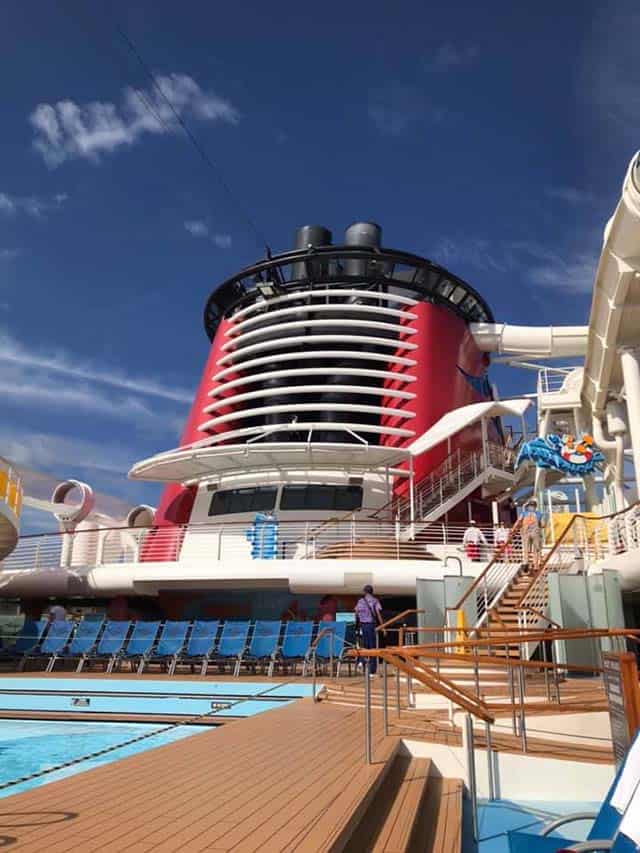 In order to comply with various CDC requirements as well as the requirements of governments where DCL wishes to port, it can be confusing for guests.
Today's Updates
Today, Disney Cruise Line enacted several updates to the policy. These updates pertain to testing and vaccinations for cruising guests.
Testing Updates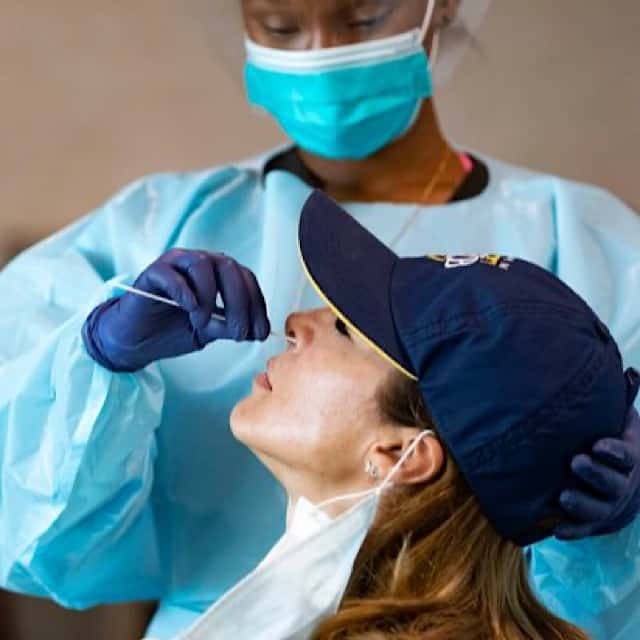 Previously, guests who have not been vaccinated had to submit a negative Covid-19 test done 5 days to 24 hours prior to sailing. Unvaccinated guests also needed to have a negative rapid test when arriving at the port.
Starting September 13, 2021, All guests regardless of vaccination status must undergo the rapid test at the port. If you're sailing, allow yourself a little extra time to get through the port process.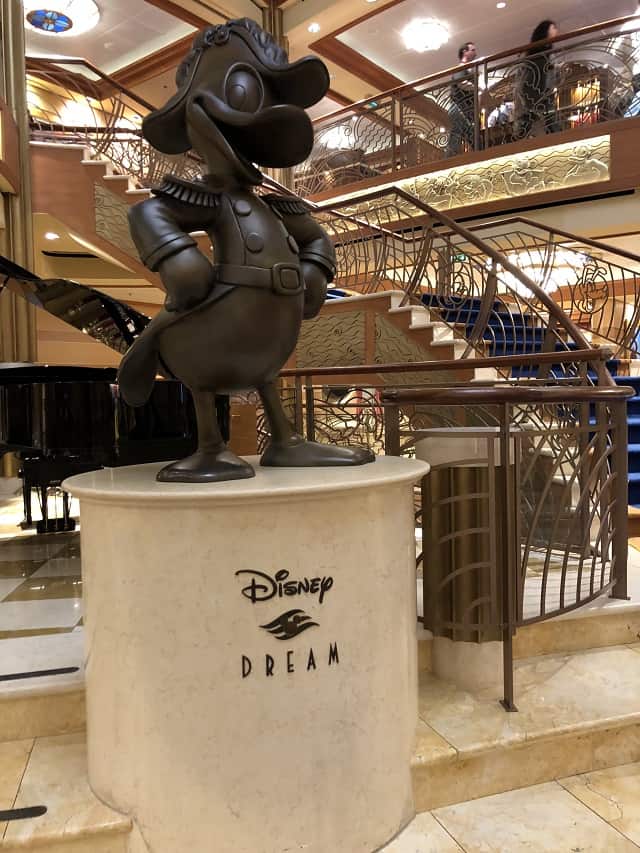 Disney Cruise Line has also modified the 5 day up to 24 hour window. Starting on September 13, unvaccinated guests are required to take a test and submit negative results between 3 days and 24 hours prior to sailing.
Disney Cruise Line specifies that this should be a rapid or lab-based PCR test. Rapid antigen tests are not accepted.
Vaccination Requirements
Previously, Disney announced that all eligible guests sailing to the Bahamas between now and Nov 1, 2021 would be required to be vaccinated. Currently in the US, only people age 12 and over can receive a Covid-19 vaccine.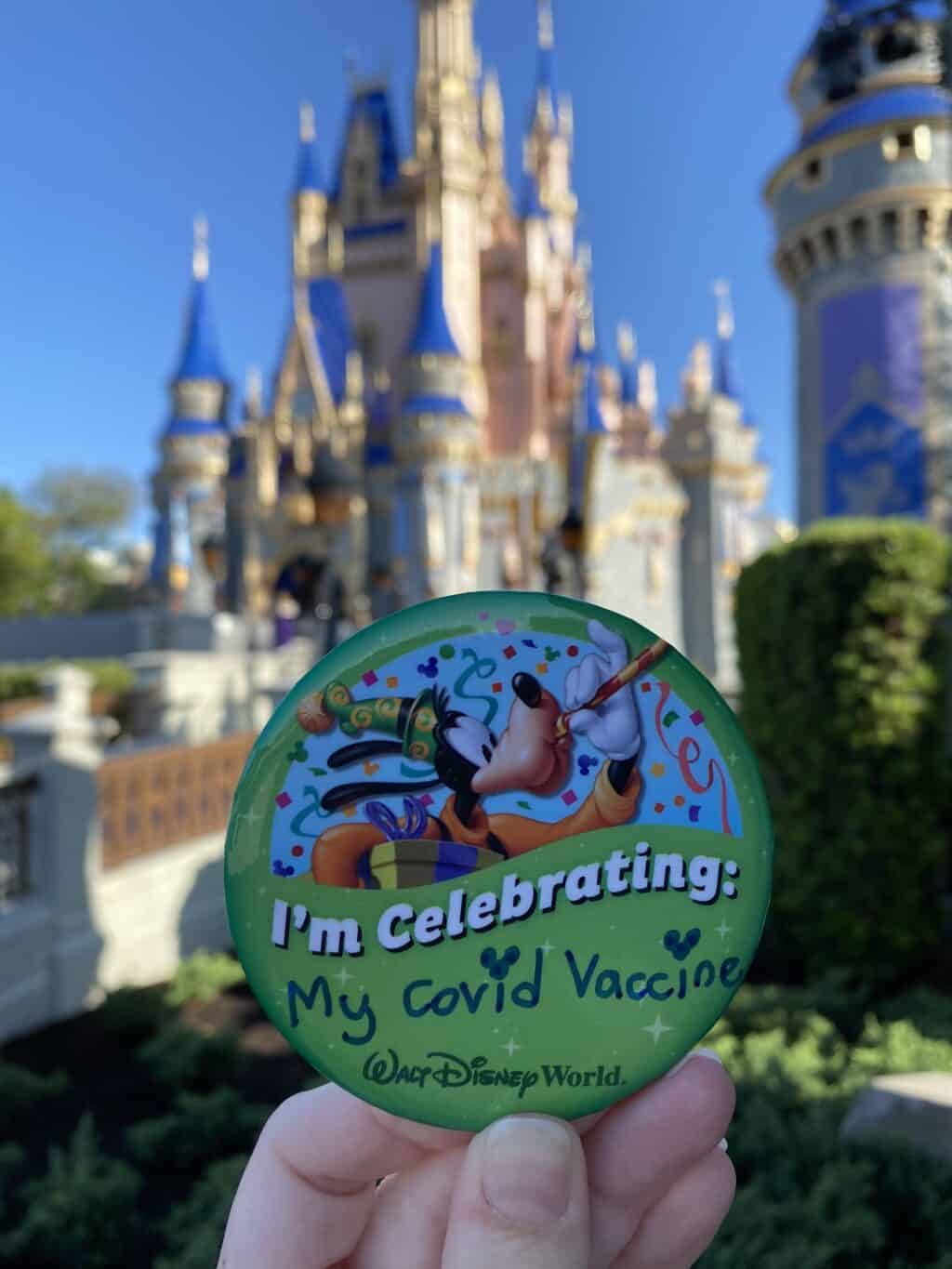 Beginning September 3, 2021 ALL guests age 12 and over will be required to have a covid-19 vaccine in order to sail on DCL, regardless of destination.
Additionally, ALL guests on the Eastbound Panama Canal sailing will be required to be vaccinated. This essentially means that no children under 12 will be on the EBPC cruise.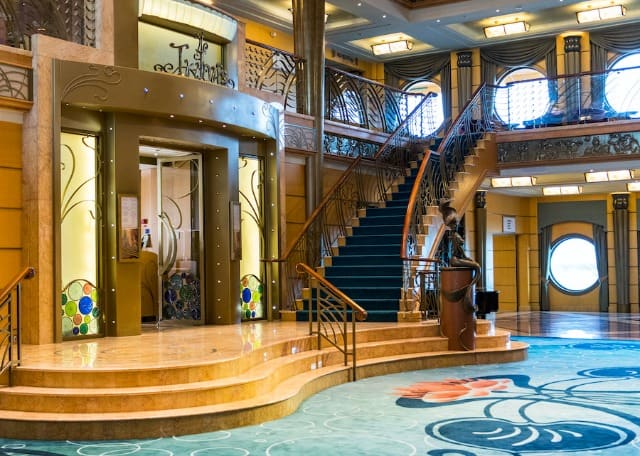 Recap
To recap this information as simply as possible, here's what you need to know.
If you're planning to sail on Disney Cruise Line this fall, all guests 12 and over will need to provide proof of vaccination regardless of ship or destination.
All guests over 12 must provide proof of Covid-19 Vaccine, all guests will be tested at the port, Guests too young for vaccine must take Covid test 3 days before sailing now rather than 5. No unvaccinated guests will be allowed to sail on the Eastbound Panama Canal cruise.
If you have children under 12 who can not be vaccinated, make plans to have them tested for Covid-19 within 3 days prior to sailing.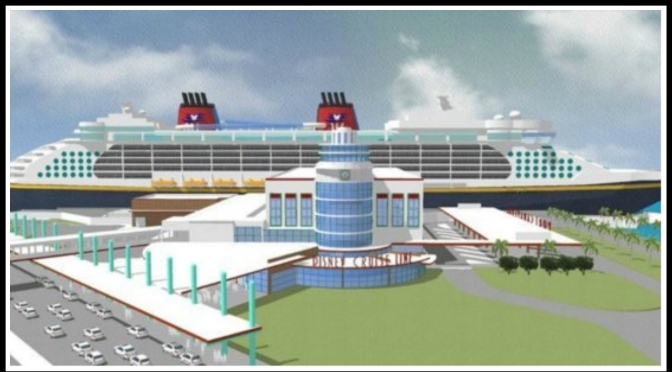 All guests wanting to embark on a Disney Cruise Line adventure will be tested for Covid-19 at the embarkation port.
The policies seem to change a lot, and we will do our best to keep our readers informed! How are you feeling about this change? Let us know on Facebook.
-Rebecca W Davis