In light of recent news and mandates, Disney Cruise Line has new vaccine requirements. Will you keep your current cruise plans or cancel?
Bahama Orders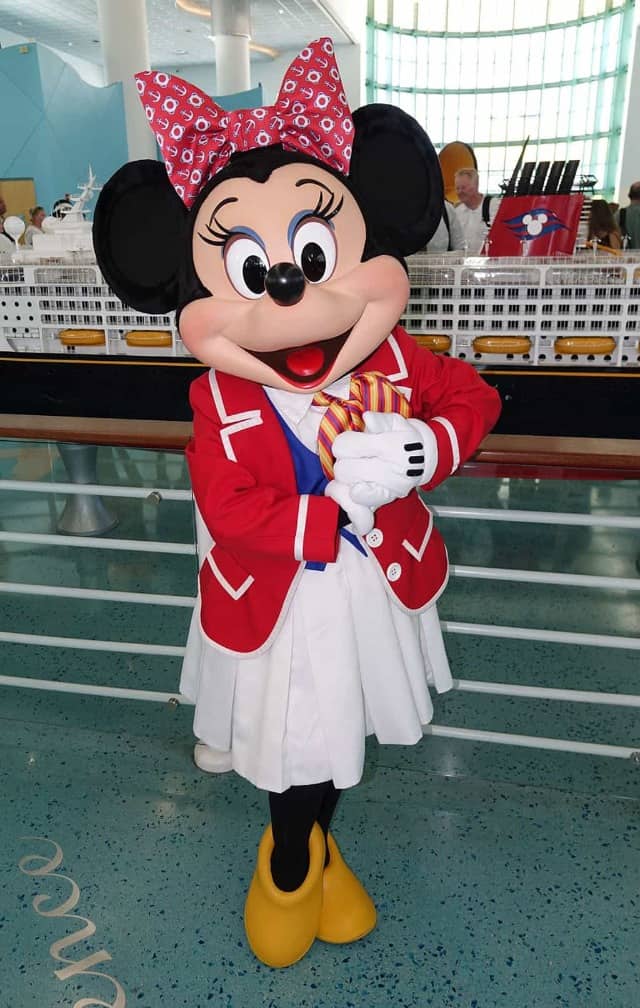 Last week, we learned that the Bahamas issued an emergency power order pertaining to cruise ships looking to dock at a Bahamian port.
They announced that starting on September 3 and extending until November 1, ship captains must provide a passenger manifest. The Bahamian order stated that the manifest should list all people on board the ship by name and include their vaccination status.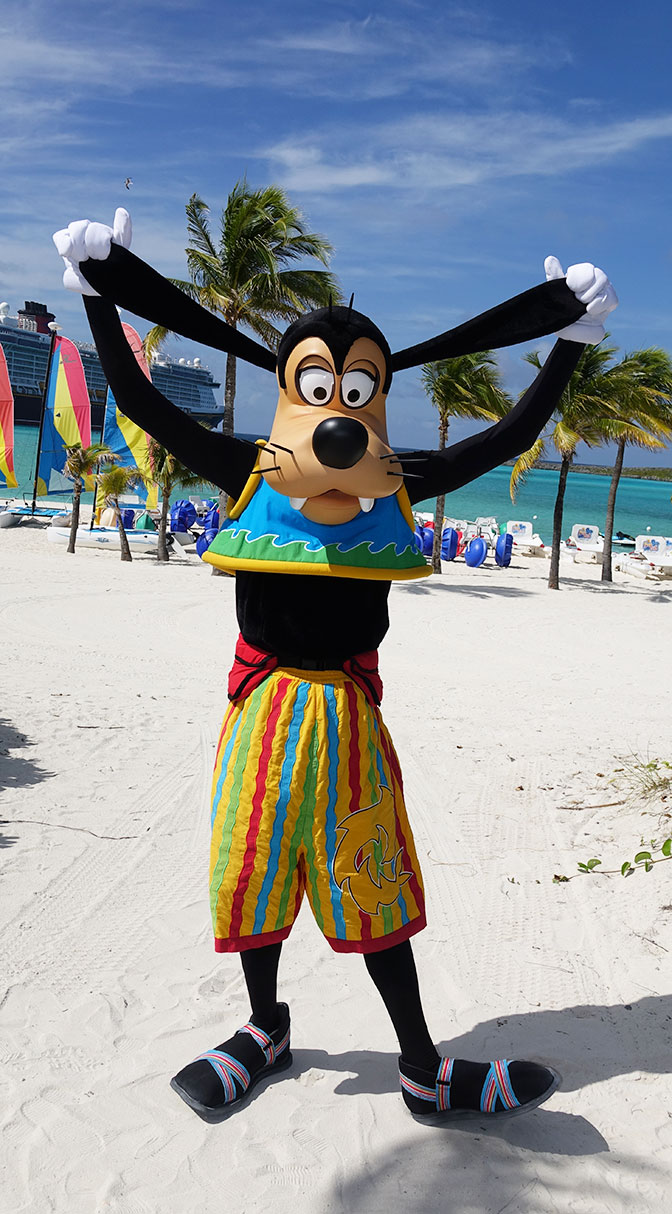 If the ship is carrying any unvaccinated passengers, they will be denied the opportunity to port in the Bahamas. This includes private islands, such as Disney's Castaway Cay. The order applies to anyone of age to be vaccinated. As of this writing, that would mean anyone age 12 and older (in the USA).
The CDC has issued a new travel advisory in light of this, and Disney Cruise Line has now responded.
Disney Cruise Line's response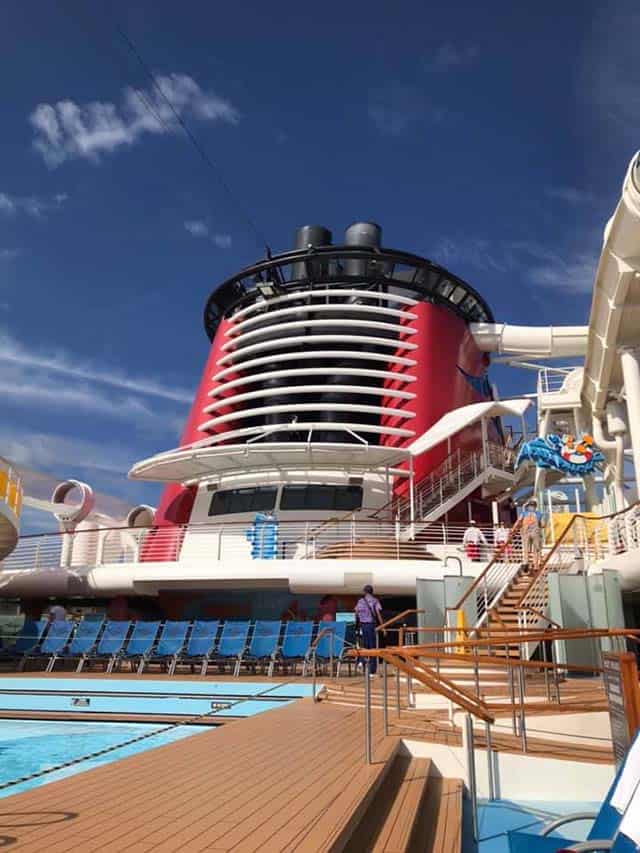 It has been a long 18 months without Disney cruises. Due to the recent Bahamian order, we have been curious what Disney's response would be. Instead of canceling cruises to the Bahamas, Disney is instead requiring passengers to be vaccinated.
All guests ages 12 and up must be fully vaccinated in order to sail on upcoming sailings. Pfizer, Moderna, Johnson & Johnson, and AstraZeneca are the acceptable vaccinations that guests must have in order to meet this requirement.
All guests 12 and up must be fully vaccinated in order to sail.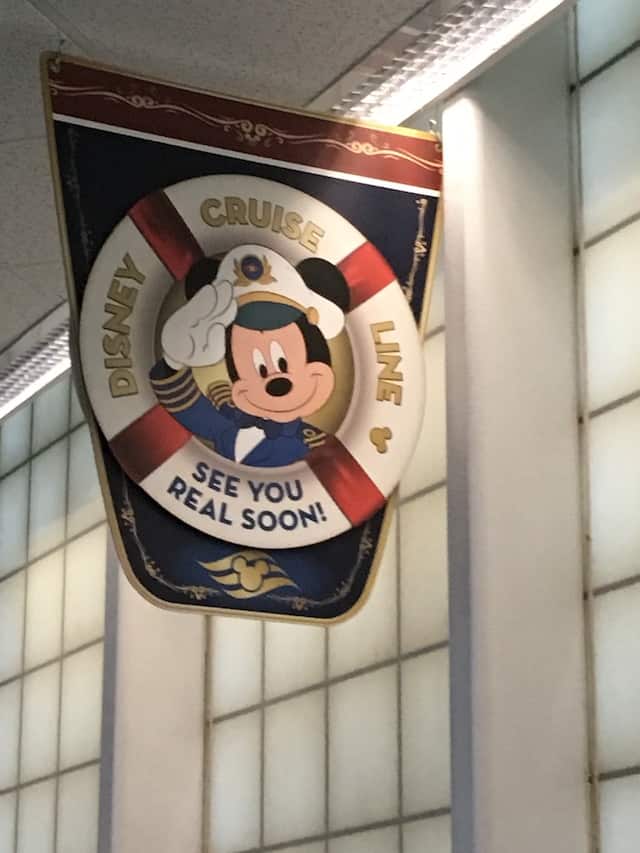 At the time of writing, this requirement begins on September 3 and runs through November 1. Passengers who do not provide documentation will not be able to board. If you choose to cancel, you can modify or cancel by September 3, 2021 without penalty.
Standard cancelation policies will apply on or after September 4.
Will you keep your current cruise plans or will you be canceling? Feel free to share your plans with us on Facebook.