runDisney is back to in-person races this fall. However, we all are wondering how the races will look now. See how Disney plans to organize the races and what precautions they are taking. Are you racing in person again?
In-person Races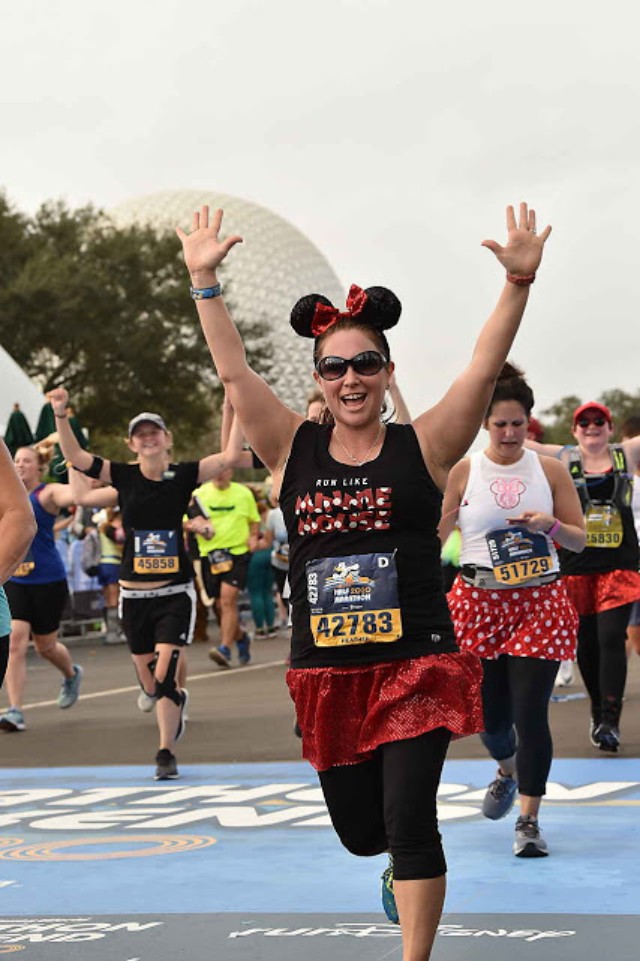 In June runDisney announced that in-person races would be returning. I know I was definitely surprised as to when this would occur.
I personally thought that in-preson races would not resume until Marathon Weekend. However, runDisney announced they would be returning for Wine and Dine Half Marathon Weekend.
For all the details on the races, including registration dates, read HERE.
One of the biggest upsets, when registration dates were announced is that there were no early registration dates for DVC or Annual Passholders. Read about that HERE.
Virtual Option Available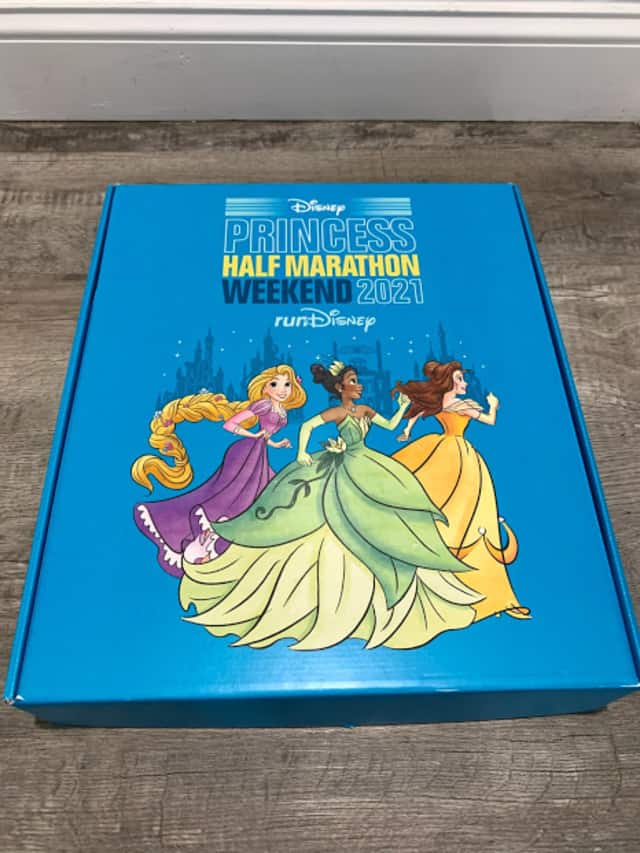 For runners who are not quite ready to return to the in-person format, they can still enjoy a virtual option. Runners can participate in all the races virtually and still receive their medals and shirts.
Read about my runDisney virtual Princess Half Marathon Weekend unboxing HERE.
New Changes to the Start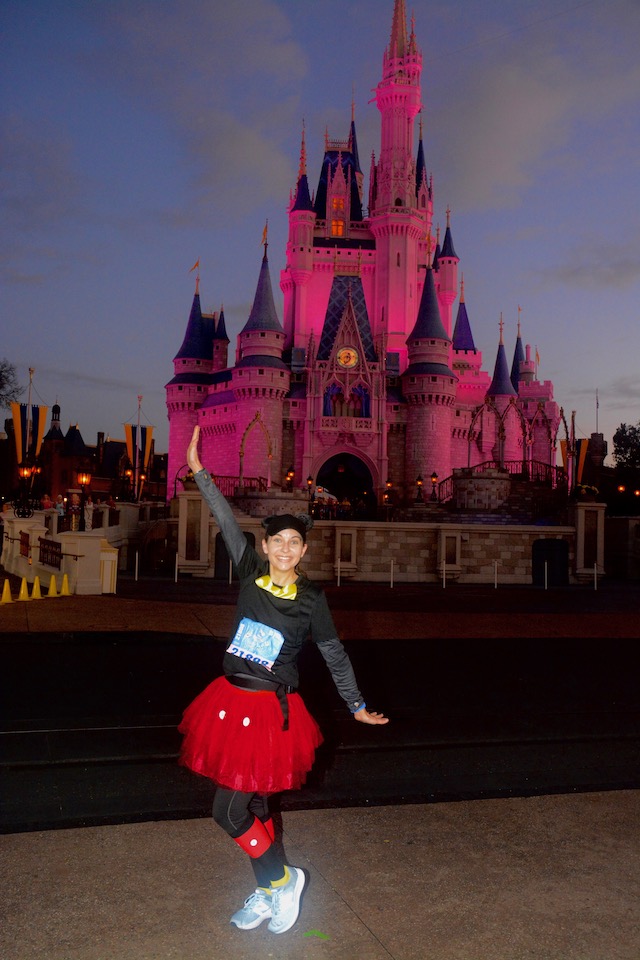 When looking over race information for the Princess race weekend, one thing stuck out. There is a change to the start! On each race page for the Princess Weekend you will find:
New this year, each runner will be assigned to one of 4 start groups which will have designated arrival times.
runDisney will do a staggered start! I am interested to see if the other races will end up doing this as well. There is no start time information for Wine and Dine or Marathon Weekend.
runDisney has not announced how this will work. For example, how does this work if runners with different start times want to run together. In the past, you could move back corrals, but never forwards.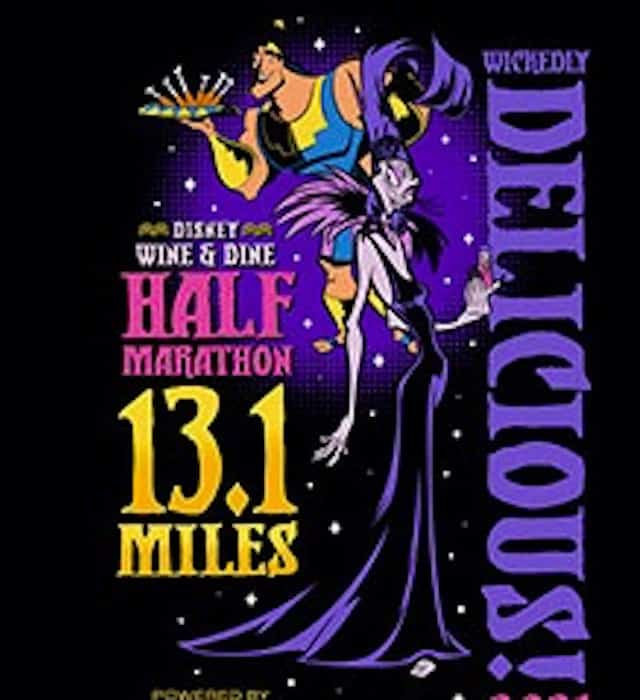 I hope this isn't too confusing for runners and everyone can make it to their corrals on time! runDisney would always tell you when you needed to board your hotel bus by in order to make it to your corral in time. I hope they do this for each start time as well!
New this year, each runner will be assigned to one of 4 start groups which will have designated arrival times.
Runners have been expressing their upset for runDisney changing the proof of time guidelines. Previously runners should submit a proof of time if they believe they would finish in under 2 hours and 30 minutes. This has now dropped to 2 hours flat!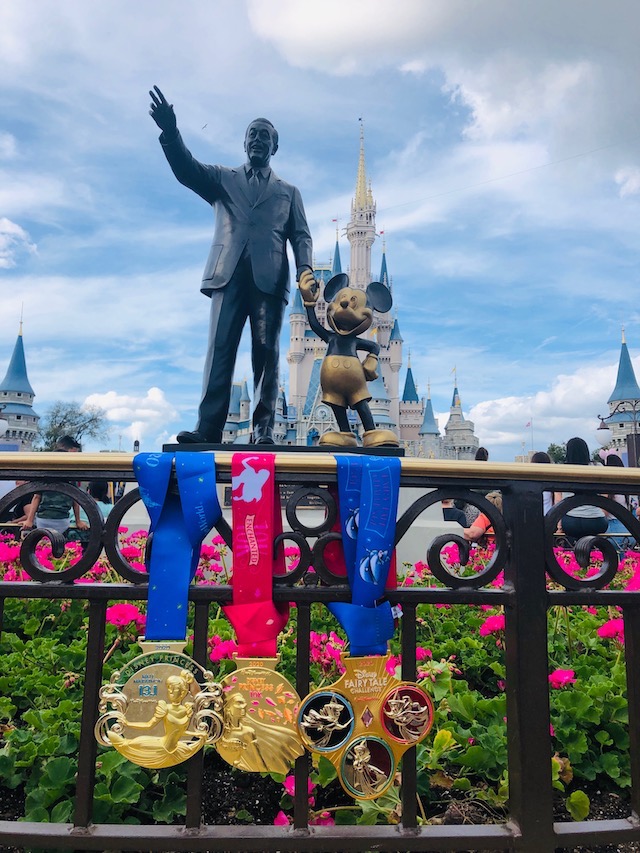 I wonder if this has to do with Club runDisney and the platinum membership receiving upgraded corral placements. I am hoping that this staggered start will help everyone get the same or close to runDisney expereience we are use to.
At the time of this writing all the Princess Half Marathon Weekend races are still available (UNHEARD OF!!!). Quick, act now if you want to run!
What do you think of this change? Will you be running any races during the Princess Half Marathon Weekend? Let us know on the Kenny the Pirate Facebook page. Don't forget to join the KtP crew page too!
-Heather Alosa