We have been awaiting the opening of Space 220 for quite some time. We now have an opening date for this out of this world restaurant. Check out all of the newest details below.
Space 220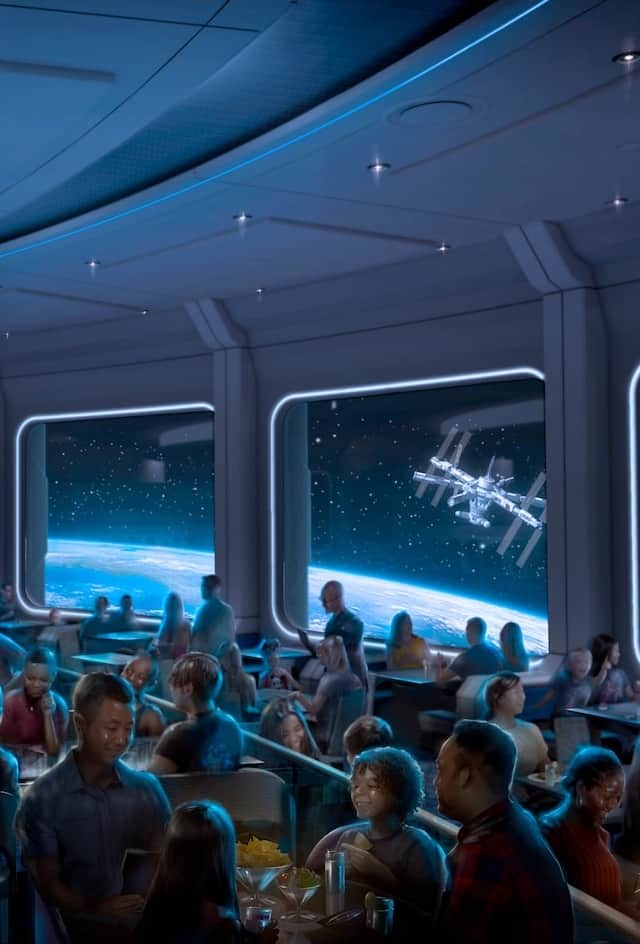 Space 220 is a new table service restaurant, which will be located next to Mission: SPACE. Upon entering the restaurant you will take a special elevator that will take you 220 miles above Earth. You are made to feel like you are docking next to the Centauri Space Station, which is suspended just beyond the orbit of Mission: SPACE. You will be able to enjoy daytime and nighttime views of Earth.
When brought to your seats, you will walk past the grow zone, which is a spinning wall of produce that is meant to mimic the Earth's gravity. The produce will represent the fresh ingredients used by the culinary team.
You can see the many delays in the opening of this dining location HERE.
Opening Date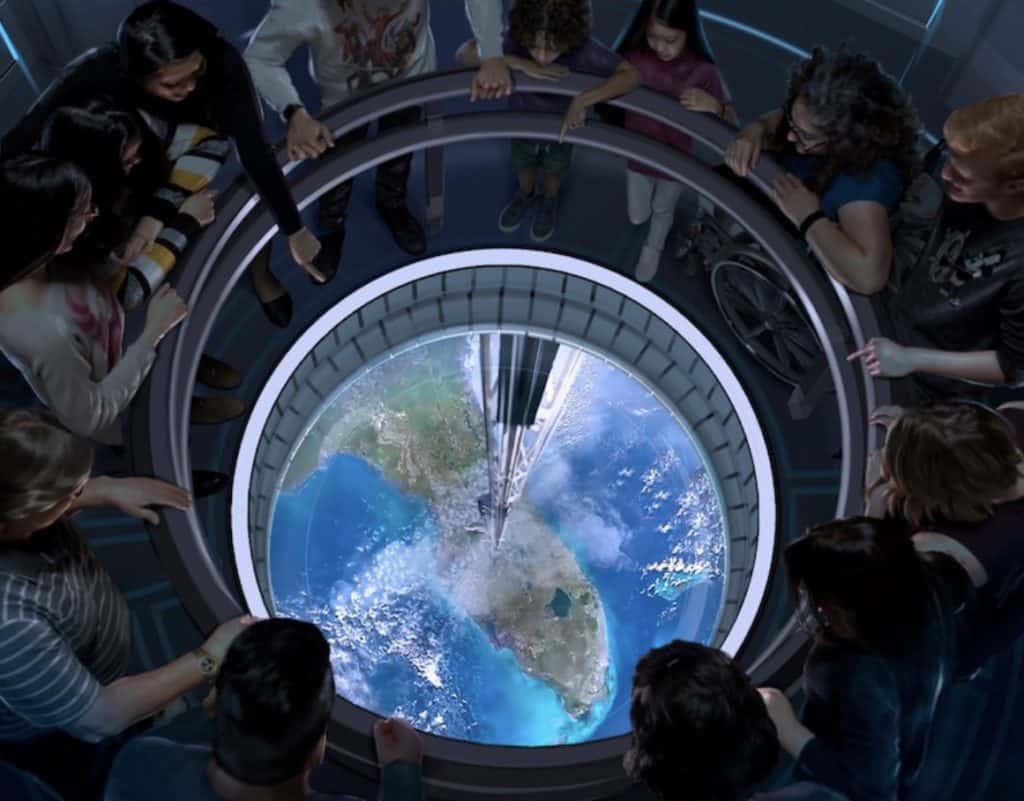 We had our suspicions that the opening of Space 220 would coincide with the 50th Anniversary. We were happy to give the first sign of this opening with an announcement of a mid-September opening.
As the 2nd day of September, we now have an official opening date for this spectacular dining experience. This morning Imagineer, Zach Riddley, shared on his Instagram account that Space 220 will welcome Guests on September 20, 2021.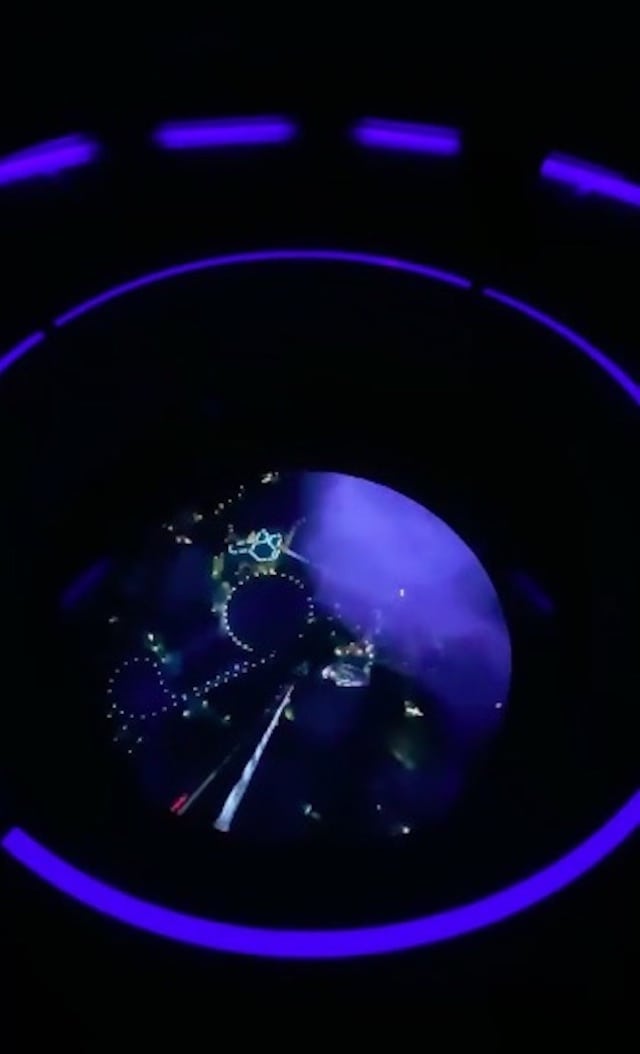 At this time it has not been announced if dining reservations will be available for this location. We are so excited to be able to try this out-of-this world dining experience.
Space 220 will welcome Guests on September 20, 2021.
What do you think of Space 220? Will you plan on dining here? Will you be visiting EPCOT for the 50th Anniversary Celebration? Share your thoughts with us on our Facebook Page.