Several new job postings have popped up for Space 220. But, when will it actually open? Check out the latest update right here.
Space 220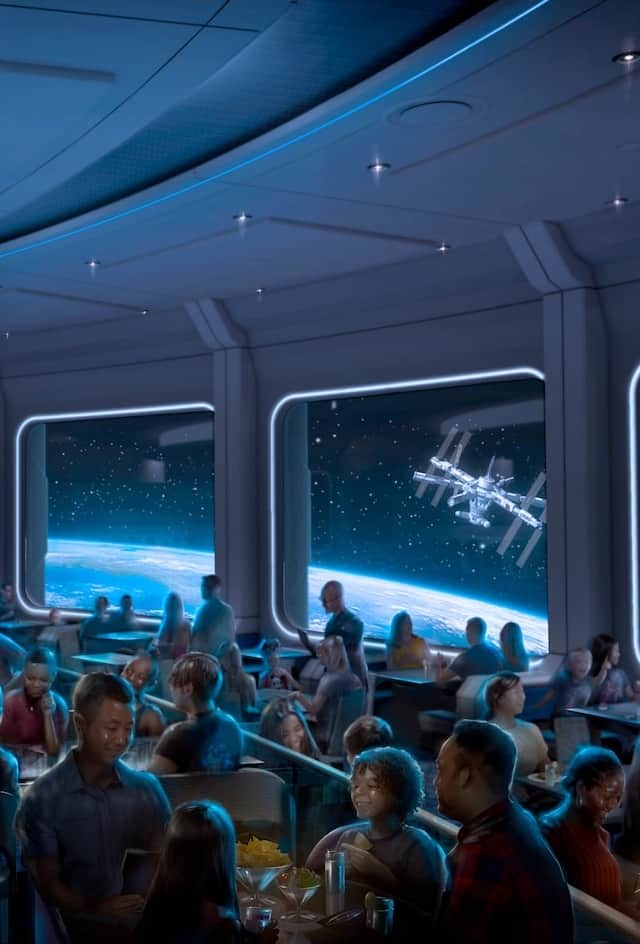 Space 220 is a new table service restaurant, which will be located next to Mission: SPACE. Upon entering the restaurant you will take a special elevator that will take you 220 miles above Earth. You are made to feel like you are docking next to the Centauri Space Station, which is suspended just beyond the orbit of Mission: SPACE. You will be able to enjoy daytime and nighttime views of Earth.
When brought to your seats, you will walk past the grow zone, which is a spinning wall of produce that is meant to mimic the Earth's gravity. The produce will represent the fresh ingredients used by the culinary team.
Delays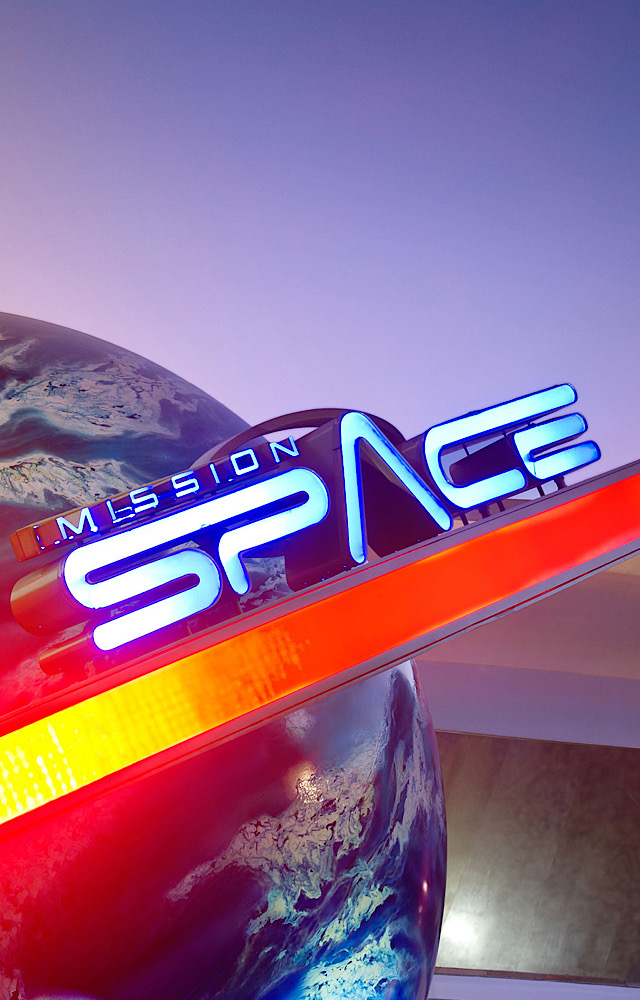 The Disney World website originally stated winter 2020 as the opening date for Space 220. Now is the part of the article where I share all the delays. Are you ready?
At the end of January, the new rumored opening date was March 30, 2020. Then, we heard a window pane broke, and it would take up to 8 weeks to get a new one. The new rumored opening date became April 6, 2020.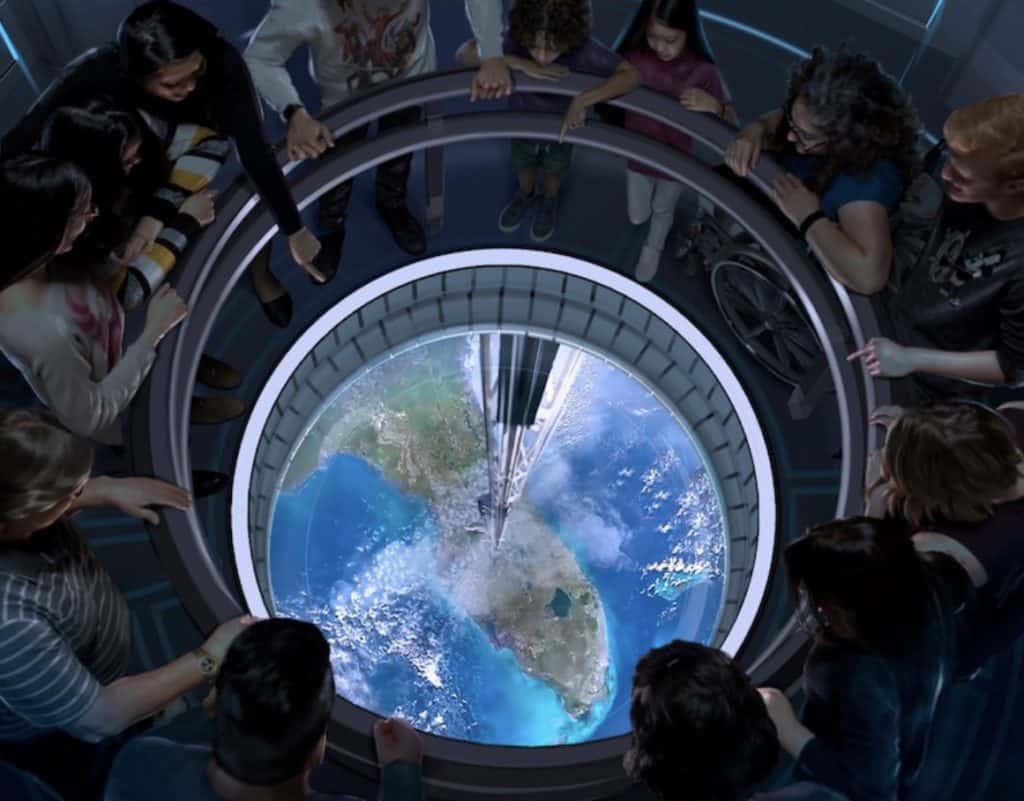 Then, we felt we had begun to see some type of confirmation that the restaurant would indeed open in April 2020. But, pandemic. Need I say more?
March 2021 became the next targeted opening date, but that timeline clearly came and went without a peep from Disney. New job postings were posted and then taken back down just recently.
New Job Postings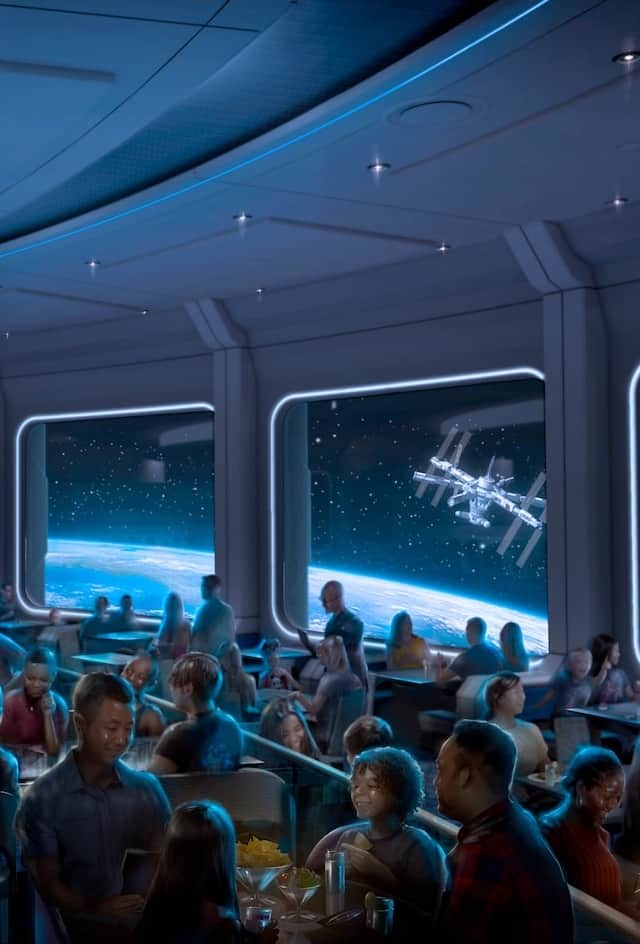 Patina Restaurant Group has posted job openings for the following positions:
Restaurant cashier
Host
Server
Bartender
Busser
Food runner
Cook
I hate to get anyone's hopes up, but is this finally the home stretch? Will Space 220 be opening soon? To apply, check out the postings HERE.
Are we finally inching closer to an opening? When do you think Space 220 will open? Leave us a comment below or on Facebook.