Walt Disney World is continuing to change their safety measures to their theme parks and resorts. Check out which indoor attraction at Epcot is now seating guests in every row.
Continued Changes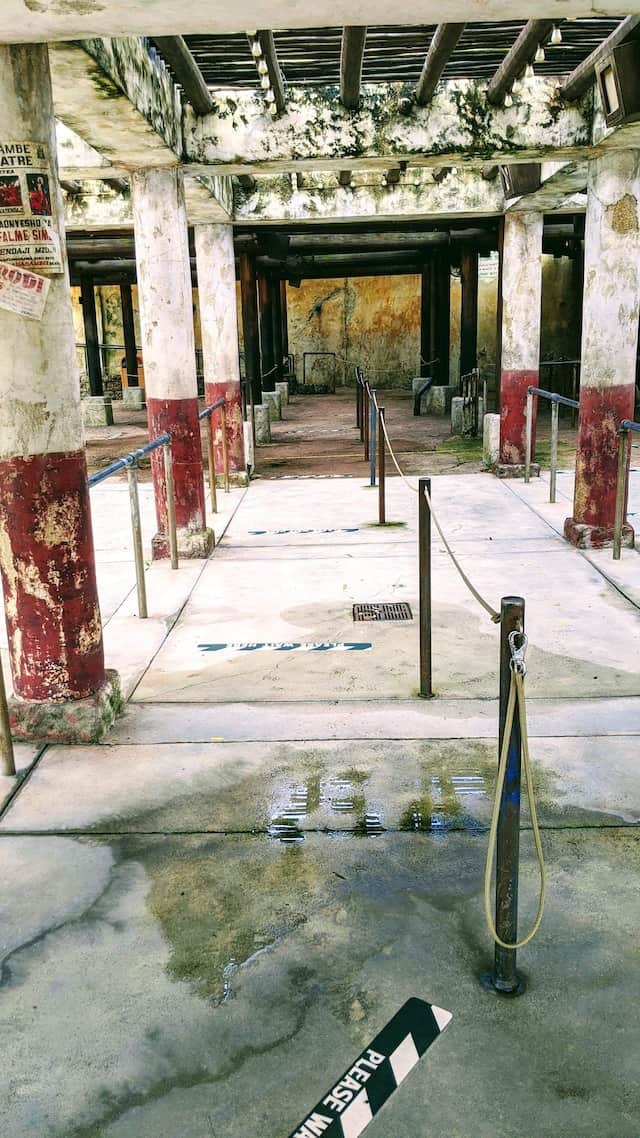 We are seeing changes at Walt Disney World almost every day now. In an effort to comply with state guidelines and move onto a more "normal" park visit, guests are beginning to see many changes happening.
Physical distancing changes have been put in place at dining and merchandise locations. After a recent study revealed 6 feet of physical distance can be reduced to 3 feet, adjustments have been made in many attractions, shows and various locations throughout the parks.
Earlier today, we saw capacity has been increased in the monorail transportation. Guests can now stand once again in the monorail cars. Adjustments have also been made in ferryboat transportation and Disney's Skyliner.
Attractions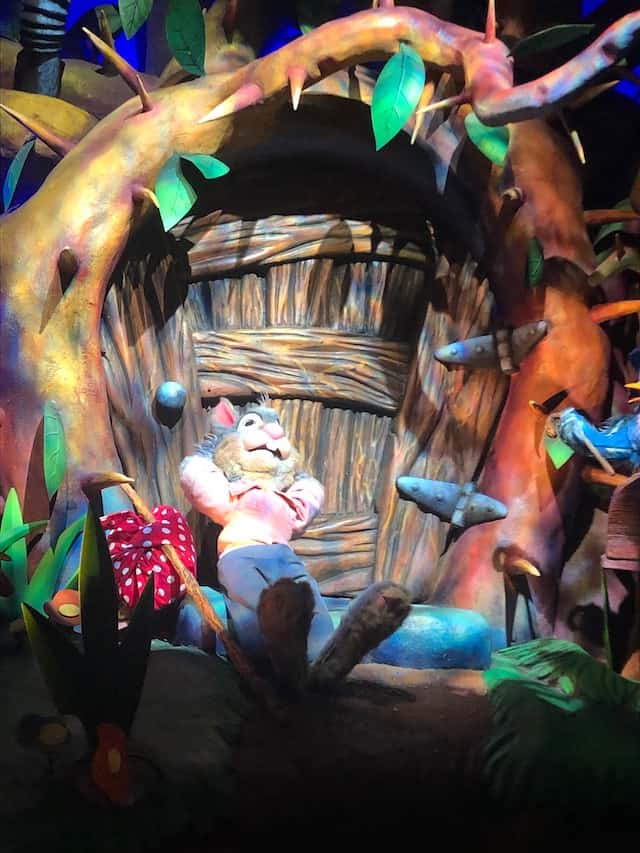 Popular attractions at all four theme parks are also beginning to see physical distancing reduced. We have seen this done in Tower of Terror, Splash Mountain, Muppet Vision 3D, and Festival of the Lion King.
Physical distancing markers are slowly being removed from extended queues. Additionally, guests are beginning to see attractions load guests in every row or theaters seat guests in every row while being asked to keep a single space in between parties.
All of these adjustments allow for more guests as park capacity continues to be increased.
The American Adventure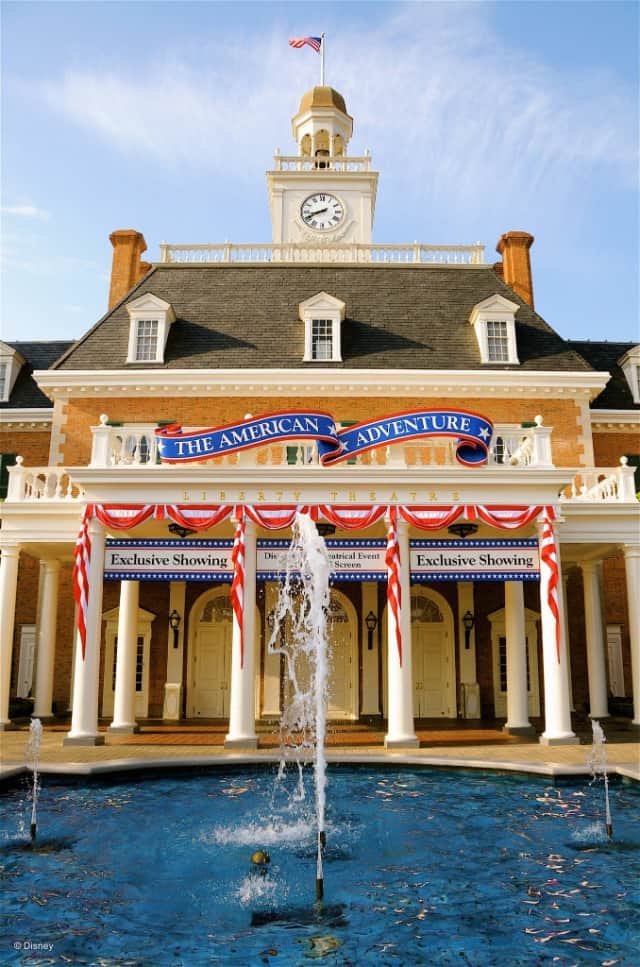 The American Adventure features 35 Audio-Animatronic figures in an indoor theater in EPCOT's World Showcase. Guests can learn all about historical figures like Benjamin Franklin or landmark events in American history.
Guests visiting The American Adventure are now seated in every row and Cast Members are now asking guests to keep 3 feet apart versus 6 feet apart.
This change will allow for more guests and an increase in capacity. Face masks must still be worn since this is an indoor location.
Changes to mask policy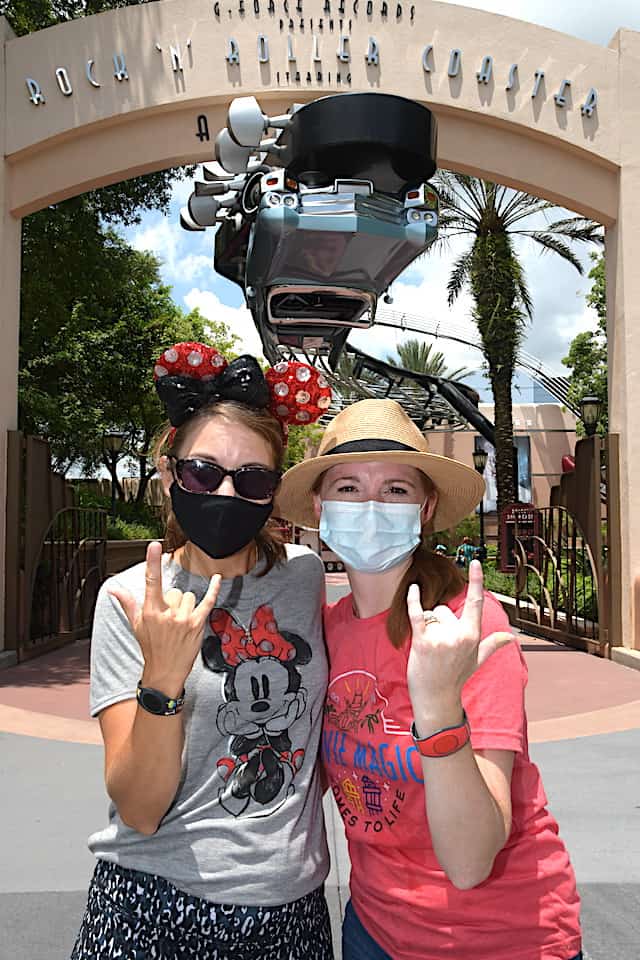 Disney recently made a minor adjustment to their facial covering policy. Guests still need to wear a facial covering at all indoor locations and on attractions, but do not need to wear one outdoors or in outdoor theaters.
As physical distancing continues to be reduced and state guidelines continue to be relaxed, could we see a change to indoor locations next? Universal Studios recently updated their mask policy regarding indoor locations. You can read about that update HERE.
What do you think about all of the physical distancing changes taking place at Walt Disney World? Do you feel comfortable with all of the changes or do you think certain measures should stay in place? Tell us about it in the comments below or on our Facebook page.
Maggie Baltz