Physical distancing continues to be limited or removed from Disney World. Check out the latest changes to help you prepare for your time in the parks.
Physical Distancing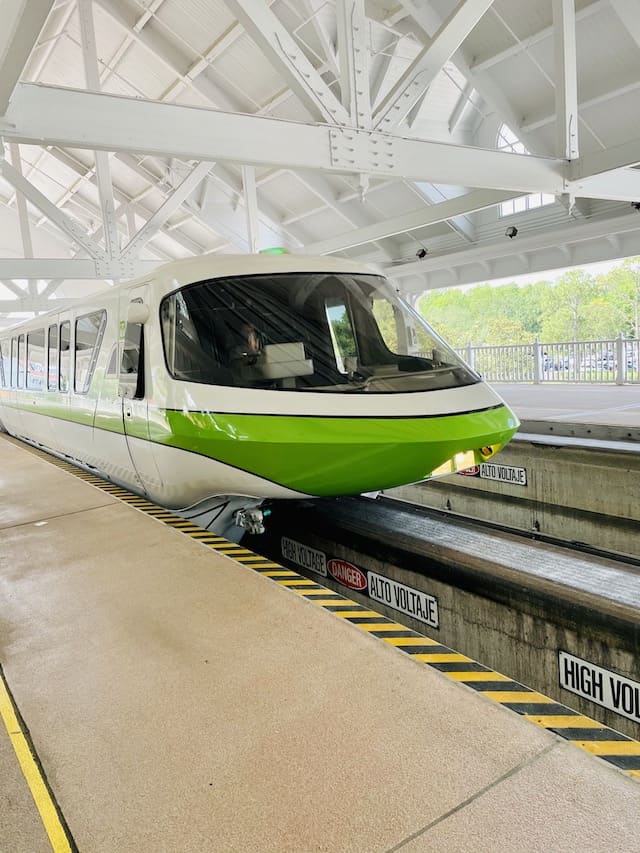 While we may not be hearing "please fill in all available space" any time soon, Disney World is certainly not discouraging it. Ever since a study revealed that 6 feet of physical distance can be reduced down to 3 feet, Disney has been acting on its gradual, phased approach to removing markers.
Not only that, but they have also begun loading more Guests per ride vehicle in an effort to increase capacity.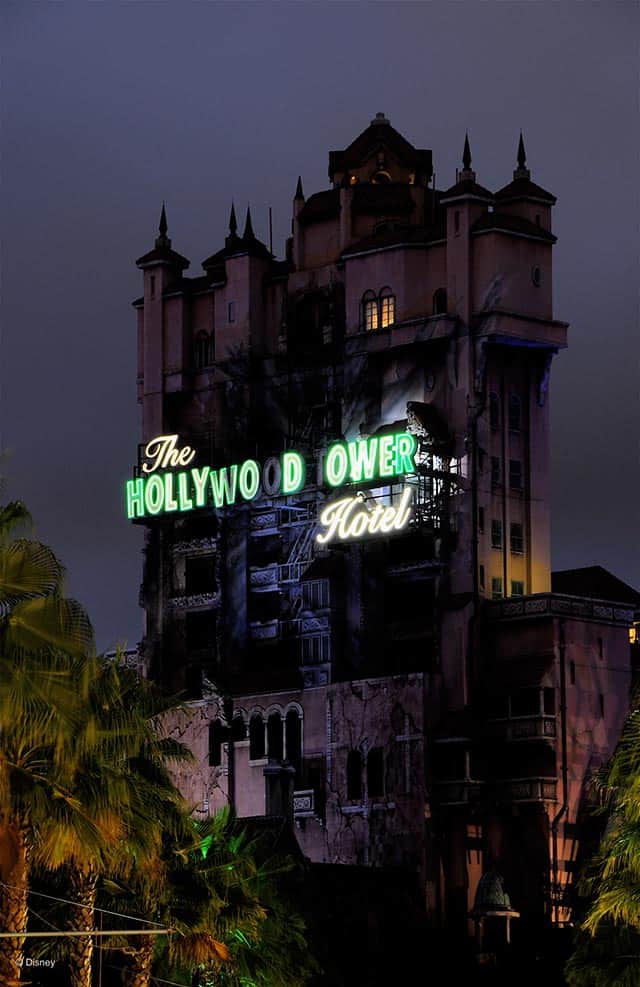 We first began to see it on many of the popular attractions like Tower of Terror and Splash Mountain. Disney also increased capacity on the Skyliner and removed markers from the ferryboats.
Next, the Monorail and Magic Kingdom entrance removed any signs of distancing. Following that, came from the removal of signs on outdoor dining tables. All of these changes allow Disney to squeeze in more Guests as we enter the busy summer months. Disney just increased capacity paving the way for many green days on the park pass calendar.
Dining and Merchandise Locations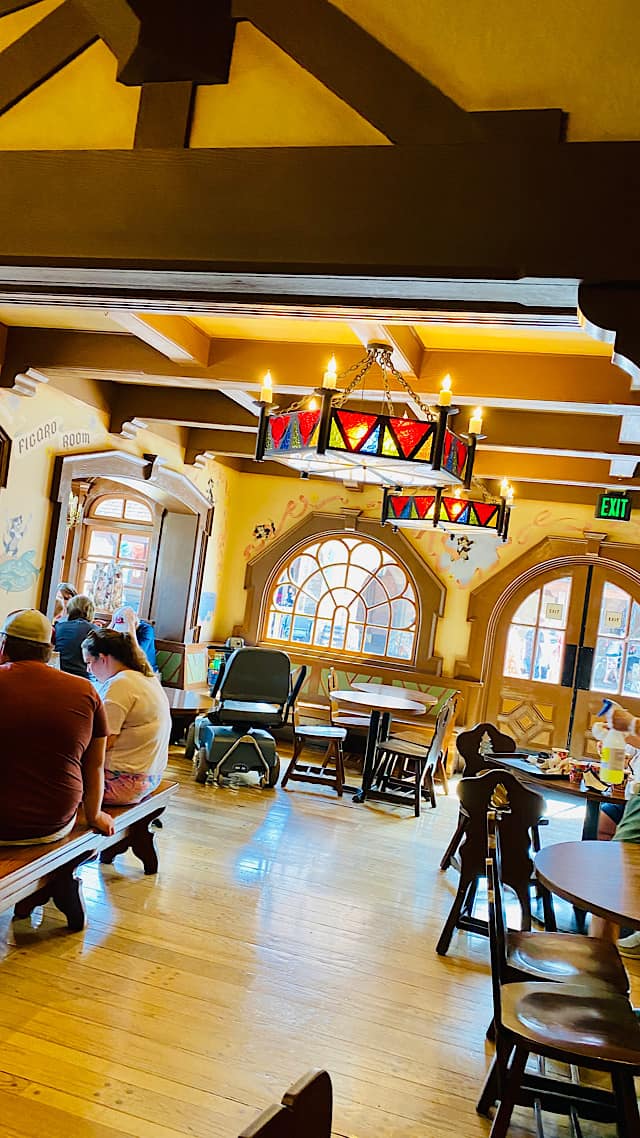 The old physical distancing policy read "Temporary adjustments are still in place to promote physical distaning. While we will reduce physical distancing measures for Guests across many areas with a graadual, phased apprach, six-feet distancing measures will continue in all dining locations, merchandise stores and in areas where Guests can temporarily remove their masks."
The new policy reads:
Adjustments are still in place to promote physical distancing for Guests. These measures will be reduced in a gradual, phased approach.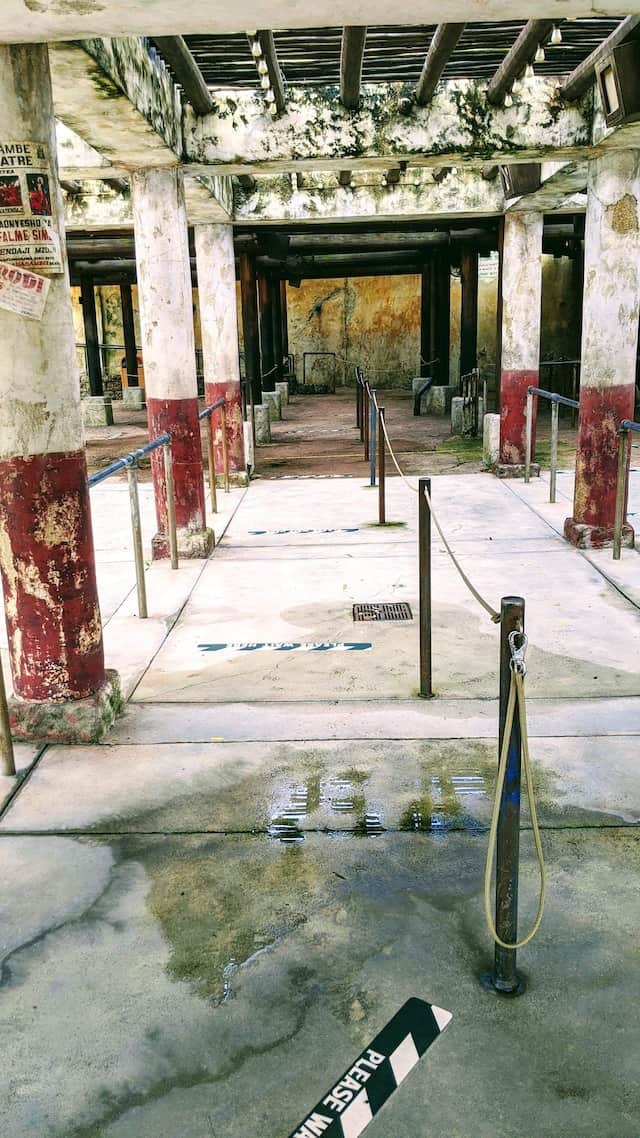 Physical distancing measures may include:
Signage and Ground Markings: Please follow directional signage and ground markings, which have been installed throughout Walt Disney World Resort to help Guests better navigate common areas while practicing physical distancing.
Physical Barriers: Physical barriers have been added in select places to help promote proper separation between people, including in queues and on transportation and attractions. Barriers may also be visible, for example, in areas around cash registers or at Guest Relations.
Party Size: Guests traveling in parties of more than 10 are asked to split into smaller groups in queues, dining locations and other areas around our parks and resorts to better allow for physical distancing.
Parking: Cashless payment is recommended at the auto plazas.
Training: Cast Members are trained to engage with Guests and promote physical distancing guidelines in common areas and queues.
Implications for this change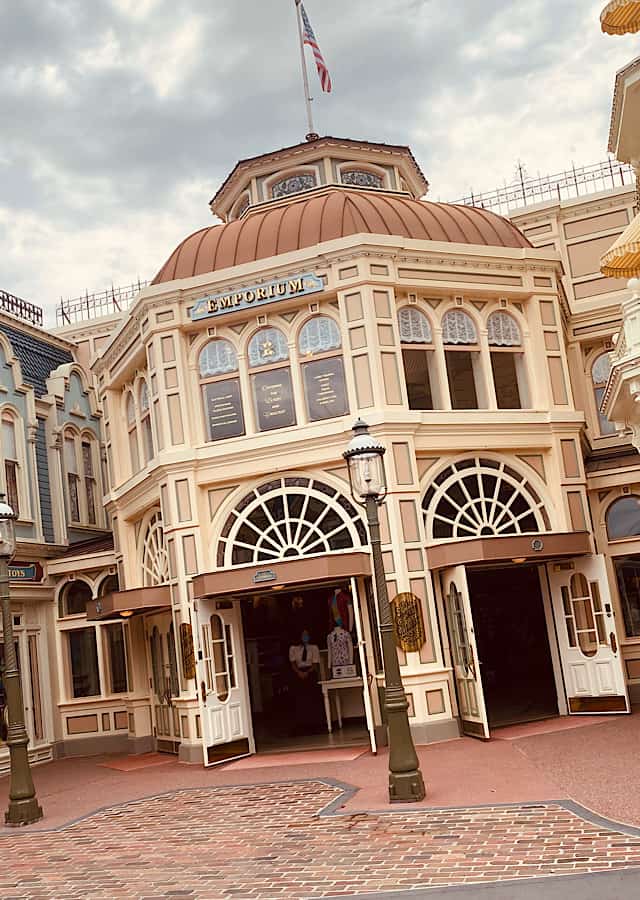 As you can see, there is no mention of 6 feet distancing or specific locations where it is still required. Now, Guests are just instructed to be aware of their surroundings and follow any instructions. The website does still note that large parties will still be asked to split up in various areas of the parks and resorts.
Hopefully, since there are no longer physical distancing requirements in dining locations, more indoor restaurants may be able to increase capacity. Many tables are blocked off to limit capacity, and not as many Guests can dine at these locations.
We may see more dining availability pop up that wasn't there previously.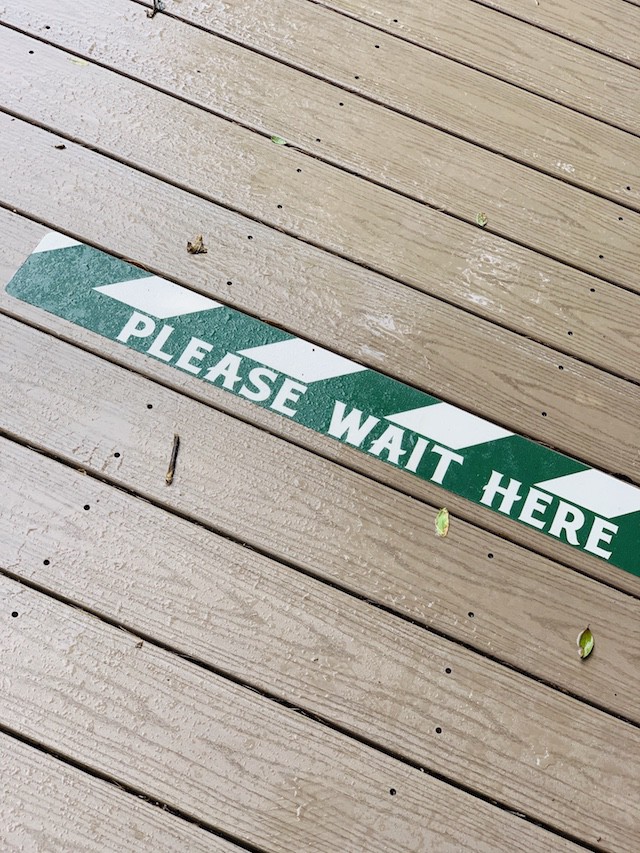 It is also interesting they still note the signage and ground markings. Most of those are now gone meaning Guests are on their own to determine how far apart they should be from others.
I think the plexiglass barriers will likely be in place for a while just because it's so easy to leave up and doesn't really affect how many Guests can be in an area.
What do you think of these changes? Let us know in the comments!