As Disney continues to expand its expression that all guests are welcomed at its theme parks, they have created new rainbow themed merchandise to express inclusion with these adorable offerings.
We recently reported that Disney has added a fifth "Key to the Kingdom": Inclusion. I (Rebecca) will show you their inclusive new rainbow themed merchandise!
Whether you're celebrating Pride month for yourself or a loved one this month, or just love the rainbow of colors, you're sure to find something you love! Let's take a look!
shopDisney
Let's start with shopDisney! Options abound on shopDisney.com, so I'll just show you a few of my favorites!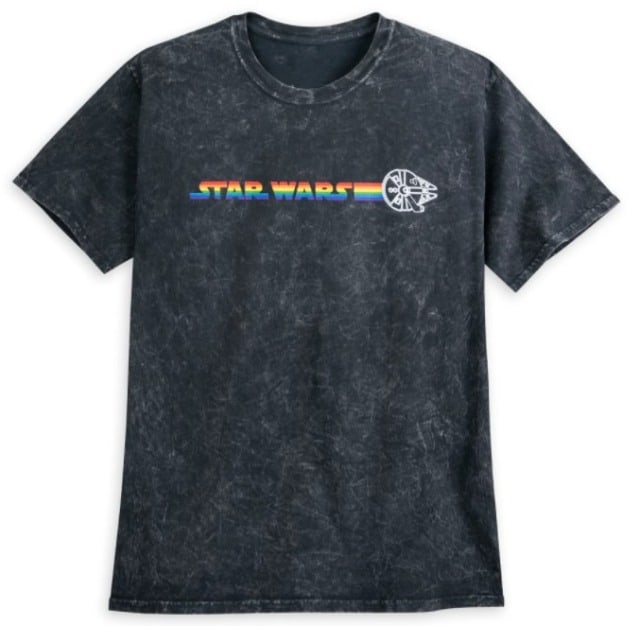 Here we have various Rainbow T Shirts in collaboration with various Disney fandoms: Marvel, Pixar and Star Wars.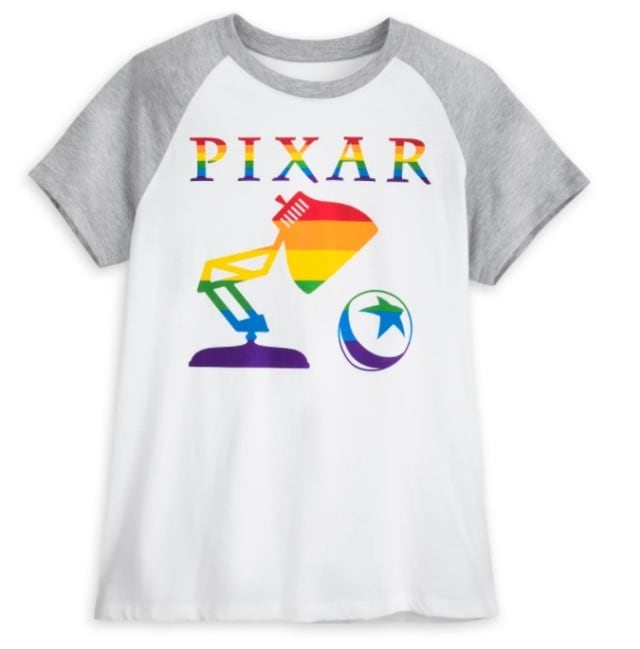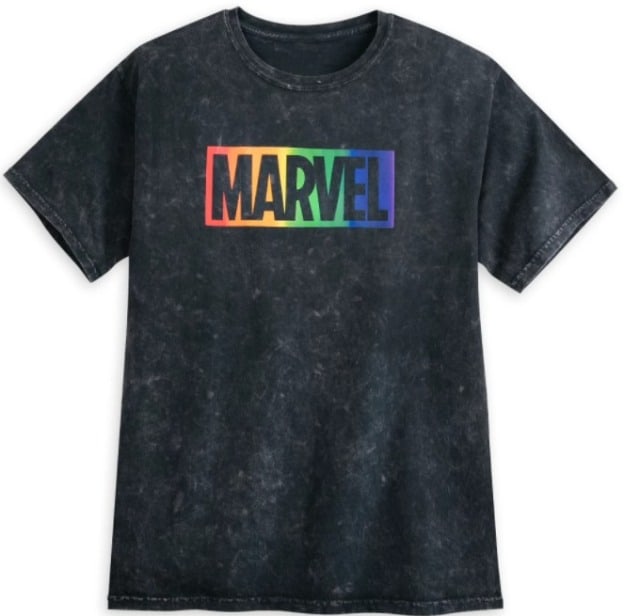 Next, I find myself drawn to this adorable baseball cap! I never met a baseball cap I didnt like.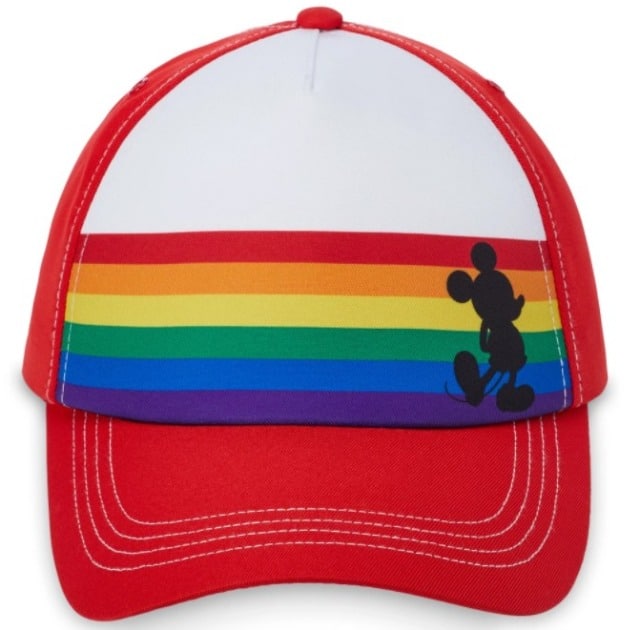 Did you see these pins? Aren't they colorful?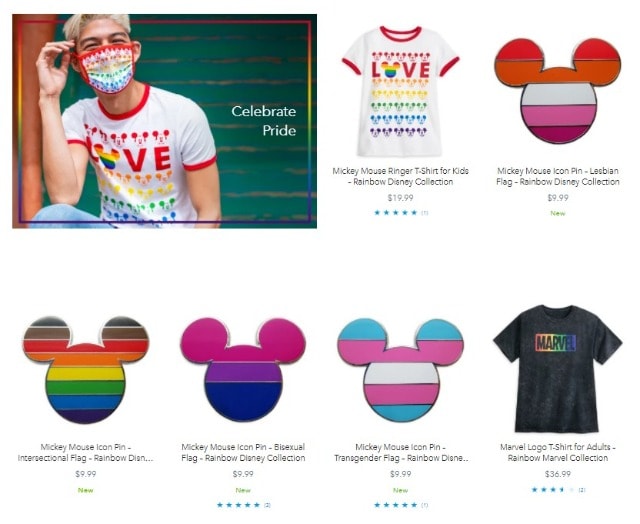 I (Rebecca) follow a trans Cast Member on Instagram who was over the moon about the trans pride flag pin! Even just having the flag on a little pin says "I see you."
Disney Pride Elsewhere Online
My (Rebecca) Facebook targeted ads are on point! They have been calling my name with these offerings from Cakeworthy: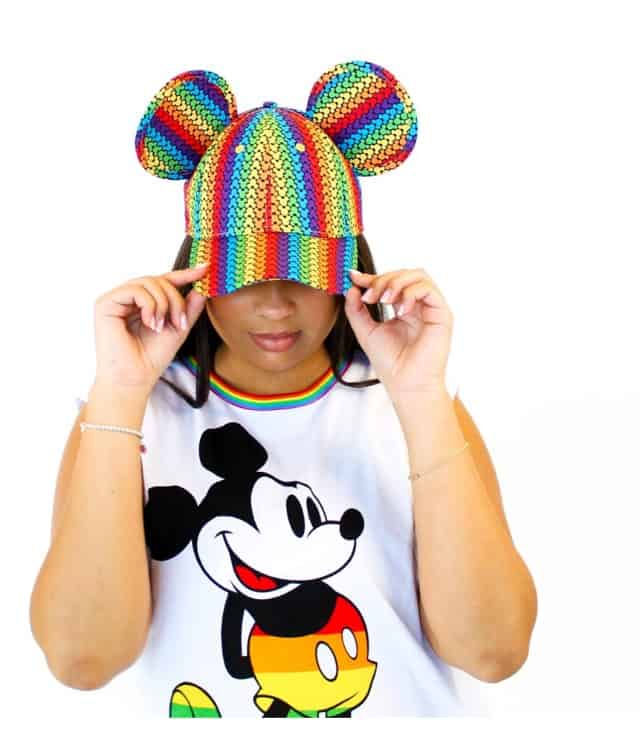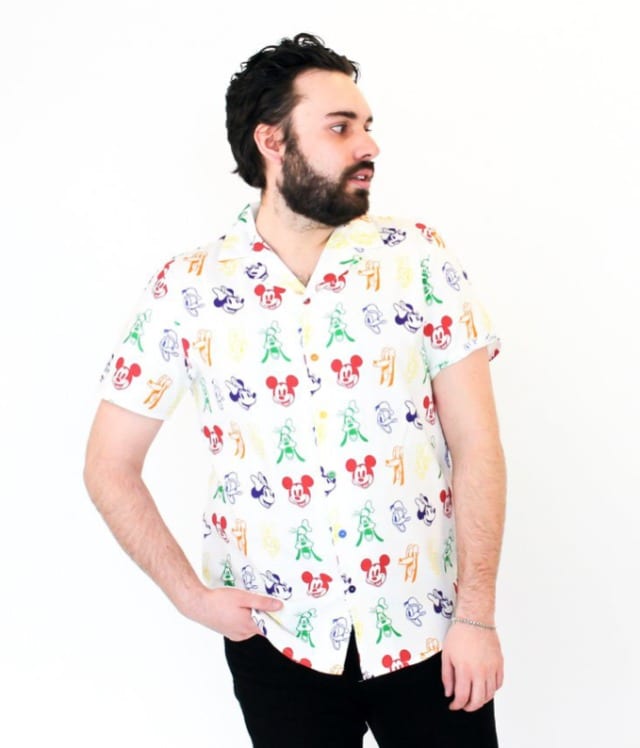 This one from Love your Melon is sold out, but you can sign up to be notified when they get more in!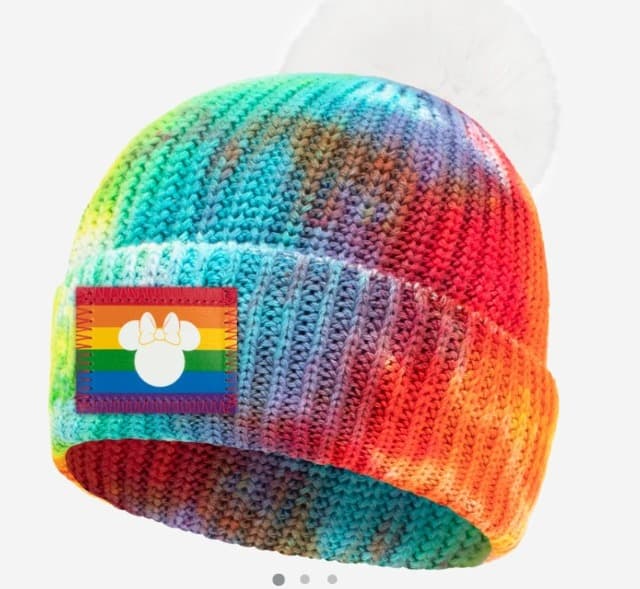 Even Kohls got in on the fun with their Disney pride collection!
Most pride merchandise benefits an LGBTQ charity! If that's important to you, make sure to check who benefits from your purchase!
Disney Springs
Plenty of non-Disney companies are showing off their pride at Disney Springs this month!
We picked up this new "Everyone is Awesome" LEGO set at the Disney Springs location on June 1!
Christina, our official cookie correspondent, recently covered the new June cookie over at Gideon's Bakehouse.
Kate Spade, Coach and other premium brands have cute pride collections out now, too!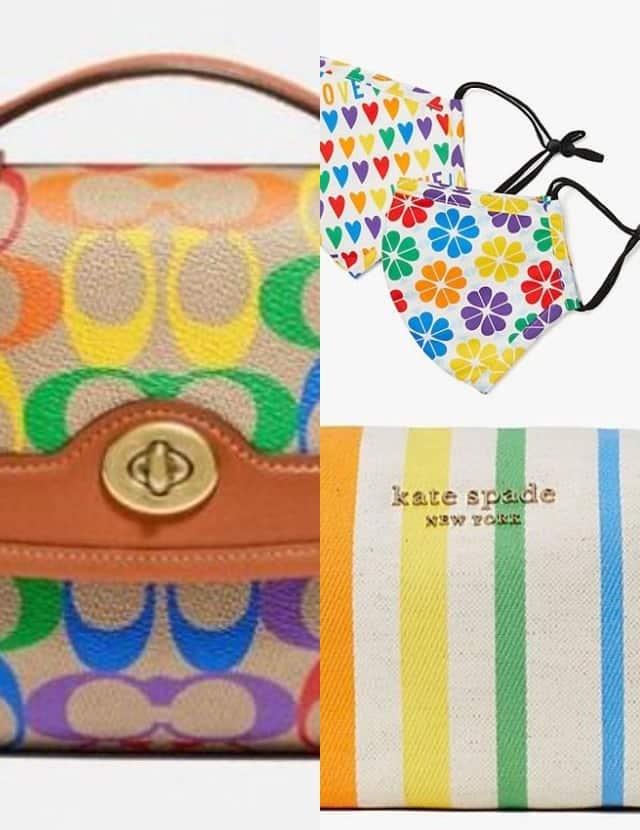 Kate Spade has this cute mask (for the few times you'll still need one anymore!). You can also peruse plenty of colorful bags!
What do you think? Love the rainbow gear? Let us know in the comments on Facebook!
-Rebecca W Davis