Club level returns later this year at select resorts. There will be some modifications to the experience – with the large price tag still attached. Here's everything we know so far.
Club level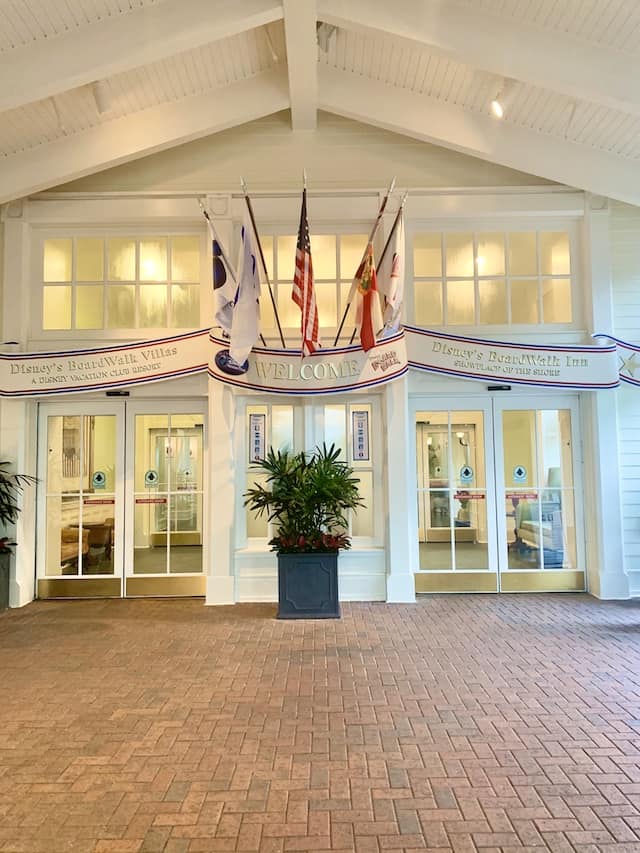 Disney World offers club level at deluxe resorts and even one moderate resort! If you are unfamiliar with club level, it's an exclusive part of the resort that offers a few perks like a lounge with free food and drinks. There is also a concierge staff to assist with your vacation experience. Club level does come with a price, but for many it is worth it.
It's really neat that you have a place to grab breakfast before your park day or unwind after a long day. It's my dream to book Club Level accommodations someday.
Phased Reopening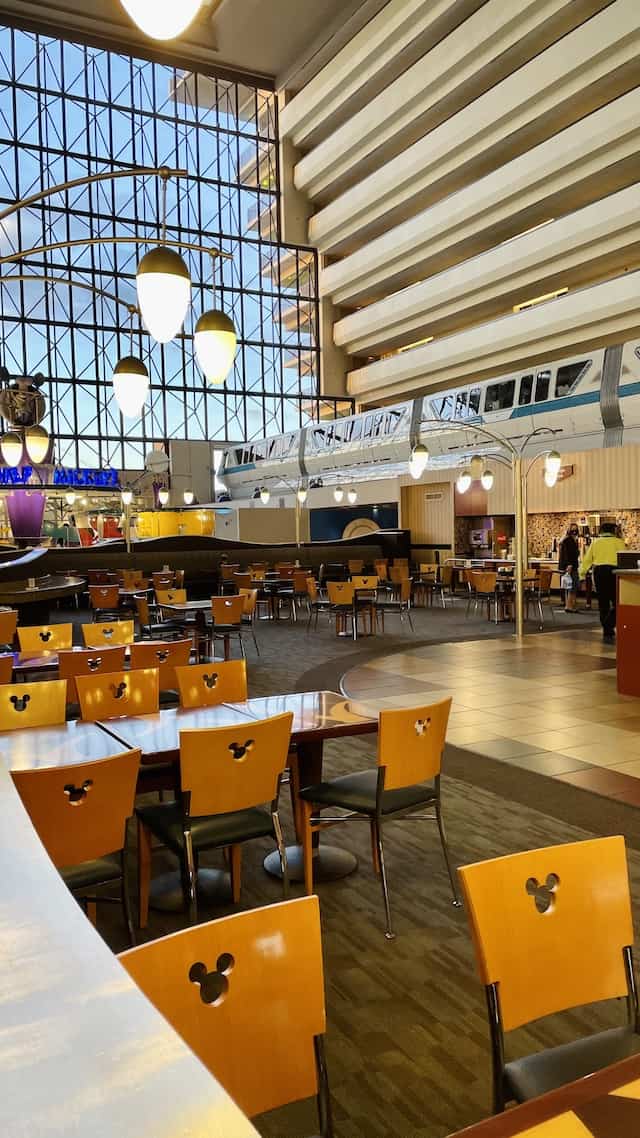 Disney will follow a phased reopening of club level at various resorts in 2021. Here is the full list:
Disney's Grand Floridian Resort & Spa – Royal Palm Club – Sept. 16, 2021
Disney's BoardWalk Resort – Sept. 23, 2021
Disney's Contemporary Resort – Sept. 26, 2021
Disney's Wilderness Lodge – Dec. 16, 2021
Disney's Coronado Springs Resort – Dec. 16, 2021
Club level at other Disney Resorts will resume at a later date. But, what will it look like at the resorts that are open?
Health and Safety Protocols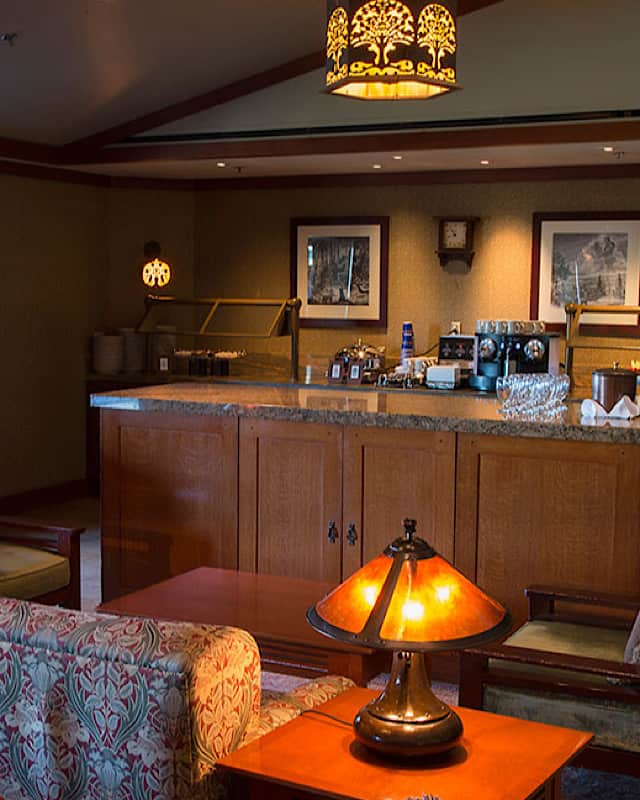 Safety will still be at the forefront of Disney's mind as they bring back club level. There will be plexiglass blocking off the food offerings to ensure no germs are spread from Guests onto the food.
Chef attendants will be on standby to gather your food for you after you've made your choices. They will then put your food and beverages on a tray and will place it on a separate transfer table where Guests can then take their food.
Guests will not be allowed to get their own food and beverages.
Masks and Physical Distancing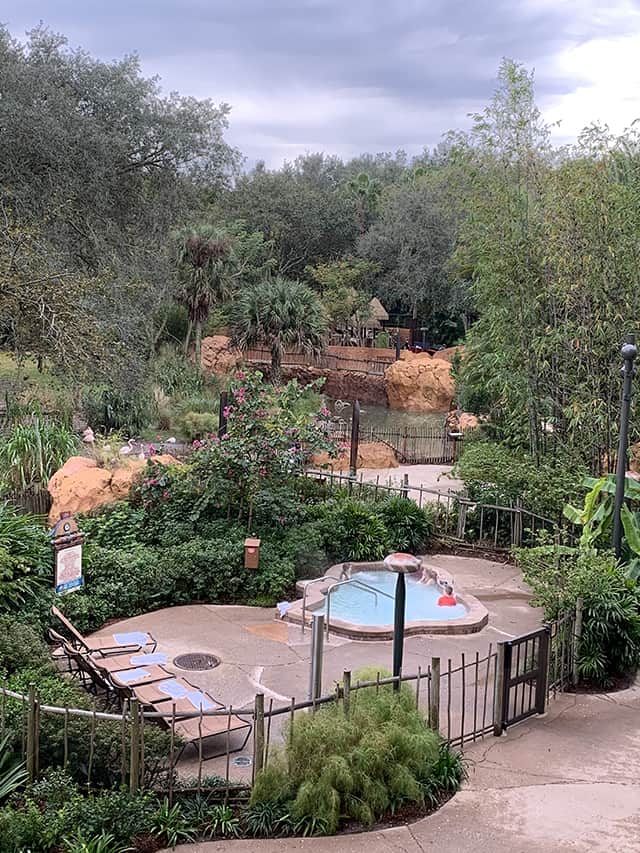 Guests will be required to wear masks at all times until they are seated at their table. This may change depending on when/if Disney modifies the indoor mask policy before club level resumes.
There will be physical distancing measures in place, and capacity will be limited. Cast Members will be keeping count of the number of Guests in the lounge at one time. If there is no more room available in the lounge, you can ask to be put in a virtual queue, and you will be called back once there is space available.
Alternatively, you can ask for to-go options if there are not enough tables in the lounge or if you simply prefer to eat your food elsewhere.
Concierge services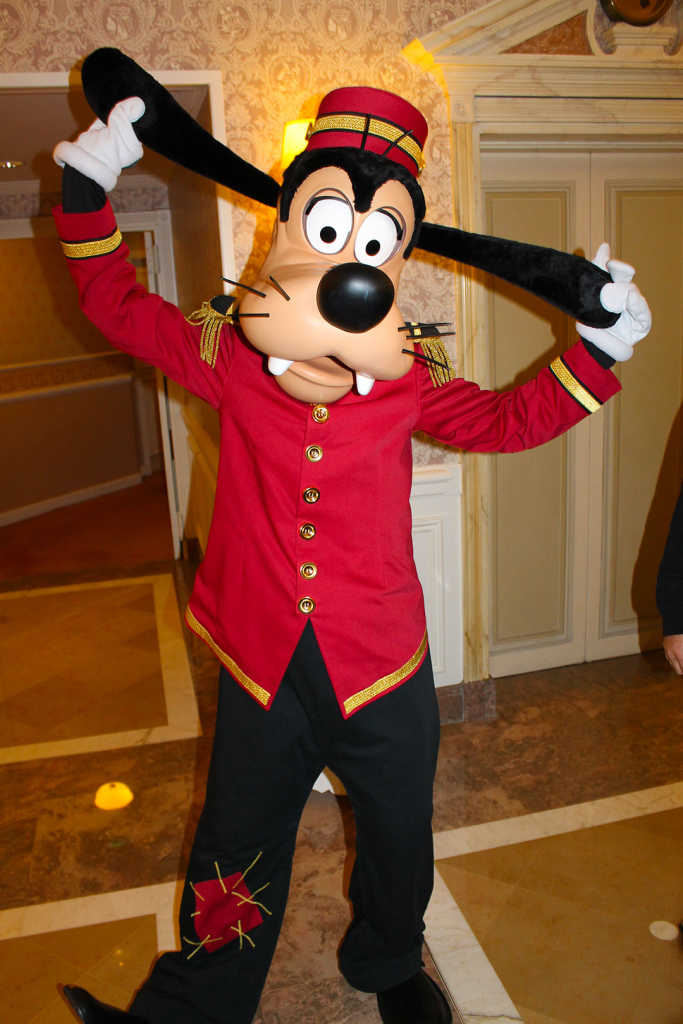 Disney informed me I would still be able to call Signature Services (407-939-7777) to share my dining and other reservation requests before the 60 day mark. They will then make those reservations for me.
I did ask about FastPass since that used to be offered before the pandemic, and I was told that it is not returning at this time. Sorry guys, I was trying my hardest to squeeze some good news out of that one! We may see an announcement in the future regarding the return of FastPasses (or some version of it), which would then hopefully be extended to club level.
You will still have access to the lounge on your arrival and departure days regardless of whether your room is ready or not. There will still be Cast Members there at the desk to help you make reservations and assist during your stay.
Yes, it's still expensive.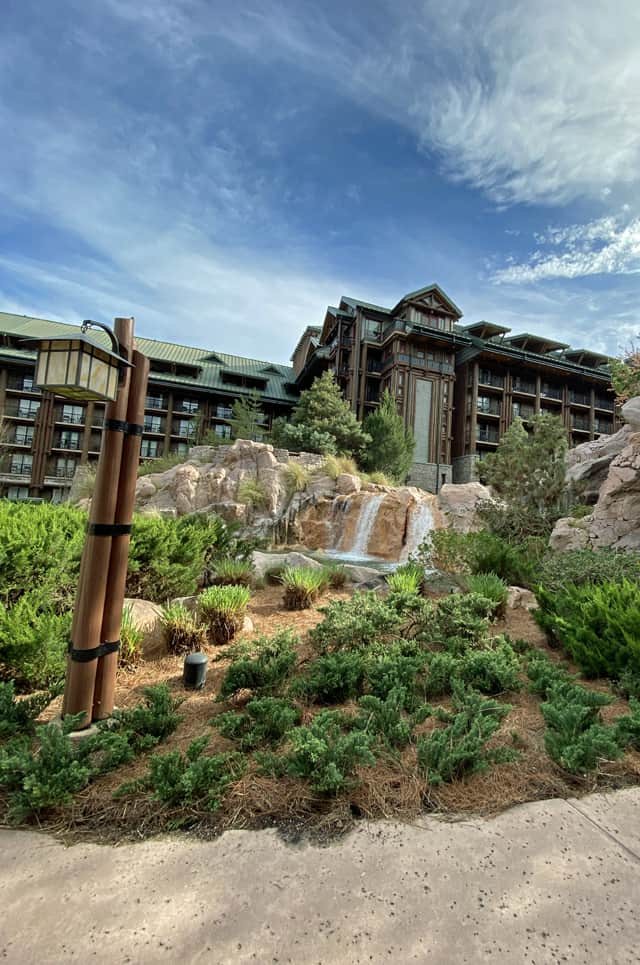 So, you're no longer allowed to get your own food and drinks. You may not have access to the lounge whenever you want because of capacity limits, and there is no FastPass benefit.
Just like everything else at Disney, they are offering a limited experience at the same price (or more) as before. Depending on the season you are traveling, you will definitely be paying $1,000 (and likely much more) per night. Right now, there are no room discounts past September. With the 50th anniversary, room availability and special offers will be limited. You will be paying premium prices for a limited experience.
Hopefully some of these things may be different by the time September rolls around. Would you pay a premium price for club level right now? Let us know in the comments below or on Facebook.