Behind the Attraction premieres next month on Disney+! Check out the full lineup of attractions, hotels, and icons that will be featured on the docuseries.
Behind the Attraction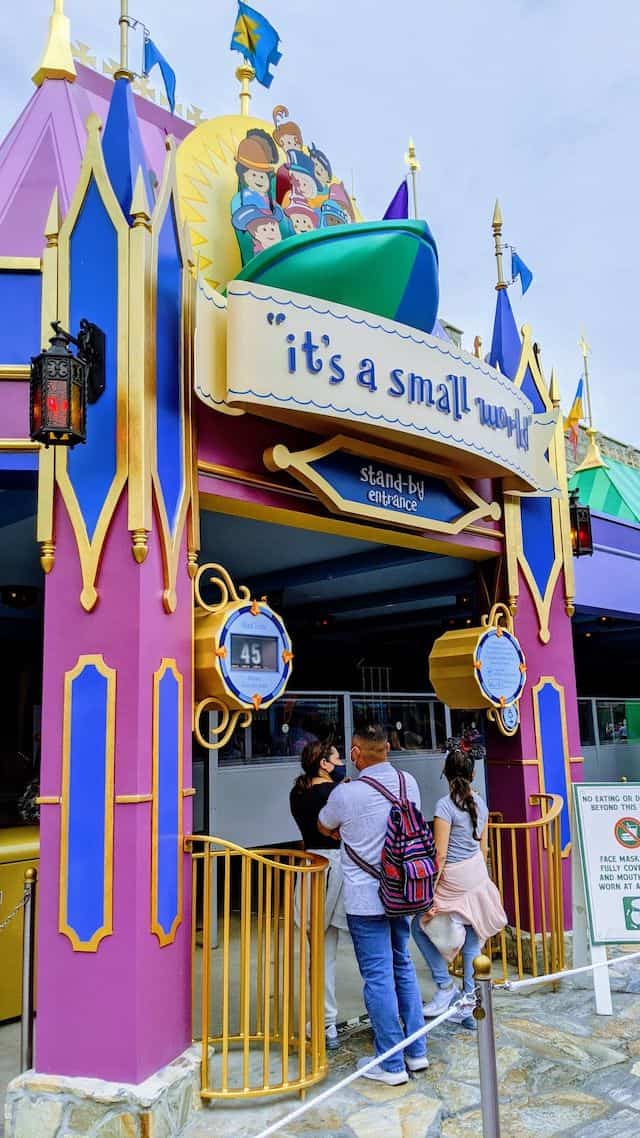 Did "The Imagineering Story" leave you begging for more behind-the-scenes history of the Disney parks and attractions? The history of Disney projects absolutely fascinates me, and I loved every episode of "The Imagineering Story."
"Behind the Attraction" will be very similar in that it will offer a rare insight into the creation, history, and fascination with many of the beloved attractions, resort hotels, and even transportation systems at Disney Parks around the world. We first shared this news back in 2019, and we have been waiting for it ever since!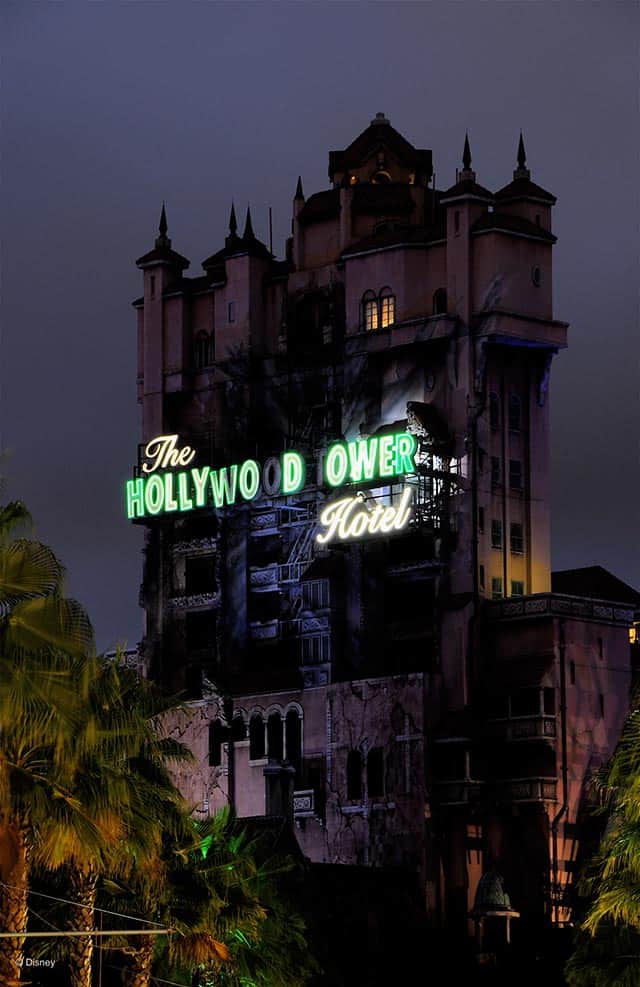 Behind the Attraction will premiere on July 16! Each episode in the 10-part series will air that day.
All 10 episodes will be available on July 16.
Director and Executive Producer Brian Volk-Weiss hopes that viewers will "gain a second sight ability that whenever they see an attraction, or even just hear them spoken about, that they know the hard and frequently risky effort that Disney and Imagineers put into making their time at the parks as special as possible."
New Poster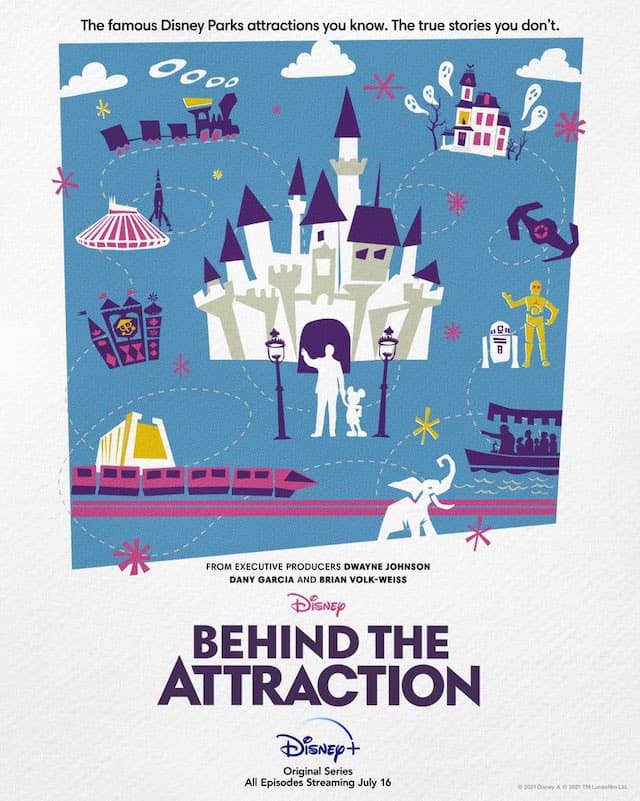 Disney has just released new art for the series as well! It says "The famous Disney Parks attractions you know. The true stories you don't."
I spy Space Mountain, the Castle, Haunted Mansion, Jungle Cruise, the Walt and Mickey statue, the Monorail, C3PO and R2D2, and more.
"From Executive Producers Dwayne Johnson, Dany Garcia, and Brian Volk-Weiss."
Icons, Attractions, and More that will be Featured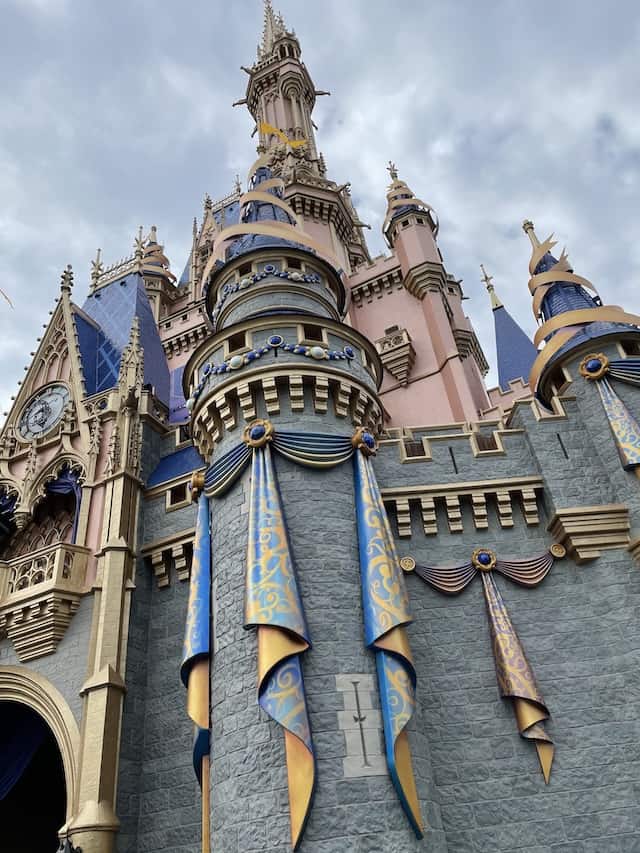 We knew from the previous announcement that Jungle Cruise would part of the first episode, which makes perfect sense because Jungle Cruise airs later in July. But, what other rides and icons will be featured?
Here's the full list:
Jungle Cruise
Haunted Mansion
Star Tours
The Twilight Zone Tower of Terror
The Castles
Disneyland Hotel
Space Mountain
"it's a small world"
Train, Trams, and Monorails
Hall of Presidents
Will you be tuning in to watch your favorite attractions? Let us know in the comments below or on Facebook!
Are you planning a vacation? Reach out to our trusted travel agency sponsor Authorized Disney Vacation Planner
Mouse Class Travel
!