New signs posted at a Disney World restaurant give us hope it will reopen soon! What do you think of this news?
Restaurants Reopening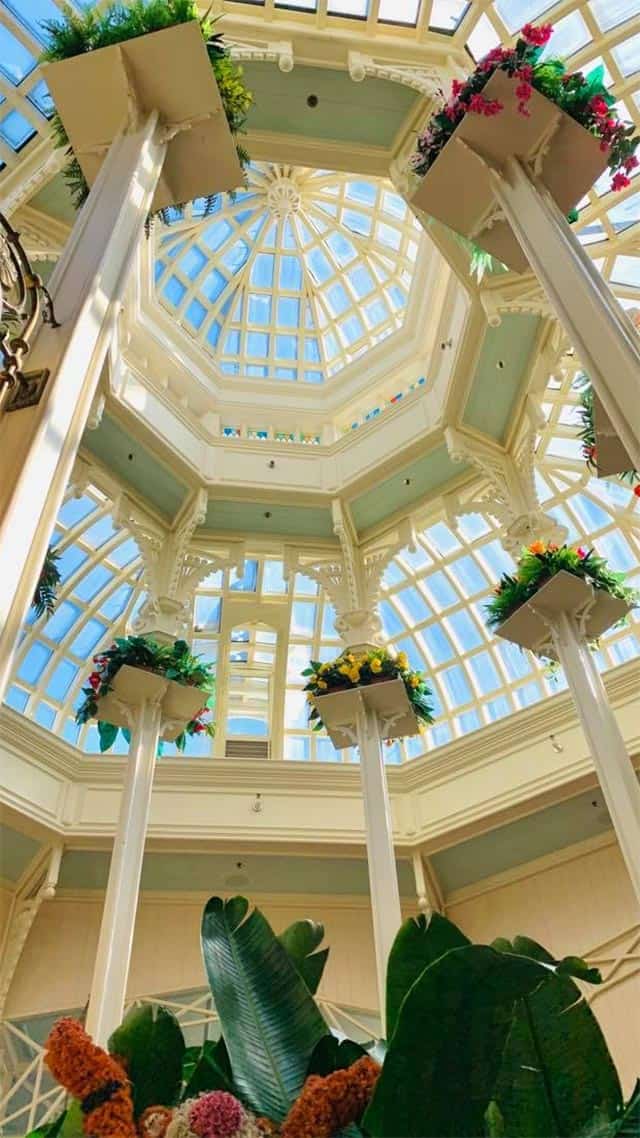 News of many restaurants reopening lately has been a positive sign of things returning to some variation of normal. Crystal Palace (with a new menu and no characters), Tomorrowland Terrace, and El Mercado de Coronado have all reopened in December alone.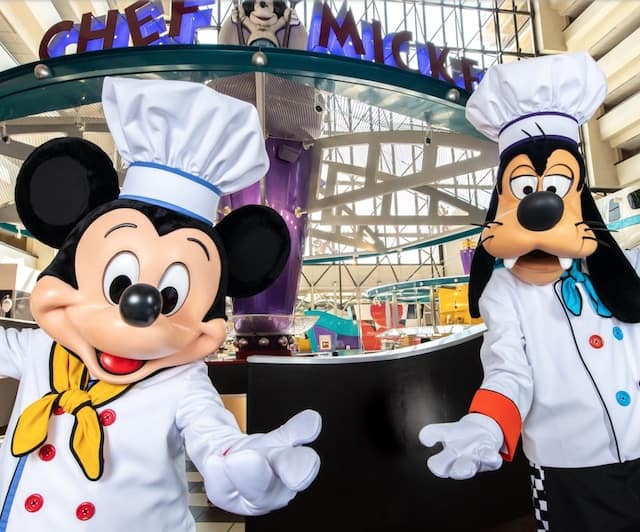 Additionally, Chef Mickey's also resumed character meals last month as well! Do note this is no longer a buffet but family-style. As crowds increase and more people feel comfortable visiting Mickey, we will hopefully see more restaurants reopen. For a full list of every character meal currently being offered at Disney World right now, click HERE.
Sometimes it doesn't make sense to reopen a restaurant though, particularly at resorts. A few resorts have still not reopened yet, including Beach Club.
Beach Club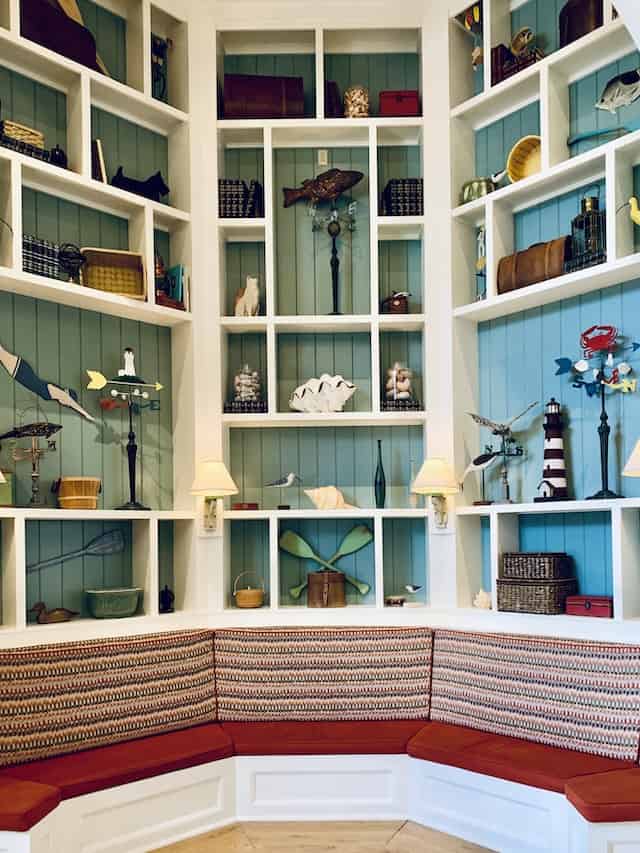 While the DVC portion of the resort is open, the regular Beach Club rooms are not scheduled to reopen until May 30, 2021. Likewise, BoardWalk Inn, Animal Kingdom Lodge – Jambo House, and Wilderness Lodge are all deluxe resorts that are not open. This may be due to the fact that the NBA is returning to the Disney bubble.
While Beaches and Cream has reopened (although the to-go counter is temporarily closed), Cape May Cafe has remained closed this entire time.
Cape May Cafe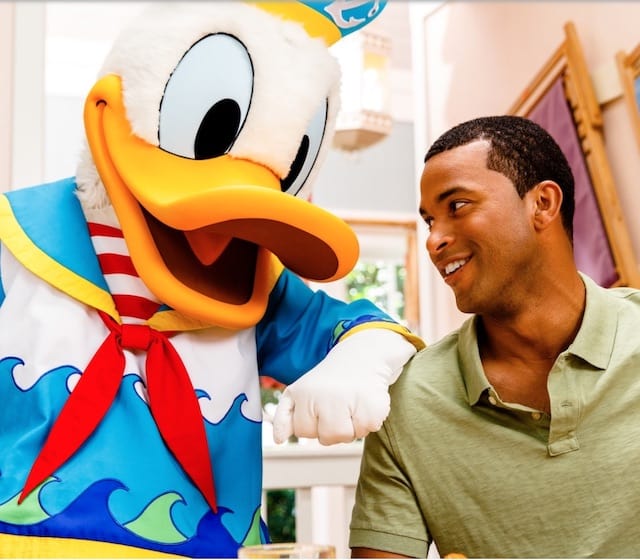 Cape May Cafe is is a buffet featuring New England-style food for dinner. At breakfast, you can join your favorite Disney friends for a fun character meal! Even better, they are dressed up for their beach bash. It looks like they may be ready to enjoy a day at Stormalong Bay after breakfast!
With just a few months to prepare the resort for reopening, some new signs posted at Cape May Cafe indicate it may reopen soon.
Thanks to a friend of the blog, you can check it out for yourself! There are new physical distancing signs placed on the tables at the restaurant. These signs were just recently placed there.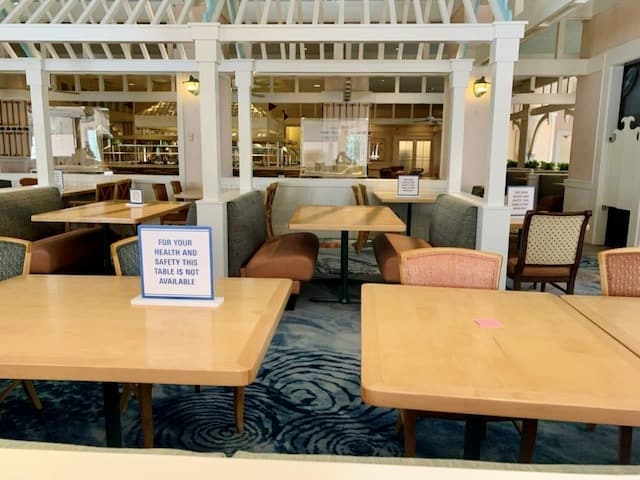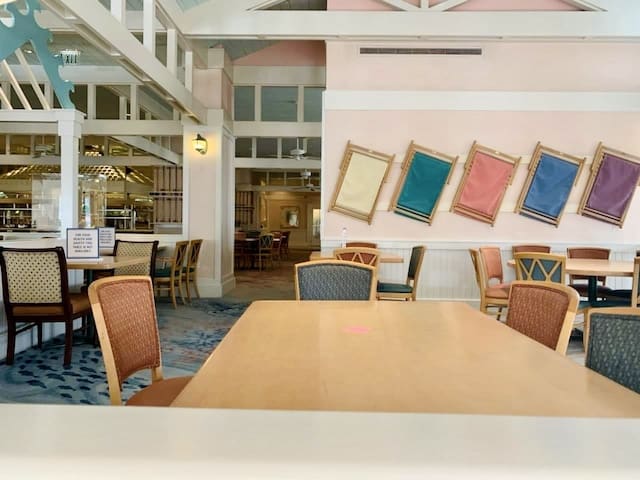 Do note this is just speculation and not confirmed. There are still no hours listed on the Disney World calendar and reservations are not available. However, the new signs do bring us hope that maybe Disney is prepping for its return.
Do you think Cape May Cafe will reopen soon? Will you be booking reservations for it when it does return? Let us know on Facebook.