Disney World's park hours have been significantly shortened. Now, two parks will stay open an extra hour next weekend! Read on for details.
Visitors to Disney World this summer have noted a decrease in operating hours. Presumably, Disney decided to keep the hours shorter in order to save money on operating costs.
Visiting soon? Check out my article on spending quality time on vacation outside the parks.
Updated Hours
Recently we covered that some parks would stay open later in October. Universal Orlando similarly plans to keep their parks open a little later next month to accommodate additional demand for their two haunted houses.
Today, Disney World updated their calendar for Saturday, September 26. Epcot will remain open until 8 p.m. rather than 7 p.m. Disney's Animal Kingdom will close at 6 p.m. instead of 5 p.m.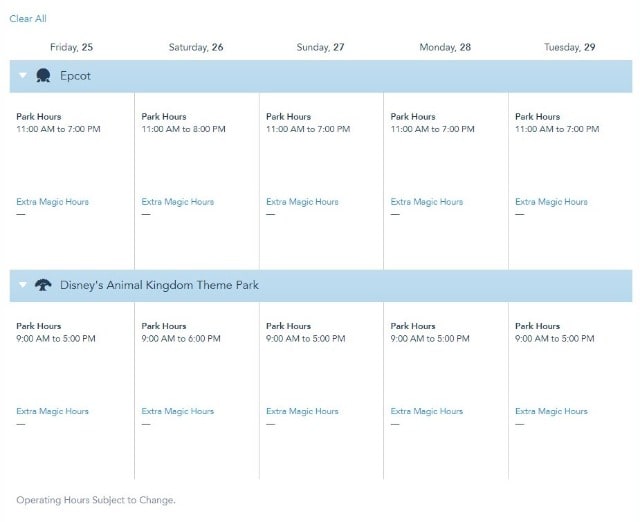 Some Disney World restaurants inside the parks will be open past park closing. What a great way to end your day!
Epcot and Animal Kingdom
Not sure what to do with your extra hour? Check out our complete guide to the reopened Disney's Animal Kingdom and our complete guide to Epcot!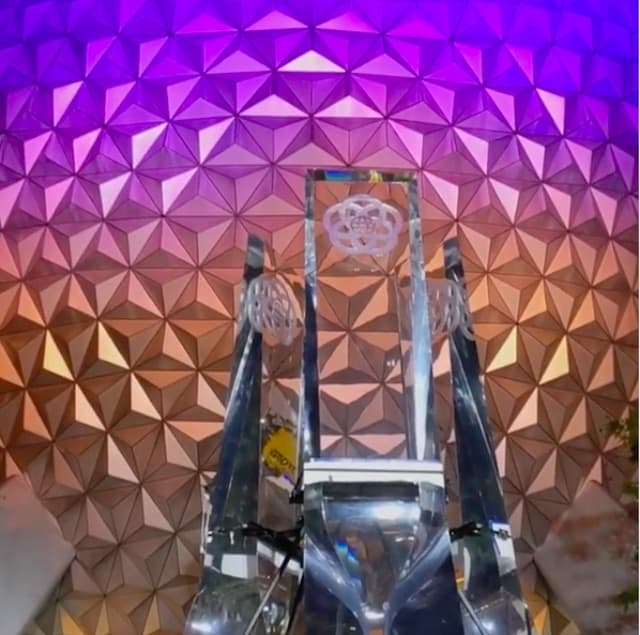 Did you know that Epcot's International Food and Wine festival is going on right now? Explore the World Showcase with tasty bites from around the world.
Don't forget to check out the Food and Wine festival merchandise!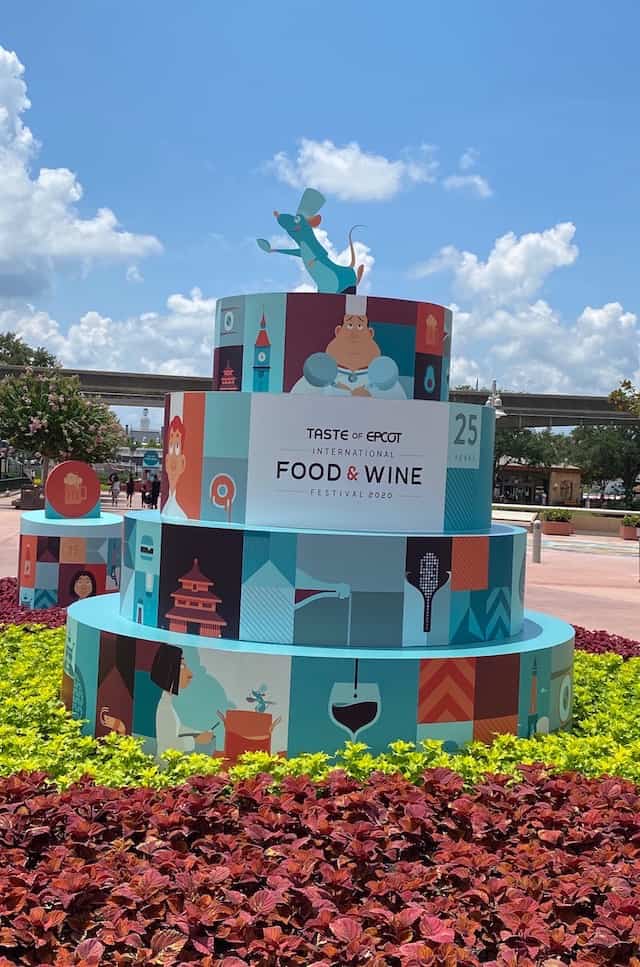 As for Animal Kingdom, maybe use your extra hour to check out Dinoland USA. Alternatively, grab a bite to eat at Yak and Yeti Restaurant (my personal favorite) or their quick service location!
Follow Us to Stay up to Date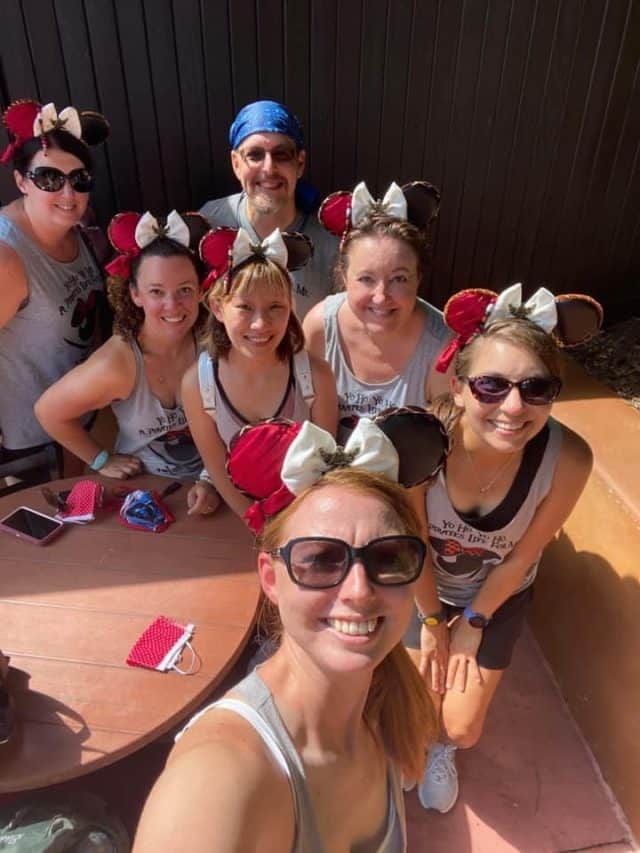 We at Kenny the Pirate will keep you up to date on all park hour changes! Don't forget to subscribe to our blog, and follow us on Facebook and Twitter. You can also join our Pirate Crew Facebook Group!
Will you be visiting the parks next weekend? Let us know in the comments!
-Rebecca W Davis