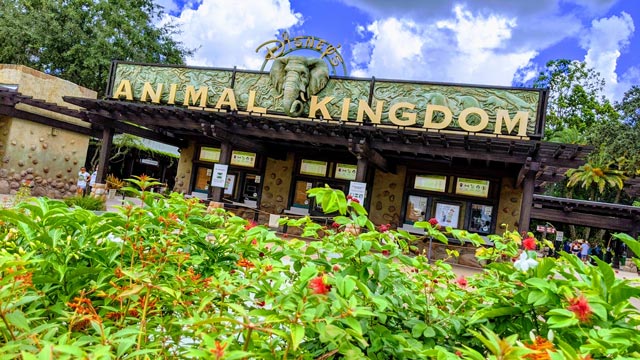 The Disney theme parks are slowly recovering from the Great Shutdown of 2020. Each day we hear of another restaurant opening or another entertainment option appearing. This distraction opening could put a smile on your child's face.
Dining options reopening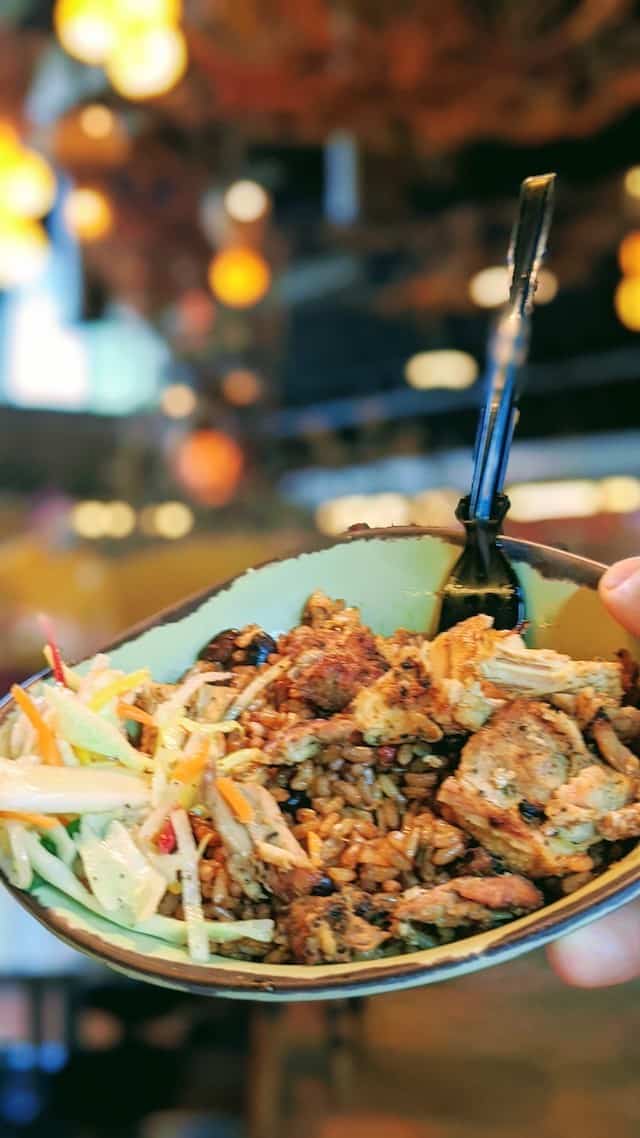 Disney World recently announced some great table service dining options reopening, like Cinderella's Royal Table in the Magic Kingdom, Hollywood and Vine Character Dining Experience at Disney's Hollywood Studios and Narcoosees at the Grand Floridian. Narcoosees is one of my personal favorites.
We have also seen the announcement of additional counter service dining at ABC Commissary and. Disneyland has also announced that limited indoor seating will occur in Downtown Disney. This came on the heels of the news that California moved Orange County down a tier on their Covid-19 watch.
They have even brought back some popular counter service dining choices like Tacos at Pecos Bill's Tall Tale Inn and Cafe, Gaston's Tavern and Corn Dog Nuggets in Frontierland.
Resorts reopening
Disney's Grand Floridian will reopen to guests soon, followed by Coronado Springs Resort and Disney's Art of Animation. It's obvious that there is still a demand for a Disney family vacation, even if some are staying away due to Covid restrictions and park pass reservations. Orlando was a top 3 destination for the recent Labor Day holiday.
New entertainment options coming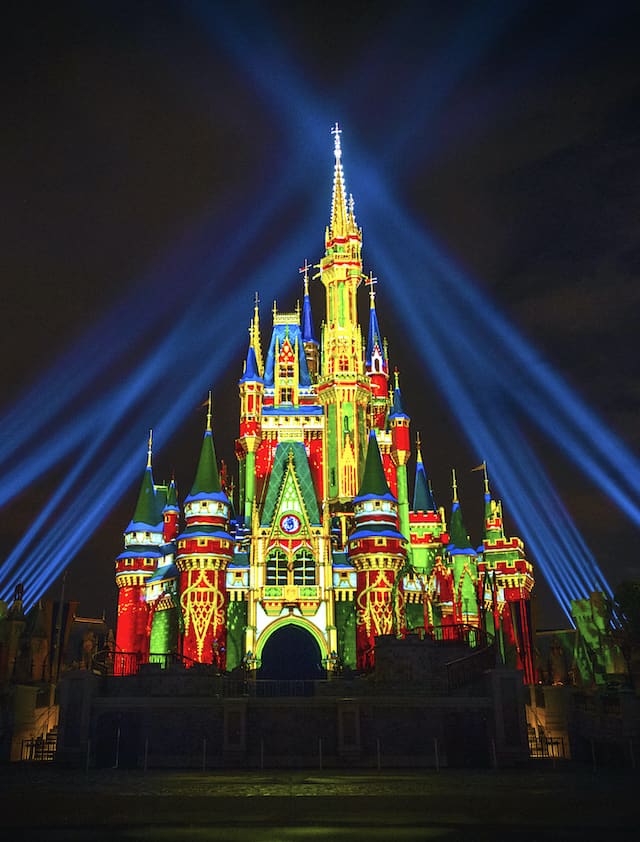 Disney announced some great Halloween entertainment options for park guests that include a villains float and the marching Toy Soldiers. Savi's Workshop is opening again at Disney's Hollywood Studios. Disney is going to use projection technology, rather than lights, for the 2020 season.
Construction projects continue
Disney's CFO also notified us of the continuation of many fantastic construction projects including Tron in the Magic Kingdom, the Avengers Campus at Disney California Adventure and the Starcruiser Resort near Disney's Hollywood Studios.
Animal Kingdom fun distraction opening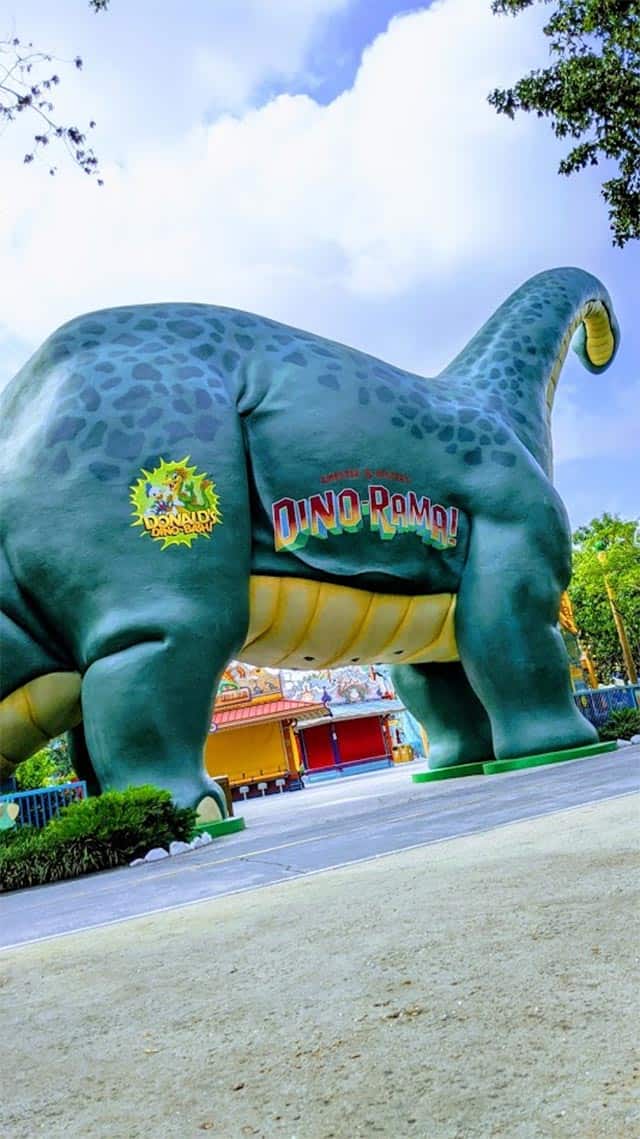 Today, Walt Disney World announced that the "Fossil Fun Games," a child favorite offering, will reopen on Sunday, September 13. The Bronto Score and Comet Crasher games will be available for an additional fee to play.
Each game costs $5.00 per person to participate. You can purchase 1 game voucher for $5, 3 game vouchers for $10 or 5 game vouchers for $15.The games will offer new prizes as well.
Dinosaur and Triceratop Spin are already open in Dinoland and Disney announced the Primeval Whirl is closed forever.
Do your children enjoy playing the Fossil Fun games? Are you excited that Walt Disney World continues to reopen in a safe manner?
-KtP