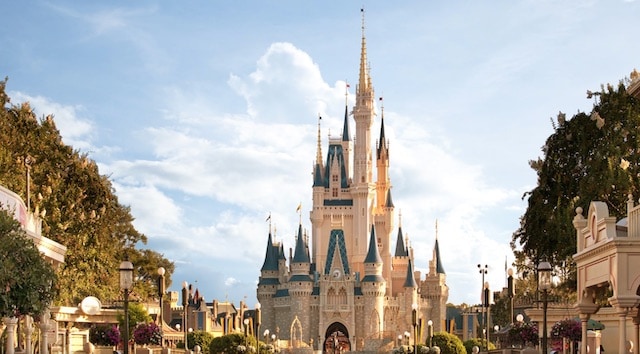 One of Magic Kingdom's most sought after dining reservations just saw a major price adjustment. Would you still eat there?
Disney World Reopening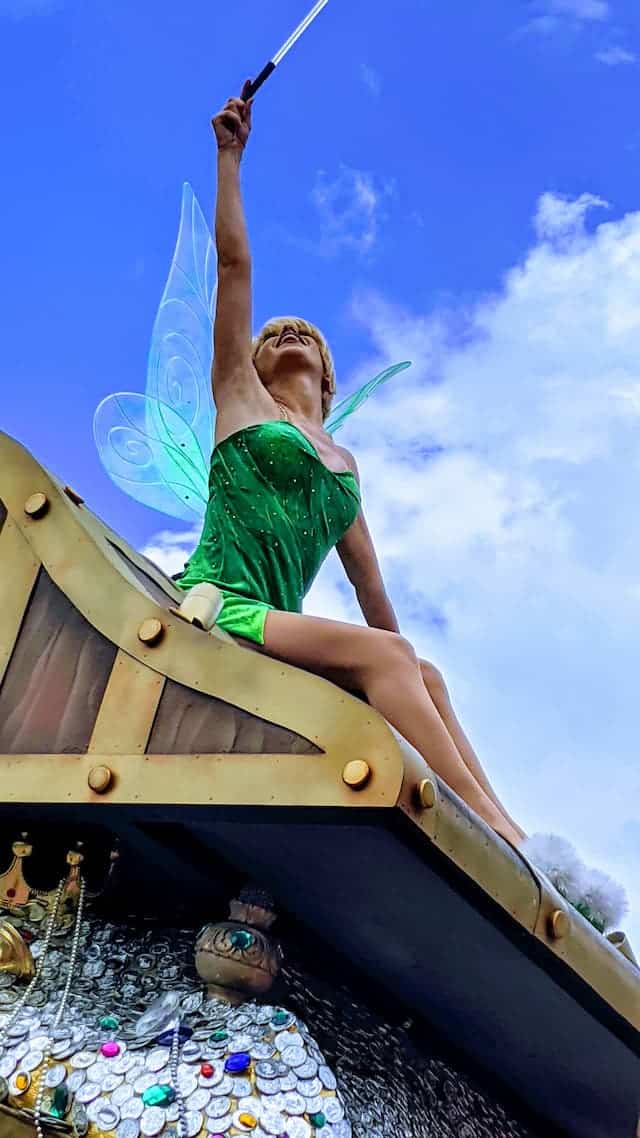 As Disney World's phased reopening continues, many restaurants and activities are slowly reopening as well.
Savi's Workshop over at Disney's Hollywood Studios is reopening soon along with Hollywood & Vine's seasonal dining! Both Halloween and Christmas decor and characters will meet Guests.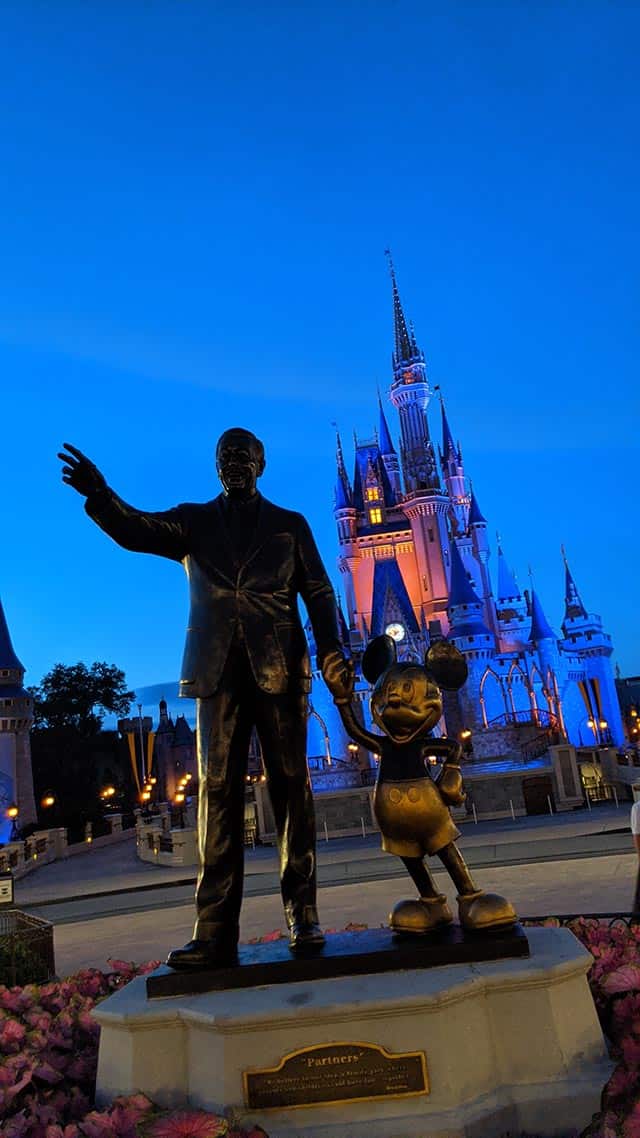 Additionally, Cinderella's Royal Table will also open its doors for Guests soon.
As time marches on, we look forward to more dining locations and entertainment options reopening! For now, it still feels a bit limited as far as what there is to experience.
Cinderella's Royal Table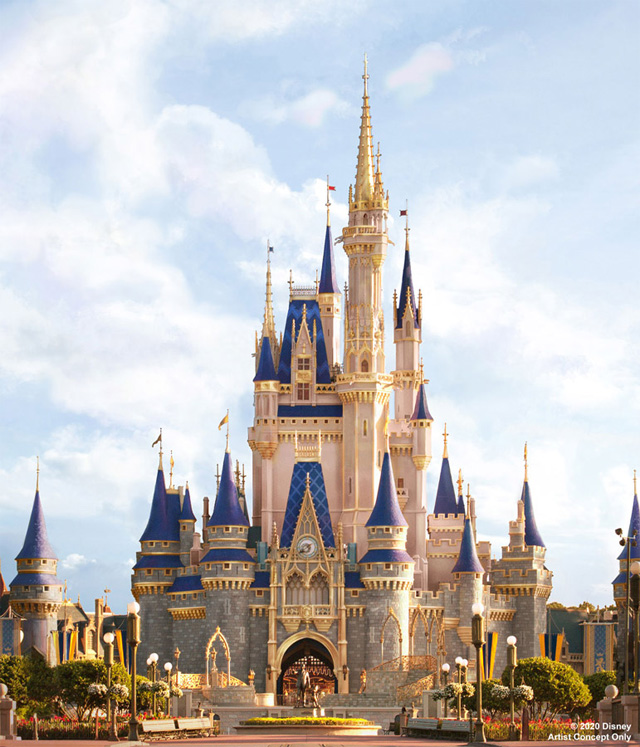 Dining in Cinderella Castle is one of the top bucket list items for many Guests. I had the opportunity to dine there for breakfast a few years ago, and I absolutely loved it. You can read my review HERE.
A royal procession of princesses greet Guests. The rare opportunity to meet Ariel, Cinderella, Snow White, Princess Jasmine, and Aurora combined with the food made this one of the most expensive places to dine in all of Walt Disney World.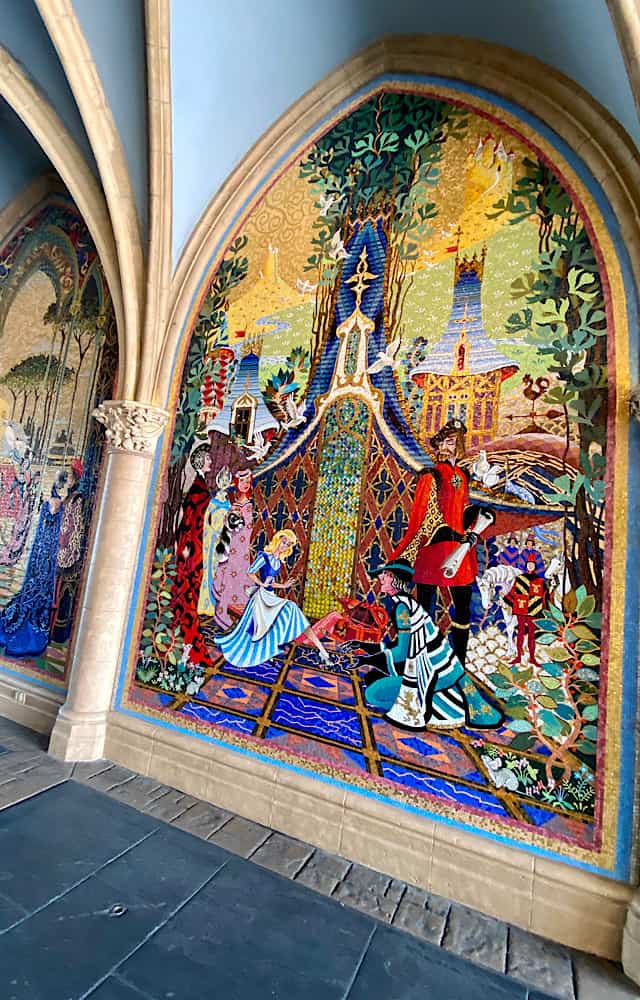 Pre pandemic, they visited each table for photo opportunities and small conversation. Upon the reopening announcement, we learned princesses would not be meeting with Guests.
We at Kenny the Pirate were curious to see what the new pricing would be once the royal doors reopened. Would the price remain the same as before, or would the price be adjusted to accommodate the limited experience?
Price Adjustment for this Priceless Meal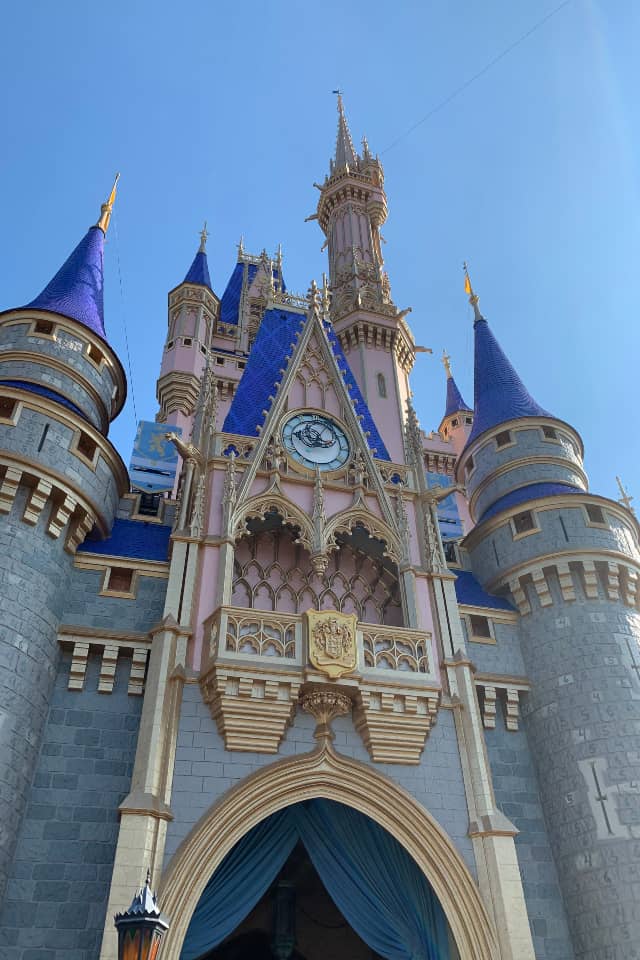 I was able to make dining reservations today for Cinderella's Royal Table. Despite some errors, I logged in and went through the process.
I (along with a few of the other KtP writers) were shocked to learn the price was still approximately $75/adult. Of course this includes tax and gratuity, but it was the same price as before.
Now, a few hours later, it appears as if Disney has adjusted the price down to reflect the experience. Guests 10 and over are $62, and children ages 3 to 9 are $37.
Check out the screenshot below from writer Maggie: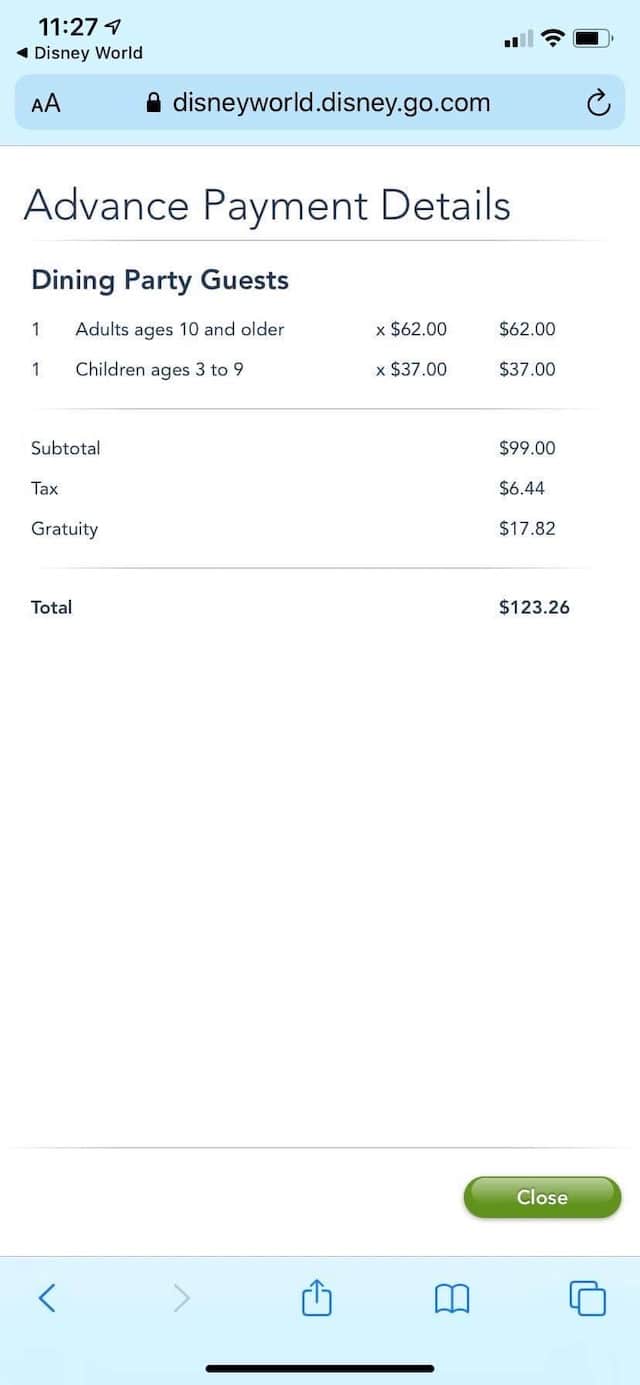 However, there appears to be errors in pricing as a few of us were not able to get this new price. I can't even get the restaurant to pop up in the app (I could before), and when I go through the process on my desktop it still shows the $75 price.
It appears that the price adjustment is shown for some and not for others.
I really hope the price will be adjusted for those of who got a reservation at the higher price point. A phone call to Guest Service may be in order!
Did you snag a reservation for Cinderella's Royal Table this morning? Were you able to get the price adjusted? Let us know on Facebook!