Epcot and Magic Kingdom at Walt Disney World have updated their hours again for the month of November. Read on for details.
There's no doubt about it, the Disney Parks are closing early these days. I recently came back from Walt Disney World. My family and I found that our normal touring style (a few hours in the morning, a mid day break and a few hours in the evening) just wouldn't work anymore.
I even wrote up an article for our readers on how to occupy your evenings with the parks out of the question. You can check it out here!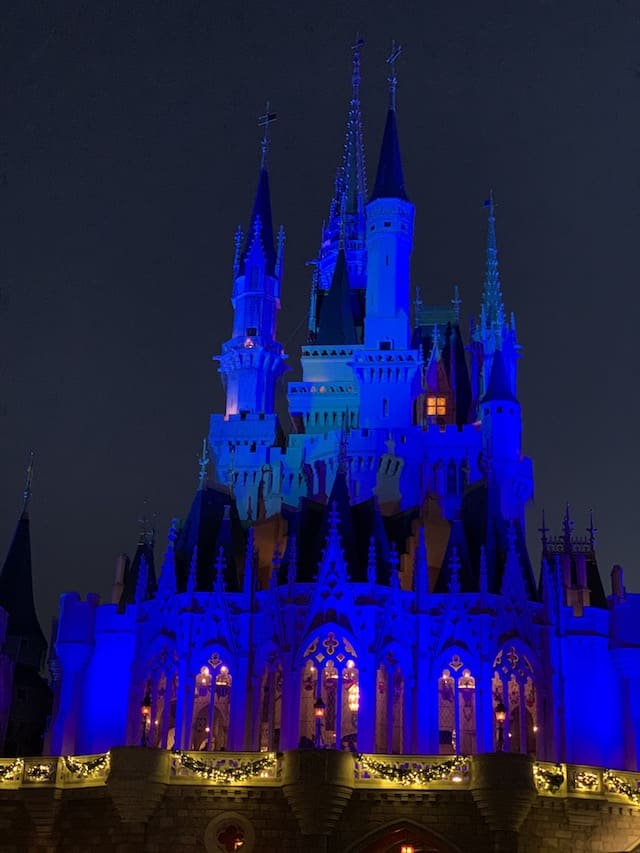 Magic Kingdom Hours
Magic Kingdom's hours recently shortened from the already early 7p.m. closing to a 6 p.m. closing.
Beginning on Friday, November 6 Magic Kingdom shows a 7 p.m. closing on the calendar again!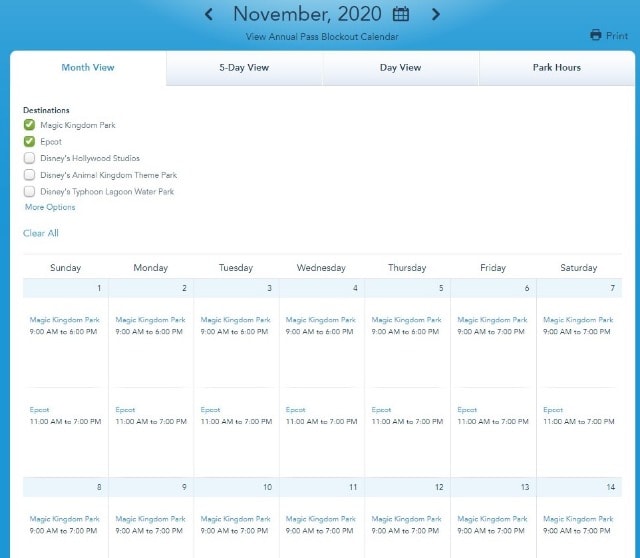 It's not much, but I know my family will be happy to spend an extra hour in the Magic Kingdom in November!
Epcot Hours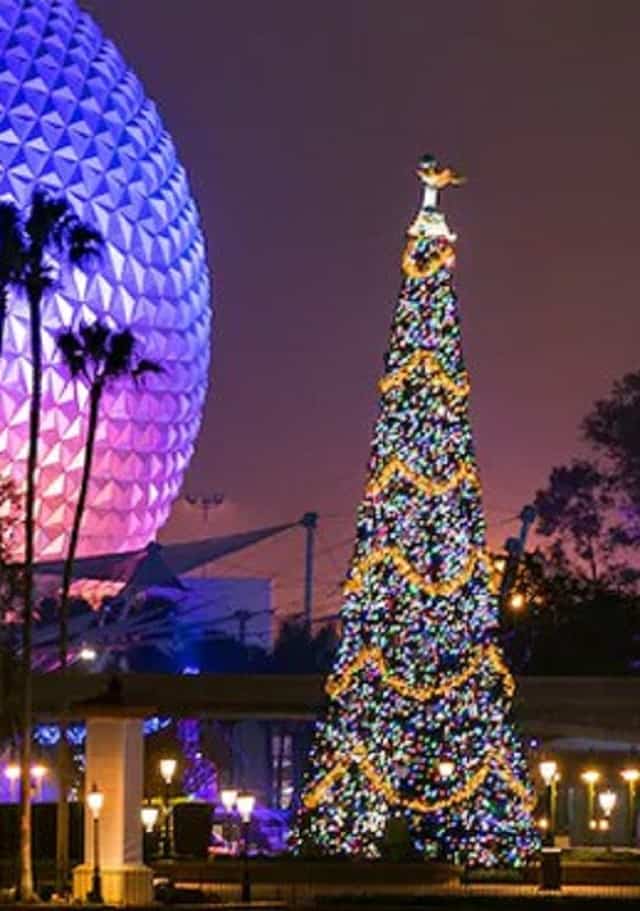 While glancing through the November calendar, an astute planner would also see that Epcot hours have changed a little.
For most of November, Epcot opens at 11 a.m. and closes at 7 p.m. This schedule doesn't really lend itself to having dinner at the park, as many like to do at Epcot.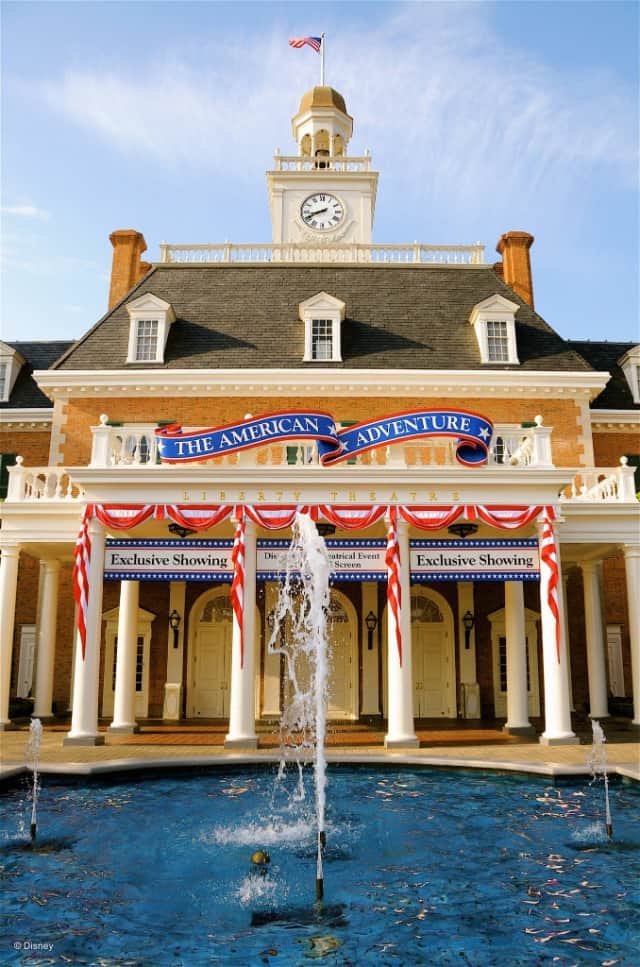 However, starting on November 27, the day after Thanksgiving, Epcot hours shift forward to 12 p.m. to 8 p.m.
While the Epcot shift doesn't give park-goers any extra time in the park, it does make sense for Epcot to remain open a little further into the evening.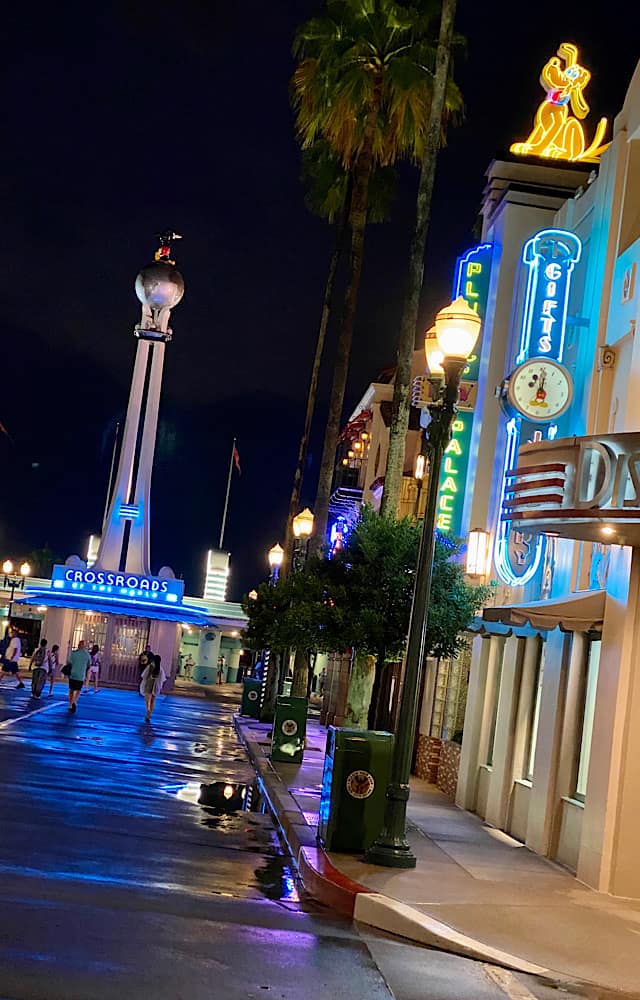 More Changes to Park Hours
We at Kenny the Pirate will continue to keep you updated on any changes to park hours. Disney fans love spending evenings in the parks, so here's hoping that we get to stay later soon.
Do you have a trip coming up? Do these new hours affect you? Let us know in the comments on Facebook and in our Facebook group!
-Rebecca W Davis