Disney foodies get ready. A fan favorite secret menu item has returned to Kona Cafe in Disney World.
Kona Cafe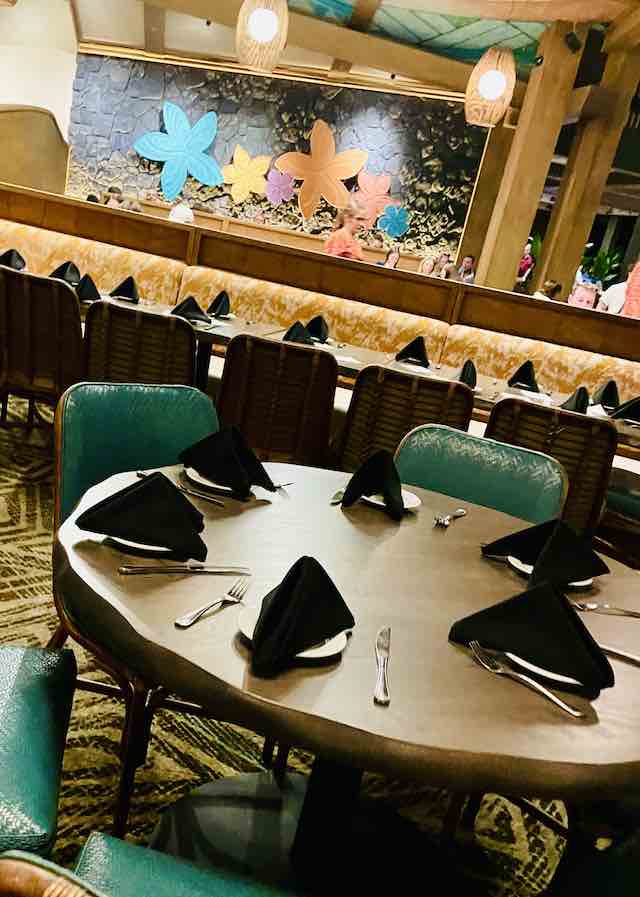 Kona Cafe is a table service restaurant at Disney's Polynesian Villiage Resort. It is especially popular for its breakfast menu. It recently underwent a refurbishment leaving fans wondering what the fates of their favorite Disney dishes would be.
Fortunately, some items such as tonga toast and macadamia nut pancakes were back on the menu. Disney officials mentioned that "they are fan favorites for a reason." However, some popular items vanished.
The Big Kahuna Breakfast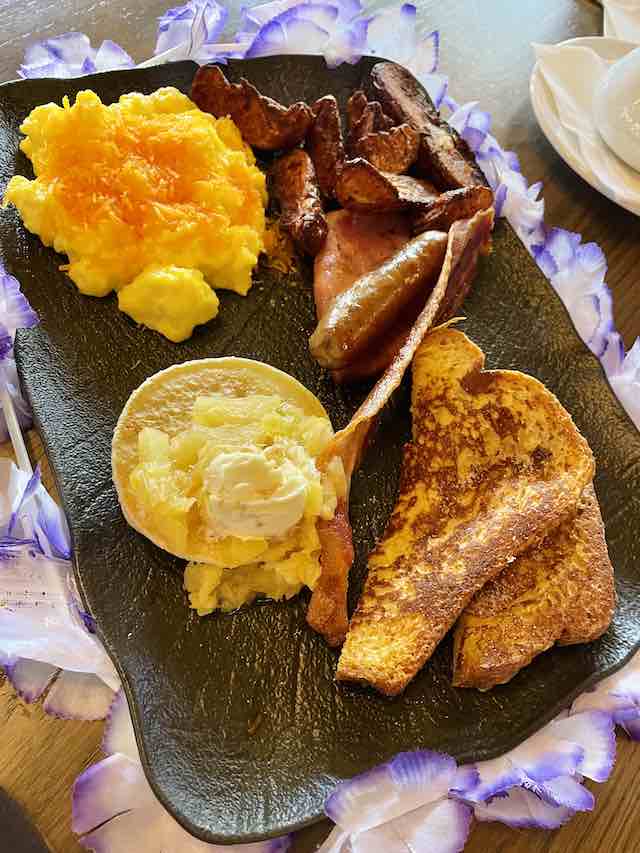 One of Kona's most popular menu items used to be the Big Kahuna breakfast. This option offers Guests a little bit of everything: macadamia nut pancakes, French toast, eggs, breakfast potatoes, sausage, bacon, and ham. It is a fun option for the indecisive. Even better, it is a good size for sharing, particularly if you want a side of gouda grits.
While it was removed from the menu years ago, it remained on the secret menu, and Guests could still order it up until the refurbishment on. When the restaurant reopened in November, KtP writer Joe went to have a bite and found that unfortunately, the Big Kahuna Breakfast was no longer available for order.
The Big Kahuna is Back!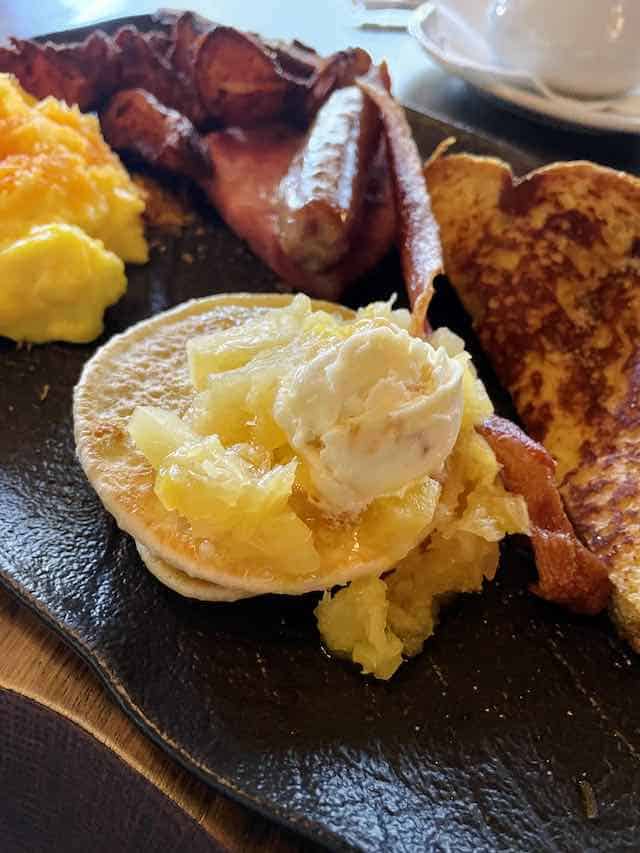 However, I (Katie) visited the Polynesian for breakfast, and I asked about the Big Kahuna just in case (as one does). And I was pleasantly surprised to find that the Big Kahuna breakfast is BACK on the secret menu. It is just as good as it was in the past. Don't forget to ask for some Tonga Toast strawberry topping to go with it to add a little pizzazz.
It seems as if, as was the case with noodlegate over at 'Ohana, the fans have spoken and got their way. Now, Guests can ask their server for this secret menu item. It is $22 plus tax and tip, but your AP or other discounts do apply.
The Big Kahuna Breakfast is BACK at Kona Cafe.
Want More Polynesian?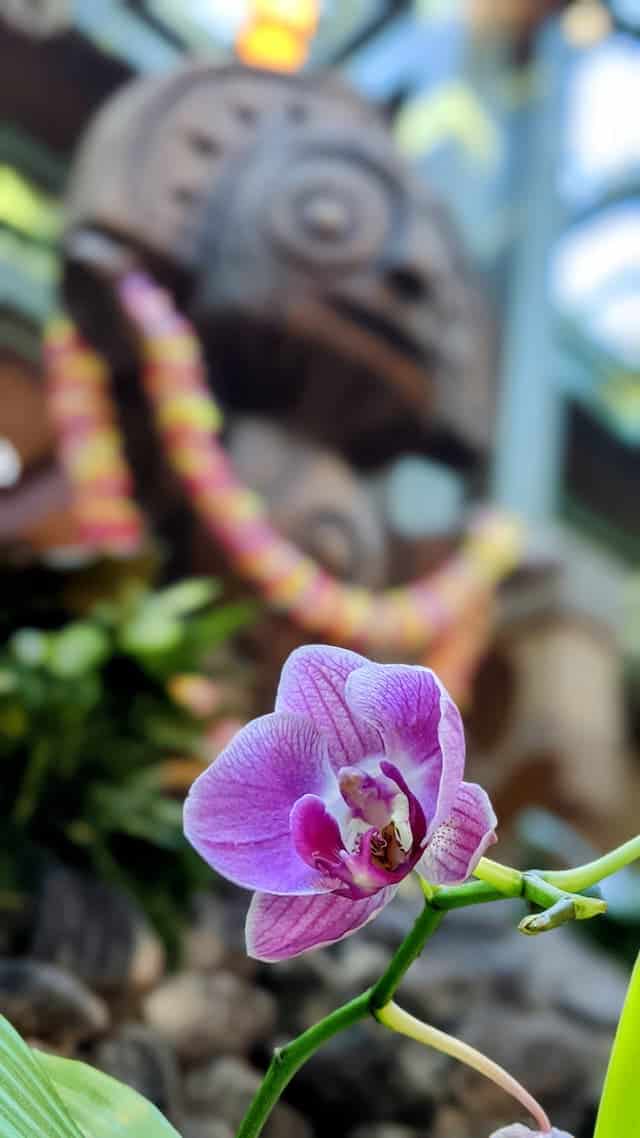 If you love the Polynesian or if you have always wanted to stay there, you may be interested in these articles too. Feel free to check them out if it brings you joy:
Do you know someone who loves the Big Kahuna Breakfast at Kona Cafe at Disney's Polynesian Village Resort? Be sure to pass this along so that they can join in the happiness! Are you happy it is back yourself? Feel free to join the conversation in the comments below.