Seeing characters is a big part of Disney. Today, we got a treat and saw some pretty rare characters!
Princess Half Marathon Weekend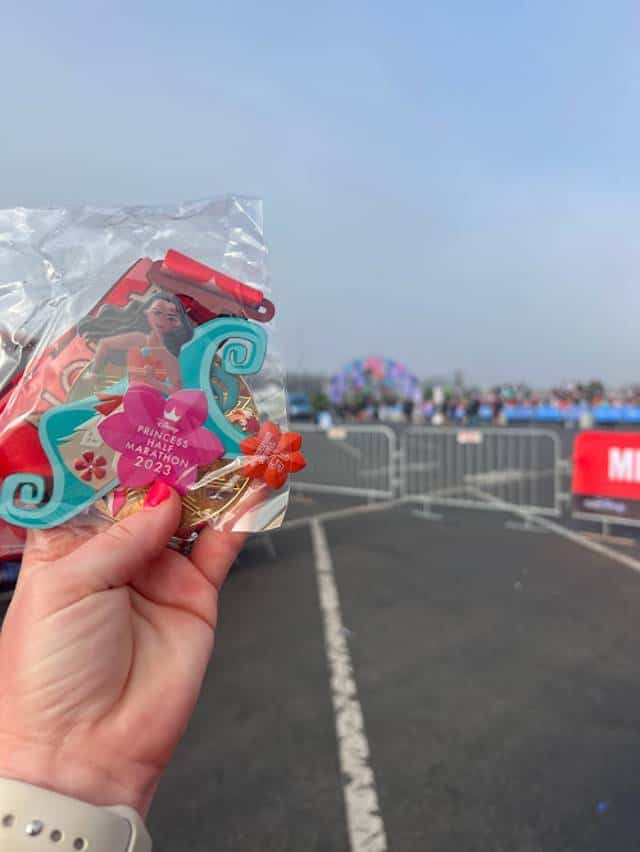 runDisney Princess Half Marathon Weekend is here! The 2023 Disney Princess Half Marathon presented by Corkcicle kicked off at Walt Disney World Resort starting February 23, 2023. This event will last through the weekend. Check out the royal medals right here.
With this event comes a variety of unique experiences, merchandise, and even discounts! Check out the royal discount HERE that runners can receive at Disney's Blizzard Beach! Are you getting some FOMO? Check out next years race dates and when you can register HERE.
Did you see Monica's post about rare characters at the 5k? Check that out HERE.
Rare Characters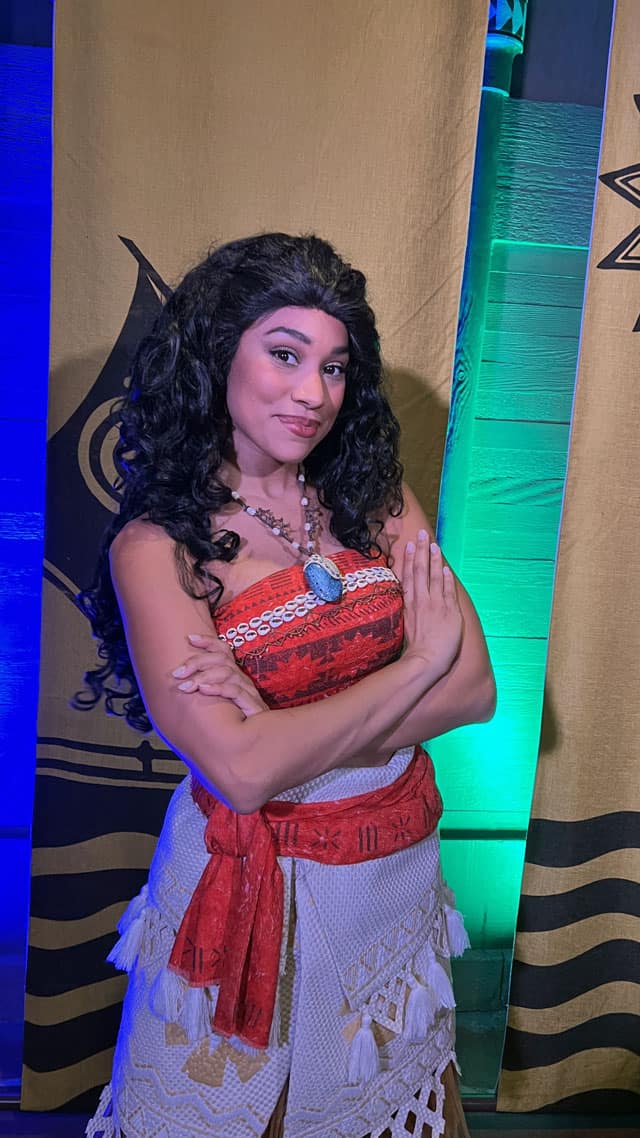 This morning runners were in for a treat! Runners got the chance to meet Moana. Most were expecting to see Moana as she was the theme for the half marathon this year. She could be found in the Reunion Lot for runners to take pictures before or after the race.
This morning runners could meet Raya and Moana in the Reunion Lot before and after the Half Marathon!
Another rare character that was out this morning in the Reunion Lot was Raya. I was very excited to see her! I had wanted to meet her at Wine and Dine, but her line was LONG! Today, her line was one of the shorter ones, so I got to meet her! Check it out: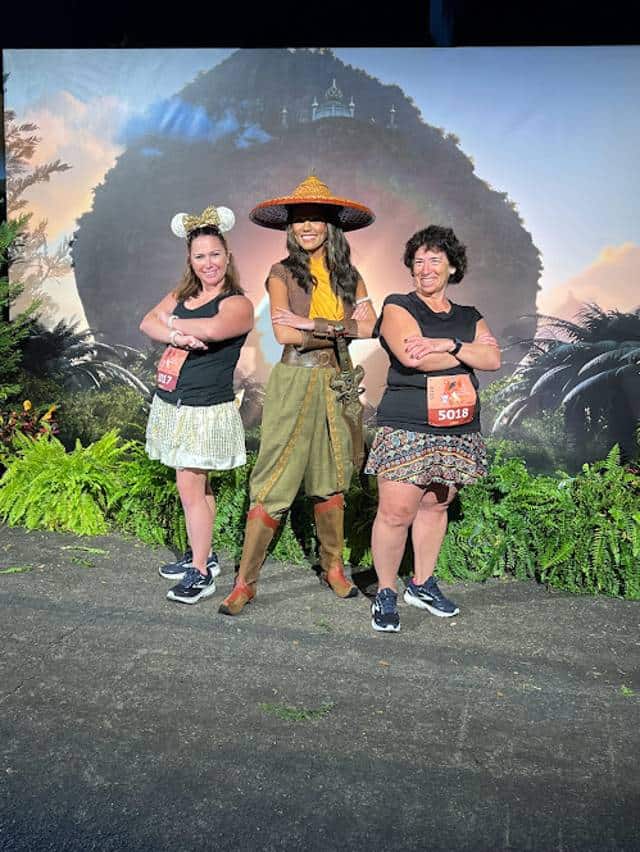 Runners were also able to meet Rapunzel and Cinderella in the Reunion Lot! Some of the characters that runners could meet throughout the course were:
Alice and Wonderland and friends
Mulan, Mushu and Shang
Jasmine
Abu
Rey (Star Wars)
Merida
Pocahontas
Belle and the Beast
Princess Sophia
The Evil Queen, Cruella de Vil, and Maleficent
Woody and Jesse
Princess Tiana
Princess Anna and Queen Elsa
Tinker Bell and Fawn
Runners were sure in for some fun characters this weekend. I love that that they bring these characters out for us all to enjoy during this runDisney weekends!
Did you get to meet any of these characters this weekend? What do you think of Disney bringing out these rare characters for this weekend? Let us know in the comments below. Be sure to check out this runDisney post that is getting mixed reviews HERE.