We love some rare characters!
Rare Characters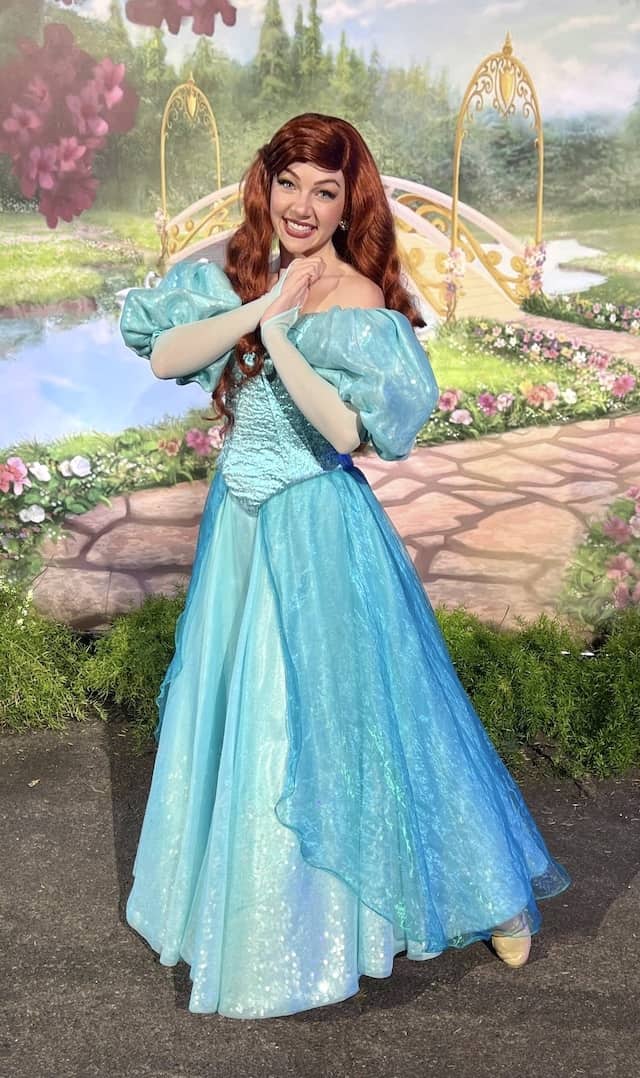 This weekend, Disney runners will race through the Walt Disney World Resort running the most magical miles on earth. We are happy to see characters are back at the runDisney Expo and for all the races.
Today, runDisney participants for the 5K enjoyed a few rare characters along the race course. Let's see who was out and about saying hello to runners!
Princesses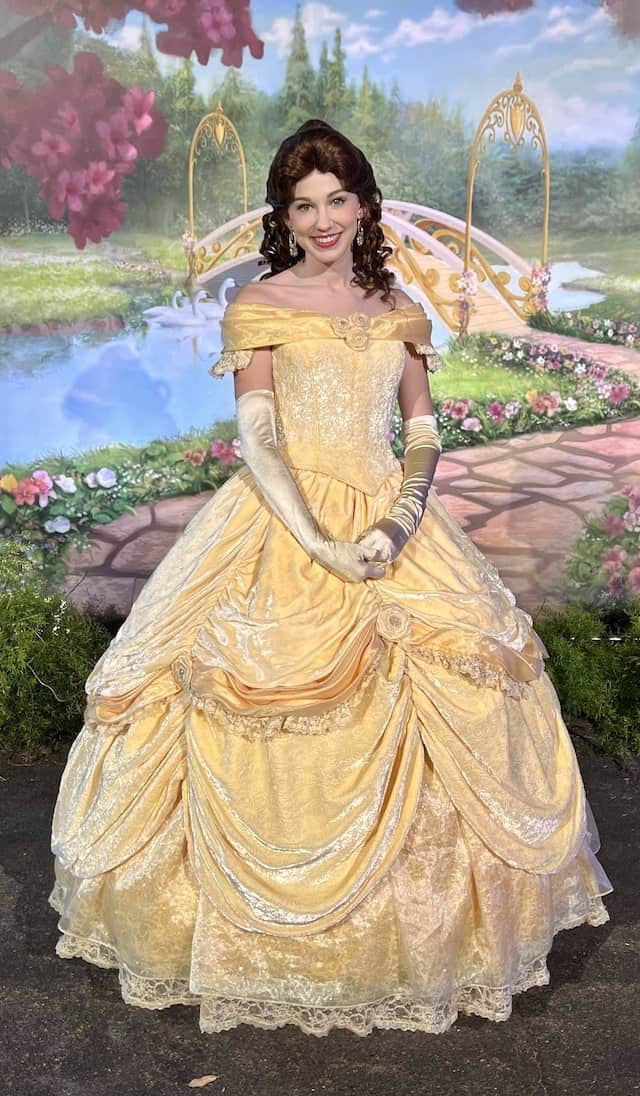 It would not be the Princess Half Marathon Weekend without princesses, right?! This morning, Snow White, Belle, Jasmine, and Ariel were out for the 15th anniversary of the Princess Half Marathon Weekend.
Estimated waits ranged from 10-45 minutes throughout the race. Even though these princesses are not necessarily "rare" many runners do stop for photos because it is the princess weekend after all!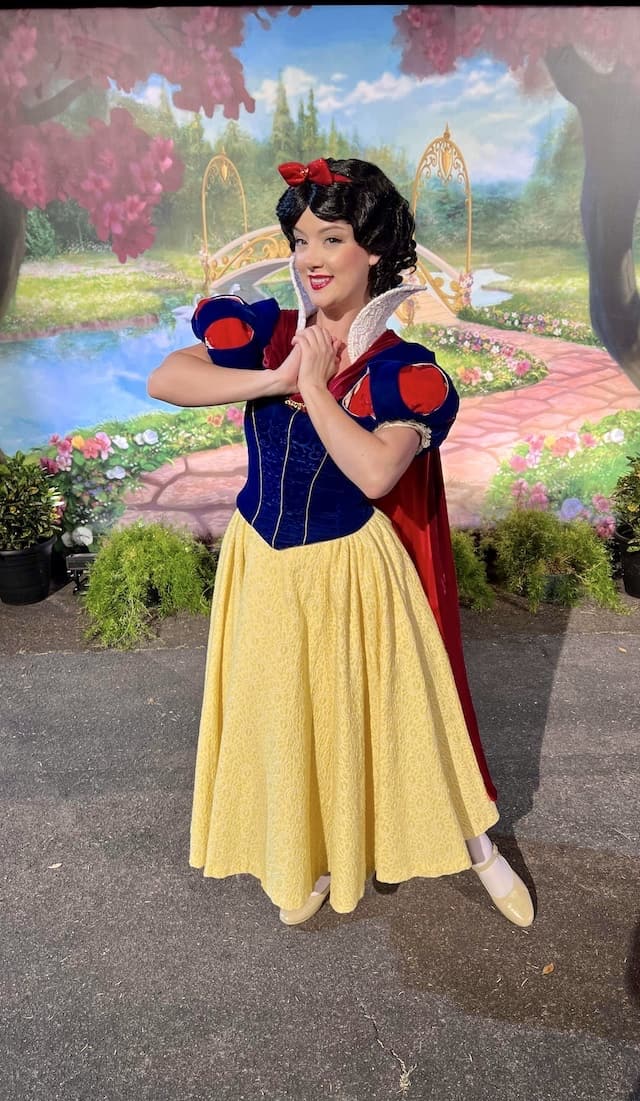 I am guessing more rare characters will appear for the longer courses. Perhaps we will see old favorites like Cinderella and new princesses like Raya and Mirabel? Who would you want to see? We will keep you posted as we have several writers running this weekend!
Fantasyland characters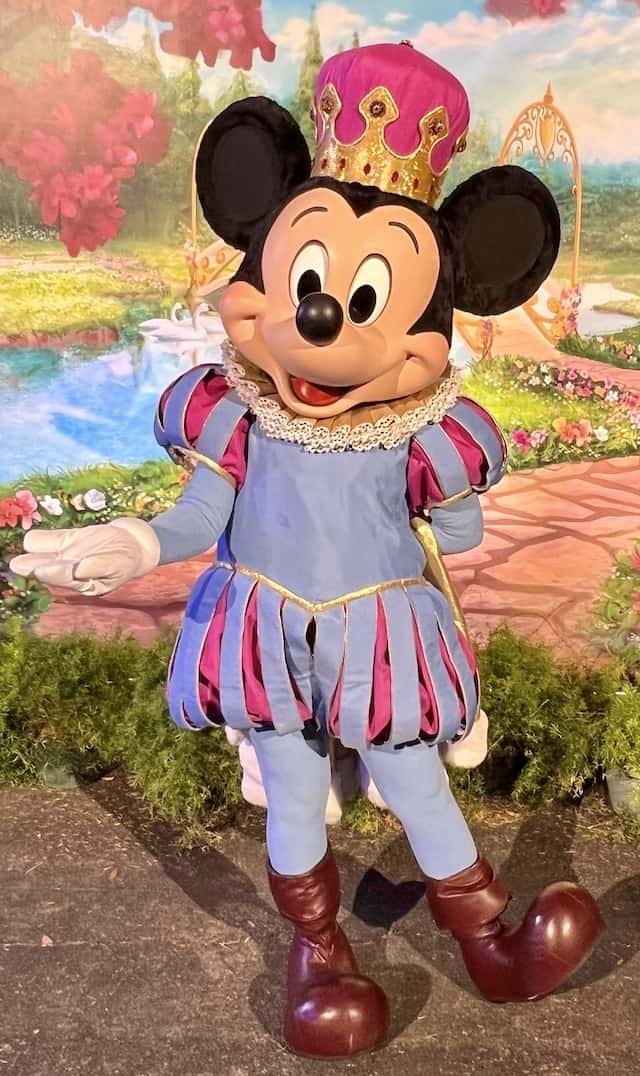 What's extra special is that Mickey and Minnie are out on the course this morning in their Fantasyland outfits! Mickey looks so regal in his crown, doesn't he?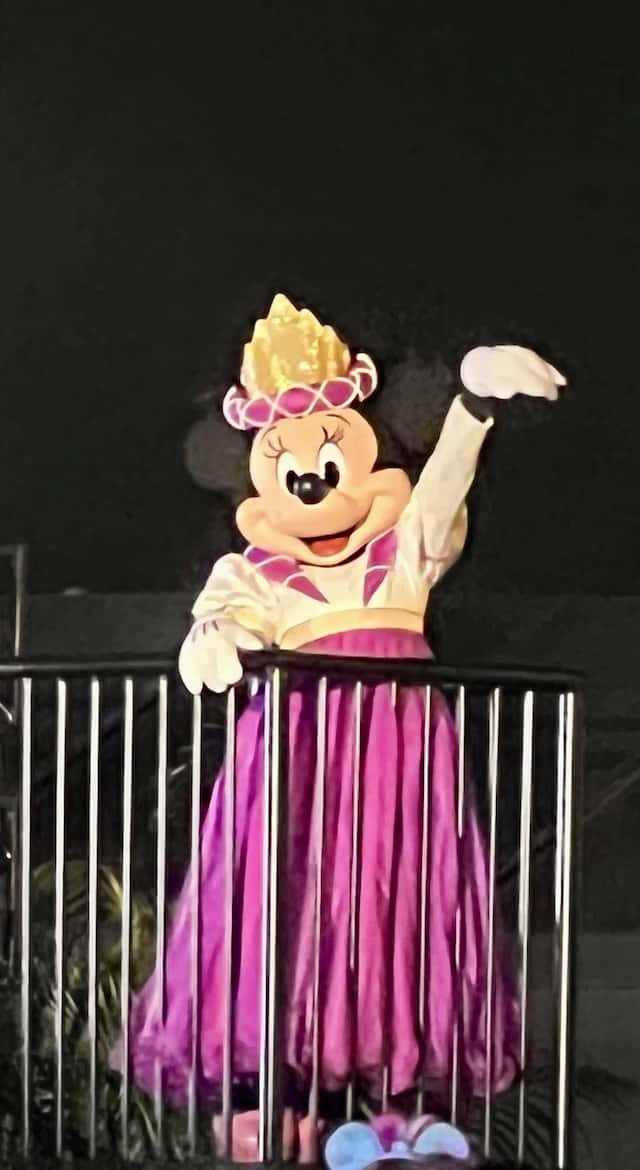 Minnie is also looking royally beautiful in her pink gown and tiara!
We also saw Daisy at the Expo yesterday. She was wearing the same outfit she wears during Mickey's Not So Scary Halloween Party. We love to see our favorite pals in rare outfits!
Are you running during the Princess Half Marathon Weekend? What course will you run? Do you stop for character pictures? Let us know in the comments below and share this post with a fellow princess lover!