Charging items to your Disney room is one of the many perks of staying onsite. However, it is going to get a little bit more difficult with this change.
Onsite benefits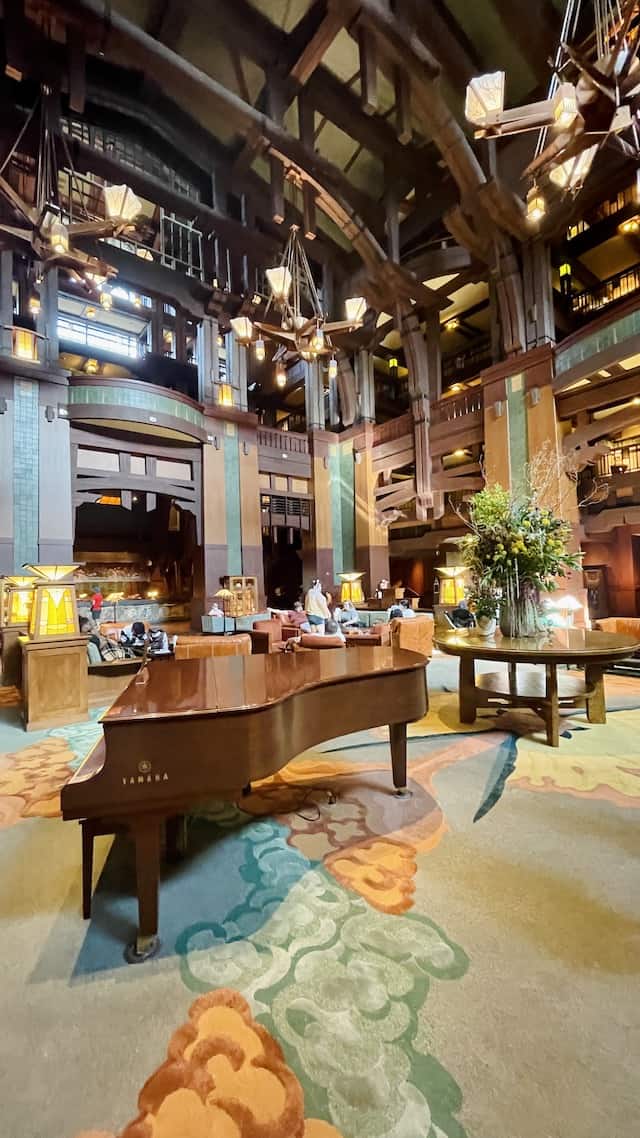 Disney offers many benefits for guests staying at one of its resorts. Early Entry, convenient access to the parks, package delivery, and preferred access to dining reservations are just a few of the perks associated with Disney hotels.
Sure, the perks may not always be worth the cost – especially if you are staying at an expensive resort – but taking the time to research and plan will help you make the best choice.
This new change may swap your opinion one way or another…but probably not by much.
Room charging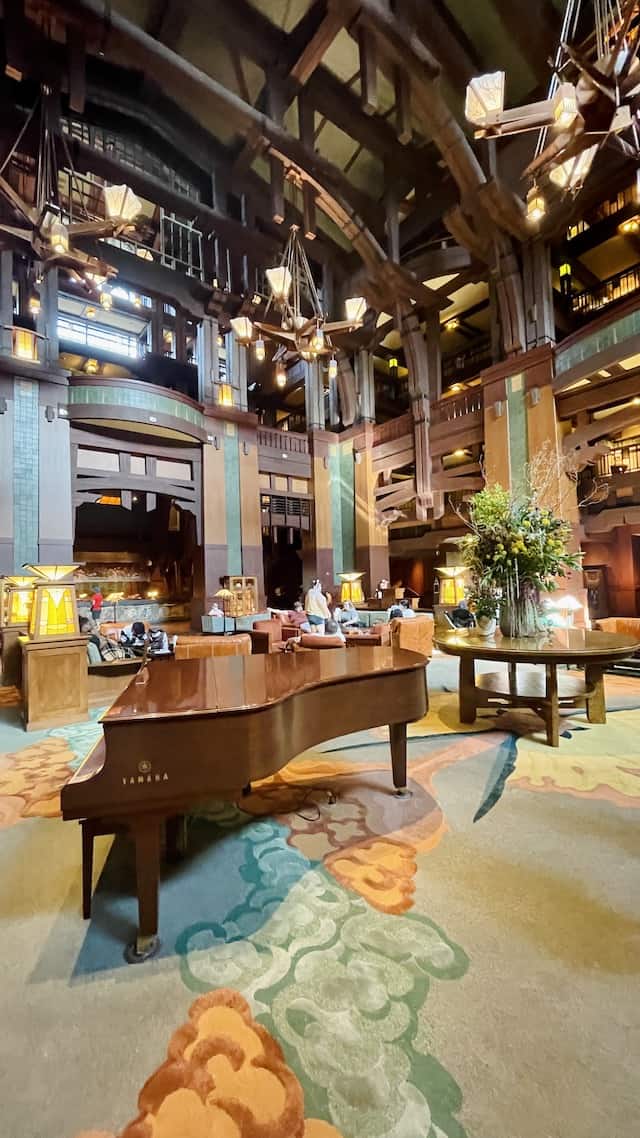 Guests staying at Disney hotels can charge items back to their room. You can use your MagicBand or hotel key card at many merchandise and dining locations. This alleviates the need to pull out a credit or gift card each and every time.
Then, at the end of your stay, you will get a "statement" showing what all was charge to your room. Do note, you must have a credit card on file in order to charge items back to your room. However, you can pay it off each night with gift cards or another card before it is charged at the very end of the day.
Change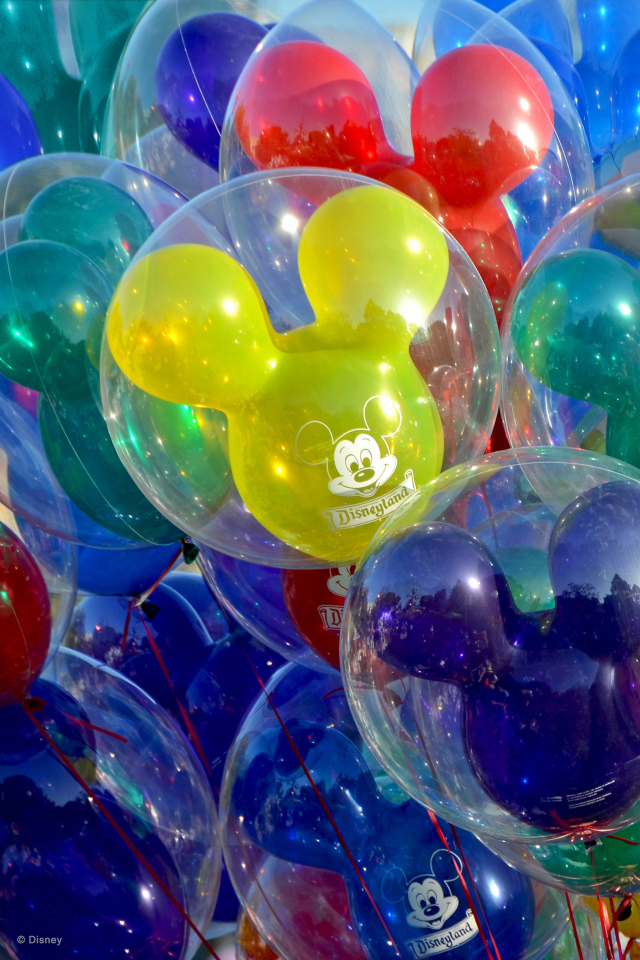 Disneyland Resort hotel guests will now need to use the Disneyland app if they want to charge items to the room. Hotel room keys will no longer be accepted.
To do this, make sure your reservation is linked to the app. Then, open the app, go to your hotel reservation, and select "charge to room." A barcode will pop up that can be scanned at select locations.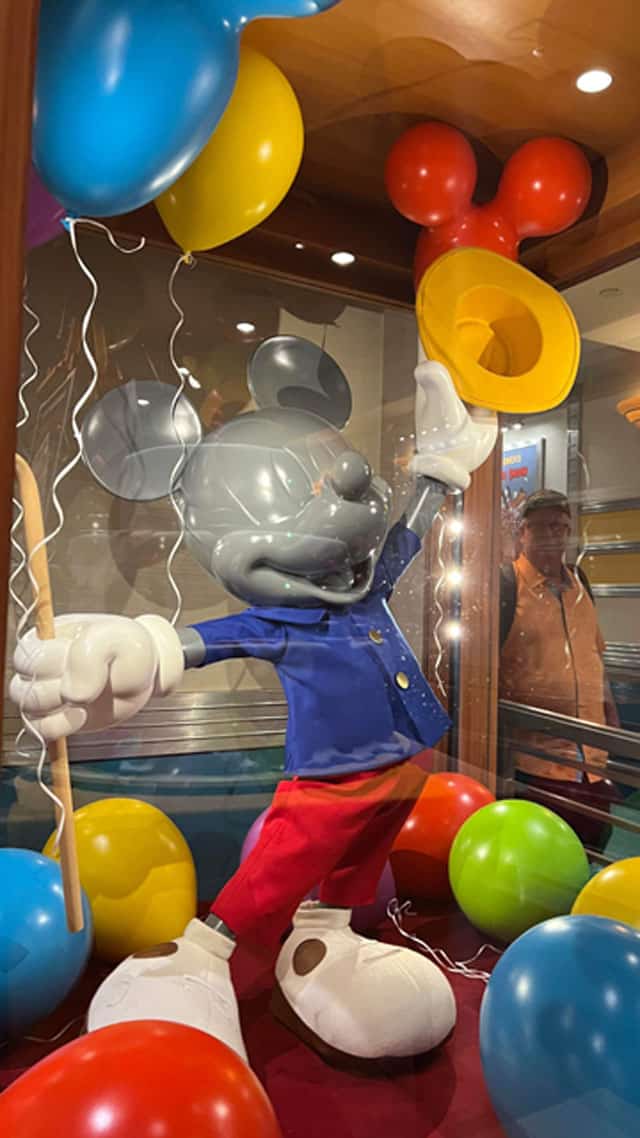 To me, this is more "difficult"/time consuming than pulling out my credit card, so I don't see this as being used often by Guests. Disney technology is also infamous for being glitchy and slow. Time will tell how well this works.
This change takes place on February 28, 2023 at Disneyland only.
What do you think of this change? Do you like to charge items to your room? Let us know in the comments below and share this post with a friend who also uses this service.