Refurbishment can be a dreaded word for Disney Guests – even more so when it's at a pricey resort. A new refurbishment will affect a very exclusive area of the hotel.
Disney's BoardWalk Resort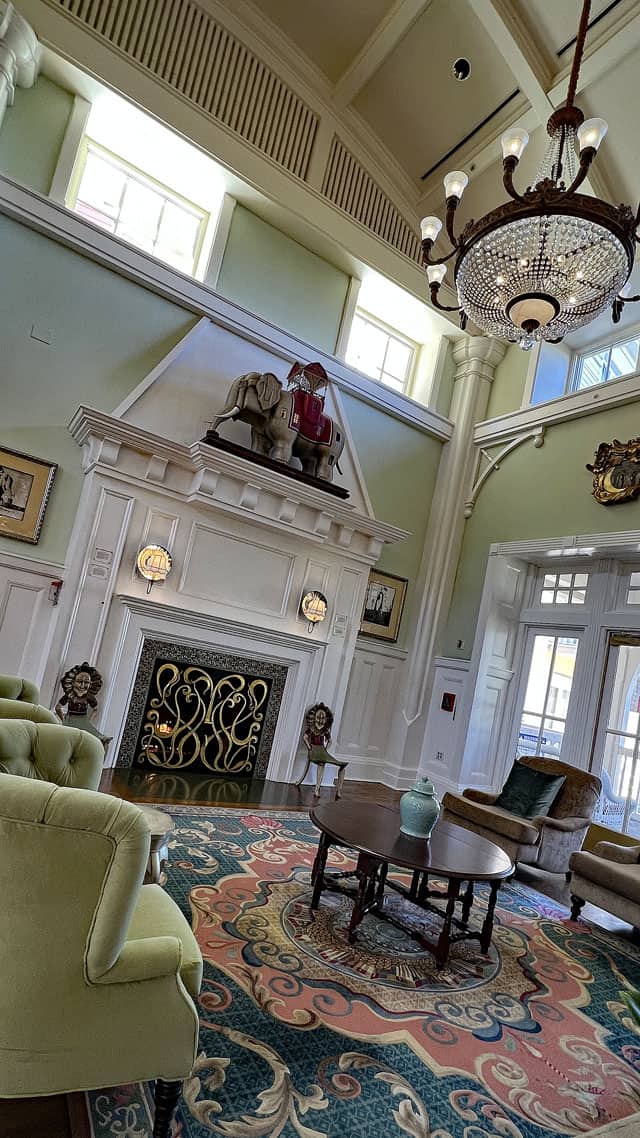 The BoardWalk Resort is one of the most unique resorts in all of Disney World! Not only is it a full hotel, but the actual boardwalk offers fun entertainment and plenty of dining choices as well.
Described as a resort that evokes turn-of-the-century boardwalks in coastal cities such as Coney Island and Atlantic City, the BoardWalk Resort has a theme that sets it apart from the rest – from the Nanny chairs to the now extinct creepy clown pool.
This resort has a lot of charm…and a lot of refurbishment work.
Refurbishment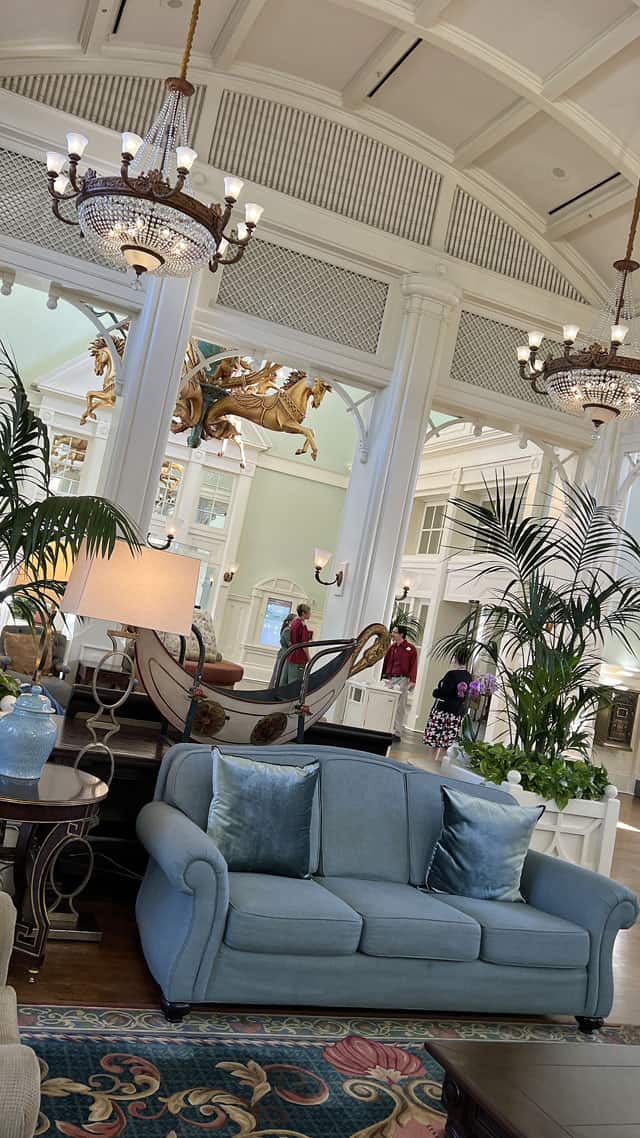 Disney's Boardwalk is in a period of transition right now. Everything from the lobby to rooms and pool are being updated. The ESPN Club is even in the process of becoming The Cake Bake Shop. Recent additions include the Boardwalk Deli and Carousel Coffee.
Now, the concierge lounge will undergo renovations in the near future. In case you are not aware, deluxe resorts offer a concierge (or "club") level experience. Guests pay a premium to access special perks and an exclusive lounge with food and beverage offerings.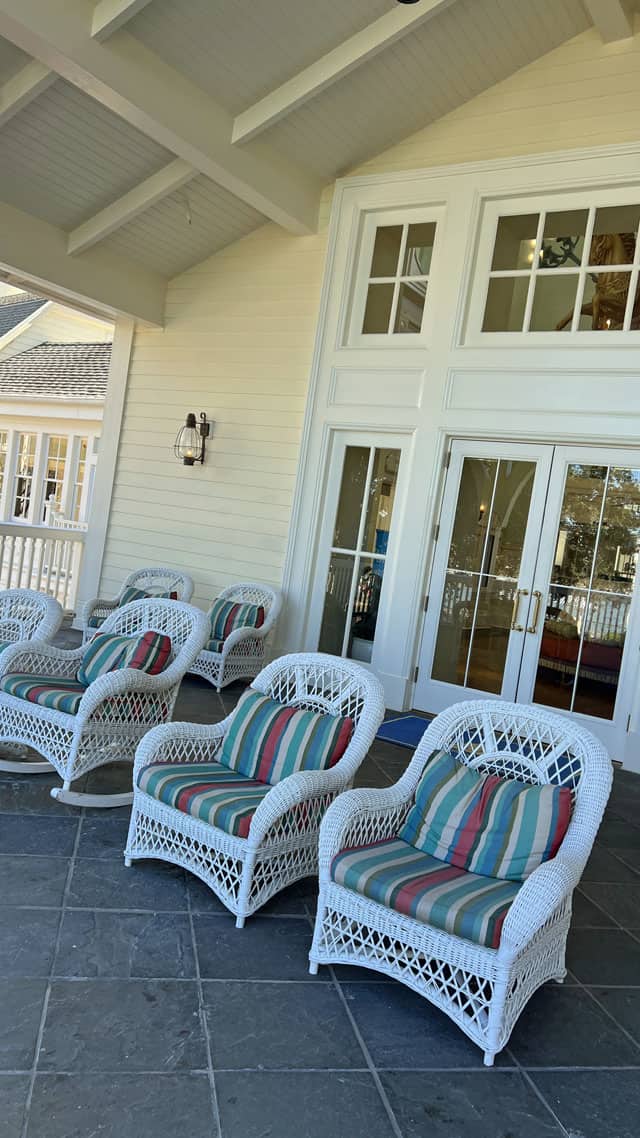 The lounge will fully close on March 11 and reopen sometime at the end of April 2023. Unfortunately, that means Guests paying for a club level experience at the BoardWalk will not receive the full benefits.
The bright side is that while daytime noises may be heard at the resort, it should be quiet at night. Although with so much other construction happening at the resort, the BoardWalk may not offer a very pleasant experience for the time being.
Will you be staying club level at the BoardWalk during this time? Has Disney offered any alternatives? Let us know in the comments below. Also, be sure to share this post with a friend who may also be staying there.