Disney continually changes and improves with refurbishments and new projects. Refreshed rooms are coming to a Disney World deluxe resort!
BoardWalk Changes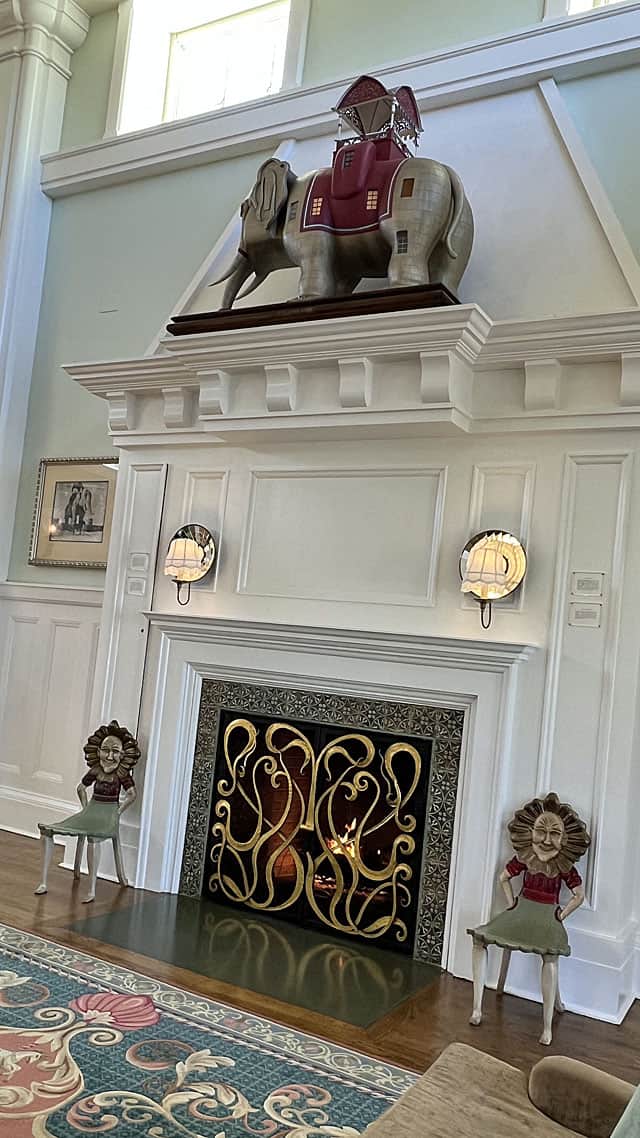 Described as a resort that evokes turn-of-the-century boardwalks in coastal cities such as Coney Island and Atlantic City, the BoardWalk Resort has unique theming that sets it apart from the rest. This resort has fun carnival games, exciting entertainment, and unique dining.
Disney's Boardwalk is in a period of transition right now. Everything from the lobby to rooms and restaurants are being updated. The ESPN Club is even in the process of becoming The Cake Bake Shop. Recent additions include the Boardwalk Deli and Carousel Coffee. Even the Luna Park Pool is undergoing refurbishment.
Read more about the current construction around the resort in this post.
New Rooms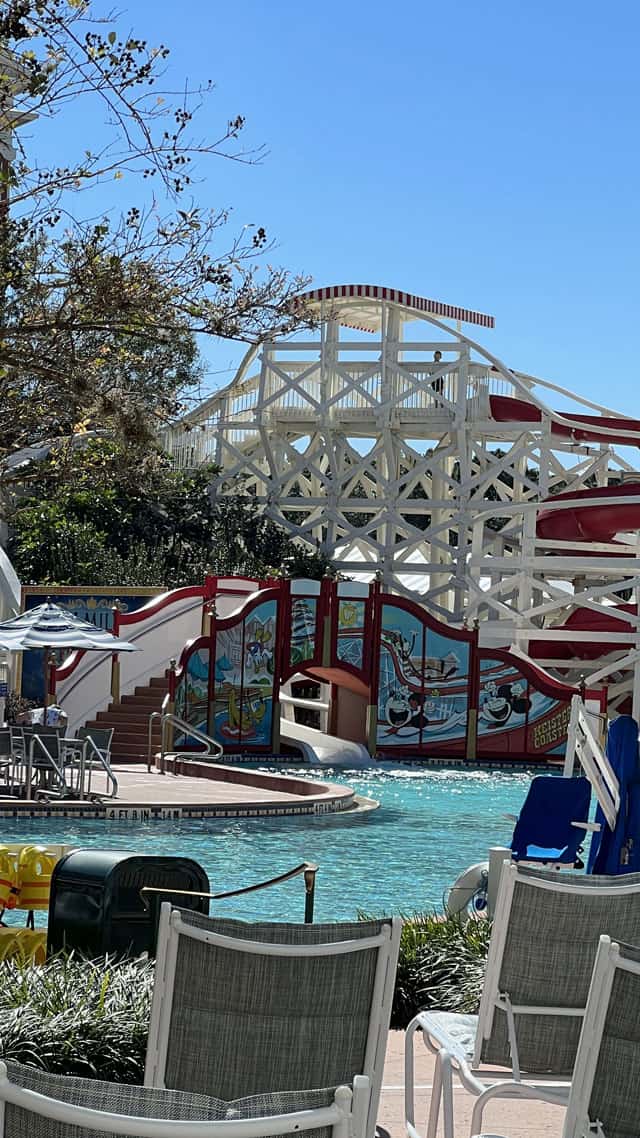 Disney shared some great news! Full housekeeping is returning to ALL Disney World resorts very soon! Get the details right here.
In sharing this wonderful news, we also got a sneak peek of the new rooms at Disney's BoardWalk Inn! These will debut in the coming weeks, so if you have an upcoming stay here we hope you get one of the refreshed rooms.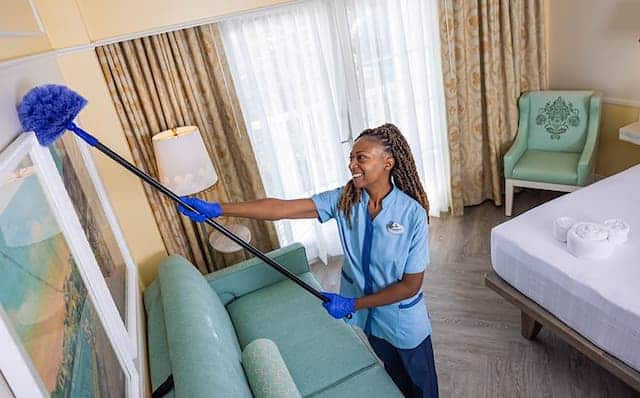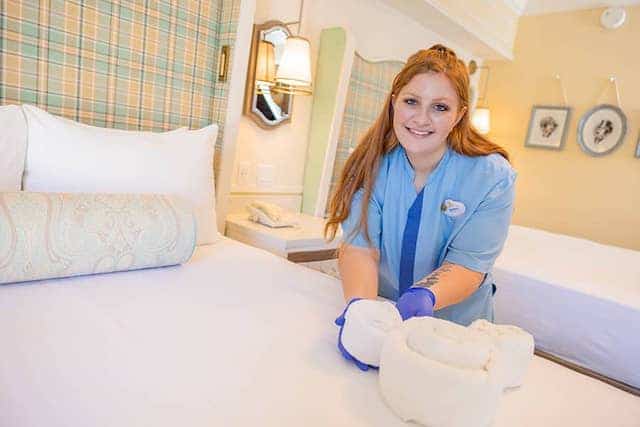 You can see Disney kept with the same plaid pastel colors as before, but now the rooms just look like they have new life. There is also themed artwork featuring Mickey Mouse, Minnie Mouse and other favorite Disney characters strolling through iconic locations at Disney's BoardWalk Resort!
New rooms at Disney's BoardWalk Inn will debut in the coming weeks.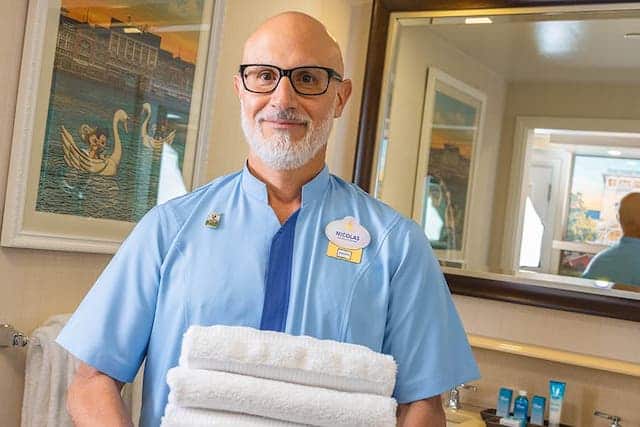 As a reminder, Disney's BoardWalk Villas are not currently affected by this soft goods refurbishment. We hope they may receive some love in the future.
Do you love these new changes, or did you prefer the older rooms? Let us know in the comments below and share this post with a friend!