Disney's Boardwalk Resort is currently undergoing A LOT of work. Now we can add one more thing to the list.
Boardwalk Changes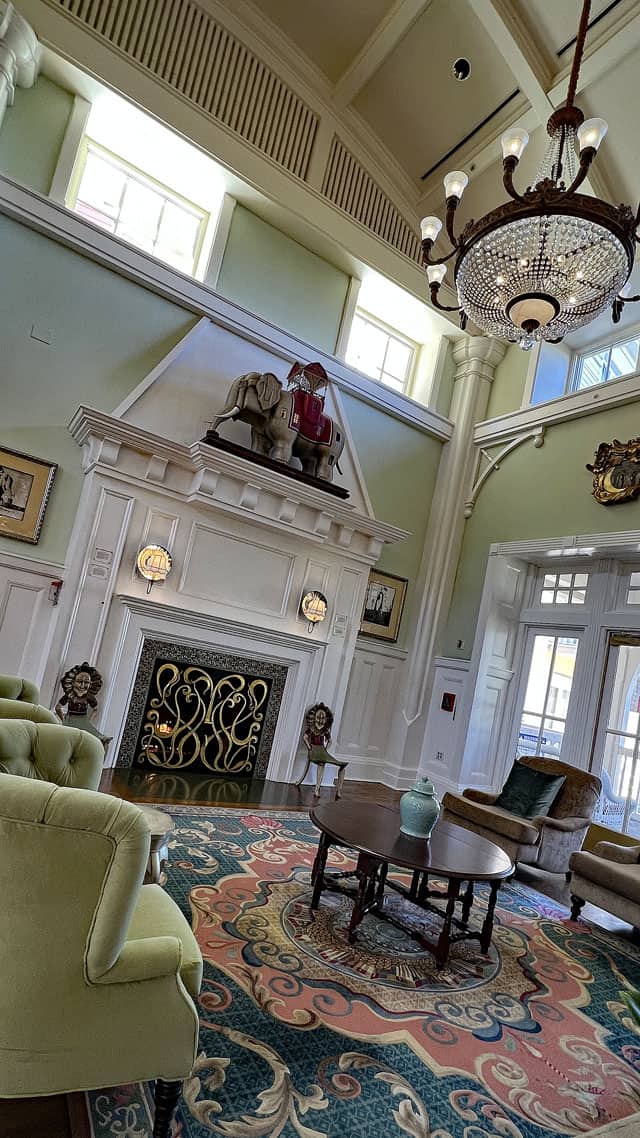 Described as a resort that evokes turn-of-the-century boardwalks in coastal cities such as Coney Island and Atlantic City, the BoardWalk Resort has unique theming that sets it apart from the rest. This resort has fun carnival games, exciting entertainment, and unique dining.
Disney's Boardwalk is in a period of transition right now. Everything from the lobby to rooms and restaurants are being updated. The ESPN Club is even in the process of becoming The Cake Bake Shop. Recent additions include the Boardwalk Deli and Carousel Coffee.
Read more about the current construction around the resort in this post.
More Refurbishment Work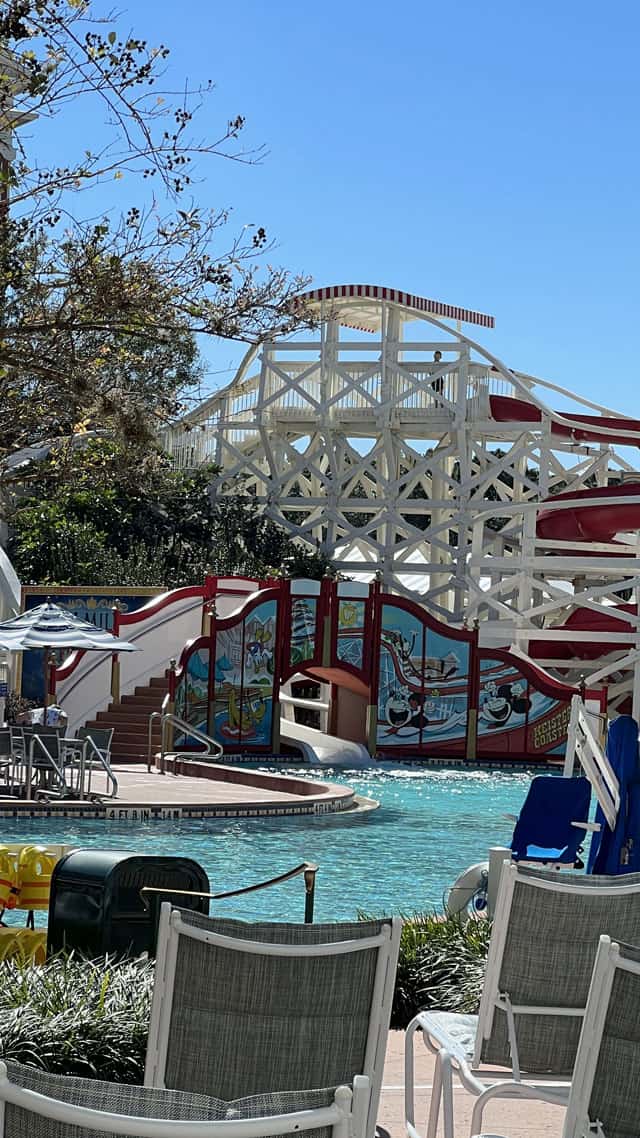 Now, the slide at Luna Park Pool will receive some refurbishment work.
Swim in this carnival-themed pool that is home to a 200-foot-long waterslide. Harkening back to an amusement park of the 1920s, the 184,217-gallon Luna Park Pool invites you to clown around in the water and make a splash under the spouting trunks of grinning elephant statues. Adults will enjoy the serenity of the whirlpool spa while little ones will surely want to splash it up in the kiddie pool.
The slide is closed from now until mid-March. Don't worry, though, the pool itself is still open! You just won't be able to use the actual slide.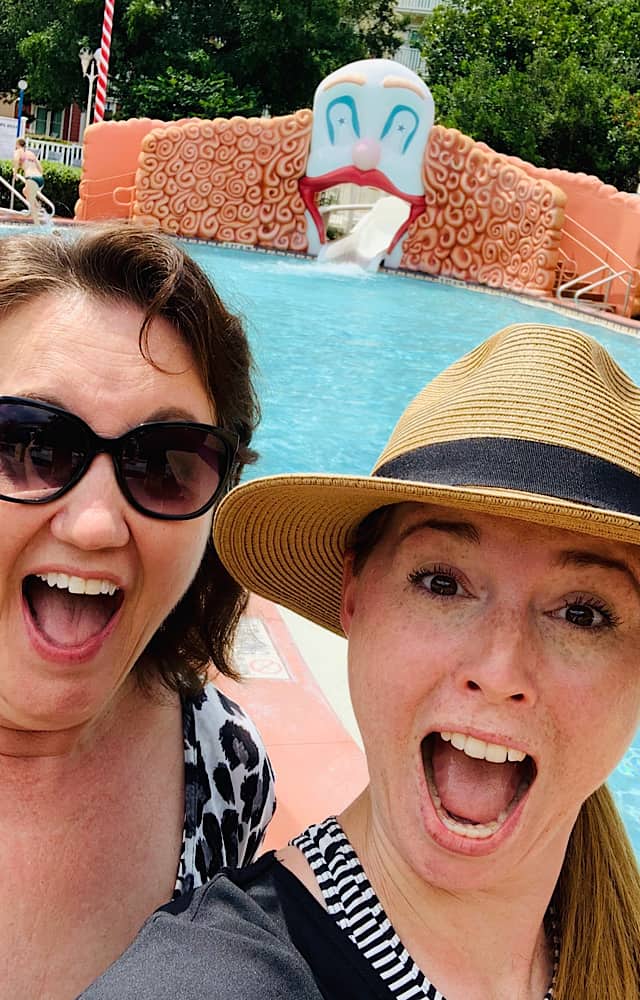 The slide replaces the controversial clown slide which many called creepy and downright scary. This occurred back in 2021 before the current construction going on throughout the rest of the resort.
Hopefully this closure won't affect your trip too much! Will you be staying here during the slide closure? Let us know in the comments below and share this post with a friend who will also be there during this time.