Delightful new offerings have hit Disney World. Look at what this month brings Guests.
Gideon's Bakehouse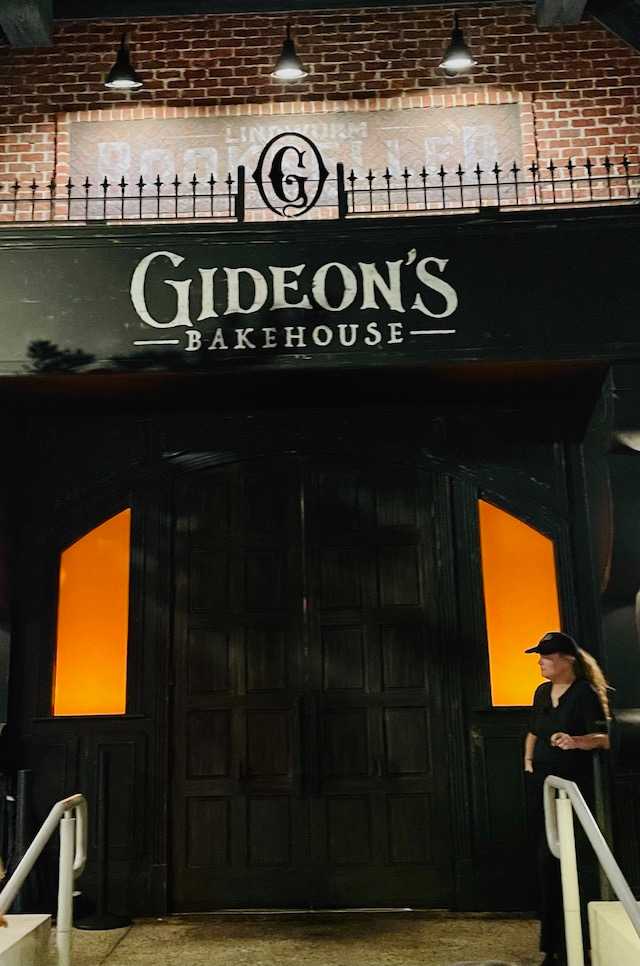 Gideon's Bakehouse is an extremely popular place to grab treats in Disney Springs at Walt Disney World. The bakehouse serves delectable bakery items including cakes and cookies as well as caffeinated brews. The nitro cold brews are especially popular and pair well with the unique cookie creations.
The cookies at Gideon's are in a class all their own. They are huge, weighing in at nearly 1/2 a pound each, and they are soft and filled with goodies.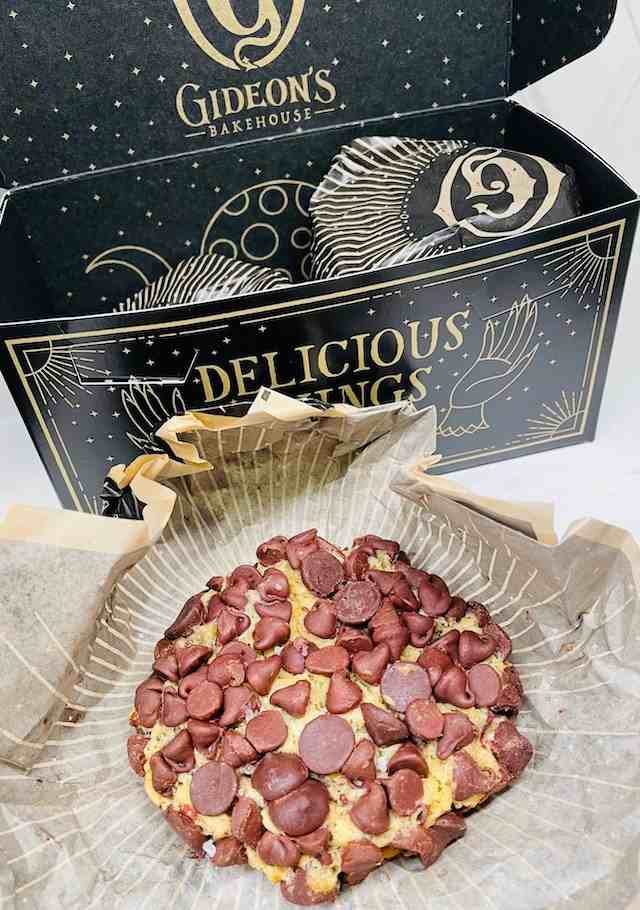 In fact, these treats are so popular that the line for Gideon's Bakehouse typically spills out into the street and wraps around the building. If you are at Gideon's and you don't see a line, it is most likely because it became so long that the staff moved it to a virtual queue.
However, most guests who dare to take on the line, whether it is physical or virtual, are thrilled with their treats. You can read a full review right here.
Monthly Offerings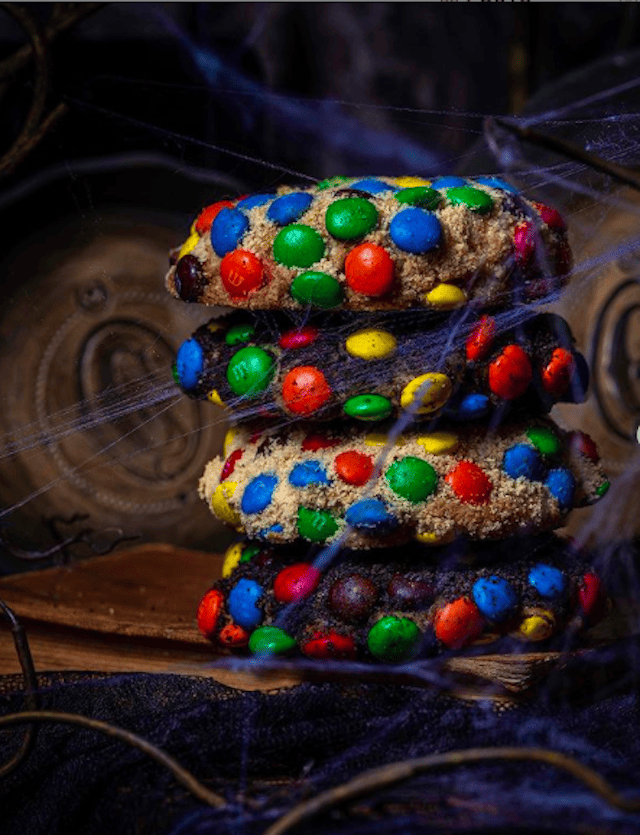 Gideon's Bakehouse has several cookies on the prominent menu. These include original chocolate chip, cookies & cream, peanut butter crunch, pistachio toffee chocolate chip, triple chocolate chip, and banana bread chocolate chip,
Each month, additional offering grace the menu. And February is heating things up!
Firey New Treats
Not only that but Gideon's will also be serving up an Eternal Flame Cake. This cake will only be for sale on Wednesdays and Saturdays in the month of February. You can order a Fire & Iced Coffee to accompany your spicy sweets. This drink is Mocha Nitro Cold Brew with a warm spicey finish.
Are you going to try these new Gideon's Bakehouse offerings during your next visit to Walt Disney World? Be sure to share with your friends and family who are visiting in February so that they know where to head for firey treats!