runDisney has released this race theme! It's one we will be sure to talk about!
runDisney Race Season 2023-24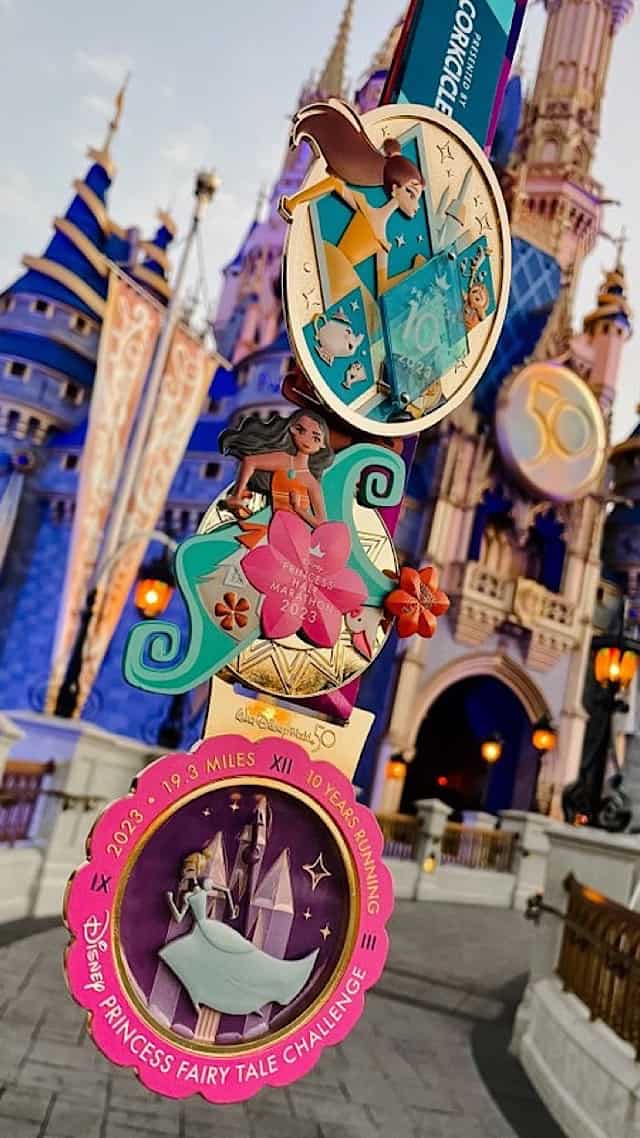 Next year's race season is going to be a BIG ONE! We have a lot to celebrate with the upcoming season. Some big things that are coming are the return to Disneyland Races and the Coast to Coast Challenge! Are you excited for these? I know I am!
Disneyland Half Marathon Weekend will be held Jan 11-14, 2024. General registration will open on February 14, 2023. This race weekend will include three endurance races and a challenge! Club runDisney Members can register on February 7th.
You are going to want to know more about how to earn your Coast to Coast Challenge medal because next year they will offer TWO different medals depending on how you earn it. To read more about the Coast to Coast Challenge click HERE. Check out all the race dates and when you can register HERE. What races will you sign up for?
Race Theme Revealed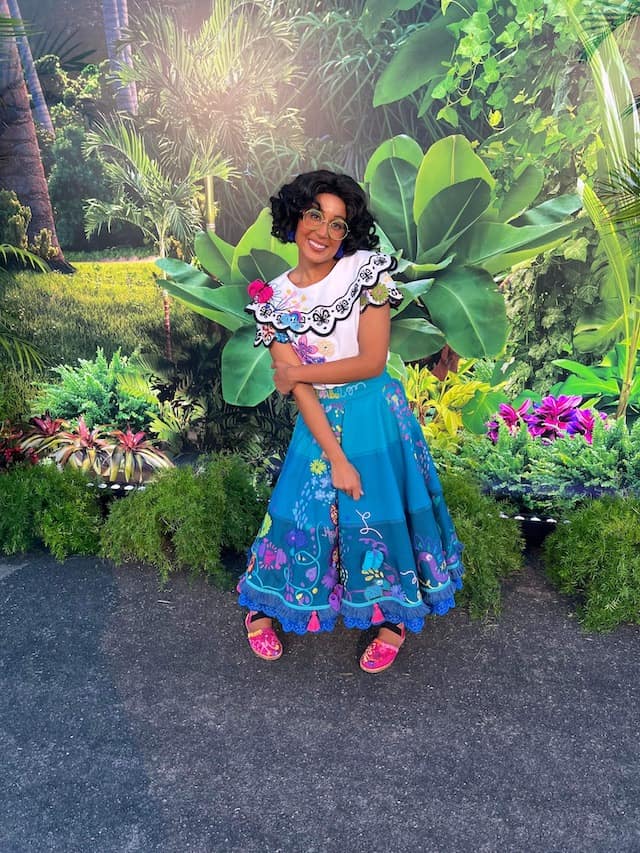 As we still patiently wait for runDisney to release time, prices, and themes for the Disneyland races, they have teased us with the theme for one of next year's first races of the season!
The Wine and Dine Half Marathon will be 'Encanto' themed! Check out the picture below: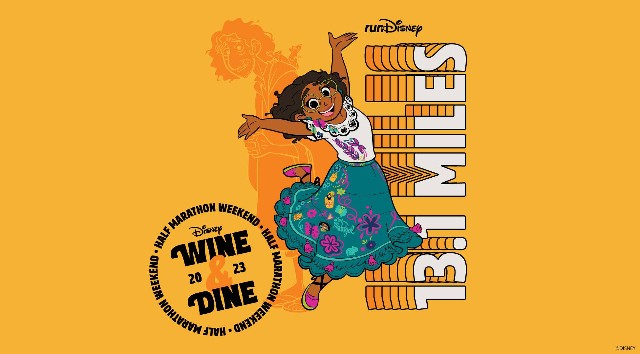 The 2023 Wine and Dine Half Marathon Weekend will be 'Encanto' themed!
They are not sharing the the full theme of the 2023 Wine and Dine Half Marathon Weekend, but they wanted to give us a teaser! Disney will showcase stories and characters with monthly themes throughout the 100th celebration. runDisney had to get in on it as well, and the Madrigral family is this month's highlight!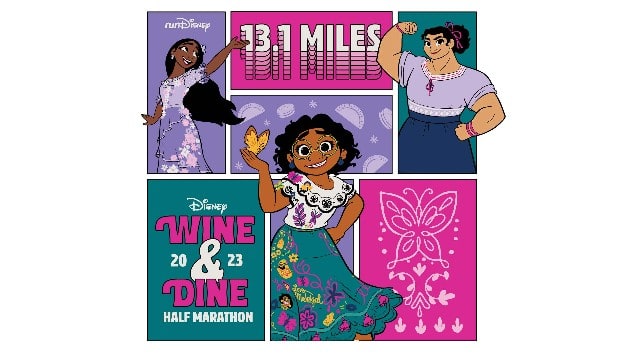 Runners will be able to partake in this theme for the half marathon in-person or virtually. This looks like a fun theme and I am hopeful we will see some fun characters out there for this magical 'Encanto' themed race! Check back for more runDisney themes when they are released. We are looking at you Disneyland!
What do you think of this teaser for the Wine and Dine Half Marathon Weekend? Are you planning on doing this race? Let us know in the comments below and share this post with your runDisney running buddy!