If you love relaxing at Disney pools, then take a look at the details on this resort pool closure coming. It may affect your plans.
Disney Resort Refurbishments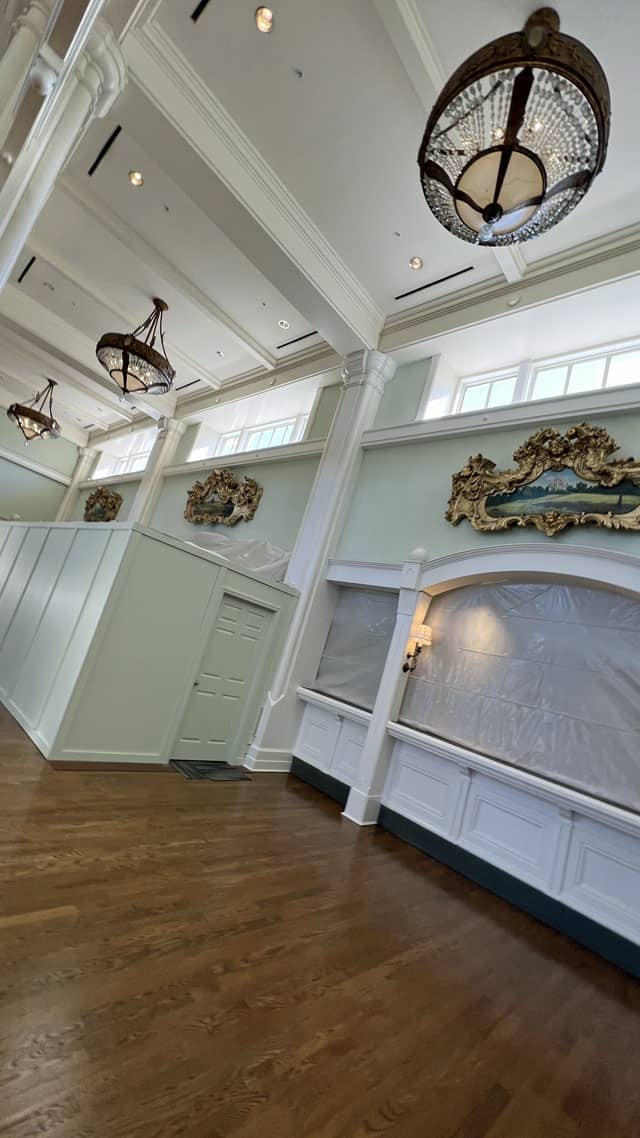 The Grand Floridian is currently under renovation, including the main lobby. Disney's Boardwalk continues major remodeling too! Take a look at construction HERE.
During the winter months, it's common for Disney to renovate resort pools. For example, the Lava Pool water slide at Disney's Polynesian Village Resort, the Contemporary Feature Pool at Disney's Contemporary Resort, and the Meadow Swimmin' Pool at Disney's Fort Wilderness Resort & Campground are all closed for refurbishment.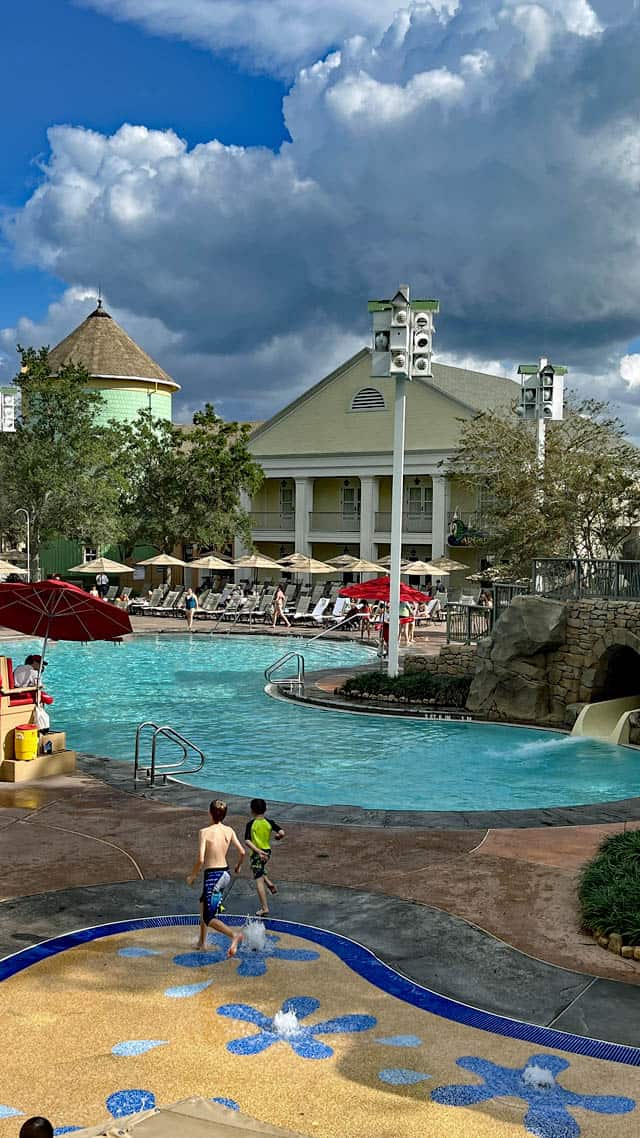 But that's not all, the following Disney World Resort pools are also closed:
To find out dates on the refurbishments listed above and a master list of all Disney World refurbishments, read HERE to see the most updated information.
Disney's Vero Beach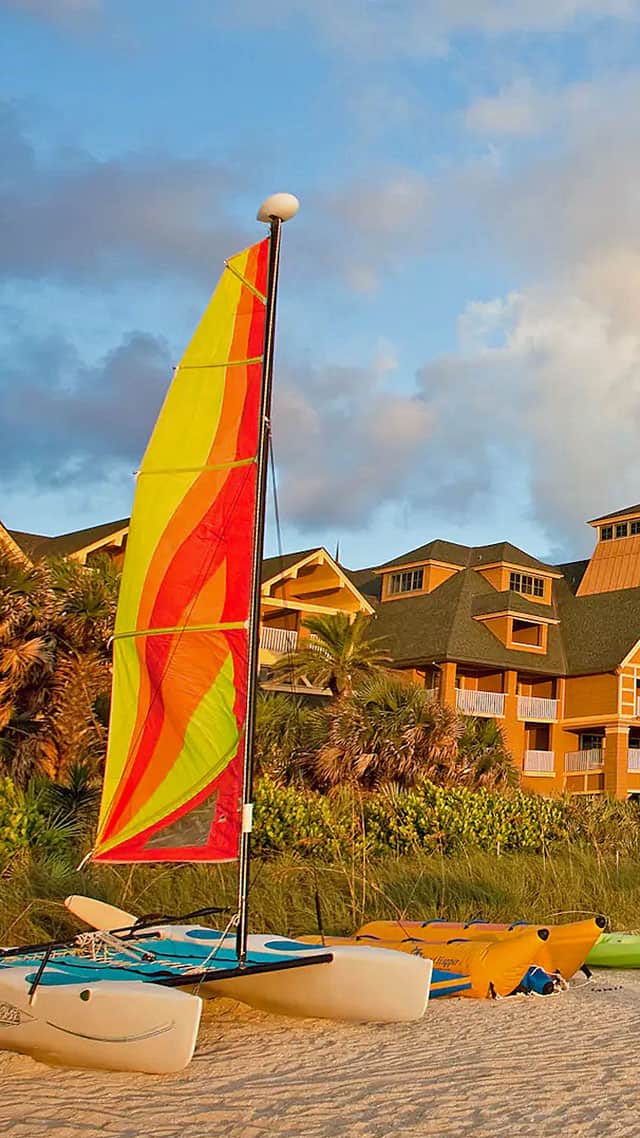 It's fun in the sun, whether swooshing down a slide into a Mickey Mouse-shaped pool or exploring pristine beaches. Disney's Vero Beach Resort is the perfect place for family activities, ranging from crafts and campfire sing-a-longs to kayaking adventures.
You can even indulge in some relaxing adult time with a spa massage or a romantic evening stroll on the beach. Before planning your trip, take a look at the refurbishment coming to this resort.
Upcoming Refurbishments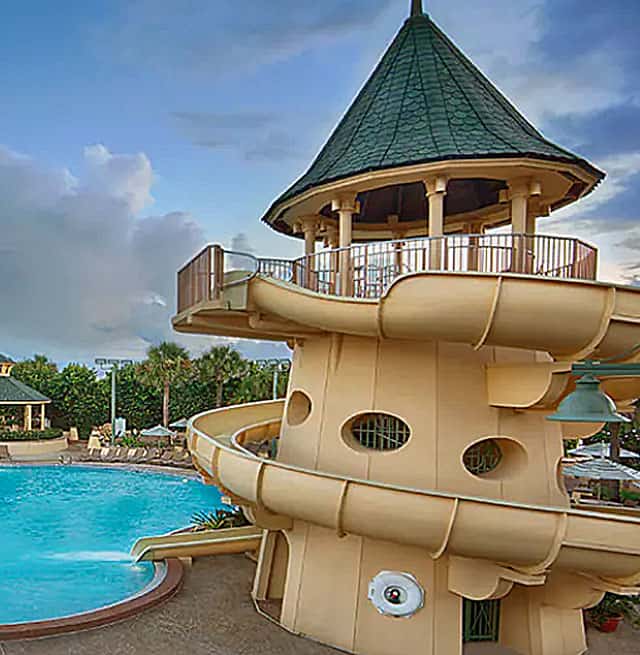 Disney's Vero Beach Resort feature pool and Pirate's Plunge Pool Slide will be closed for refurbishment from January 8, 2024 through late March 2024.
Disney's Vero Beach Resort feature pool and Pirate's Plunge Pool slide will be closed from January 8 through late March in 2024.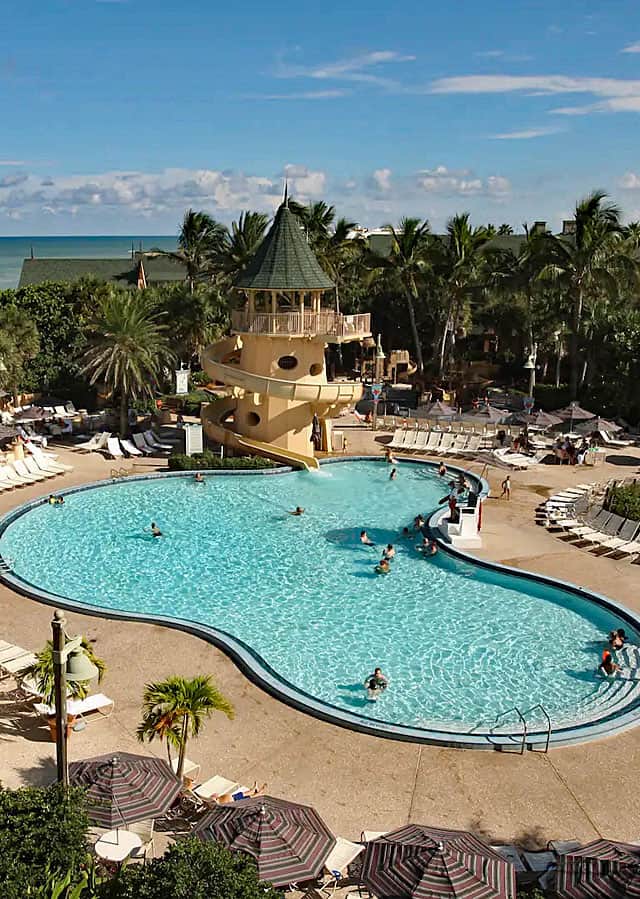 The Tiger Lily Wet Play Area, Port Holes Miniature Golf and the whirlpool spa will also be closed while the pool is being refurbished.
Have you visited a Disney resort being refurbishment? If so, how did you adjust your plans? Please share your thoughts in the comments below and share this post with a friend.