Magic Kingdom is more magical with the return of this meet and greet!
Magic Kingdom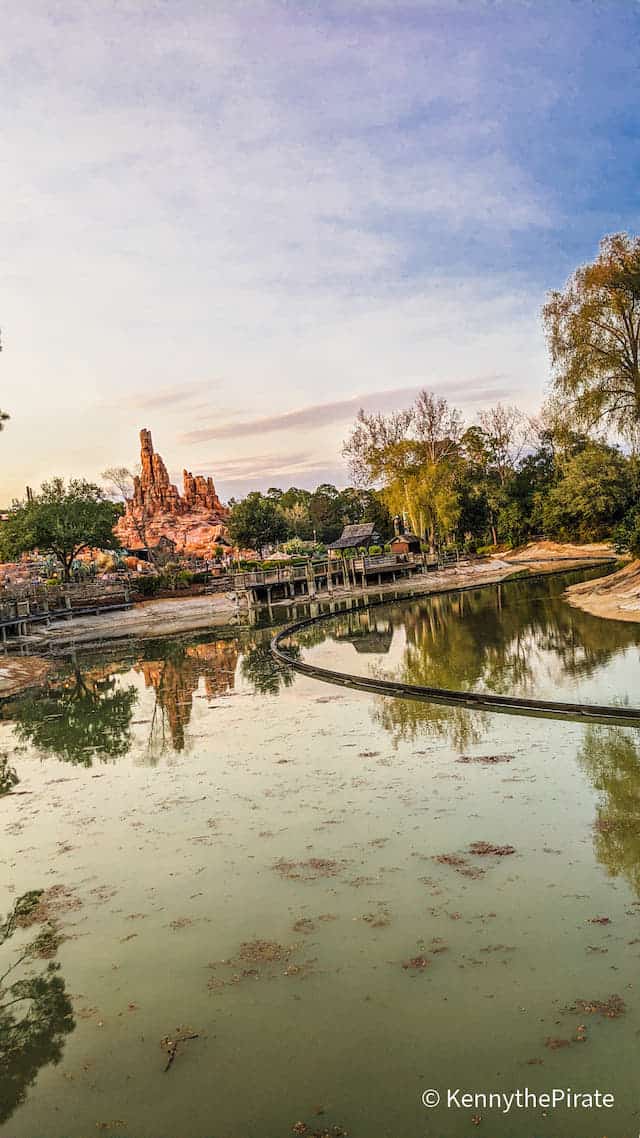 From cavalcades and fireworks to shows and characters, Magic Kingdom is truly the most magical place on Earth. There is something about leaving behind today and entering the world of yesterday, tomorrow, and fantasy.
It has been a slow process returning to normal after the last few years of uncertainty. Characters, parades, fireworks, and stage shows are all back for the most part.
We just saw the return of Enchanted Tales with Belle and Ariel's meet and greet in her grotto. A less formal meet and greet also just returned!
Country Bears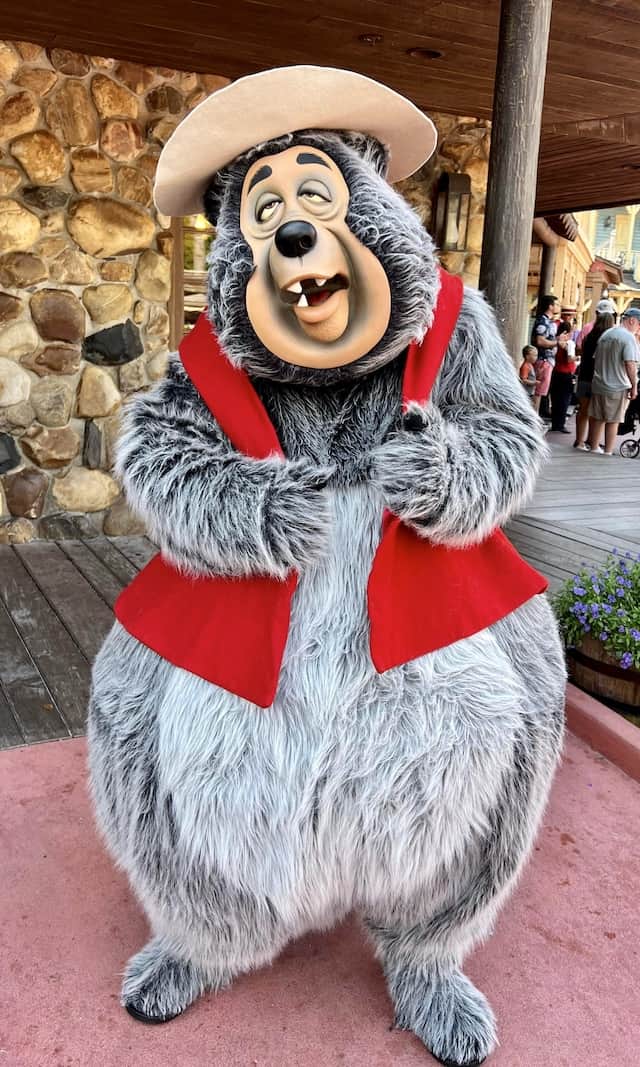 The Country Bears are a fun loving bunch of bears from the Country Bear Jamboree attraction. For the last three years, we have only been able to interact with them from a distance as they waved to Guests from the balcony in Frontierland.
But, did you know they used to roam around the area and meet with Guests? It's true! There was never an official meet and greet, but there were definitely plenty of opportunities to find them throughout the day.
Fun fact: did you know Country Bear Jamboree is one of the last attractions Walt Disney ever worked on?!
Back to roaming!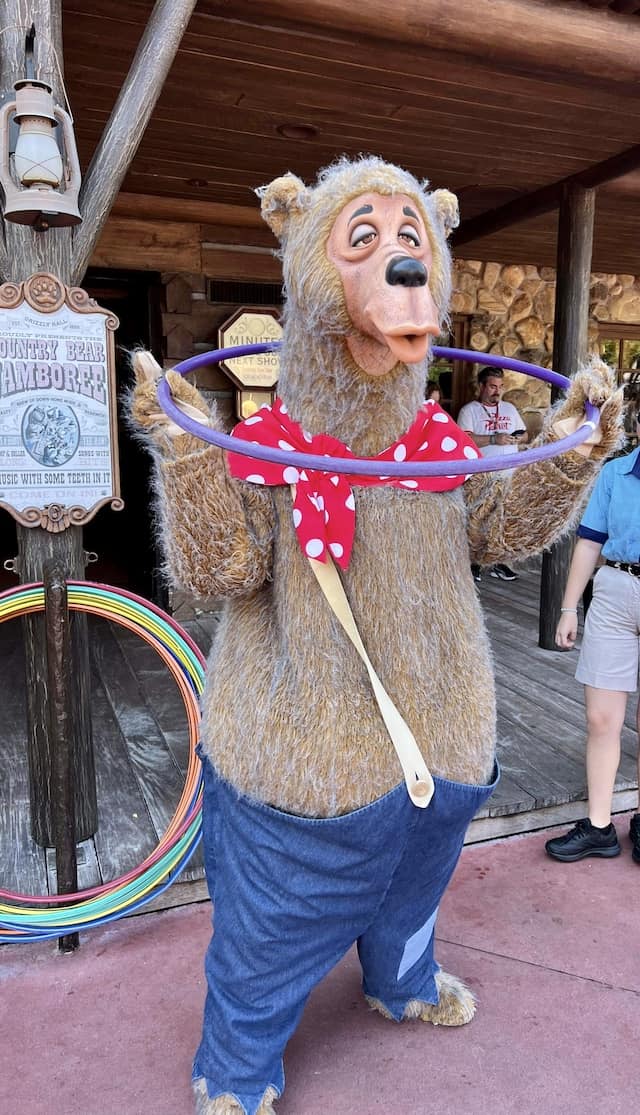 Now, the Country Bears are back to roaming around Frontierland! We caught them playing games and meeting Guests earlier today, February 24.
Check out this video of Liver Lips trying to hula hoop!
It's these special interactions that make a day in the Magic Kingdom even more magical. We hope to see more characters begin to roam around to provide even more special experiences for Guests.
Do you love meeting the Country Bears? Are you happy to see them roaming once again? Let us know in the comments below and share this post with a friend!