Meeting Ariel in her grotto is one of the most uniquely themed interactions at Disney World. See when you can meet her in the Magic Kingdom again!
Ariel's Grotto Meet and Greet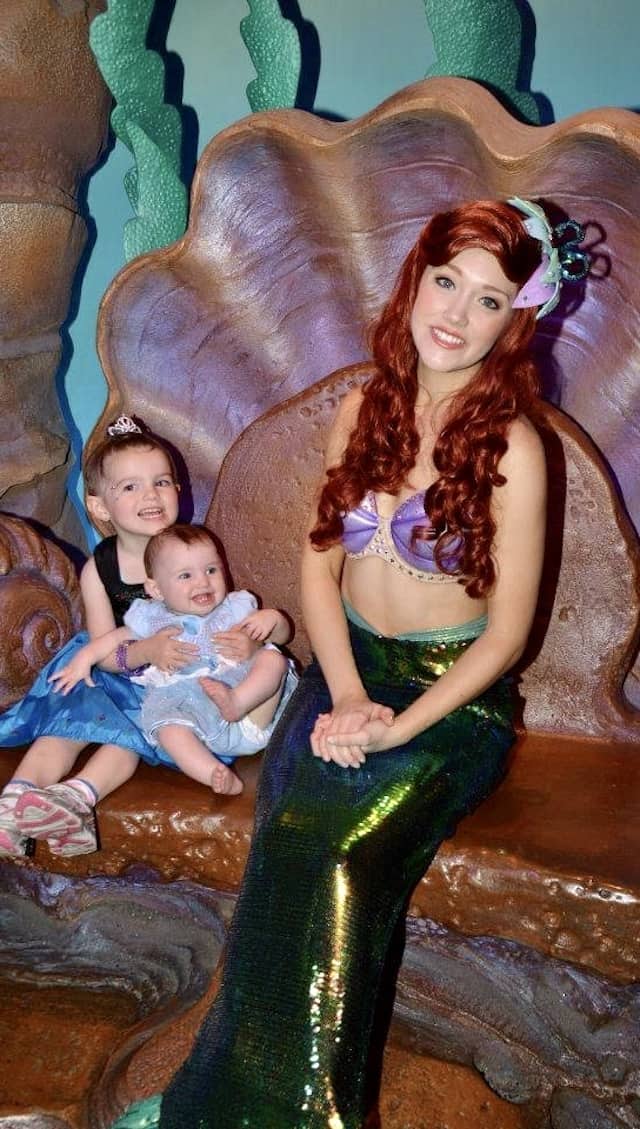 Ariel meets in her mermaid form at her grotto in Fantasyland. Located next to her ride, this unique and heavily-themed character interaction is not to be missed!
Venture into a seaside grotto, where you'll find Ariel among her treasures. She has gadgets and gizmos aplenty, and she's always happy to make new friends—especially human ones. She wants to be where the people are, so stop by and make her dream come true!
Unfortunately, her meet and greet has not been available since March of 2020. It took over a year for characters to return to their normal meet and greets, and Disney slowly added more and more as the months pressed on.
Reopening Date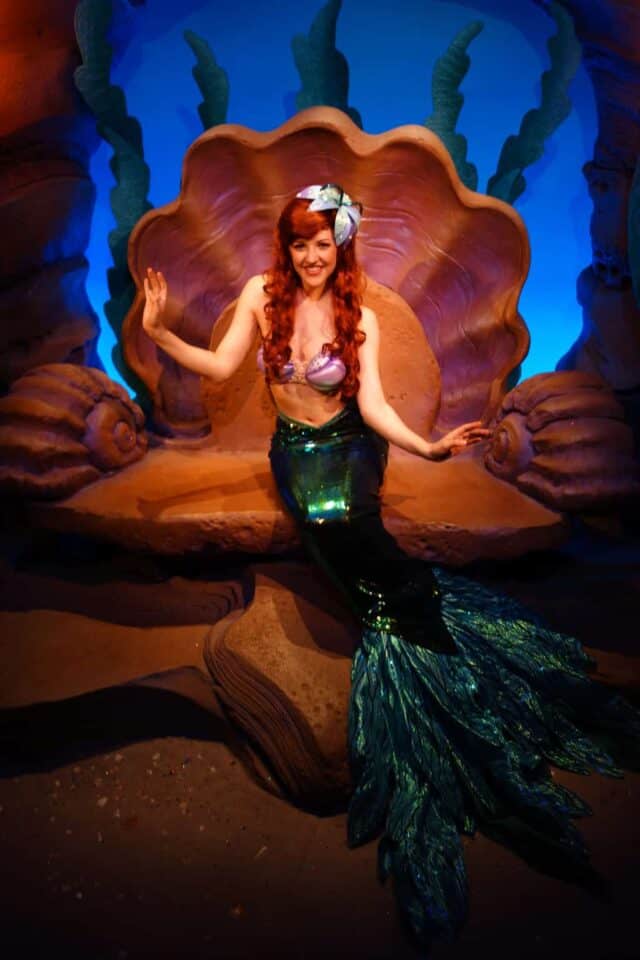 One of the last to return is the Storybook Circus friends at Pete's Silly Sideshow and Ariel in her grotto. Minnie Magnifique, Dasiy Fortuna, The Astounding Donaldo, and The Great Goofini all recently came back to say hello, sign autographs, and take photographs on January 15, 2023.
Now, it is time for Ariel to return to her grotto! You can find her in mermaid form on January 22, 2023.
Ariel returns to her grotto on January 22, 2023.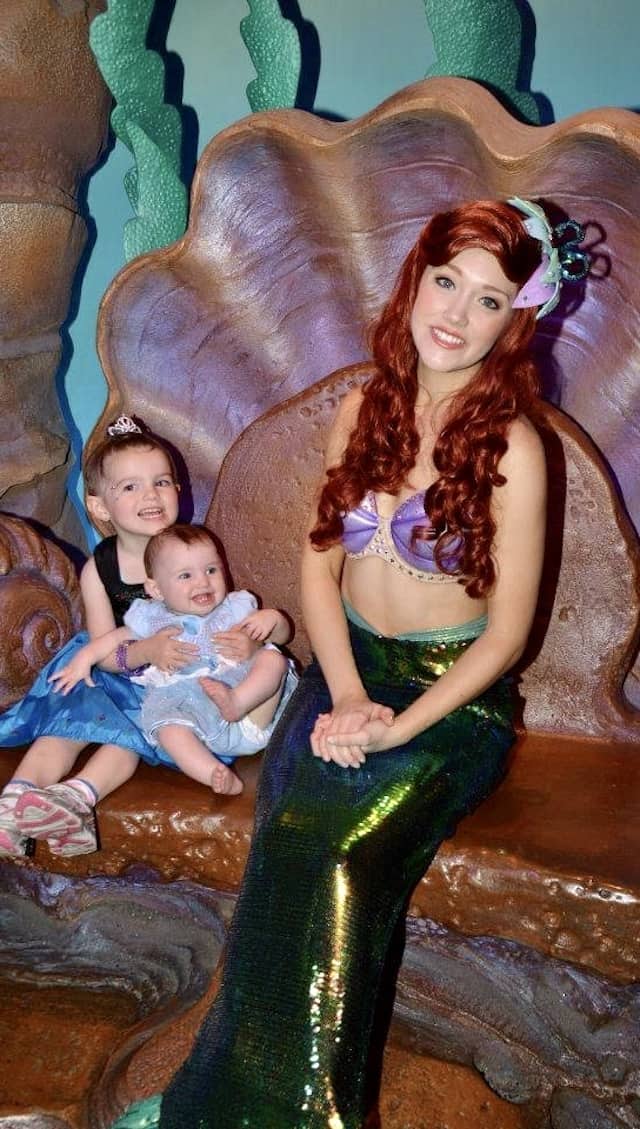 Since FastPass+ was previously available at this location, her meet and greet does have Lightning Lane capabilities like Fairytale Hall princesses and Mickey's meet in the Town Square Theater. Be sure to add her into your touring plan on Character Locator! We will confirm if she will use the Lightning Lane when we know for sure.
We are happy to see Ariel return to the Magic Kingdom. It finally feels like mostly normal in the parks again!
Do you love meeting Ariel in her grotto? Will you be sure to meet her during your next visit to the Magic Kingdom? Let us know in the comments below and share this post with a friend who also loves her!