We missed Enchanted Tales with Belle! Disney is ready to welcome us back to experience the tale as old as time in the Magic Kingdom!
Enchanted Tales with Belle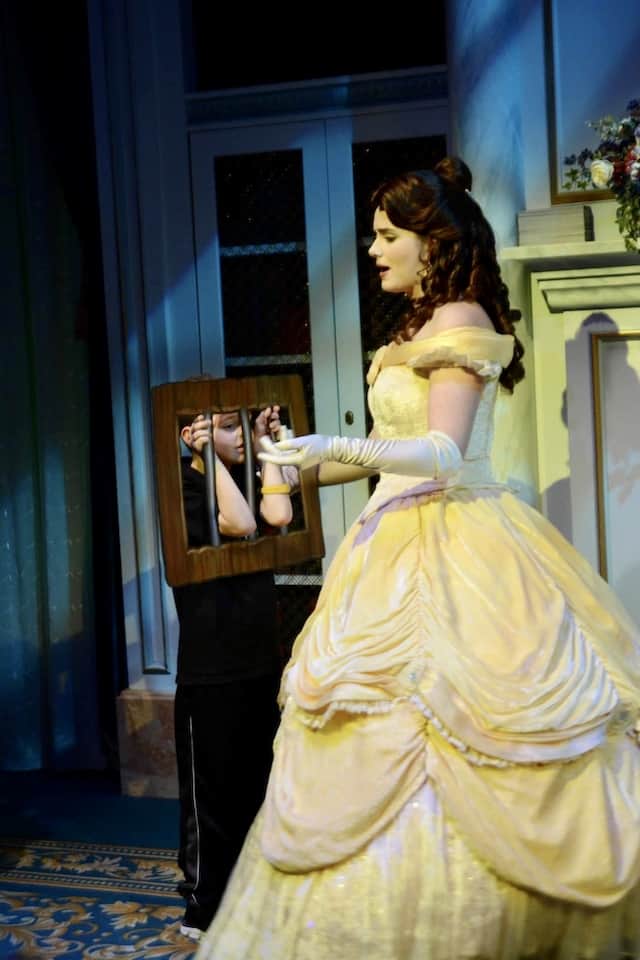 If you have never seen this show you may be wondering what the fuss is about. Disney describes the show as,
Step into Belle and Maurice's quaint country cottage and marvel at the charming decor. Next, tour Maurice's workshop, where you'll see his inventive gadgets—and a special enchanted mirror the Beast gave to Belle. Say the magic words and the mirror comes to life!
Watch the story of how Belle and the Beast met, and then behold the walls disappear before your eyes as you are magically transported to the Beast's castle. Meet the Enchanted Wardrobe, who will help selected participants prepare for their role. Which of you will play the Beast? Guests of all ages may volunteer!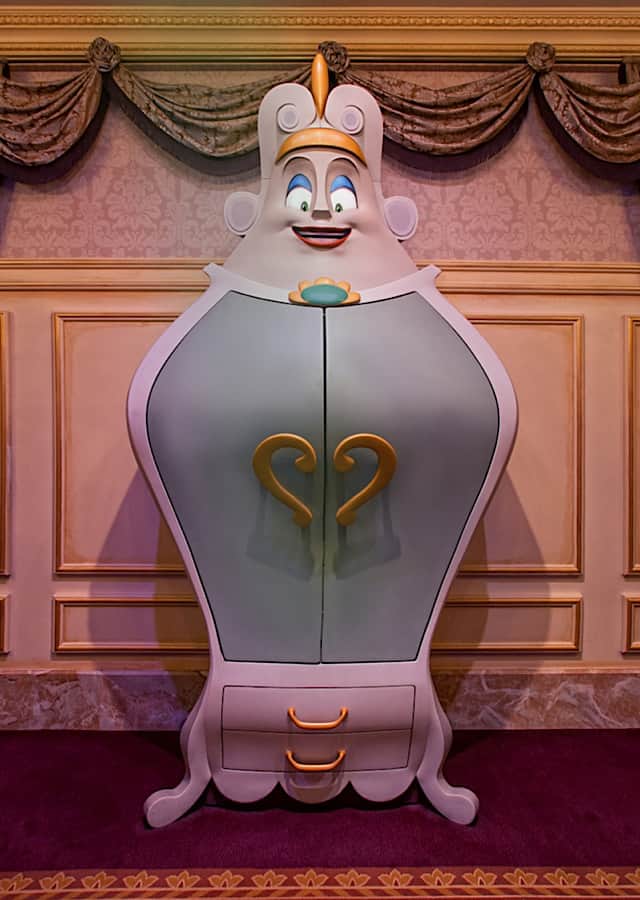 Take your places inside the Beast's splendid library, where Lumière the talking candlestick directs the action. When Belle appears, you'll get a chance to play your part in her fairytale story—or just cheer along as you observe the fun!
This is a really fun show enjoyed by kids of all ages. My son has been the Beast and Maurice during performances, and my other children have acted out the roles of the tea cups.
MIA since March 2020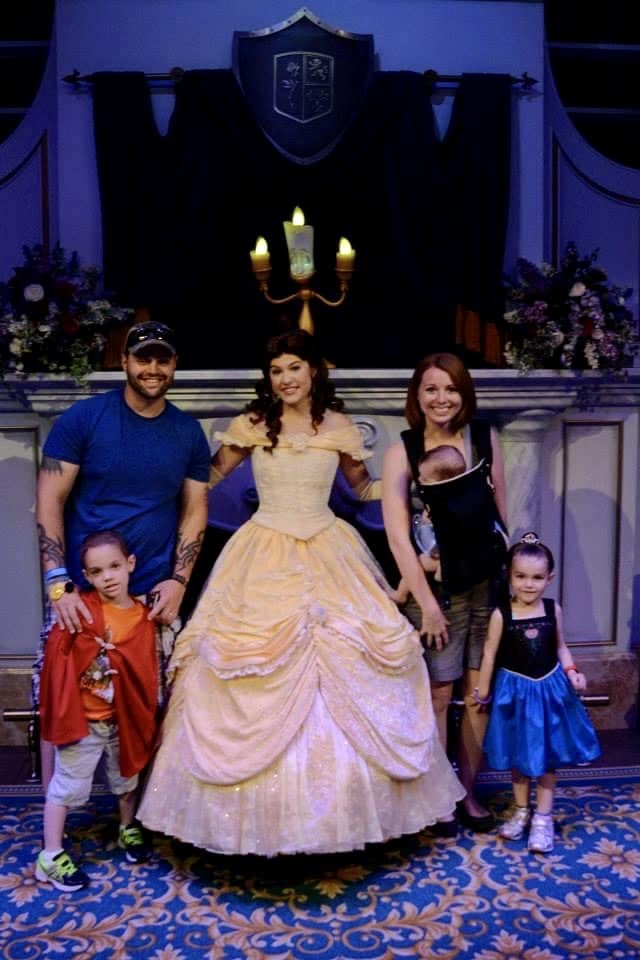 It was a slow process returning to mostly normal as the parks reopened in July 2020. One show that is one of the last to return? Enchanted Tales with Belle in the Magic Kingdom. Along with Voyage of the Little Mermaid at Hollywood Studios, Enchanted Tales has not returned yet.
This interactive show requires Guests to get up close with each other and with Belle. Additionally, props are used repeatedly throughout the day which could cause concern. There's no way this show could be performed with strict health and safety protocols.
However, now that health and safety protocols are gone at the resorts and theme parks, it is time for the show to come back!
Reopening Date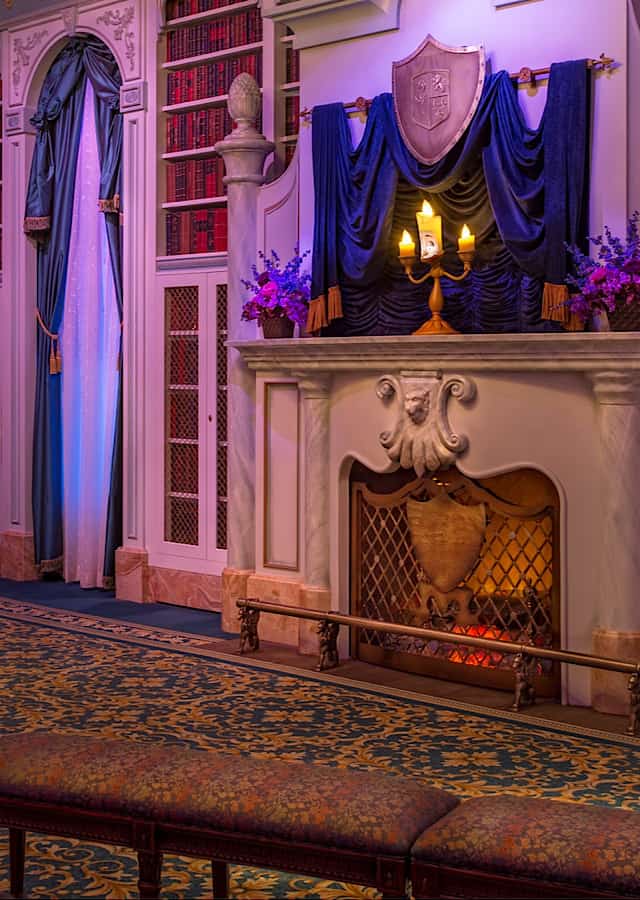 Way back in October 2021, we shared that Disney filed a permit for the building where Enchanted Tales with Belle takes place. We were hopeful that meant the show would return.
Perhaps Disney just needed some time to get everything back in order and perform some refurbishment work. Now we have a reopening date for this beloved show! Enchanted Tales with Belle will return on February 19, 2023.
Enchanted Tales with Belle will return on February 19, 2023.
Do you love this unique and interactive show? Will you be adding it to your touring plan for your next trip? Let us know in the comments below and share this post with a friend who also loves the show!