Do you have a Pixar fan in your life? Disney World has so many amazing experiences they need to do!
Pixar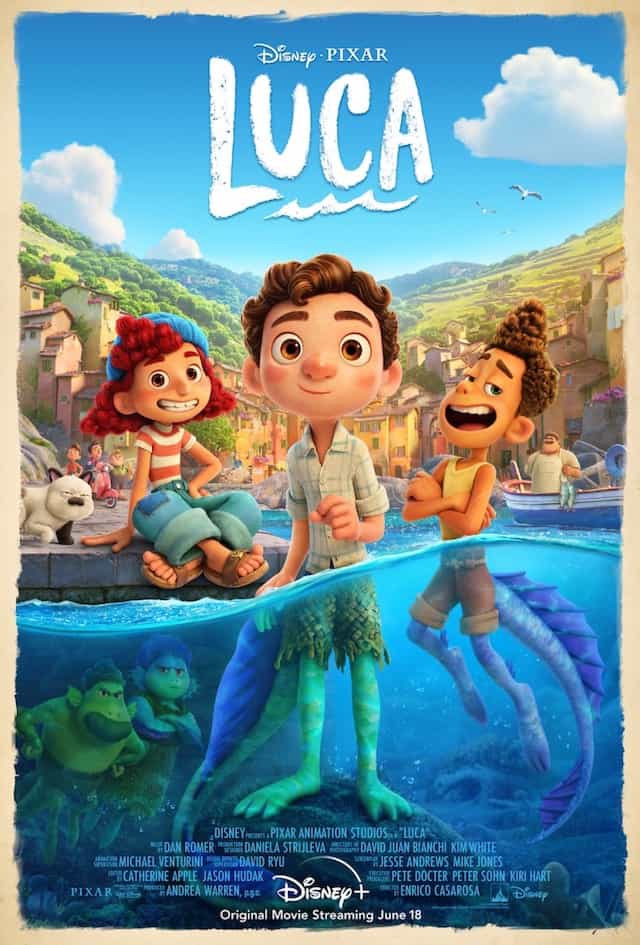 From the first time that we shouted "To Infinity and Beyond" back in the 1990s with Toy Story until now where we shout "Silenzio Bruno" with Pixar's Luca, Pixar creates unique animated films that have shaped our memories. Toy Story first debuted in 1995. Over the years, Pixar continues to create films that leave us wondering how they create such unique storylines and realistic animation.
In 2006, Pixar joined the Walt Disney Company. This beautiful partnership created great animated films and allowed guests to enjoy their favorite Pixar films in the Disney Parks.
At Walt Disney World, guests can shrink down to the size of a toy at Disney's Hollywood Studios in Toy Story Land, scamper through a great adventure on Epcot's Remy Ratatouille Adventure, and even realize that "It's Tough to be a Bug" at Disney's Animal Kingdom.
Let's take a look at everything Pixar within Disney World's theme parks and resorts.
Resorts
Stay at Art of Animation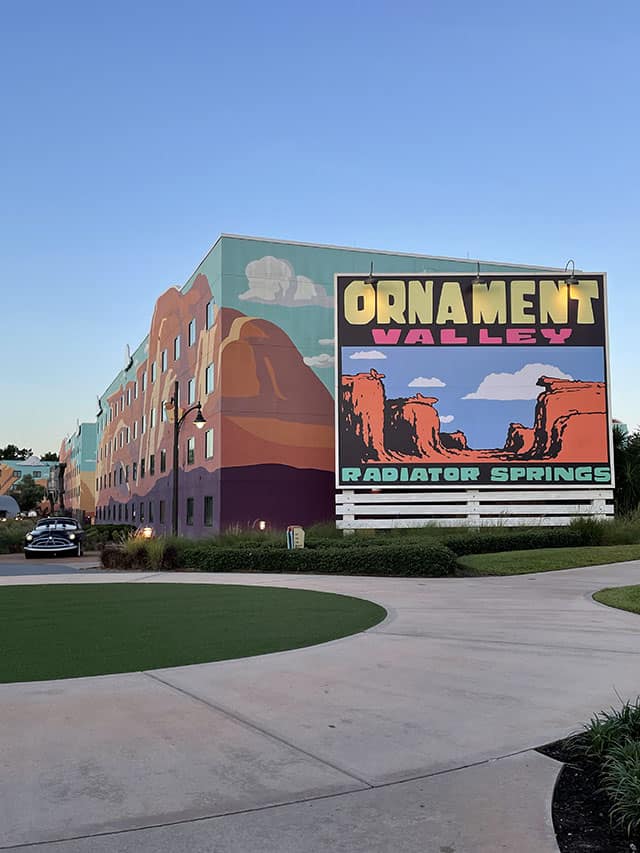 Immerse yourself into your favorite Pixar animated films, such as Finding Nemo and Cars at Disney's Art of Animation Resort. At this value resort, guests feel drawn into their favorite animated films and have a sense of being part of the animation process.
There are spacious suites, making it an excellent choice for big families or those who desire extra space. The incredible theming continues outside with the larger than life statues. Be sure to take your photo with Lightning McQueen!
Check out our guide to Art of Animation.
Stay at All-Star Movies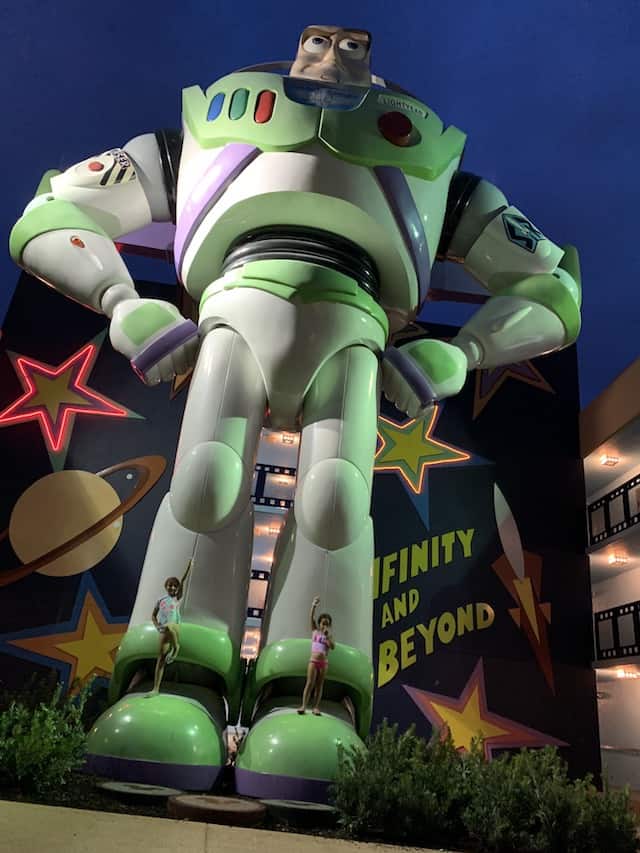 If you have a Toy Story fan in your travel party you must stay at All-Star Movies in a preferred room! While there are several movies represented throughout the resort, the Toy Story preferred building is the only Pixar-themed section.
Do be aware, however, that the rooms are not themed at all. They are your generic Disney value resort rooms you find at POP Century and the other All-Star Resorts. I definitely recommend Art of Animation over All-Star Movies, but Movies is a nice option as well.
Check out our guide to All-Star resorts.
Hollywood Studios
Visit Toy Story Land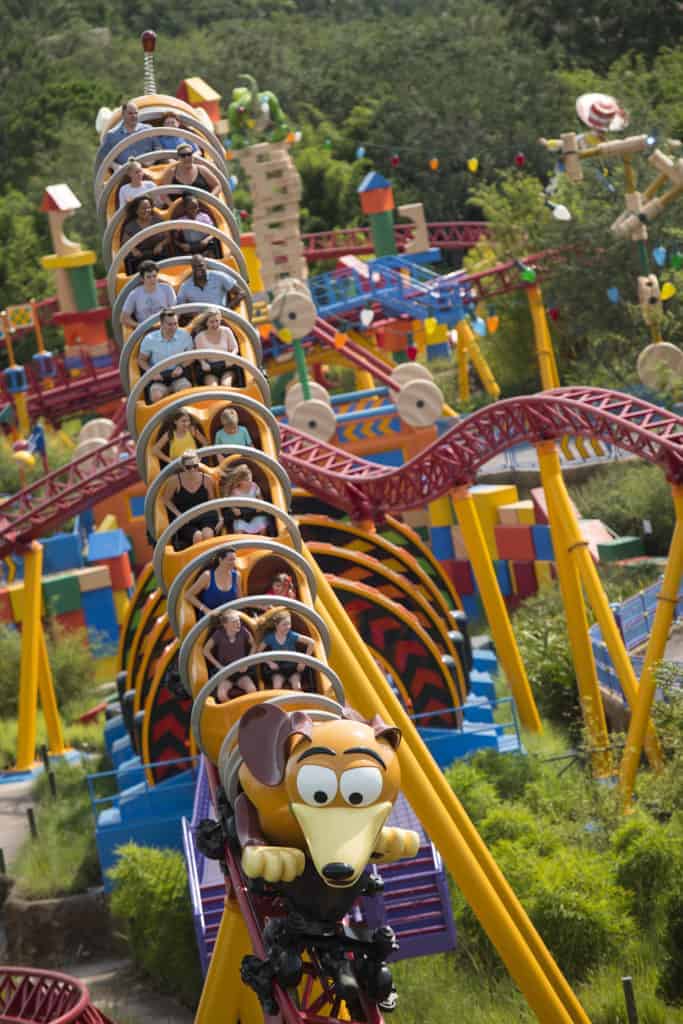 One of the most adorable lands in all of Disney World is Toy Story Land at Disney's Hollywood Studios. You shrink down to the size of a toy alongside Woody, Buzz Lightyear, Jessie, and the rest of your favorite Toy Story pals in Andy's backyard.
There are three attractions: Slinky Dog Dash, Alien Swirling Saucers, and Toy Story Mania. The land also boasts one of the best quick service options in the park, Woody's Lunchbox, along with a new table-service restaurant opening this year!
You can also meet Buzz, Woody, and Jessie as well as watch the Green Army Men in their fun mini parades throughout Toy Story Land. The land is quite adorable and very immersive.
Meet Sulley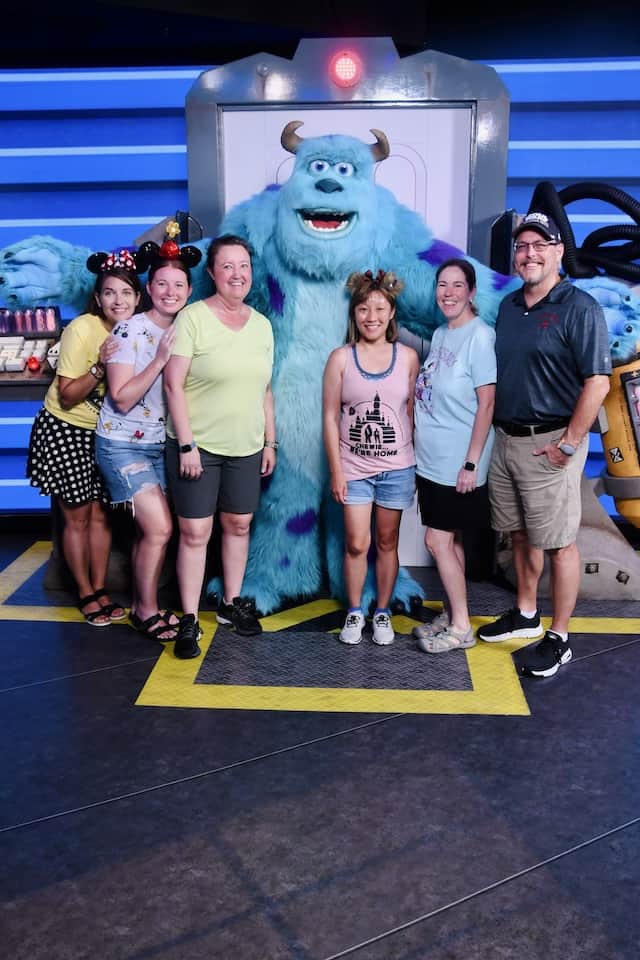 Meet James P. "Sulley" Sullivan at Hollywood Studios at Walt Disney Presents. Don't let the horns and claws fool you. Sulley has a soft spot for humans and would love to meet the Pixar fans in your group!
He meets from 9:00 am to 5:00 pm most days. Be sure to check Character Locator for best times to visit him and interaction tips!
Lightning McQueen's Racing Academy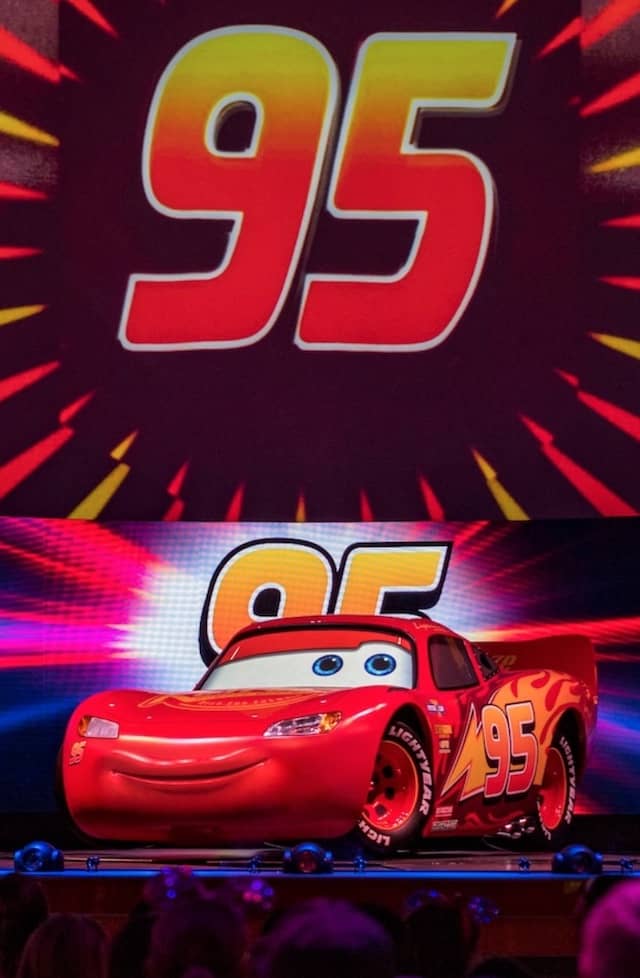 Tucked behind Rock 'n' Rollercoaster sits Lightning McQueen's Racing Academy. It's a 10 minute show featuring none other than Lightning McQueen! Ka-chow!
Kids come face to face with him as he shares the things he has learned during his career as a race car. This is a first-of-its-kind show using a simulator and wrap around screen. It's the only Cars themed attraction in any of the four theme parks.
Magic Kingdom
Buzz Lightyear's Space Ranger Spin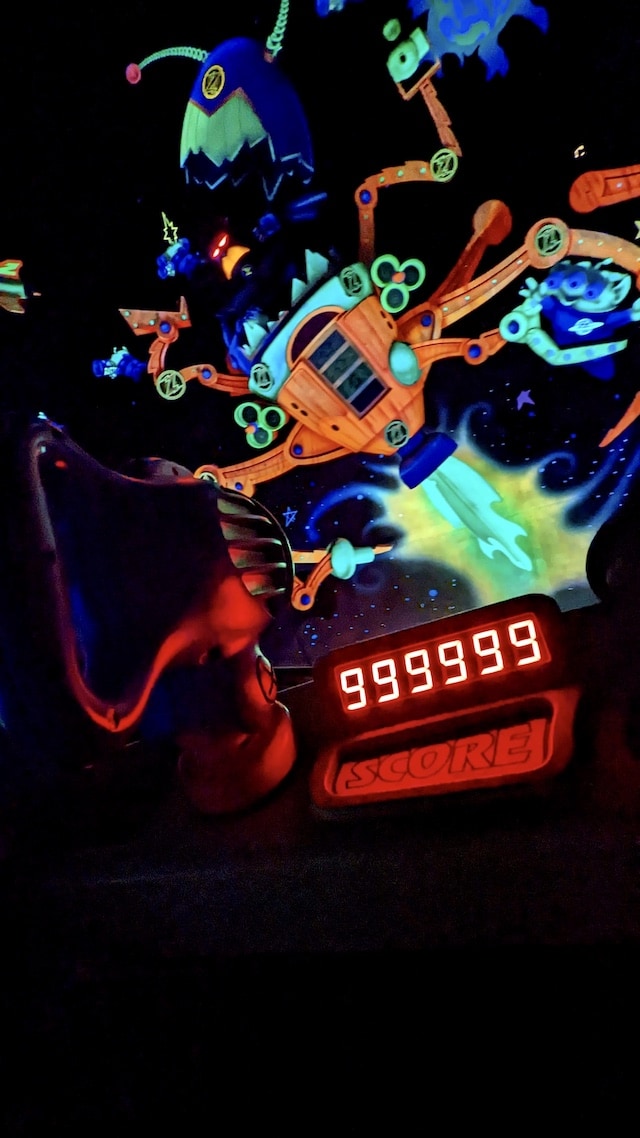 Located in the heart of Tomorrowland, Buzz Lightyear's Space Ranger Spin gives you the chance to defeat the Evil Emperor Zurg. This dark, spinning ride users laser guns and targets to collect points and save the day.
Become a Galactic Hero by shooting enough targets to reach 999,999 points! If you do, be sure to grab your sticker in the gift shop at the exit of the attraction.
Meet Merida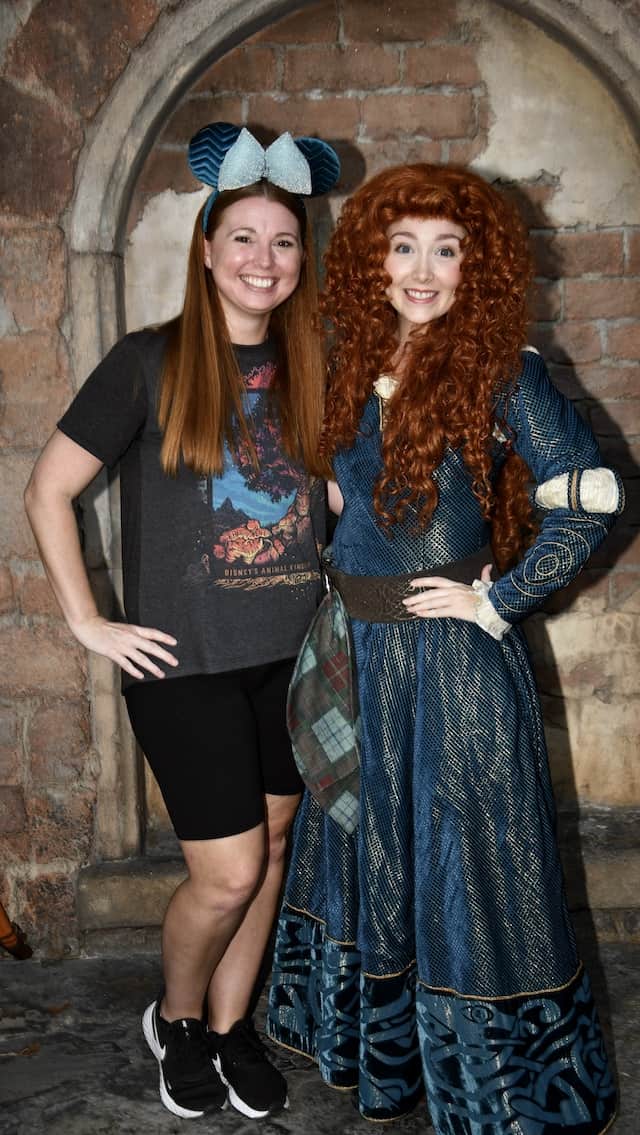 Did you know Merida is the only Pixar princess? It's true! Brave is a Pixar film, and you can meet Merida in the Magic Kingdom! She is located in between Cinderella Castle and Cosmic Ray's Starlight Cafe.
Her meeting spot is perfectly themed to the movie, and her personality is one of my favorite interactions. I do wish they would bring back the archery practice since that was such a fun little activity for the youngest Merida fans to complete after seeing her.
Epcot
Bruce's Shark World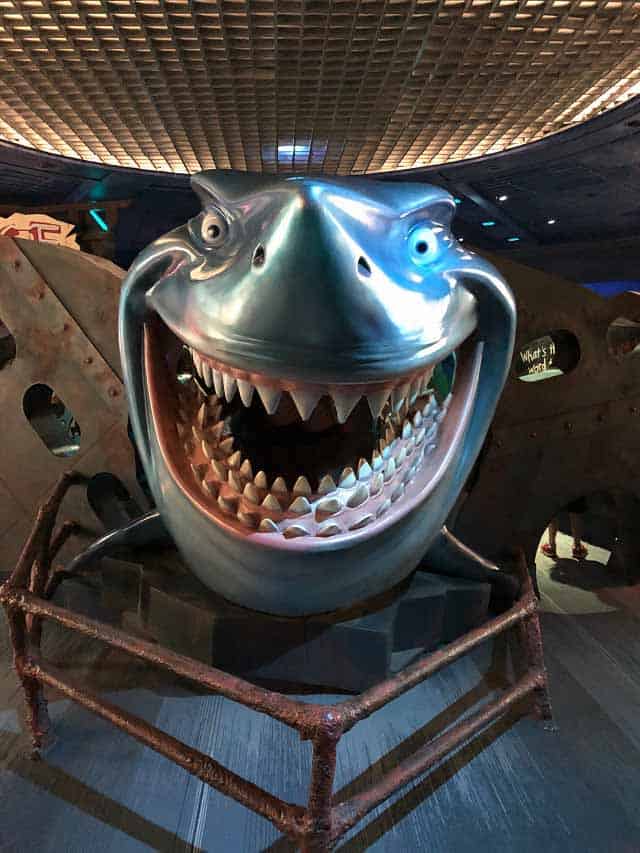 Epcot has so much to do for Finding Nemo fans. First up is a fun play area for kids to discover called Bruce's Shark World. Children can enjoy games associated with marine life. They can play hide and seek and peer through periscopes. You can even climb into a shark and peek out of its mouth for a cute photo op.
This is a great attraction for toddlers and young preschoolers because it gives them the chance to move around freely for some unstructured playtime.
The Seas with Nemo and Friends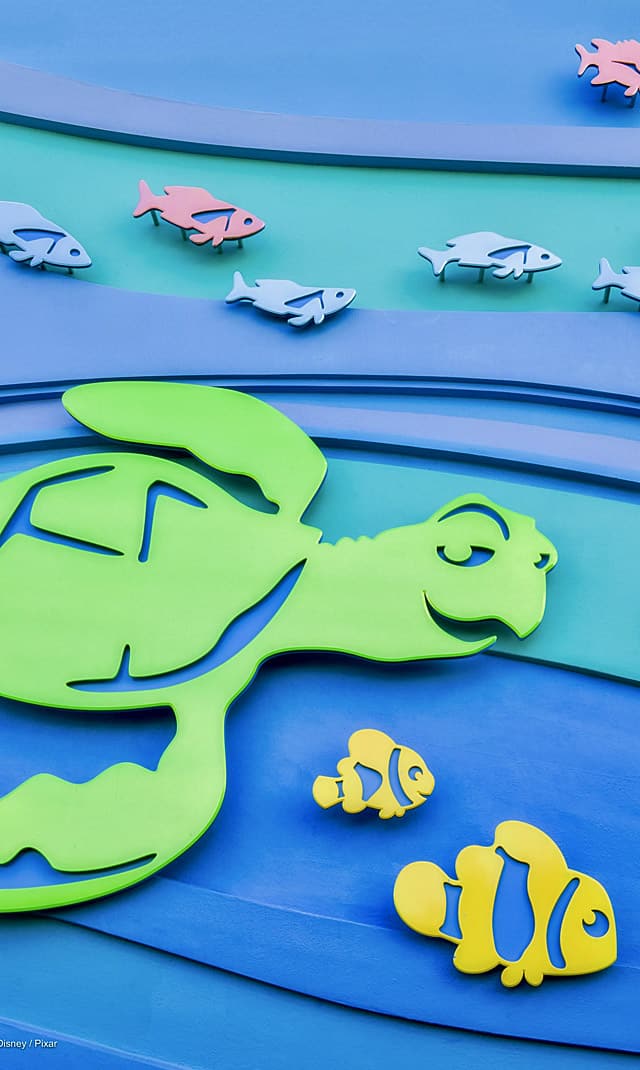 Go under the sea and see scenes from Finding Nemo in this short omnimover attraction. Dodge stinging jellyfish, underwater mines, a toothy anglerfish and an even toothier Bruce the shark as you search for Nemo.
If you have a Nemo fan in your life, they definitely would appreciation this attraction.
Turtle Talk with Crush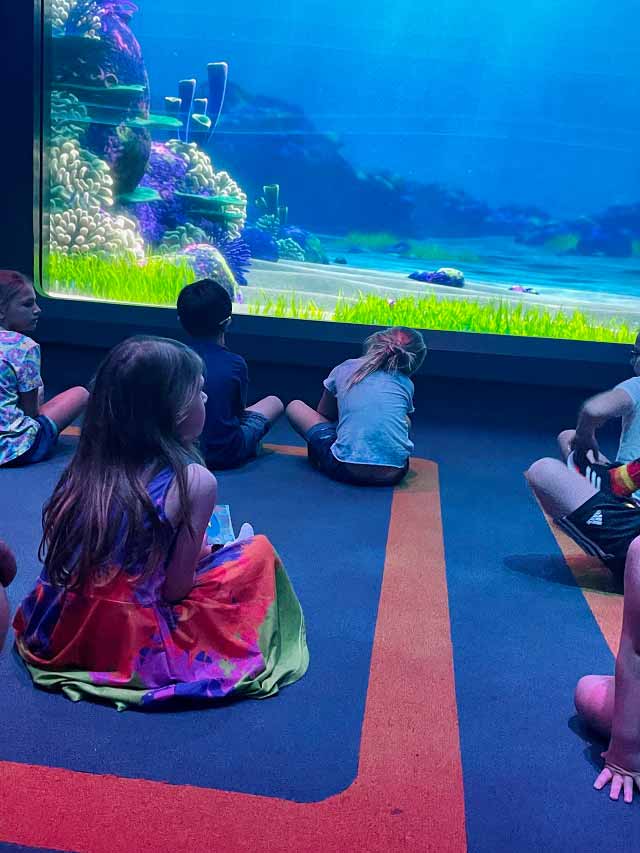 This adorable kid-friendly show is an unexpected delight featuring innovative interactive technology that allows the audience to interact with Crush, the sea turtle from Finding Nemo. If you have children, you will love seeing them enjoy the show.
Typically, shows run every 15 minutes. If you arrive early, there are fish, stingrays, and jellyfish to enjoy. There are also Cast Members available to teach you and the kids about the marine life you will find there. Read more about this underrated show in Kate's post.
Disney and Pixar Short Film Festival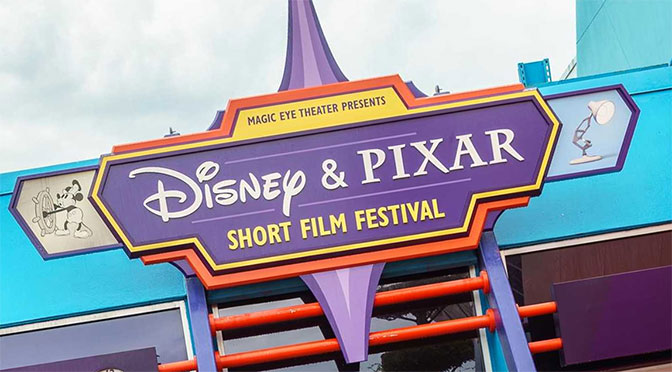 Don a pair of 3D glasses and settle in for the 18-minute festival, featuring 3 dazzling short films and some incredible in-theater effects.
Before entering the main theater, be sure to take a look at the exhibits showcasing the creative process behind these beloved stories and characters. While some may find this attraction boring, the diehard Pixar fans will love seeing a more behind the scenes look at these movies and characters.
Remy's Ratatouille Adventure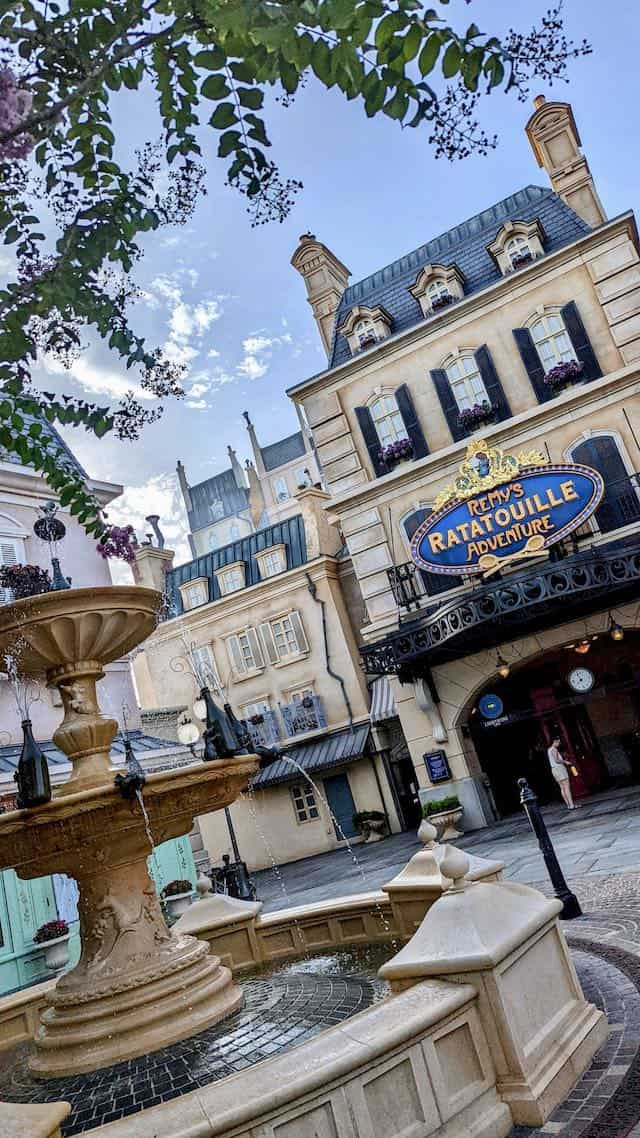 Shrink down to the size of a rat as you try to escape the cooks throughout the restaurant. You will dash in and out of several rooms using all of your senses. At the end of the attraction, they make it safely to Remy's kitchen, where the cooking of the ratatouille is ongoing.
This is a trackless 3d ride so you will be given a pair of glasses. If you are prone to motion sickness you may need to take something ahead of time.
Meet Joy and Vanellope von Schweetz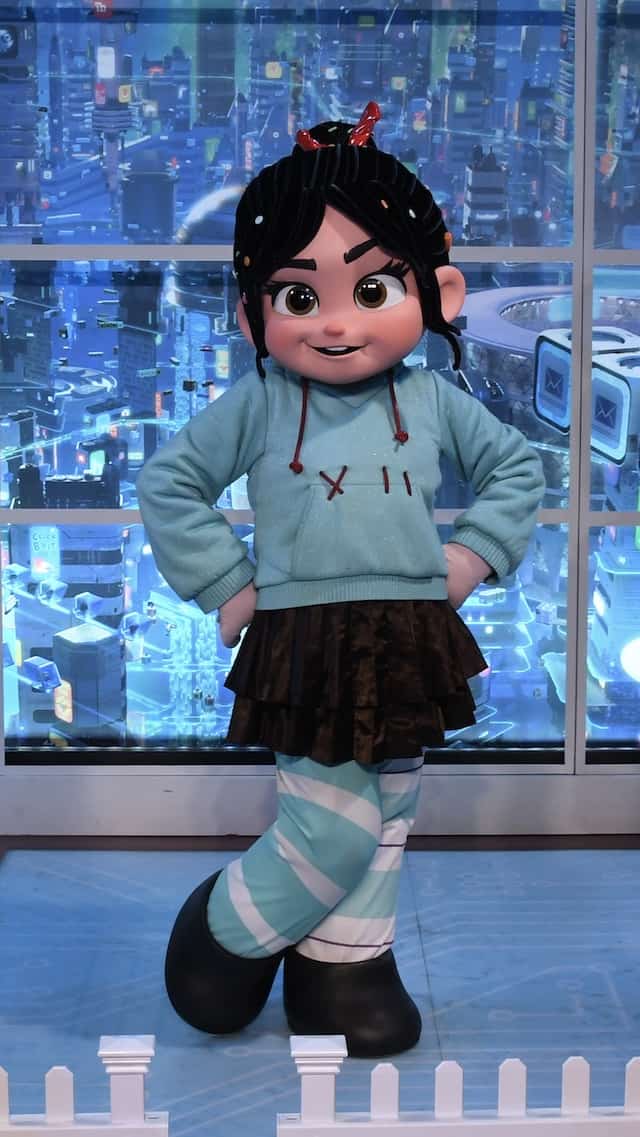 Lastly, you can meet Joy from Inside Out and Vanellope von Schweetz from Wreck-It Ralph at Epcot. They meet inside the Imagination Pavilion in separate queues. These are really fun interactions due to their big personalities!
Animal Kingdom
It's Tough to be a Bug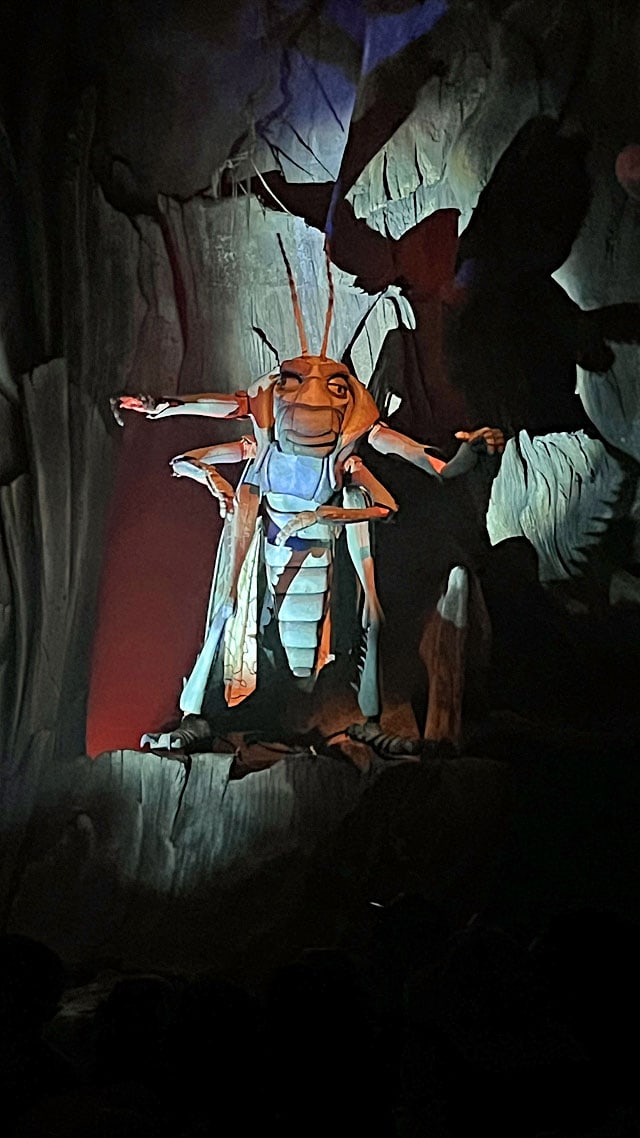 This attraction is located inside the Tree of Life. The 8 minute 3D show portrays the difficult life of bugs. The show can be scary for younger children with darkness, spiders coming from the ceiling, and other dramatic effects. Be sure your youngest Pixar lover will be ok with the show, but know it's okay to leave during the show if necessary.
Finding Nemo: The Big Blue and Beyond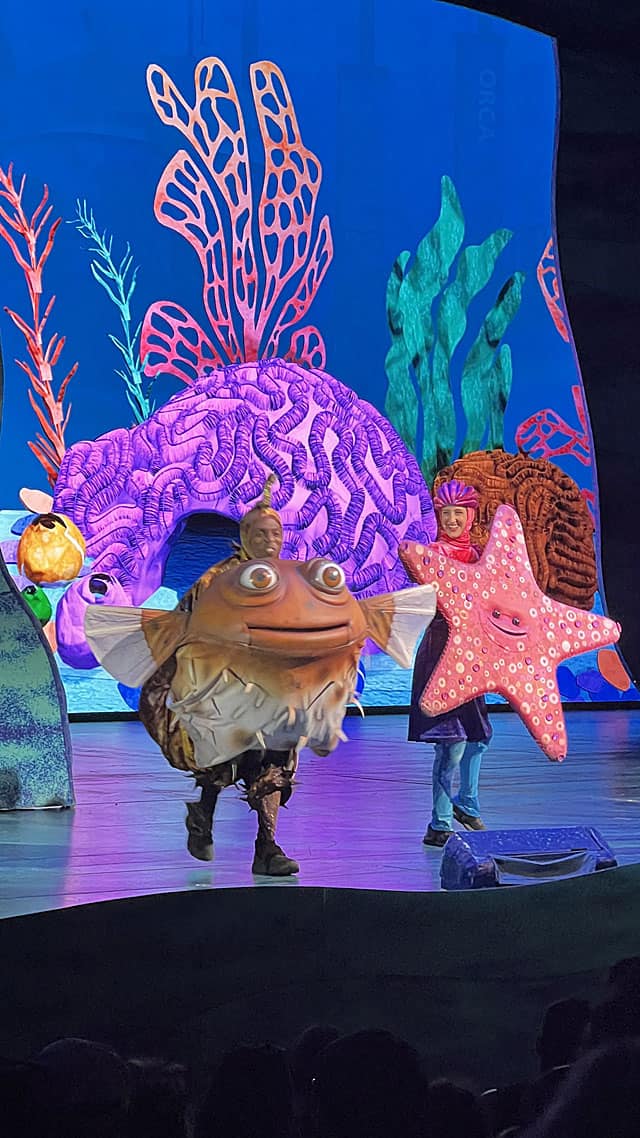 The newly reimagined show, Finding Nemo: The Big Blue…and Beyond, picks up after Finding Dory and is told through the eyes of the "Tank Gang." There are puppets, lighting effects, and a custom LED video wall to help tell the story in a new way.
You may be wondering how it compares to the previous Finding Nemo show at Animal Kingdom. You can read about the similarities and differences in this post.
Do you have a Pixar fan in your travel party? What are some of their favorite attractions? Let us know in the comments below and share this post with a friend who also loves Pixar!