Wow! Check out this lineup. This is pretty amazing!
Princess Nite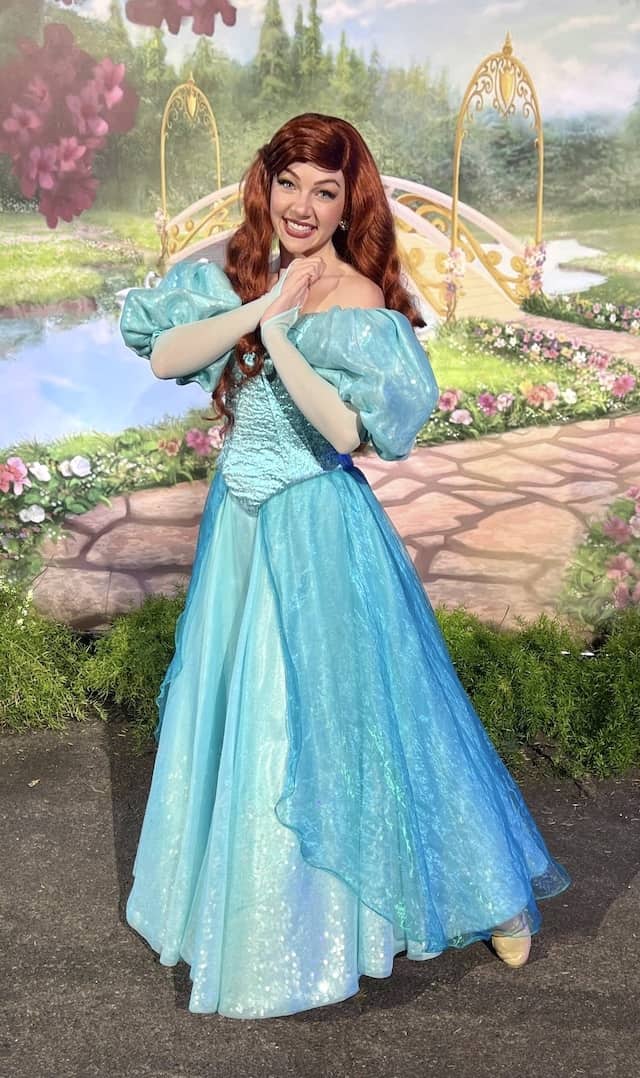 Disney hosts Disneyland After Dark events throughout the year. On March 7 and 9, Disneyland is hosting Princess Nite. This is a special ticketed event to celebrate Disney's leading women and their shared values of bravery, beauty, and grace.
The event takes place from 9:00 pm to 1:00 am on the above dates, but both nights are sold out. Some highlights include:
Admission to Disneyland at 6:00 pm, no theme park reservation required
Female DJ
Character experiences
Special photo opportunities
Commemorative keepsakes
Dressing up!
Characters
Disney just released the event guide for Princess Nite, and it looks incredible! Character meet and greets include:
Main Street: Princess Minnie and Princess Daisy
Adventureland: Jasmine and Moana (rare)
New Orleans Square: Tiana
Frontierland: Pocahontas
Tomorrowland: Princess Leia (very rare!!!)
Fantasyland: Ariel, Aurora, Belle, Cinderella, Elena of Avalor, Kida of Atlantis: the Lost Empire (very rare!!), Merida, Mulan, Princess Atta (very rare!), Sofia the First, and Snow White
Those are some incredibly rare characters! Princesses Leia, Kida, and Atta are sure to draw some very long lines.
Entertainment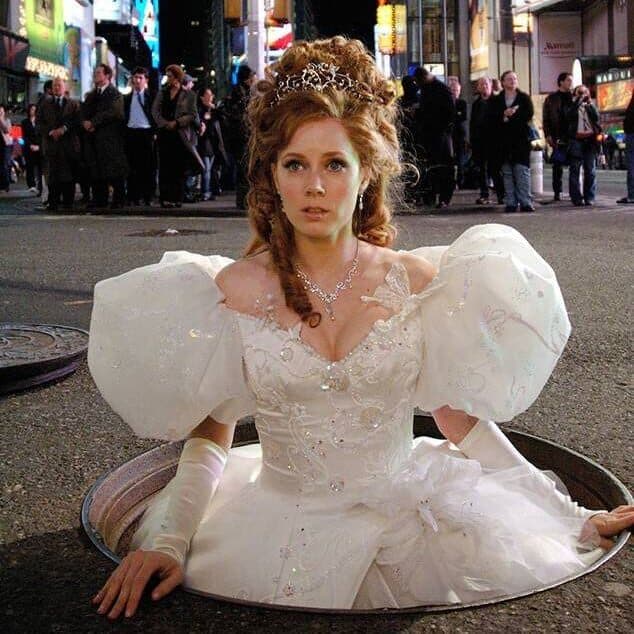 Entertainment will also be in abundance that night. In the Main Street Cinema you will find princess gowns of the past. A jazz band and dance party will kick off throughout the evening around the park.
Perhaps the most exciting entertainment will be a cavalcade featuring Giselle from Enchanted! That begins at 9:15 pm and runs two times per hour down Main Street.
Royal Food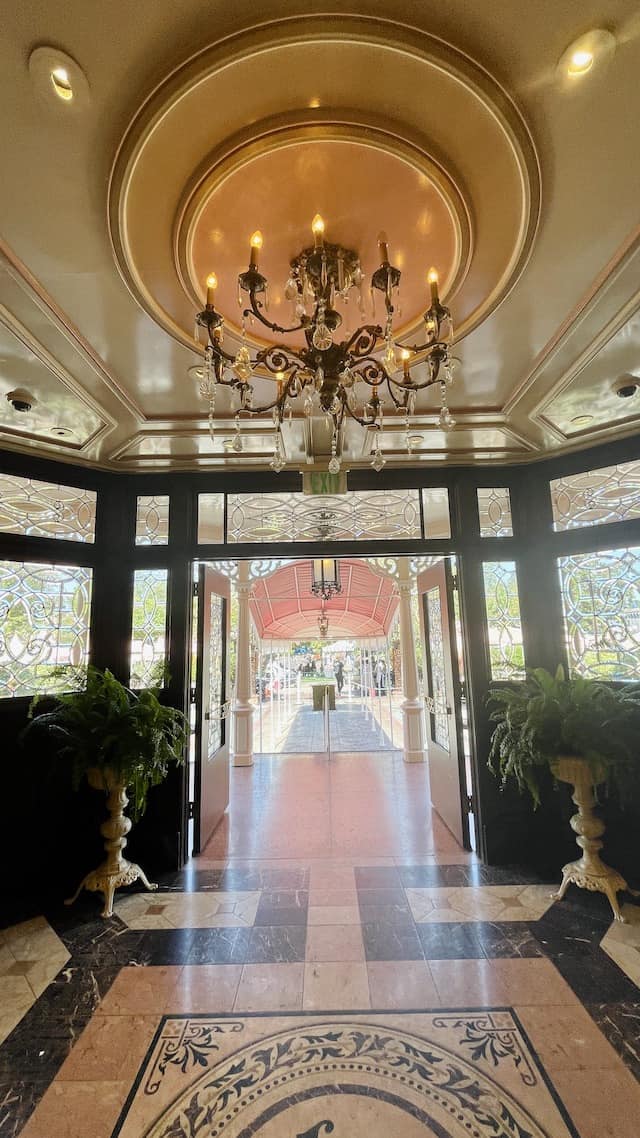 What's a Disney event without food? Here's a roundup of the royal food and drinks for the event:
Main Street: Princess Sundae at Gibson Girl; Daydreamer Macaroon and Princess Trifle at Jolly Holiday; Hot Dog and Pretzel at Refreshment Corner; Berry Wagonade at Little Red Wagon; Chicken dinner at Plaza Inn
Adventureland: Pineapple Shrimp Skewer at Bengal Barbecue
Critter Country: Cajun Chicken and Fries and Funnel Cake at Hungry Bear
Fantasyland: Flatbreads and Sparkling Tea at Red Rose Taverne
Tomorrowland Chicken tenders and sparkling lemonade at Galactic Grill; Pepperoni Pizza and Cinnamon Breadsticks at Alien Pizza Planet; Macadamia Nut Pretzel at Pretzel Cart
There are various churros around the park. If you are looking for a prix-fixe tea service menu head over to Cafe Orleans. You will find a variety of sandwiches and desserts for adults and children. Reservations are not required but you must check in at the podium for availability.
Step into the Scene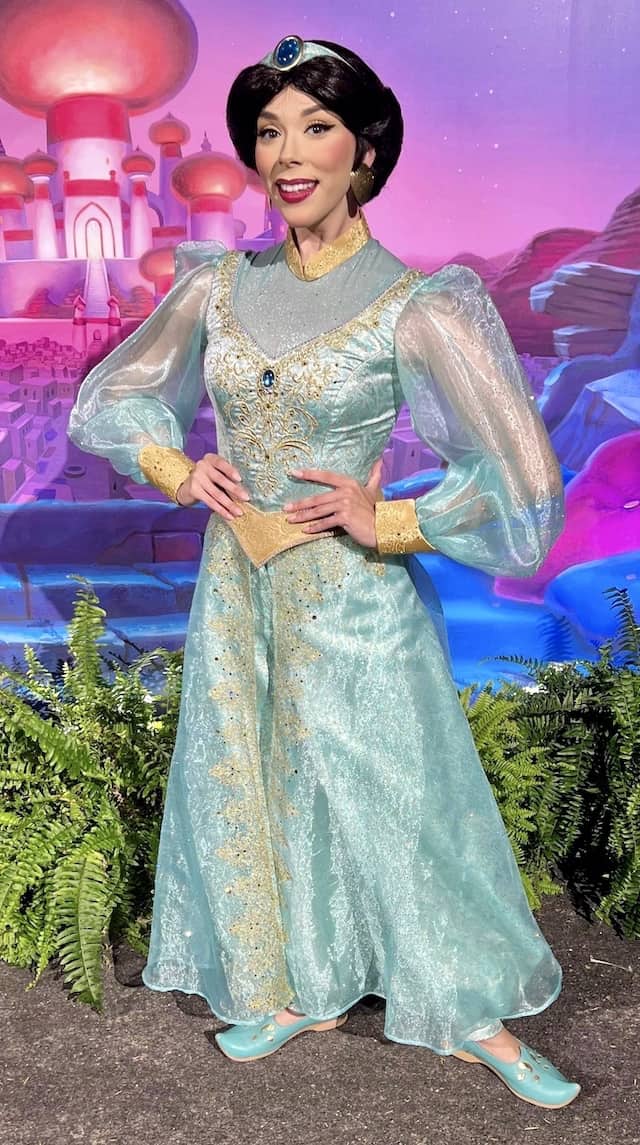 Want to get your photo taken in a cool princess background? Disney provides many scenes for you to get your photo! Find them on Main Street, Critter country, Frontierland, and Fantasyland. There are five total.
Are you attending Princess Nite? What are you most looking forward to? Let us know in the comments below and share this post with the rest of your travel party!