Change is happening everywhere we turn in Disney. Another change just occurred this weekend!
Princess Half Marathon Weekend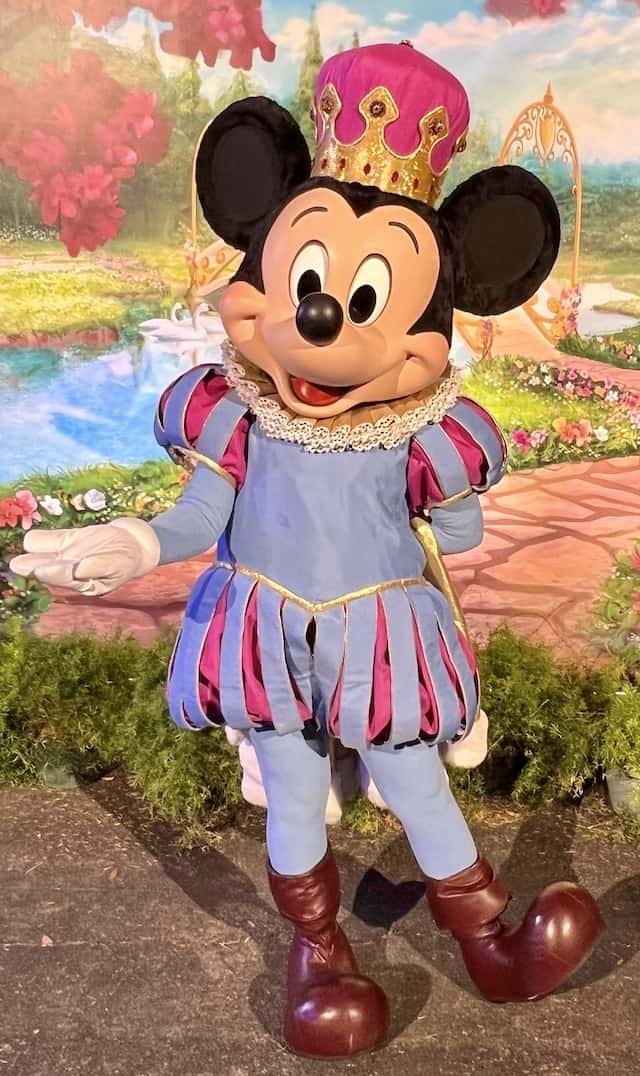 runDisney Princess Half Marathon Weekend is here! The 2023 Disney Princess Half Marathon presented by Corkcicle kicked off at Walt Disney World Resort starting February 23, 2023. This event will last through the weekend. Check out the royal medals right here.
With this event comes a variety of unique experiences, merchandise, and even discounts! Check out the royal discount HERE that runners can receive at Disney's Blizzard Beach! Are you getting some FOMO? Check out next years race dates and when you can register HERE.
Did you see the merchandise mistake? Check it out HERE. I know I (Heather) bought merchandise with a misprint without realizing it. Oops!
New Change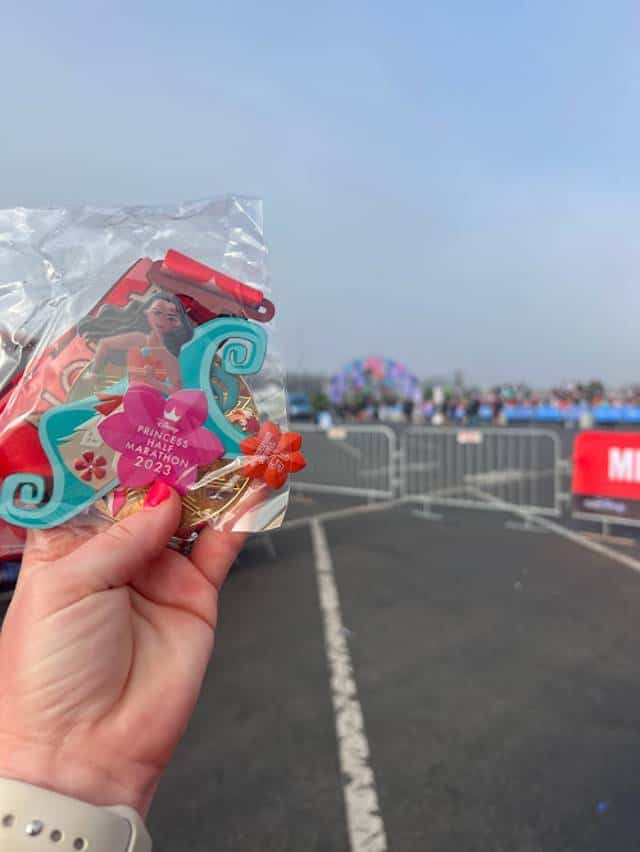 This weekend a change has been made to the medal distribution at the Princess Half Marathon Weekend races. runDisney volunteers handed out medals still in the wrapper.
This is a BIG change, as runners used to be handed their medal unwrapped and then they would be able to easily place it around their own necks. Another time they gave medals out like this (still wrapped) was when the Springtime Surprise medals almost didn't make it in time for the race!
Finisher medals were handed out in their packaging vs being already unwrapped when given to participants.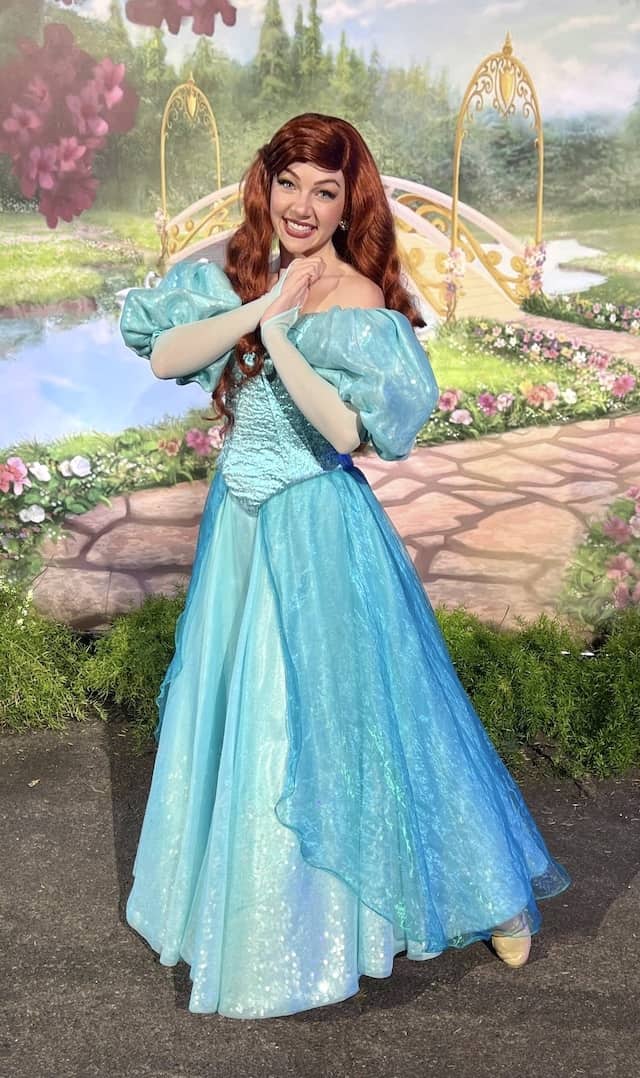 This change in medal distribution came with mixed reviews. Some runners were sad to no longer be able to quickly place their new bling around their neck. Other runners were so happy as this helped keep their medal safe. I'm in between. I'm glad to have a protected medal. However, I almost dropped it when taking it out of the wrapper.
As beautiful as runDisney medals are, they can get damaged easily. If you ever do a runDisney challenge, I do not recommend wearing more than one medal at a time for any extended period of time. The medals clanging together can damage them and chip the paint. Hopefully this change will prevent this damage from happening in the future.
What do you think of this change? Did you participate in any of the Princess Half Marathon Weekend events? Let us know in the comments below. Also be sure to check out 10 unique runDisney souvenirs you won't find at the Expo.