Did your favorite items make the cut after Kona Cafe's Refurbishment? Check out the status of Tonga Toast and more popular items.
Kona Cafe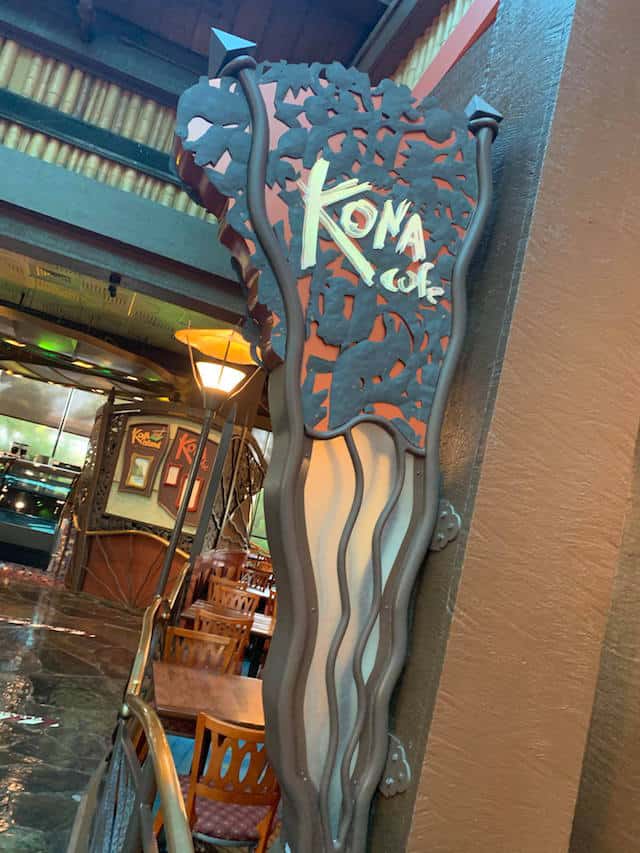 For those unfamiliar with Kona Cafe, it is a table service restaurant at Disney's Polynesian Villiage Resort. It is located on the second floor of the Great Ceremonial House.
Kona was once a favorite among guests, particularly for breakfast. Its Tonga Toast and Macadamia Pancakes have fan followings of their own. However, fans have been curious as to what changes will come along with Kona's newly imagined menu. Will these favorites return when the restaurant reopens?
Recent Refurbishment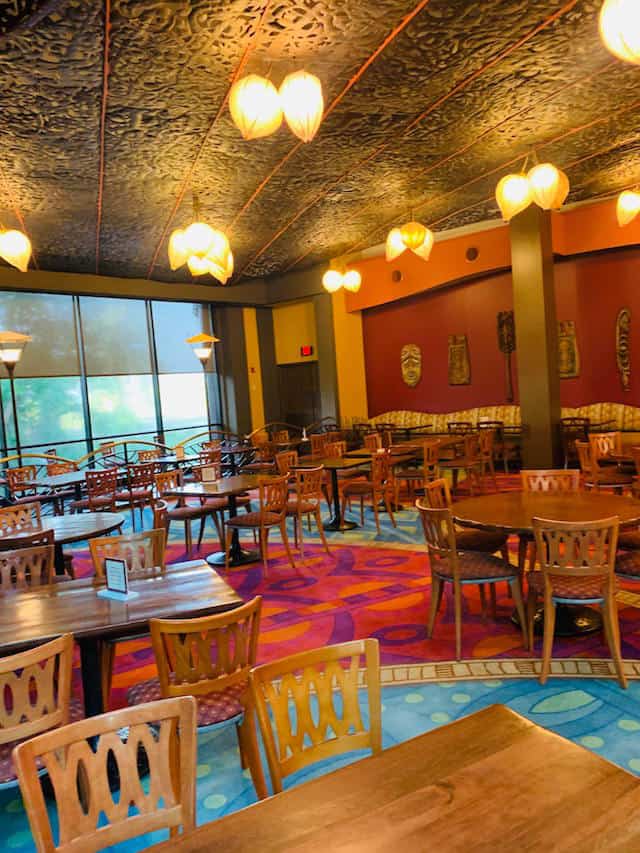 Recently, Kona Cafe's dining room was closed for refurbishment on August 15, 2022. During the closure, mobile ordering through a limited menu remained an option for Guests visiting Disney's Polynesian Villiage resort.
The refurbishment promised an updated dining room. It also hinted at menu changes.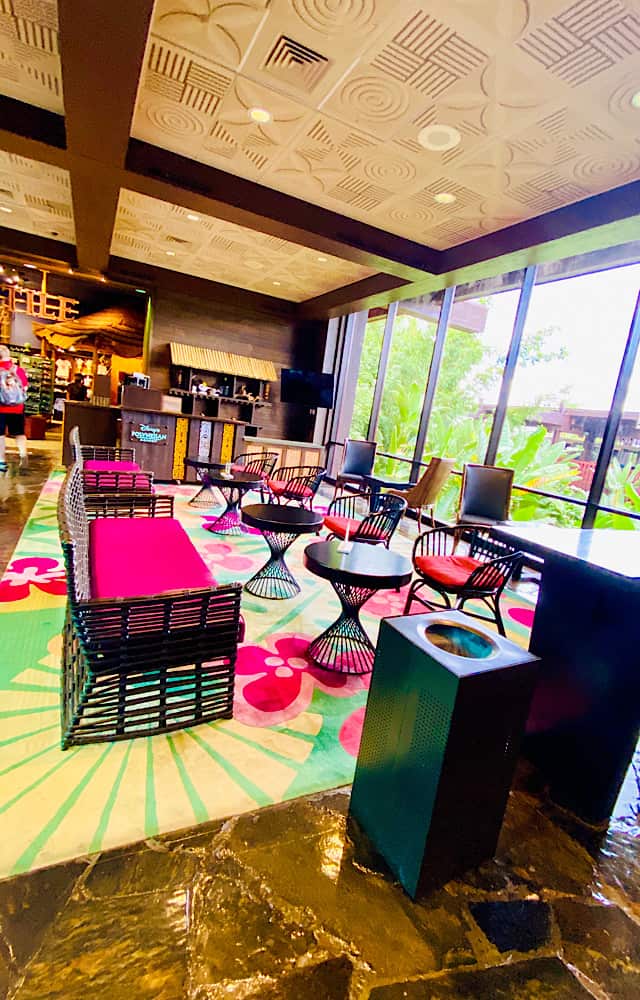 Recently, we shared great news for those traveling to Walt Disney World this winter and beyond. Kona's reopening has been announced.
Guests can begin visiting Kona Cafe again on November 1, 2022. Reservations are open!
Menu Updates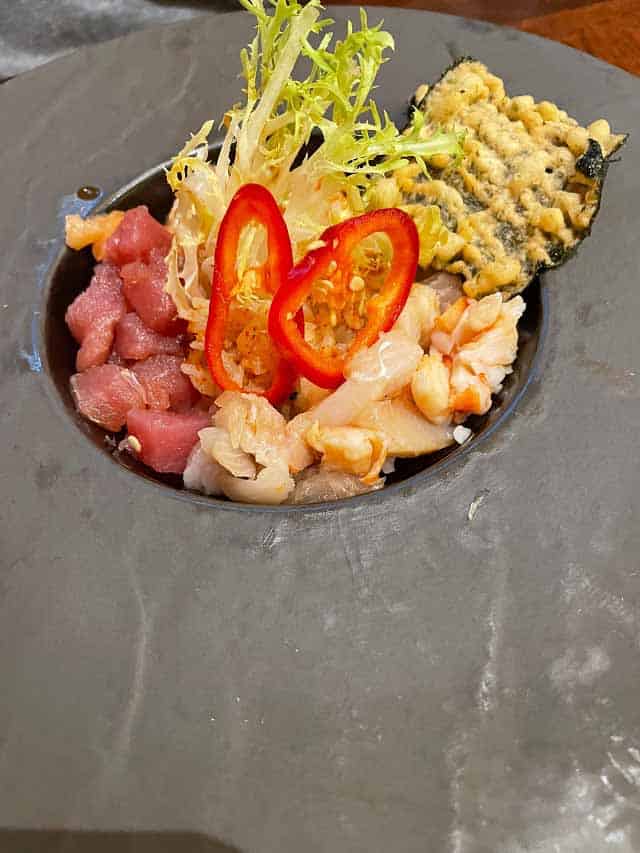 Yesterday Disney announced several updated menus on Disney Parks Blog. Kona was part of the announcement.
It appears as if the restaurant's overall cuisine style will not receive quite as significant of an update as others like Akershus. Disney stated, "Kona Cafe will feature American cuisine with that Asian flare that makes it so unique and you can still watch chefs at work in the onstage sushi kitchen."
What About My Breakfast?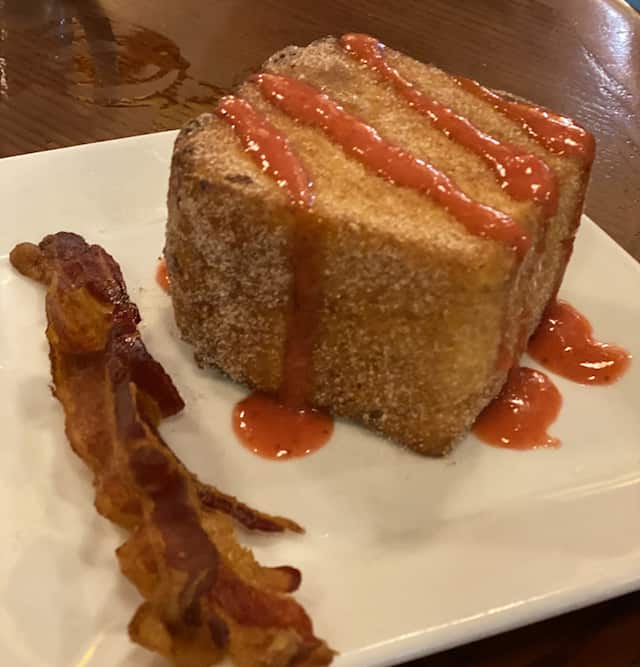 Disney went on to break the great news that some "breakfast favorites have cemented their place on the menu." That's right, Kona breakfast fans! Tonga Toast and Macadamia Nut Pancakes are safe! You will still find both on the breakfast menu.
Disney states that they are "fan favorites for a reason." I (Katie) agree that they are both delicious, especially if you are in the mood for something sweet to start your day. I am glad that they are both returning with Kona's reopening.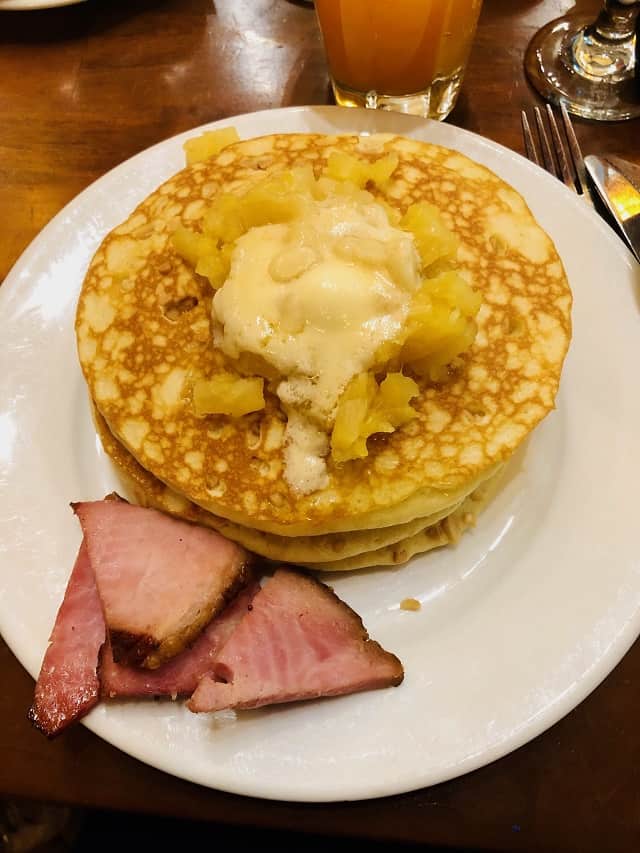 I will say that when forced to decide, I am a Macadamia Nut Pancake person, myself! I love ending a trip to Disney with breakfast at Kona to consume just a little more magic before departing.
Other Meal Periods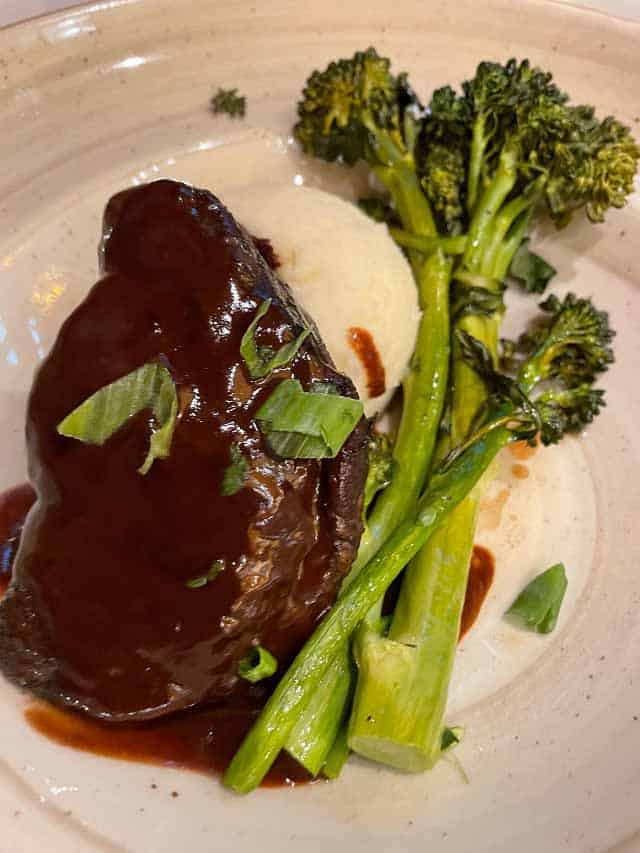 Fans might also be happy to know that the Big Kahuna Burger and Seafood Pu Pu platter will also return to the menu. Of course, it will not be without new additions like plant-based Sauteed Red Quinoa.
There is no official word on one of my favorite dinner items, the Kona Braised Short Rib. However, we will know soon enough what menu evolutions have occurred when Kona opens its doors once more.
Are you happy to see that some things never change? Are you holding on tight to Tonga Toast and Macadamia Nut Pancakes? Let us know if you eat there soon and see anything new. You can post in the comments or join the conversation on Facebook.
Are you planning a vacation? Reach out to our trusted travel agency sponsor Authorized Disney Vacation Planner
Mouse Class Travel
!