Do you have a favorite resort? Here are the top ten reasons you should love Disney's Polynesian Resort.
Hotel Overview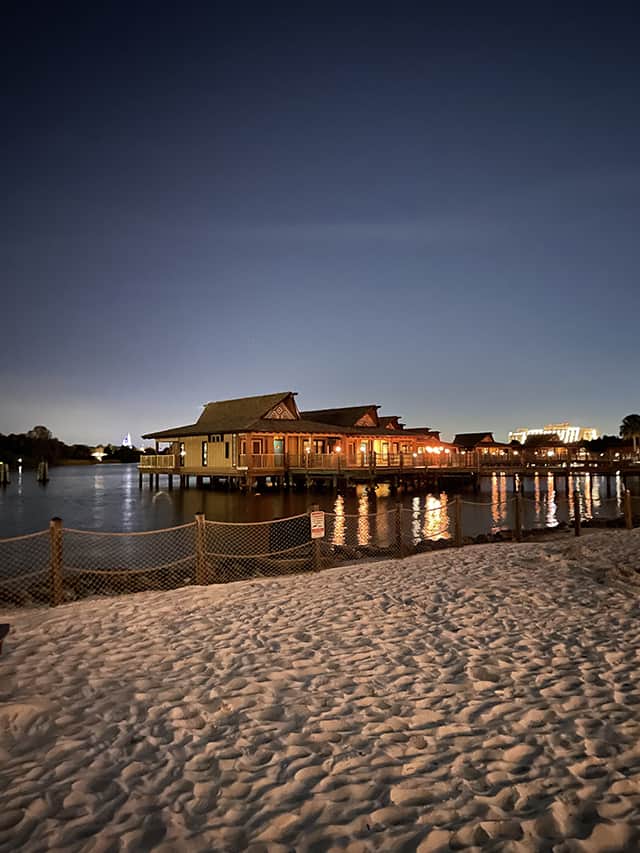 Disney's Polynesian Village Resort opened in 1971. It is in the Magic Kingdom Resort area. The Polynesian is also one of THREE hotels on Disney's famous monorail! The Polynesian is also referred to as The Poly.
The resort is themed after the South Pacific. You feel you are there with tropical palm trees and vegetation throughout the resort. The island ambience continues with the tiki tourches lighting the walkways at night.
Disney Vacation Club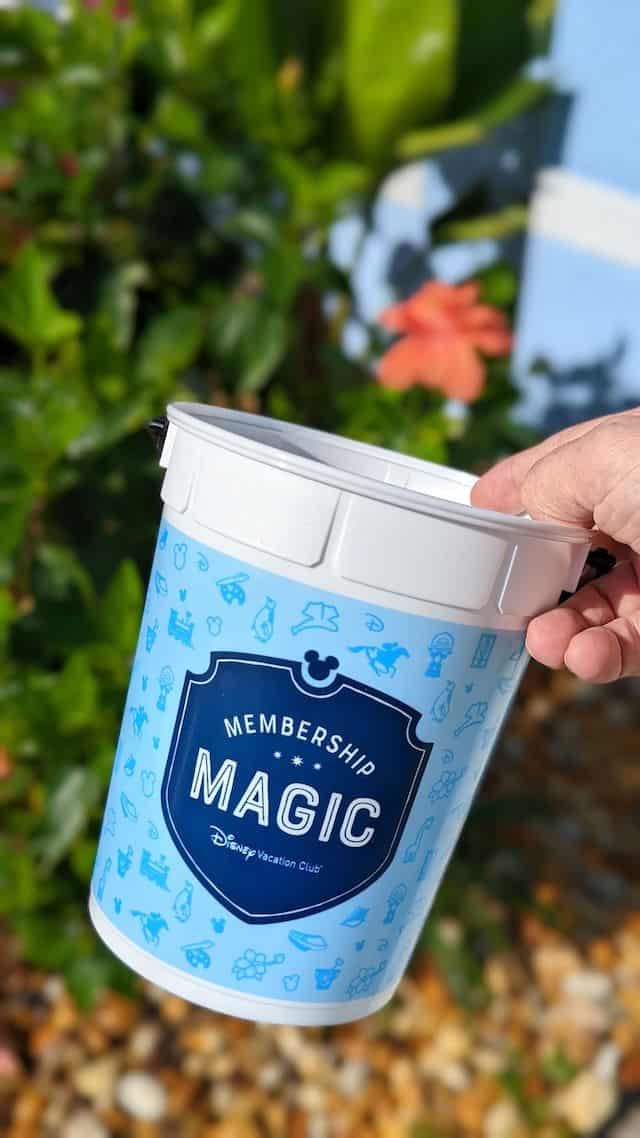 Disney's Polynesian Resort is also home to Disney Vacation Club – Disney's Polynesian Villas and Bungalows. This is my (Heather's) DVC home resort. DVC is short for Disney Vacation Club. It is a timeshare run by Disney. Unlike other timeshares DVC has the flexibility of a point system.
You can book the time of year you travel and type of accommodation, including your resort of choice. With this style of timeshare you are not stuck in a particular week every year. You purchase an allotment of points that you can then choose to spend however you would like.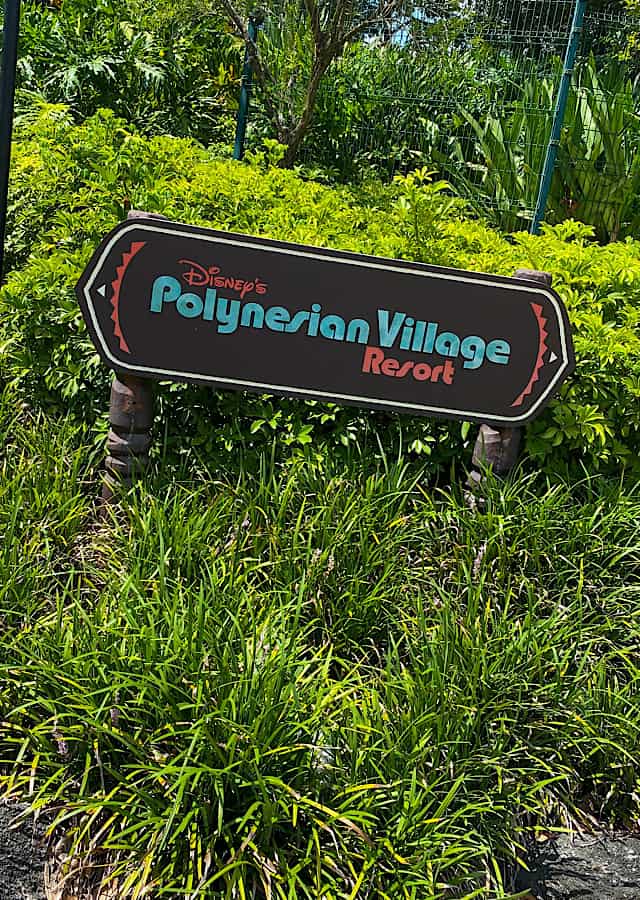 Want to know more about DVC? Check out all the ins and outs of it HERE. Recently, we shared that a HUGE perk is coming back for eligible DVC Members! Moonlight Magic is back at Disney World! Find the dates HERE.
Below I will give you 10 reasons why the Poly is one of my favorite resorts! Maybe you will have some of the same reasons you love it too!
1. Theme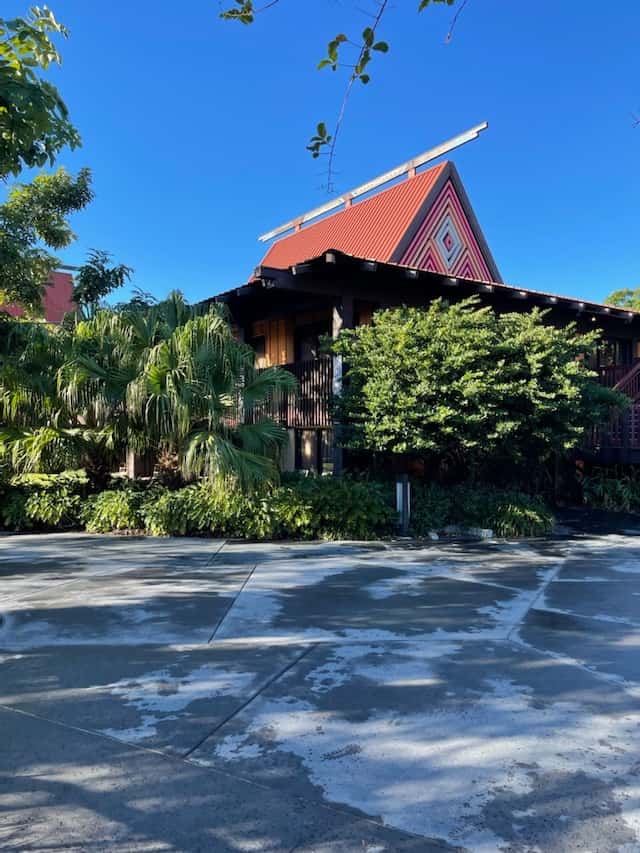 I love a resort that you feel completely immersed in the theming. Whenever I visit the Poly, I feel like I have traveled to the South Pacific.
From the plants to the decor, I love how even the pathways are lit by Tiki torches at night! Some people think it makes the resort too dark. I, however, love how it gives a calm peaceful vibe to the resort.
2. Location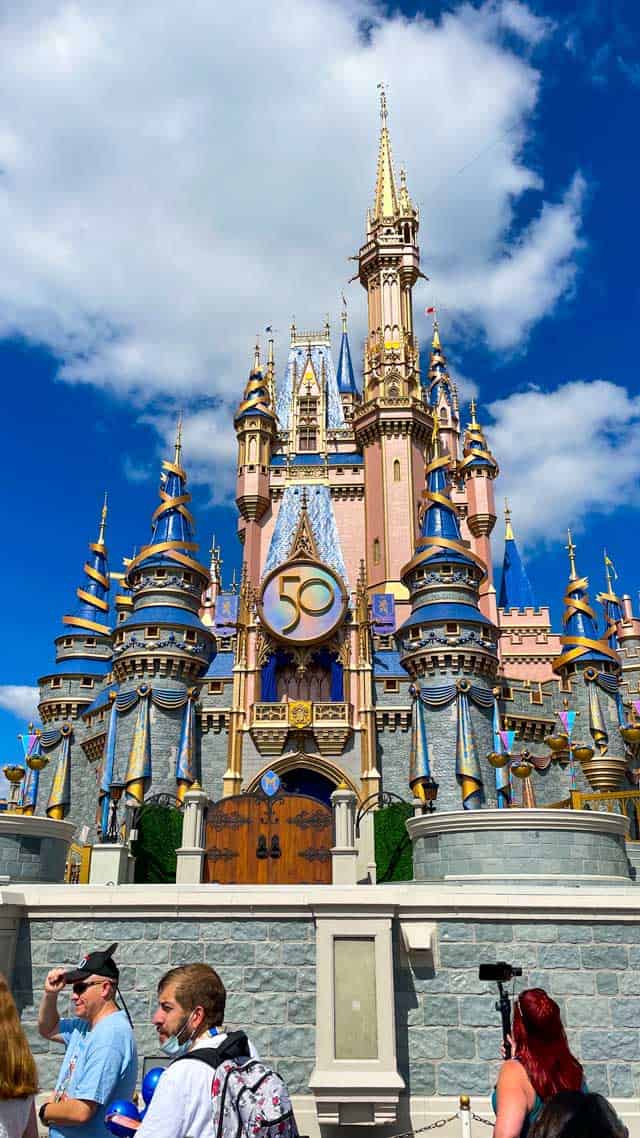 The Polynesian has a PRIME location! There aren't many hotels that you can barely step out your door and see Cinderella Castle! This resort puts you close to the magic.
This also makes midday breaks from Magic Kingdom super easy! With being close to Disney's Transportation and Ticket Center, you are not too far from EPCOT either! I love that the resort has access to the monorail.
3. 'Ohana
One of my family's favorite restaurants at Disney is 'Ohana! This is always a must do for us.
Those famous 'Ohana noodles or that bread pudding, YUM! No trip to Disney is complete without them! I still wish that the menu would return to it's original one (pre-shut down), but at least that shrimp casserole is gone!
'Ohana characters return soon! See our reviews of the restaurant HERE and HERE.
4. Transportation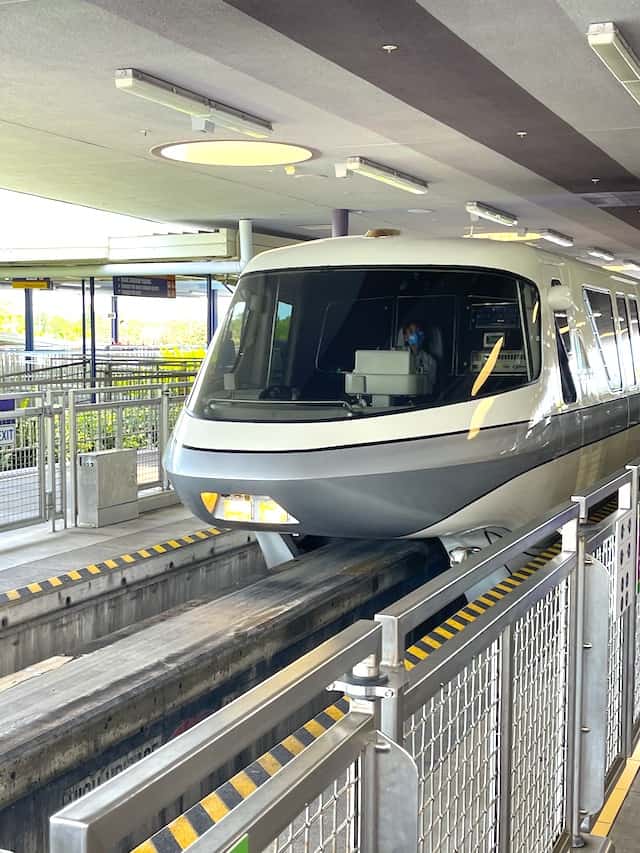 There are so many transportation options when staying at the Polynesian! You have four different ways to get somewhere. You are able to walk to the Magic Kingdom with the new completed path just beyond the Grand Floridian. This is great when you just don't feel like waiting for the monorail.
You also can take the Monorail to Magic Kingdom! I feel the monorail is an experience in itself. I just love to watch it go around the loop.
But there's another way to get to Magic Kingdom, too! You can also take a boat. That's three ways to get to one park! I don't know about you guys, but the Magic Kingdom is my favorite and three ways to get there is amazing!
Another big PERK is you can walk to the Transportation and Ticket Center. This means you don't have to go around the entire monorail loop to catch the EPCOT monorail line! Time saver!
Although they aren't my favorite, you can catch a bus to get to Animal Kingdom, Hollywood Studios, and Disney Springs. You are, however, the first stop before heading over to pick up other guests at the Grand Floridian before heading to your final destination.
5. DVC Studio Room Layout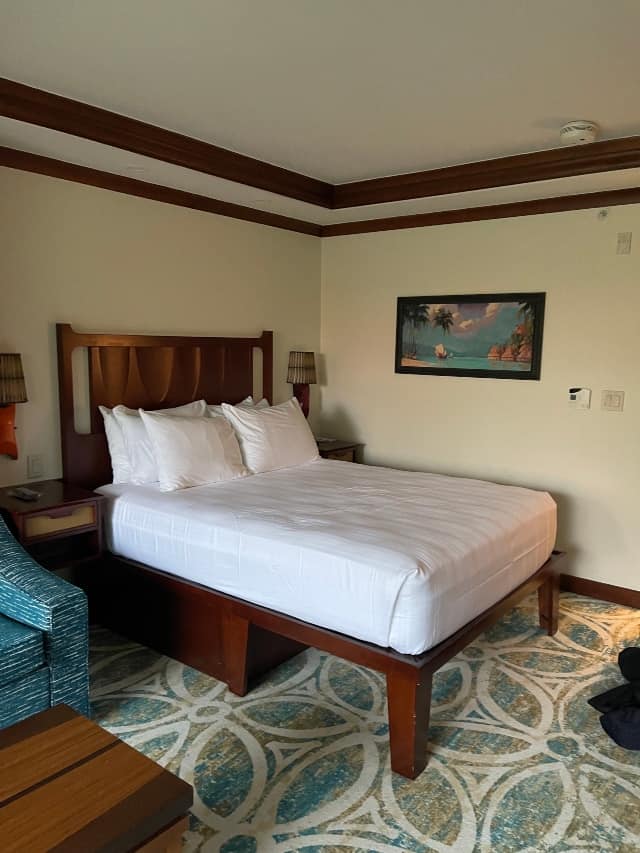 As the Poly is my home DVC resort, we tend to stay here a lot. We love the layout of the studio.
The studio is perfect for my family of four, but the best part of this studio is the additional bathroom. Unfortunately, it isn't a complete bathroom with toilet and shower. However, the extra shower and sink makes getting everyone ready and out the door fast much easier!
This studio also sleeps FIVE! It has an extra pull down bed under the TV. This is a great place for one of the kids to sleep.
6. Dole Whips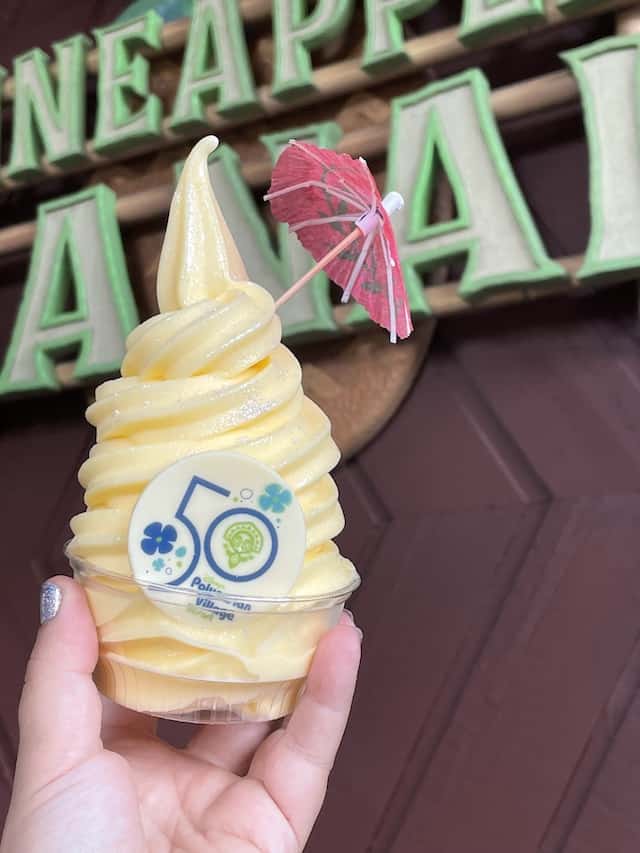 Dole Whips, especially a Dole Whip float, is one of my favorite Disney treats. It is a refreshing snack on those hot Florida days.
You don't have to trek to Magic Kingdom to get that Dole Whip. You can get your favorite Dole Whip right at the Poly! Dole Whips can be found at Pineapple Lanai.
7. Quick Service Option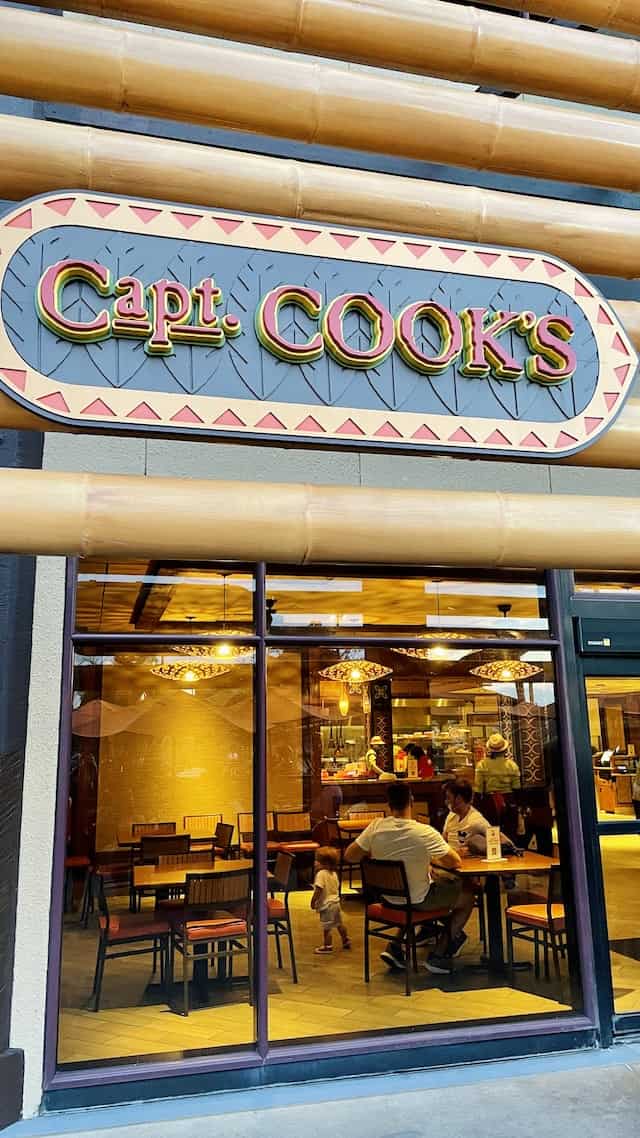 Capt. Cook's is the Polynesian quick service restaurant. Unlike other quick services, here you can find unique options. Check out our review HERE.
You can still find a classic cheeseburger or chicken nuggets but also the tastes of the South Pacific as well. I love the Pan-Asian Noodles and the Pulled Pork Nachos! These are great options that you can't find anywhere else.
8. The Beach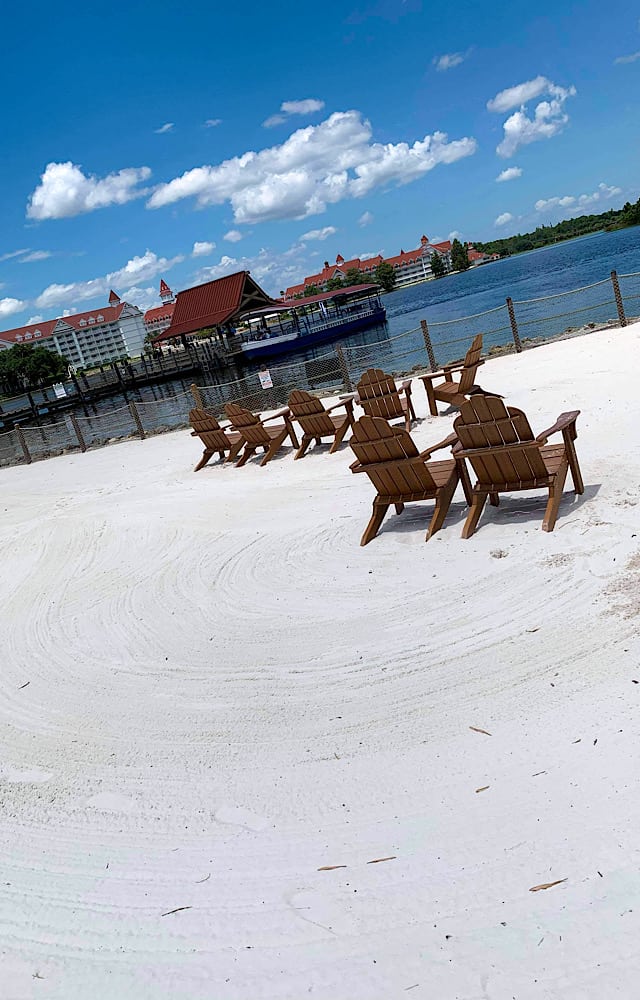 I'm not sure much can top sitting on the Polynesian beach while you look out over the Seven Seas Lagoon at the Magic Kingdom and can hear the Monorail go by! It feels like I'm "HOME."
Grabbing a dole whip or drink and heading to the beach for the nighttime fireworks over Magic Kingdom is a great way to end a day. I love how they pipe the music onto the beach, so you can still enjoy the show.
9. Pool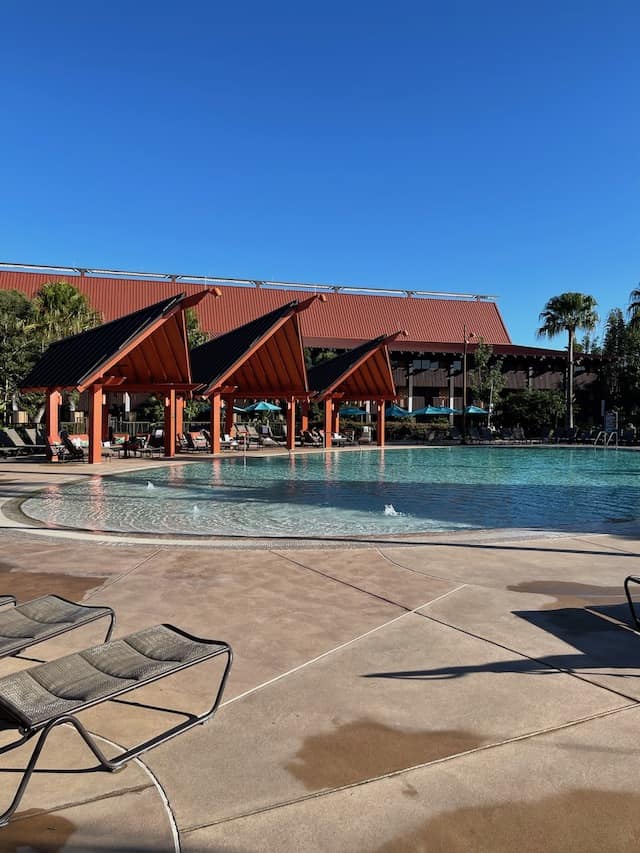 I love the quiet pool at the Poly. I know a lot of people love all the activity at the main feature pool, but nothing says relaxation to me like the picture above.
This zero entry pool is so peaceful! There is also a hot tub for guests as well. Don't forget there is a pool bar and a Rapid Refill station just steps away!
10. The Great Ceremonial House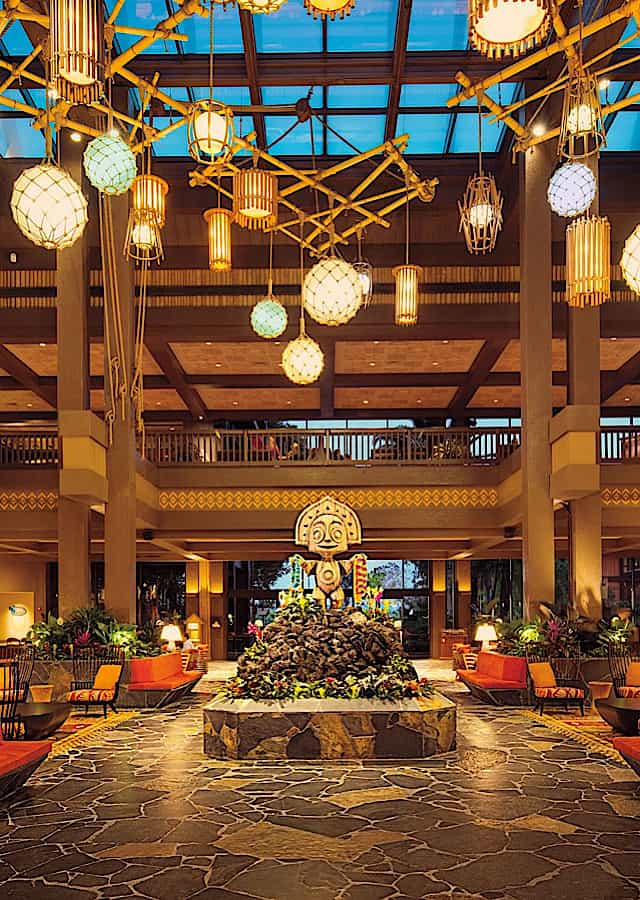 The Great Ceremonial House is one of my favorite lobbies. I love walking in and seeing a tall ceiling and all the themed decor. I enjoy hanging out and taking in the atmosphere while I wait for my 'Ohana reservation. I also enjoy roaming around the gift shops.
I know i'm not alone in that each resort has a unique scent. I love the smell of the Poly. I could close my eyes and just know I am there!
Final Thoughts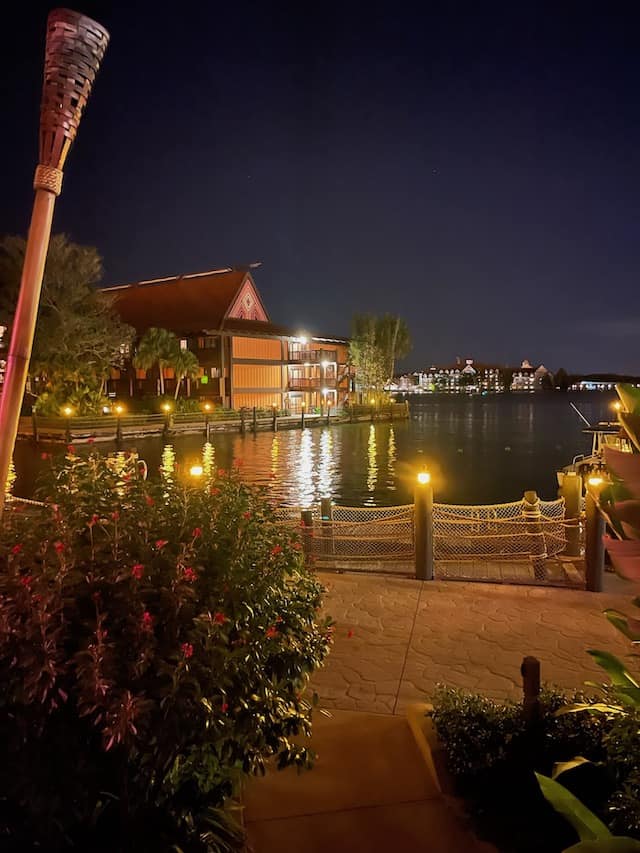 The tropical feel, food, location and just overall atmosphere of this resort keeps me coming back. Someday, I want to stay at every Disney resort, but Poly has so much to offer I always have a hard time booking somewhere else.
The Poly has the whole package! I can't wait until my next visit.
Do you love the Poly? Is it one of your favorite Disney resorts? Will you be staying here on your next trip? Let us know on the Kenny the Pirate Facebook page. Don't forget to join the KtP crew page, too!