Hey Disney Vacation Club Members, did you think some of those special DVC member benefits were long gone? Well one BIG perk is returning! Read on to find out all about it!
Disney Vacation Club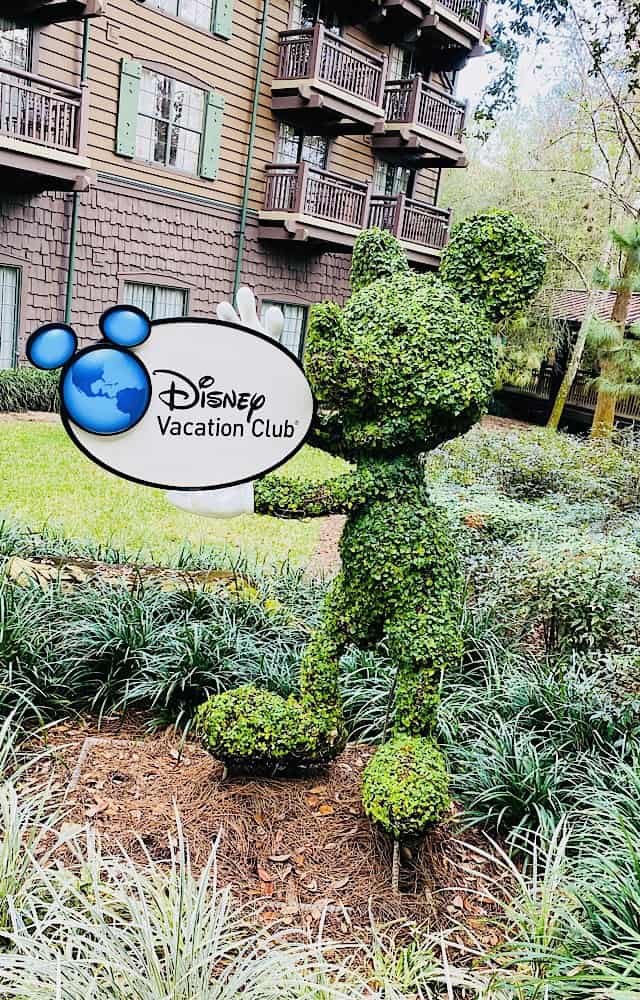 DVC is short for Disney Vacation Club. It is a timeshare run by Disney. Unlike other timeshares DVC has the flexibility of a point system.
You can book the time of year you travel and type of accommodation, including your resort of choice. With this style of timeshare you are not stuck in a particular week every year. You purchase an allotment of points that you can then choose to spend however you would like.
Want to know more about DVC? Check out all the ins and outs of it HERE.
What Is Moonlight Magic?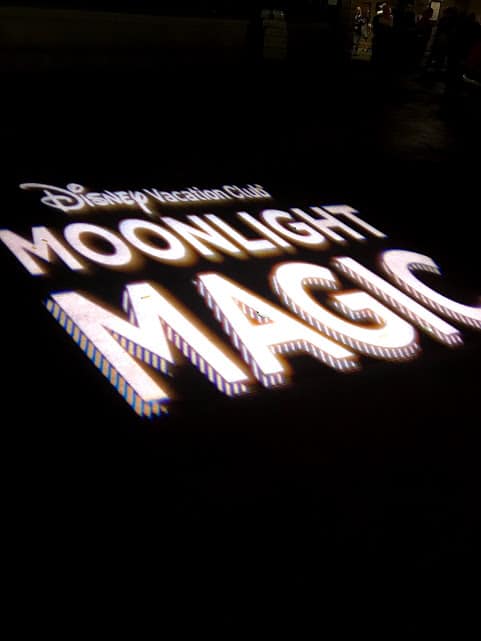 Probably the most favorite Membership Extra is returning! Moonlight Magic events are returning in 2022!
Guests can enjoy complimentary after-hours events. These events are for Eligible Members and special Guests. These guests will get exclusive after-hours access where they can expect short-than-usual wait times, character sightings, reimagined entertainment and special treats.
The park is closed to the general public. Only Eligible Members and special guests are able to attend. Guests must register to attend!
Important Registration Information
If you head to the DVC site you will find some important information about registering for the event. Below is what you will find:
Modifications & Cancellations
This event cannot be booked or modified through Member Services. If a Member wishes to change their party size within the party size limits, or the date that they are attending Moonlight Magic, they may modify their event registration through the link found in their confirmation email.
Please note:
If you cancel your Resort reservation, your event registration will be cancelled automatically.
Cancelling and rebooking an event registration increases the risk of losing one's registration.
Modifications or cancellations of an event registration cannot be made the same day as booking.
Registering for Another Member on Your Membership
If the primary Member is not registering for the event, another Member with the same Member ID number may be added as an alternate to check in at the event. Valid Disney Vacation Club Digital Membership Card and photo ID are required at check-in.
Event Date Limits
In order to allow as many Members as possible to enjoy Moonlight Magic, only one event date for each participating park will be available per Membership.
Other Important Information
Registration is required and limited. Unfortunately, walk-ins will not be permitted.
Valid Disney Vacation Club Digital Membership Card and photo ID required at check-in. Member listed on the Digital Membership Card must be in attendance.
Complimentary admission to the after-hours event is valid for the duration of the event. If you wish to enter a park before the event, valid theme park admission and reservation are required.
This offer is complimentary, nontransferable and cannot be sold. It is subject to availability, change or termination without notice.
Attendees under 18 years of age must be accompanied by a participating parent or guardian.
This is a rain-or-shine event; some experiences may be cancelled due to inclement weather.
We request that Members cancel at least 48 hours in advance.
Disney Genie, Disney Genie+ and individual Lightning Lanes are not available for use during Moonlight Magic Events.
Reservations must be made by the person listed as the "owner" on the Membership and can be booked with points through Disney Vacation Club or with cash through the Disney Reservation Center or a travel provider. Please note that Members who have a Resort reservsation booked under another Member's membership are not eligible for early booking.
Moonlight Magic Dates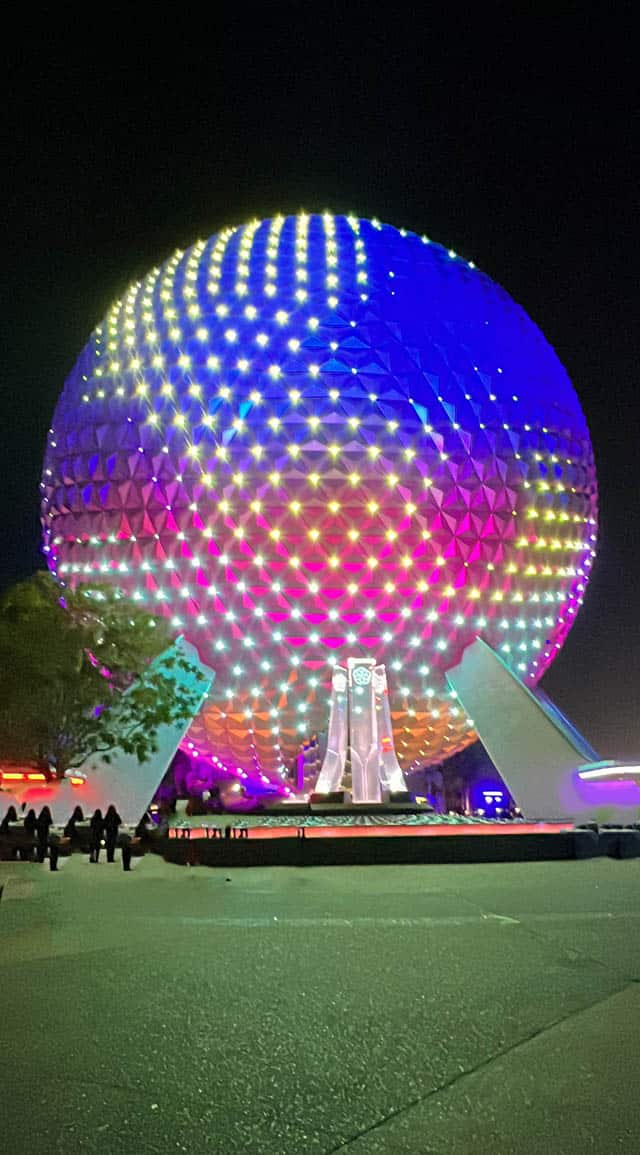 Moonlight Magic will take place in three different parks this year! DVC Members can enjoy EPCOT, Animal Kingdom, and Hollywood Studios!
Epcot will take place March 17, 2022 and March 31, 2022. The registration window for EPCOT events is open to eligible Members with existing Resort reservations at a Disney-owned and operated hotel at Walt Disney World Resort in Florida* or at Disney's Vero Beach Resort—with party size modifications finalized prior to February 20, 2022. EPCOT event registration opens to all eligible Members on March 8, 2022.
Hollywood Studios will take place May 24, 2022, June 16 2022 and July 14, 2022.
Animal Kingdom's Event will take place July 26, 2022 and August 31, 2022.
Registration dates still to be announced for Hollywood Studios and Animal Kingdom's events.
I know I am so excited for these events to be returning. I have gone to several myself, and they are a lot of fun!
Will you be trying to attend one of these Moonlight Magic Events? Let us know on the Kenny the Pirate Facebook page. Don't forget to join the KtP crew page too!