We now have a release date for one of Disney's latest reboots. You need to check out the trailer because this one looks amazing!
Chip n' Dale Rescue Rangers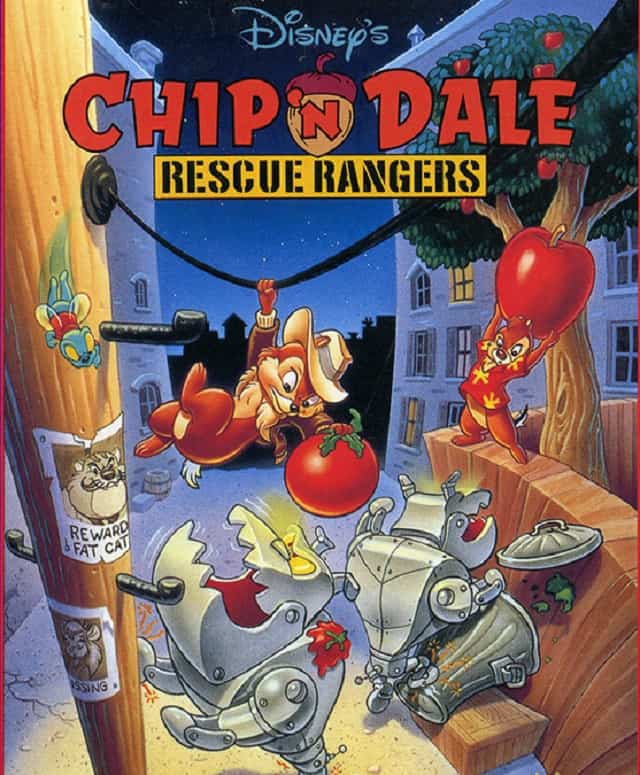 If you are old enough to remember the 90's, then chances are you have some recollection of Disney's weekday afternoon cartoon series Chip 'N Dale Rescue Rangers. You may even still have the theme song memorized (just me?).
The series followed the adventures of Chip and Dale and their friends Gadget, Monterey Jack, and Zipper as they solved mysteries and Crimes all in a 30 minute time slot. They faced nefarious villains like Fat Cat and his henchmen.
The Reboot!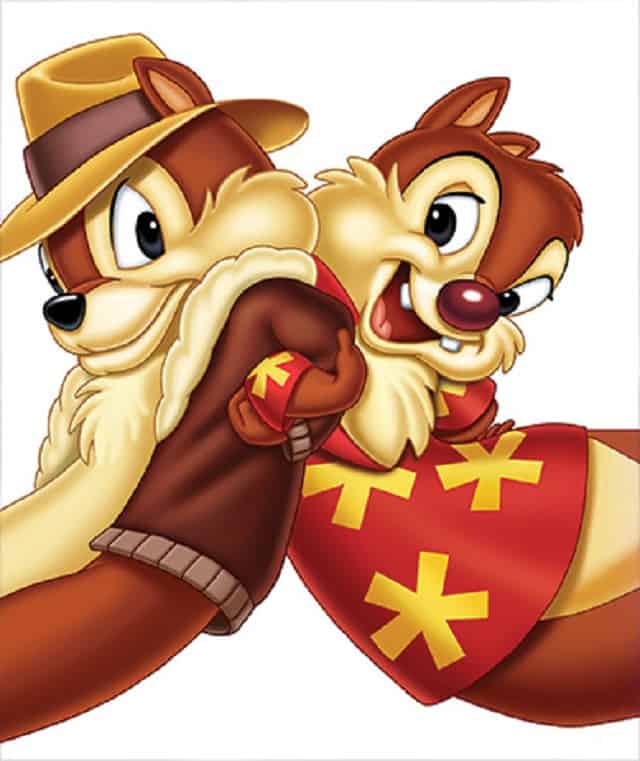 Back in December of 2020, Disney announced a reboot of the 90's classic. Although some reboots have been TV series featuring the new style animation, Chip 'N Dale Rescue Rangers it taking a different path.
This reboot will be a hybrid live-action-animated movie. Animated characters will coexist with live action counterparts. And sometimes there is even a shift between classic animation and CGI. It has everything.
The cast has already been set. John Mulaney will play Chip, and Andy Samberg will play Dale. We are also getting Corey Burton as Zipper.
The Release Date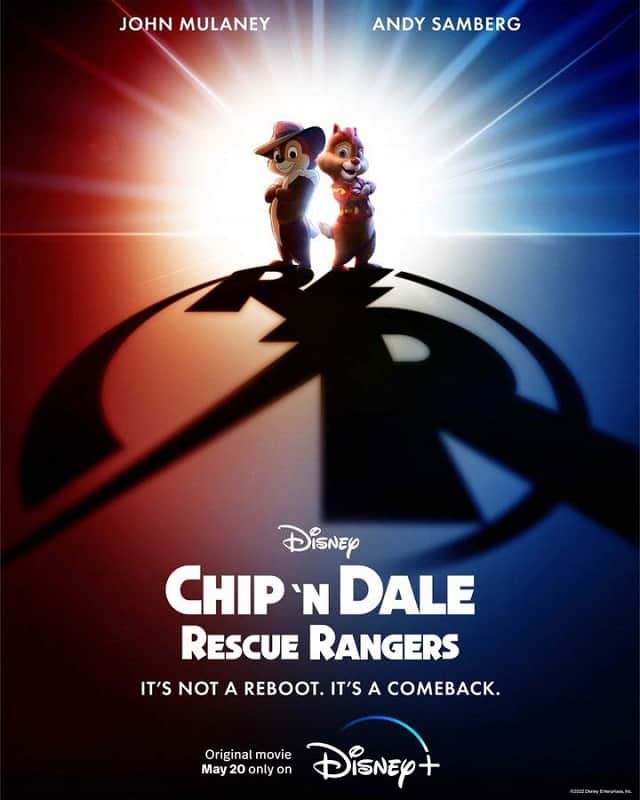 We will have access to this movie relatively soon! The movie drops on May 20th!
There is currently no plan for it to come to theaters. It will be streaming directly on Disney+. This is great news for those who like to consume film from home. I was happy about it until I saw the trailer, and now I wish it were getting a theatrical release.
The Teaser Trailer
Today we got a serious treat. The teaser trailer for Chip 'N Dale Rescue Rangers is pure fun. And while I (Katie) have met most of the films resulting from the live action trend with a healthy dose of skepticism, this is one reboot that I cannot WAIT to see.
If you haven't had a chance to see the trailer, you can watch it right here in the post. Just click "play" on the video above.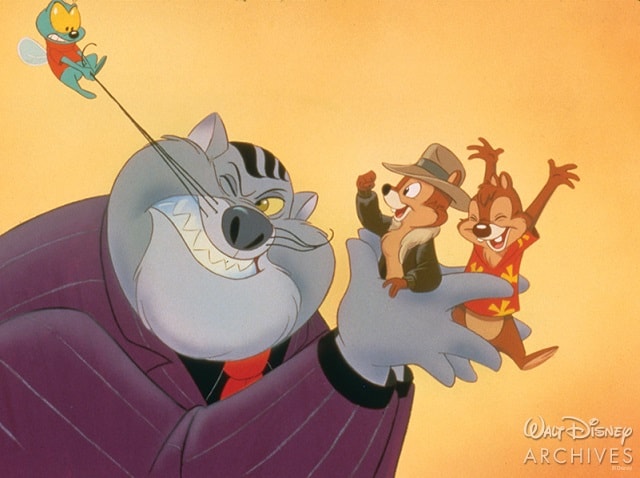 I am just delighted at all the characters from different films I spotted during that two minutes. It makes me excited to see how Rescue Rangers 2.0 plays out!
Are you excited about the new Chip 'N Dale Rescue Rangers, or do you need to be rescued from the reboot? Please share your thoughts below or on our KtP Facebook page.