For many families, Epcot is a must for the parents while the kids do not care one bit about it. How do you find that balance? What can you do to make your visit to an Epcot festival an enjoyable one? Here's a helpful parent's guide to keeping your sanity!
Epcot Festivals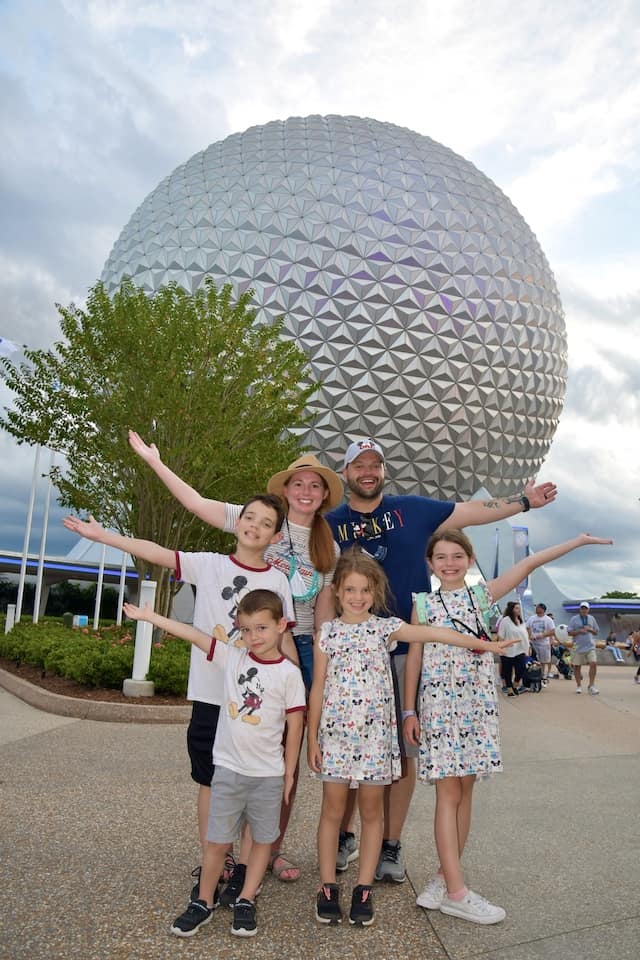 When families think of Disney World vacations, they usually think of places like Magic Kingdom and Toy Story Land inside Hollywood Studios. Very seldom is Epcot worked into a touring plan. Many parents assume it will be too boring or "educational" for kids, but I absolutely disagree. My four children love Epcot!
Epcot offers many wonderful experiences for people of all ages to enjoy. Aside from the permanent attractions and World Showcase pavilions, Epcot is home to four festivals that take place throughout the year. Festival of the Arts celebrates everything art and runs in January and February. Flower and Garden Festival showcases the beauty of our natural world from March to July. Food and Wine runs from July to November and is the go-to place for foodies. Finally, celebrate the holidays during Festival of the Holidays which runs after Thanksgiving until New Years.
There are so many unique activities to participate in and food and beverage choices to indulge in during these festivals. Since these festivals cover almost the entire year, you are likely to always hit one no matter when you visit. I have taken my children to all four festivals, and I have learned some helpful tips along the way. Here are five things you can do to make your visit to an Epcot one enjoyable for your entire family.
#5: Let your kids help plan your day at Epcot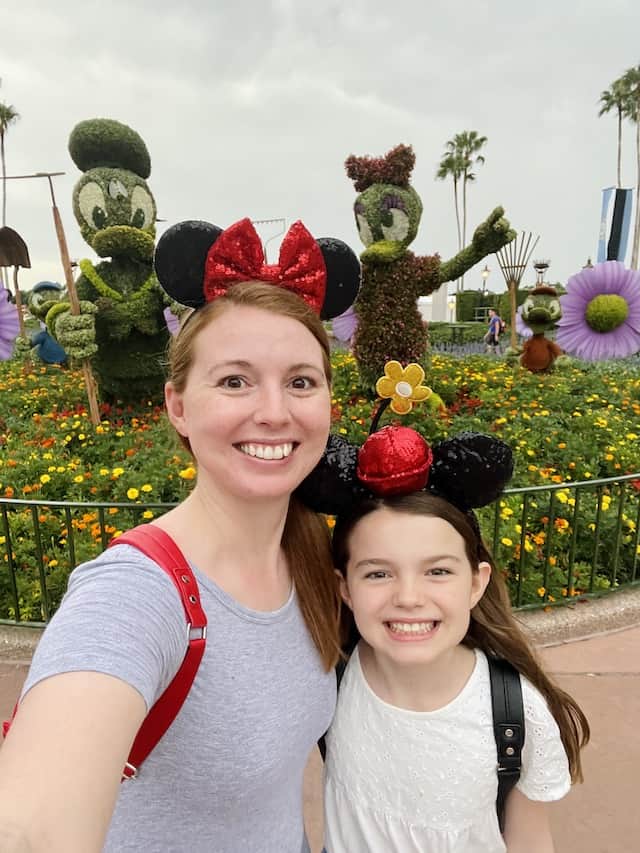 One of the ways our family gets excited for upcoming Disney vacations is to talk about what we are going to do. We discuss what attractions are highest on our priority list, which new restaurants we want to try, and how often we want to swim. It builds excitement and makes them feel like this is their vacation, too. We enjoy reminiscing on past trips and looking forward to the future one.
Consider doing the same with the festivals. Our writing team here at Kenny the Pirate shares all the latest news for Epcot festivals. We cover menus, concert series, dining packages, scavenger hunts, and everything else there is to do! Our team is in the parks often sharing reviews of dishes to help you plan your trip.
Carve out a special night just for festival planning. Print out the menus and allow your kids to read through them and mark which ones they want to try. Show them videos of the topiaries or chalk art. Allow them to see what they have to look forward to. You would be so surprised to hear about the things they actually want to do!
#4: Take breaks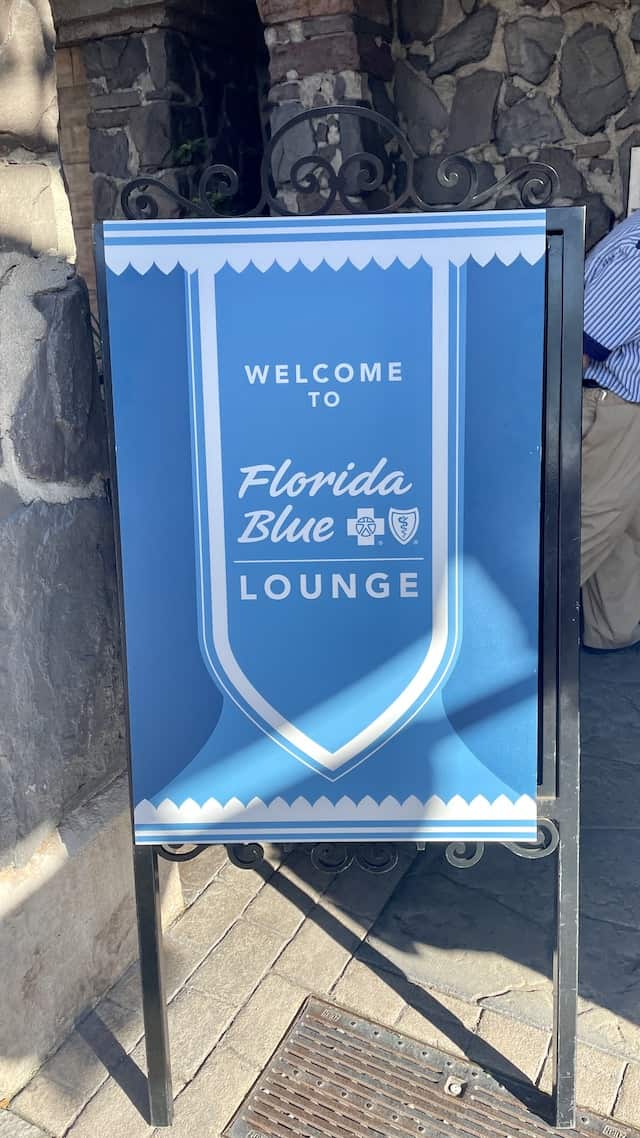 I cannot stress enough the importance of taking breaks at Disney World. This is especially true at such a large park as Epcot. It is a lot of walking, and for the majority of the year you will be sweating as you traverse around that World Showcase.
Taking a break is necessary for keeping kids happy and parents free of stress. Nothing ruins a vacation faster than kids who are over-stimulated and tired. Find a quiet spot in the back corner of a country to rest, watch a show, or head back to the hotel for a nap and swim. Staying at Beach Club, Yacht Club, Boardwalk, and Swan/Dolphin will get you back to your room from the International Gateway in less than 10 minutes. Riviera is a short ride on the Skyliner.
My family enjoyed the Florida Blue Lounge during the 2021 Food and Wine Festival. We grabbed some snacks from nearby carts and hung out at Akershus for about an hour. We were able to sit in the cool building and enjoy our food. You can read more about this great lounge HERE. Hopefully it returns again someday!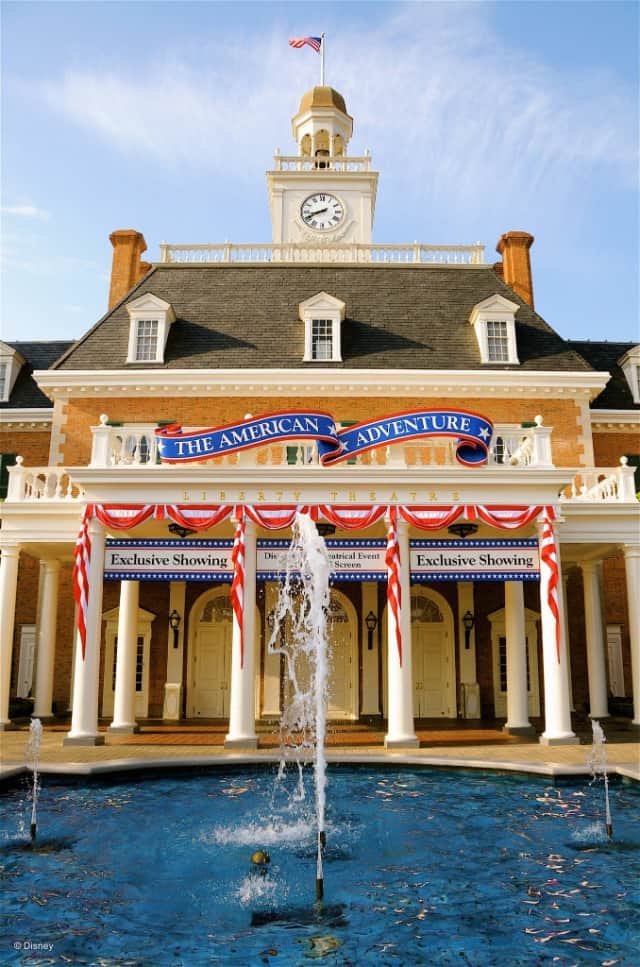 A great show to watch would be The American Adventure in the World Showcase. I do not recommend the Beauty and the Beast Sing Along or any other short pavilion videos. Those don't always have seating, and it's not long enough for an actual mental and physical break. If you need more ideas for attractions that are good for taking a break in the parks, check out my list HERE.
Breaks also help cure boredom. If you can convince your kids to hit one more country on the way out to your hotel, you are more likely to get an enthusiastic yes than a begrudging no. Once they can take their mind off the festival for a few hours, they will come back refreshed and ready for more festival fun.
#3: Do the fun festival-exclusive activities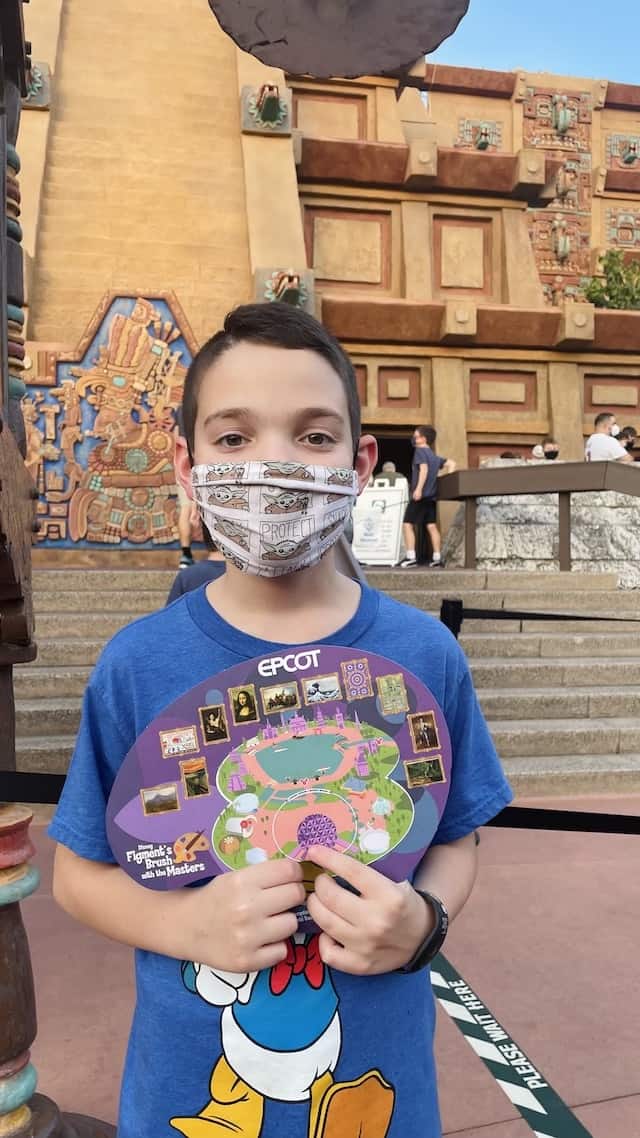 There are plenty of festival-only activities for Guests to enjoy at Epcot. Make some fun spin art, walk through the butterfly garden, go on a scavenger hunt with Figment, or do the cookie stroll. Disney is really great about making sure there is enough for the kids at Epcot festivals.
The kidcot activities are also excellent to hit up during your Epcot day. These are individual tables in each pavilion with some type of activity correlating to that country. There is almost always some type of scavenger that keeps the kids focused on earning that prize.
Doing any kind of festival-exclusive activity breaks up the expected things you will do during a visit to Epcot. It keeps the planning interesting and the day exciting as you explore something different at the park.
#2: Do the regular stuff, too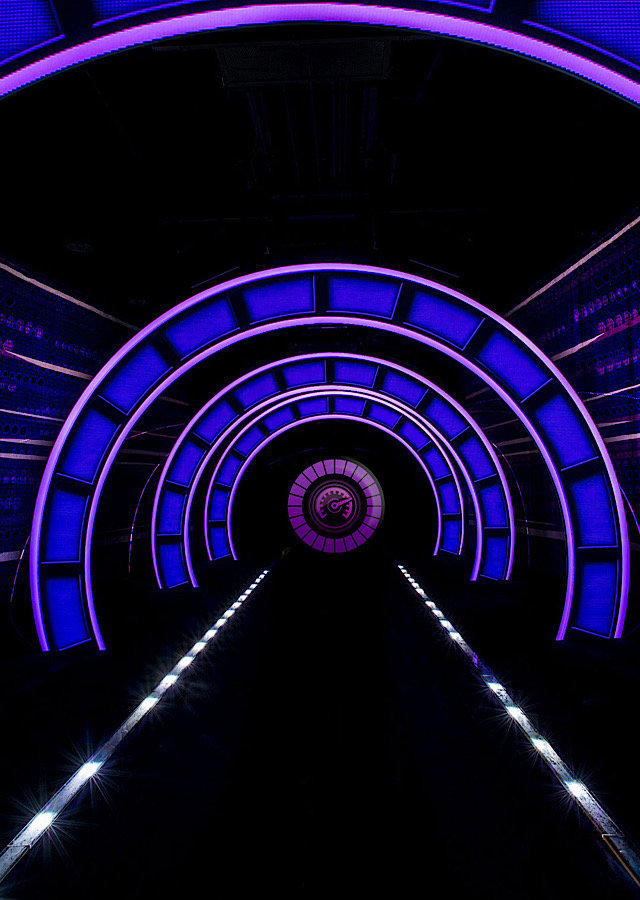 With that said, you also need to do your family's tried and true favorites at Epcot regardless of the festival! Many kids have a favorite ride that they just want to experience every time they go or a snack that must be devoured. That's my kids and Joffrey's donuts. I can get them to go anywhere in the park as long as we stop by and grab them a giant donut for the walk over.
The kids will have enough of art if you make them do every art related activity during your day. They will be sick to death of trying all the new food if you make them pass by their favorites. I think balance is very important. Consider taking a couple days to take in all of Epcot. This way you can do the festival activities and the regular stuff, too. You can mix them all together so it doesn't feel like you're only there for the festival.
#1: Set realistic expectations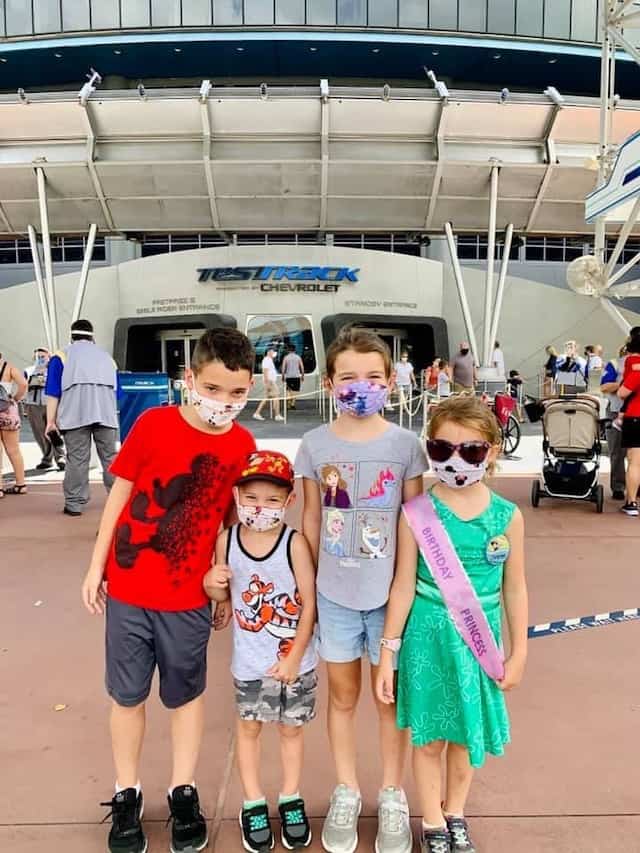 This is my #1 rule for anything Disney related. With 4 kids, I have to plan for what will realistically happen on top of what I want to happen. That may mean taking out a stop at the Creations Shop or skipping a ride on Living with the Land because you're the only one who likes that ride.
Unless you spend two weeks at Disney you will never accomplish everything there is to do. The same goes with an Epcot festival. There is always something new to discover, but it may just not be possible for your family's travel plans. If you know your family just won't like something, don't do it. Know your kids' personalities and daily habits to know what their limits are. I promise you it will allow you to keep your sanity and your kids will have a great time, too!
What are your best tips for managing Epcot festivals with kids? Join the conversation in the comments below and on Facebook.