The National Museum of American History at the Smithsonian is working on a new history project. And they need your Disney Photos!
The National Museum of American History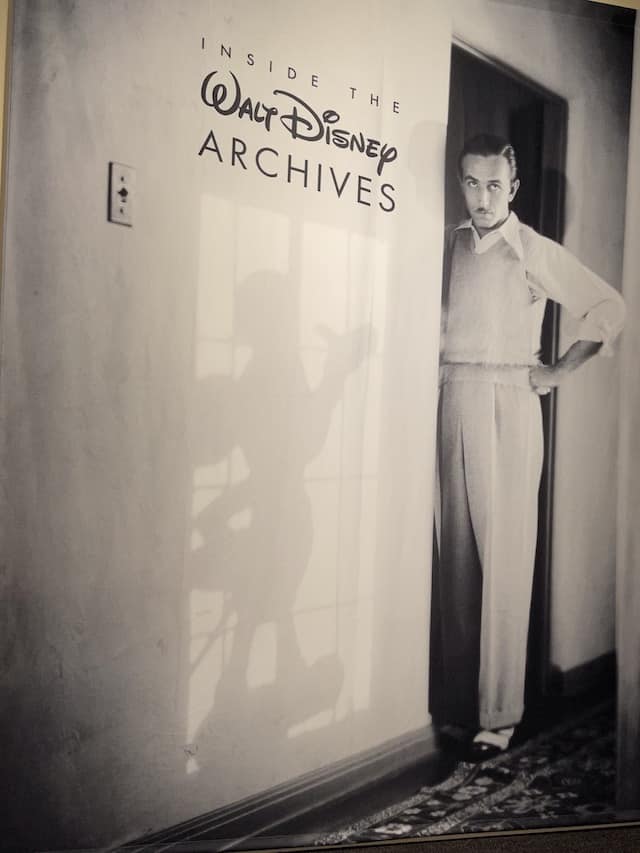 The Smithsonian in Washington D.C. is the world's largest museum, education, and research complex. If you have made the Smithsonian a part of your adventures, then you may have visited the National Museum of American History.
The museum states that it's mission is Empowering people to create a just and compassionate future by exploring, preserving, and sharing the complexity of our past. To satisfy that mission, the museum's collection includes artifacts featuring everything from gowns to locomotives. The hope is that the exhibits will preserve an endearing record of our past for the American People.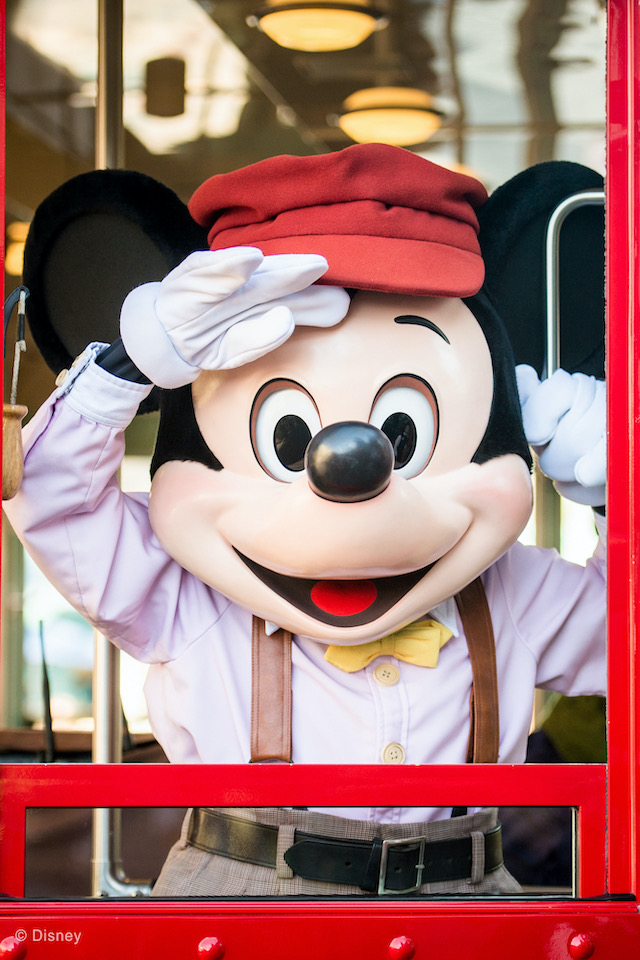 From quilts to lace to medical equipment to war artifacts to political paraphernalia, there is some part of history for everyone. And, of course, the National Museum of American History has Disney memorabilia. After all, Mickey Mouse is an American icon!
A New Disney Exhibit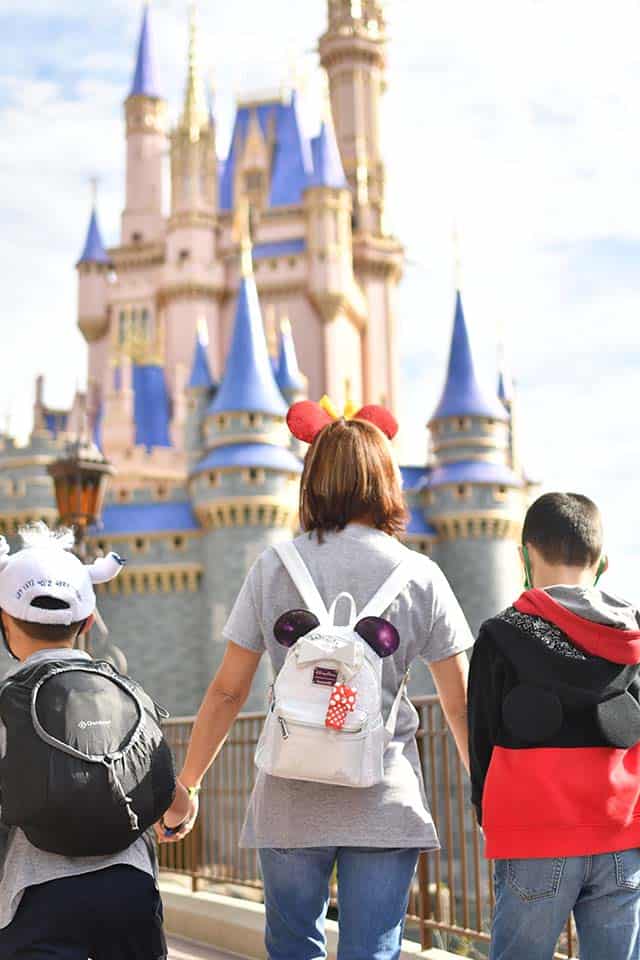 The National Museum of American History is working on a future project. This project will feature Disney vacation photos from both Walt Disney World and Disneyland and stories about the feelings they invoke.
That's where you come in! The museum wants your vacation photos and stories to be part of the project! If you submit a photo and/or story, they might appear in the museum!
What They are Looking For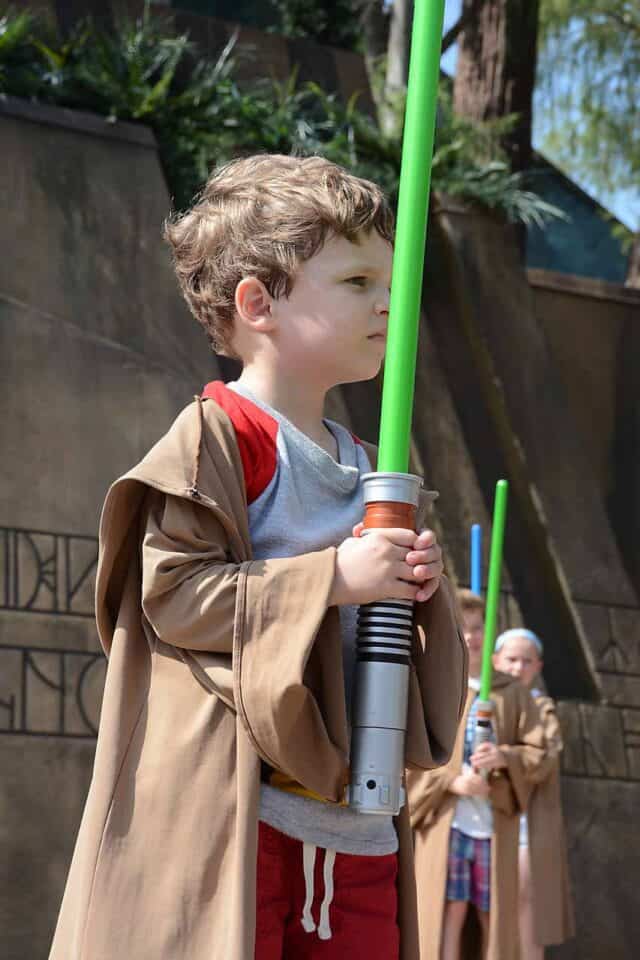 The museum is looking for your snapshots, recent, retro, and vintage, from your Disney trips. Also, the subject matter can be anything that tells the story of your experiences!
You can submit any photos of you, your friends, and your families at Disneyland or Walt Disney World and the story of what the photograph and visit mean to you. Be sure to include details like when was the visit, and with whom? What feelings did it evoke for you?
And they are looking for everything, all parts of the Disney Experience! The Museum website lays it all out for you.
"We want to see photographs that show Disney Parks as you experienced them: posing with characters, kids worn out and sleeping, families, couples, individuals, people of all abilities, ethnicities, ages, on rides, eating together, looking at maps—everyday stuff!"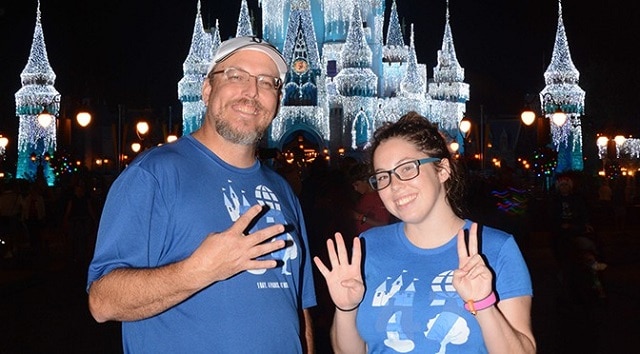 They also want photos from all decades and time periods, especially as Disney Parks change and evolve over time. Black and white, sepia, or color are all fine.
I don't know about you, but to me those everyday Disney moments are the best! Yes having an exclusive experience is all well and good, but at the end of the day, are those memories any more cherished than splashing in a fountain, waving to Mickey in a Parade, or taking that first magical bite of a Mickey Bar?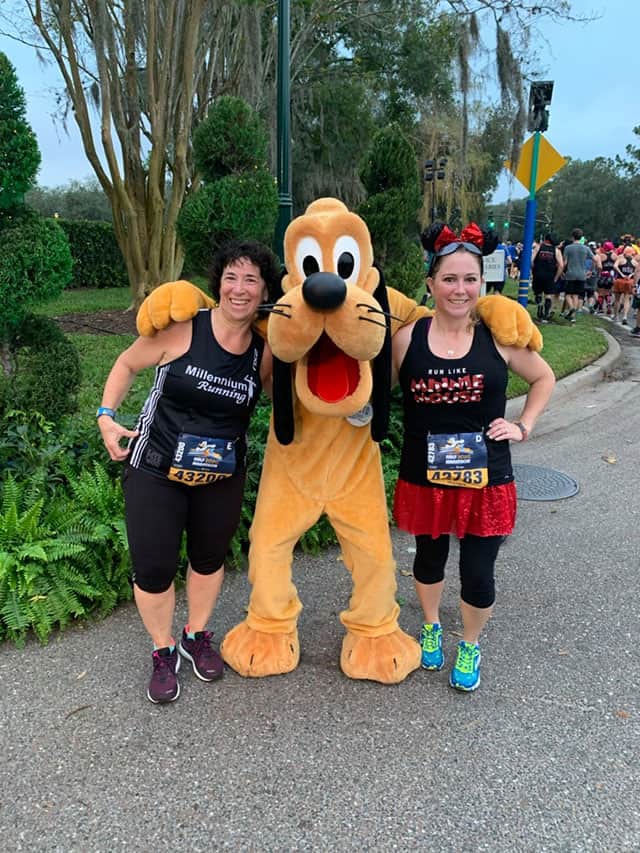 So, look through your phones, albums, and drawers and pull out your favorites. How neat would it be to have your happiest memories preserved in history?
Guidelines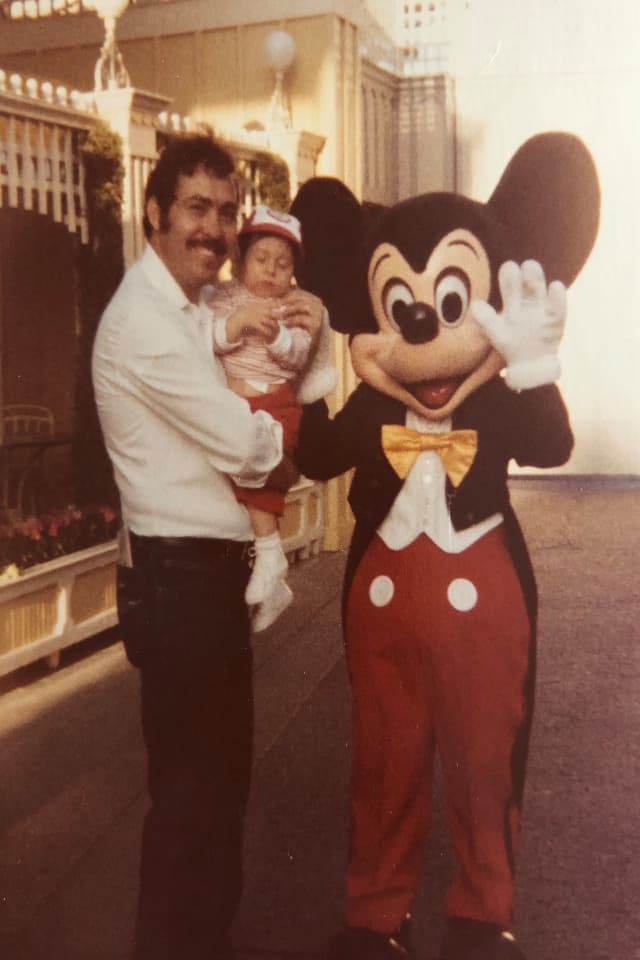 While the age and story behind the photos can come from any memory, there are a few guidelines. For example, try to send images with the highest possible resolution.
Additionally, privacy and permissions rules will also impact which images are used. If you aren't the child in the photo (or their guardian), the museum won't be able to use photos in which a child's face is identifiable. Same for Disney cast members.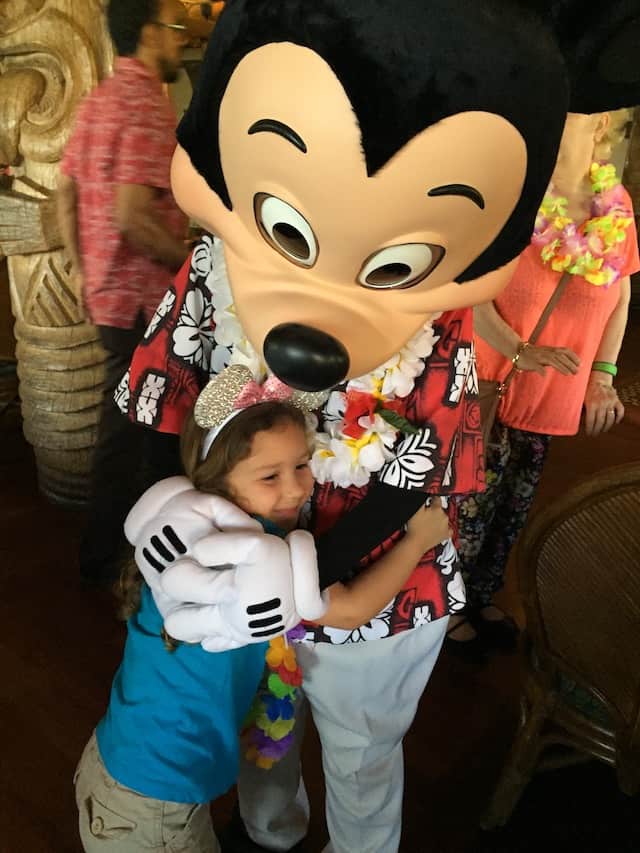 Also, keep in mind, the project is limited. The creators will not be able to use every photo received.
Where to Send the Photos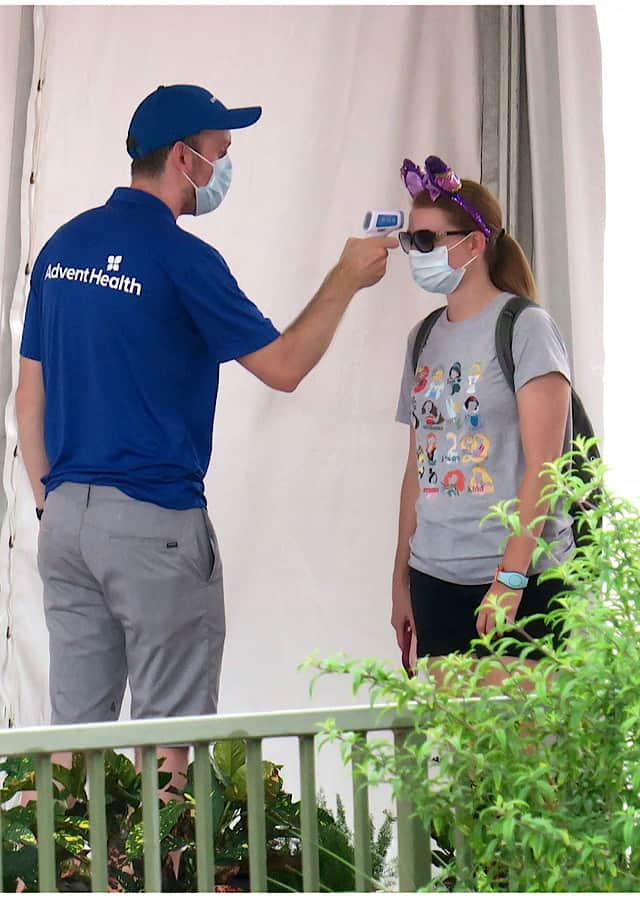 According to the National Museum of American History, you should send your photo/s to [email protected] with a few sentences about the photo and your Disney Park story. Don't forget to include your name and the best way to get in touch with you!
Don't you think KtP's own Monica should send in her temperature photo? It definitely captures a unique moment in Disney history! After all, someday we will be saying, "Remember when…"
Are you going to submit photos for this amazing opportunity? What photos will you send?  Let us know in the comments below or on Facebook! Let us know if you are chosen!