In thinking about competition for boarding passes for your next Disney trip, consider that there should be twice the amount of boarding passes available for Remy's Ratatouille Adventure compared to Rise of the Resistance. However, with additional factors that separate Remy from Rise, will it be any easier to get a boarding group?
A lot of information has come out this month about Genie, Genie+ and "individual lightning lanes". Among the deluge of information, Disney also confirmed that Remy's Ratatouille Adventure will utilize a boarding group process like Star Wars Rise of the Resistance.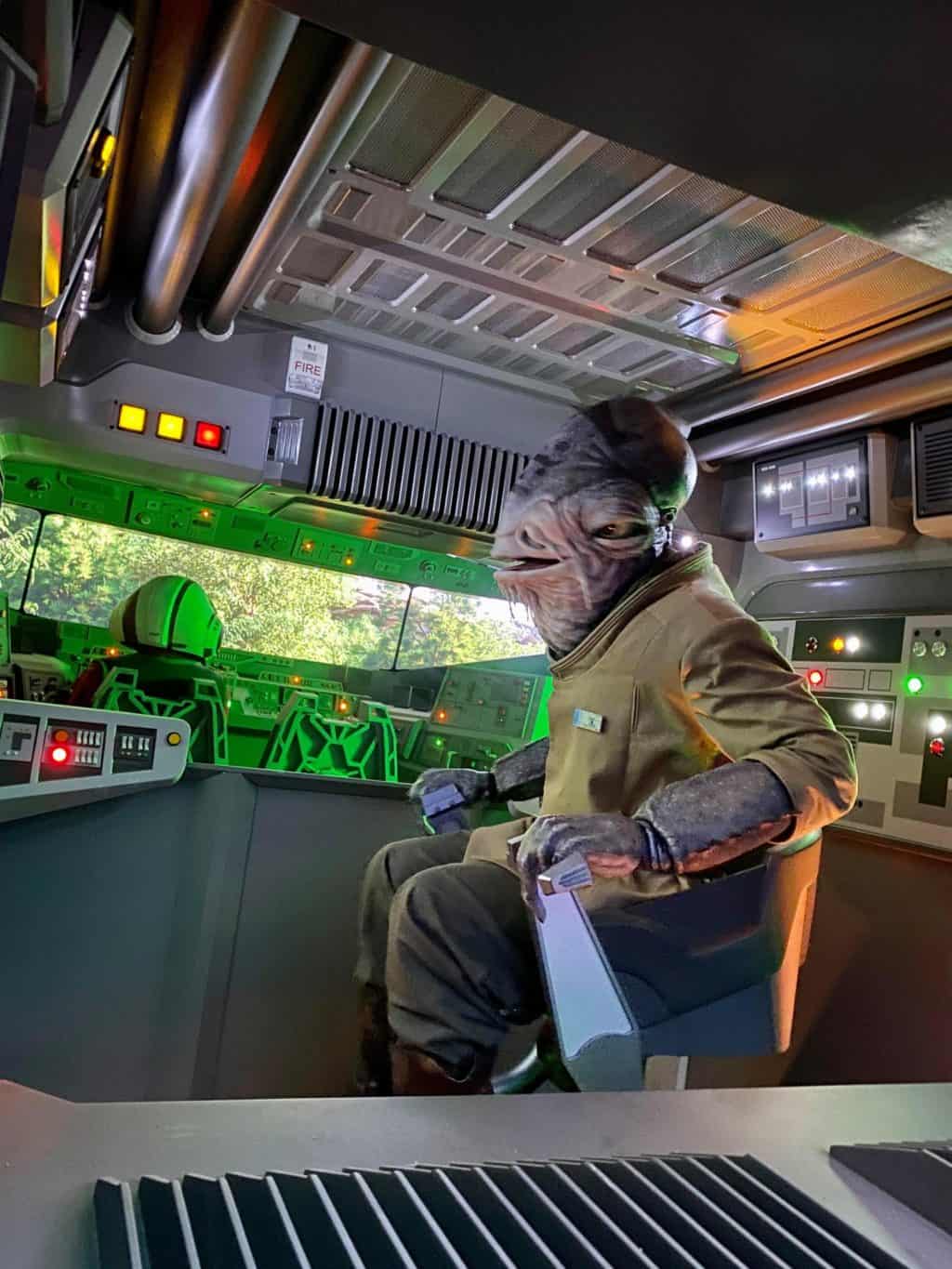 Related: Check out our guide to scoring a Rise Boarding Group, as well as a small new update to the process.
Boarding Group Basics
For both Rise of the Resistance AND Remy's Ratatouille adventure guests can try to join a boarding group at 7a.m. on the day of their visit. A guest must have a park reservation at the park they are booking a ride at and a valid ticket in order to try for a pass.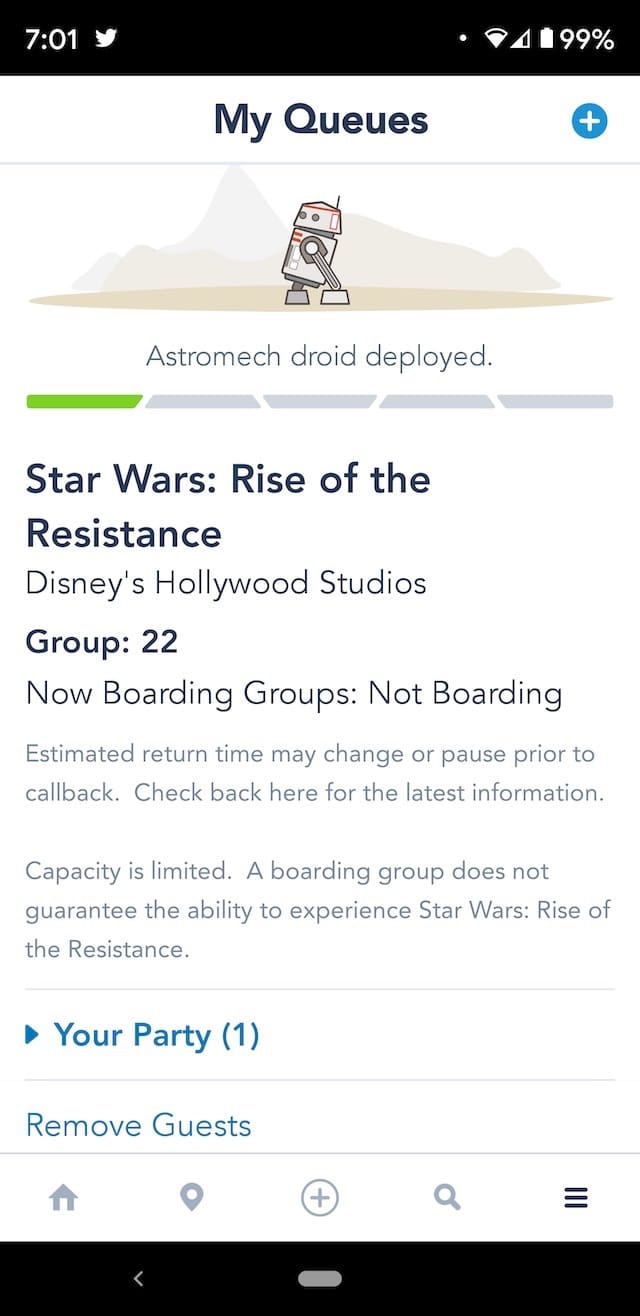 For both rides, Disney confirmed last week guests can try again at 1p.m. depending on availability. Most days, there have been boarding groups available at 1 p.m for Rise of the Resistance.
Please note that each guest can only score one boarding pass a day for Rise of the Resistance, so expect the same policy for Remy unless you hear otherwise.
The 1 p.m. drop is for people who missed out at 7:00 a.m. or people (like me, Rebecca) who didn't try for one at 7 a.m. because they were still asleep.
Both attractions plan to offer paid Individual Lightning Lane options. This can also be booked at 7 a.m. the morning of your visit. Our understanding is that if you miss out on a free boarding group, you can purchase a boarding group.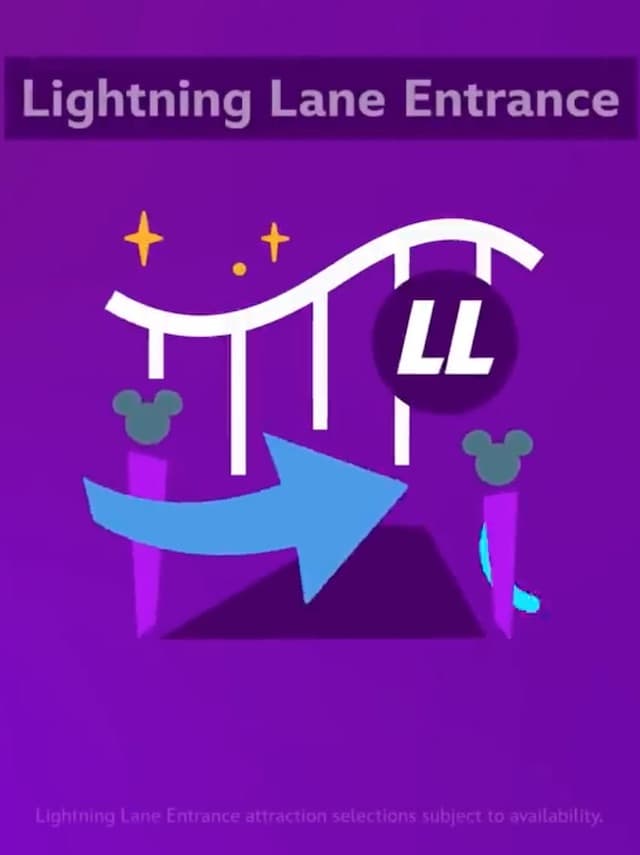 The Individual Lightning Lane purchase entitles you to use the Lightning Lane (previously referred to as the Fastpass+ line).
Sometimes even with boarding groups, Rise of the Resistance will have around a 30 minute wait once your group is called. The purchased boarding groups would bypass that.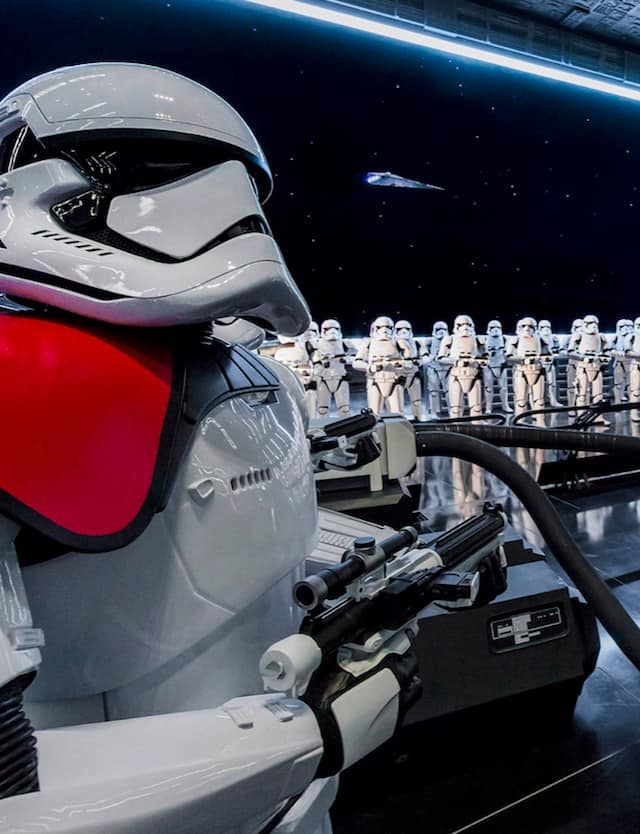 Getting a Boarding Group
The process of obtaining a Rise of the Resistance boarding pass remains difficult to this day. With the exception of this end of summer lull in crowds, boarding groups are gone most days before 7:01 a.m.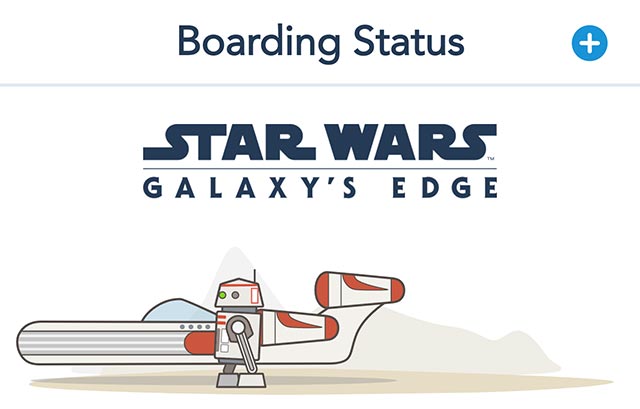 The high pressure situation to get a boarding group in that initial 20 seconds of the 7:00 hour causes anxiety for some guests. Other guests probably revel in the thrill of trying and succeeding.
How hard will it be to get on Remy?
The scant availability for Rise of the Resistance boarding groups likely shoulders some of the blame for the competitiveness, along with the excitement and demand that comes from being the newest ride in Disney World.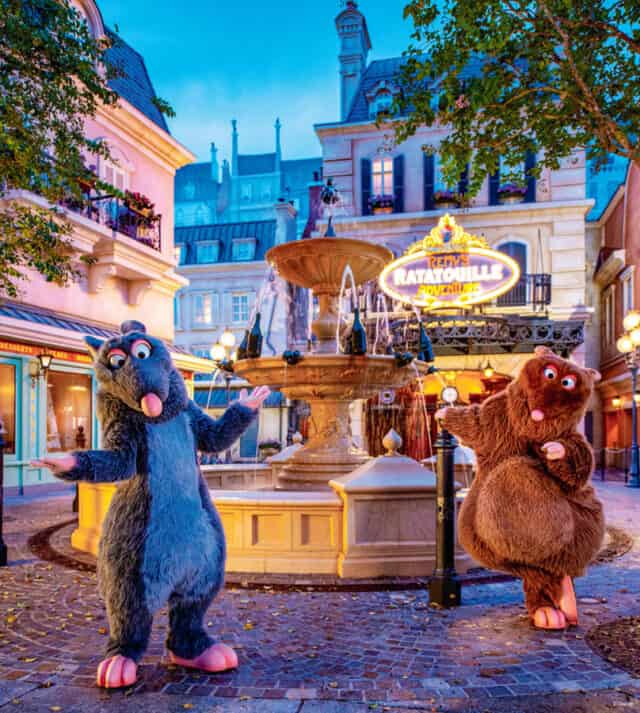 You're thinking, "But won't Remy be the hot new thing come October?!" Yes, yes it will! But I have some good news for you!
Capacity Per Hour
One metric theme parks use when designing a new ride is capacity. This number is an estimate, based on several factors, of how many guests can experience an attraction per hour.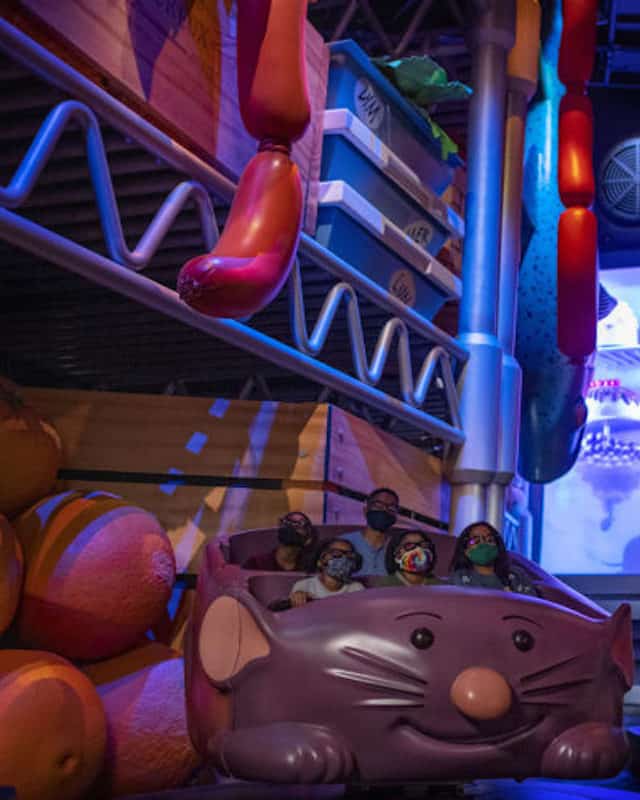 I compared the capacity rates between Rise of the Resistance and Ratatouille: L'Aventure Totalement Toquée de Rémy, the Disneyland Paris version of the new Epcot ride.
The Disneyland Paris ride and the one at Epcot are (as far as anyone can tell) identical, save for the facade. Either way, the numbers will be comparable enough for our non-scientific purposes.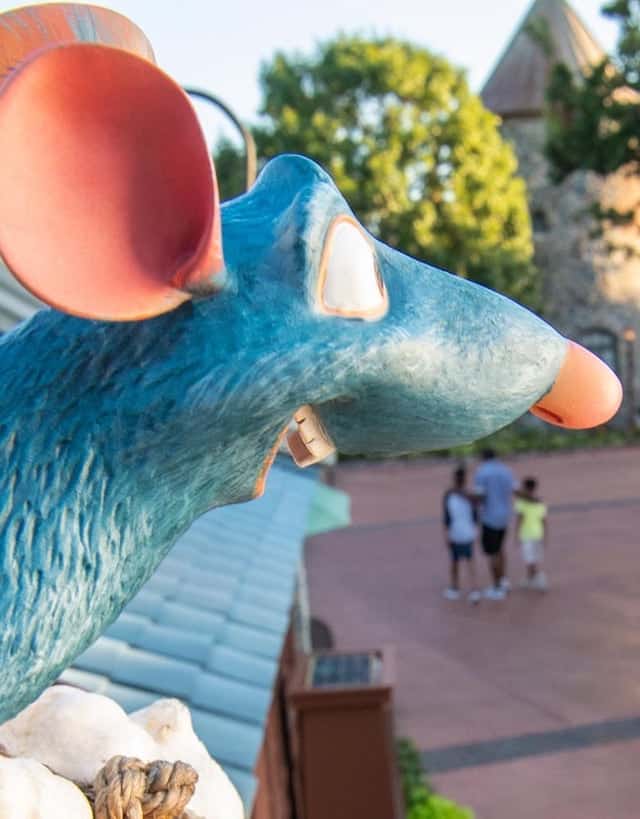 Rise of the Resistance accommodates around 1,100-1,400 guests per hour according to the Los Angeles Times. The initial technology hiccups contributed to the lower estimate, and the 1400 would be without any tech hiccups.
In contrast, Ratatouille: L'Aventure Totalement Toquée de Rémy in Paris serves about 2,200 guests per hour! That is nearly twice as many as Rise does!
Disney does not release how many boarding passes they issue for the day. But, using these two estimates we can see that there should, theoretically, be twice as many Remy boarding passes available in a given day!
Epcot is often open longer than Hollywood Studios, but on the day Remy opens, October 1, 2021, both parks are listed as having a 12 hour day.
Confounding Factors
Off the top of my head, I can think of a few additional factors that could negatively impact the availability of Remy boarding passes.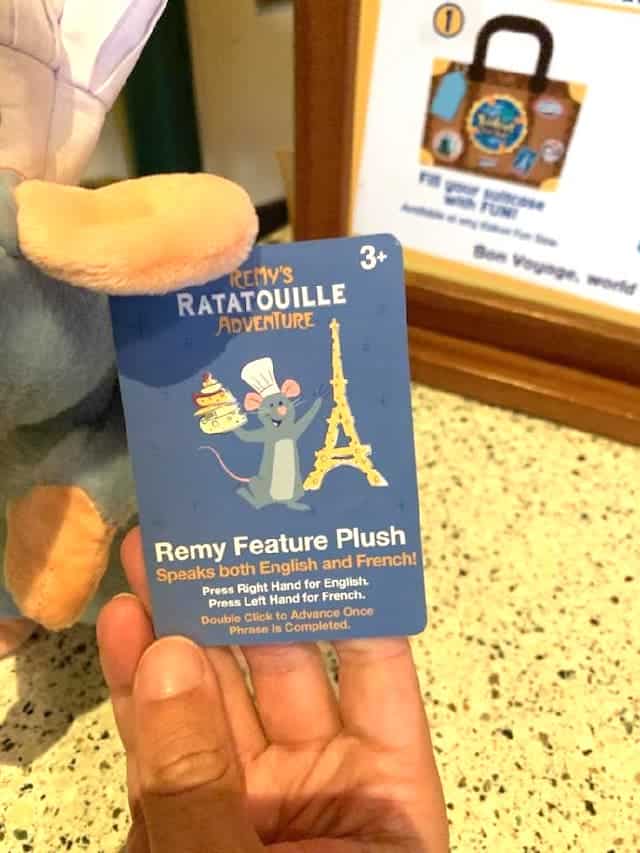 First, Remy does not have a height restriction. This means more families will want to get a chance to ride it, whereas some families with littles may skip Rise altogether. Sometimes people don't realize they can do rider swap or maybe don't want to bother with it.
Second of all, we don't know if Remy's technology will stumble a little before it gains its footing, too. That could mean more downtime (like Rise had at first) and fewer riders. However, there are far fewer moving parts at play in Remy.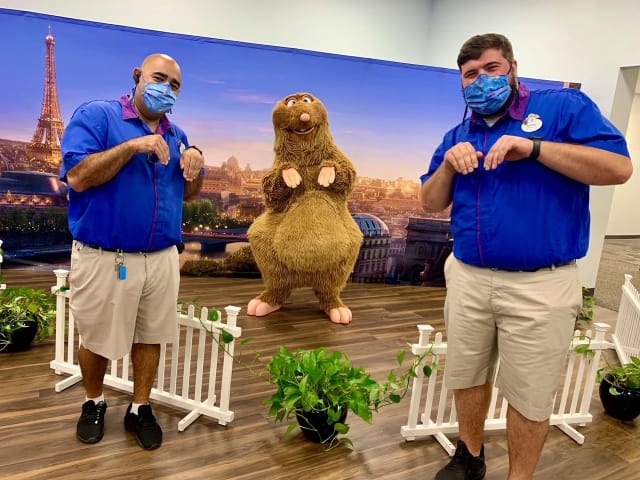 Finally, there are simply fewer rides at Epcot and very few that cater to young guests. At Hollywood studios, little ones can do Mickey & Minnie's Runaway Railway, Alien Swirling Saucers, Toy Story Midway Mania, and the Disney Junior stage show.
That's all I've got for now, can you think of anything else that would matter when considering how hard Remy boarding passes will be to obtain? Let us know in the comments on Facebook.
-Rebecca W Davis