Today is the first day since last year that all theme parks in the world are open! Check out D'amaro's message of thanks and see which park re-opens today!
Recently, Marisol shared her day at Disneyland's re-opening. We were also thrilled to announce Hong Kong Disneyland's re-opening. Disneyland Paris has reopened again today after closing earlier this year.
Message to Guests and Fans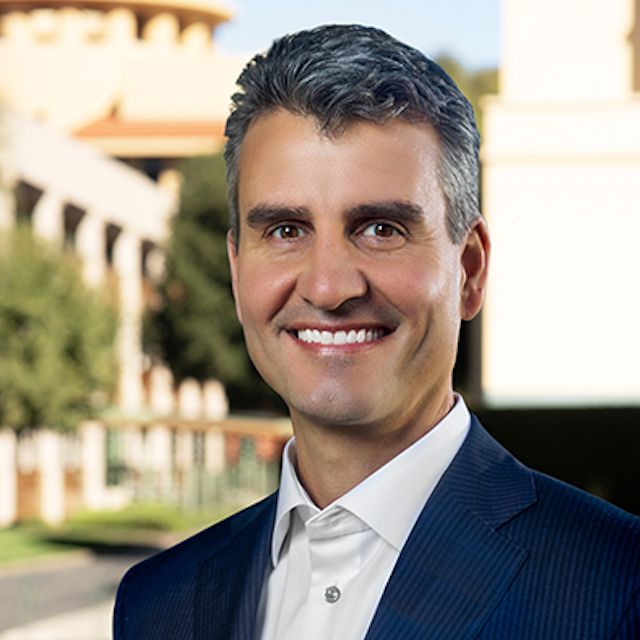 Disney appreciates their fans and guests. After all, without us, there would be no theme parks. In a recent blog post, Josh D'Amaro, Chairman, Disney Parks, Experiences and Products states:
"We're honored that you've stuck with us through a very difficult time, and I'm moved by the imaginative ways you've kept the Disney magic alive in your own families and communities during our closures. Seeing you back in our parks and resorts has been amazing."
Message to Cast Members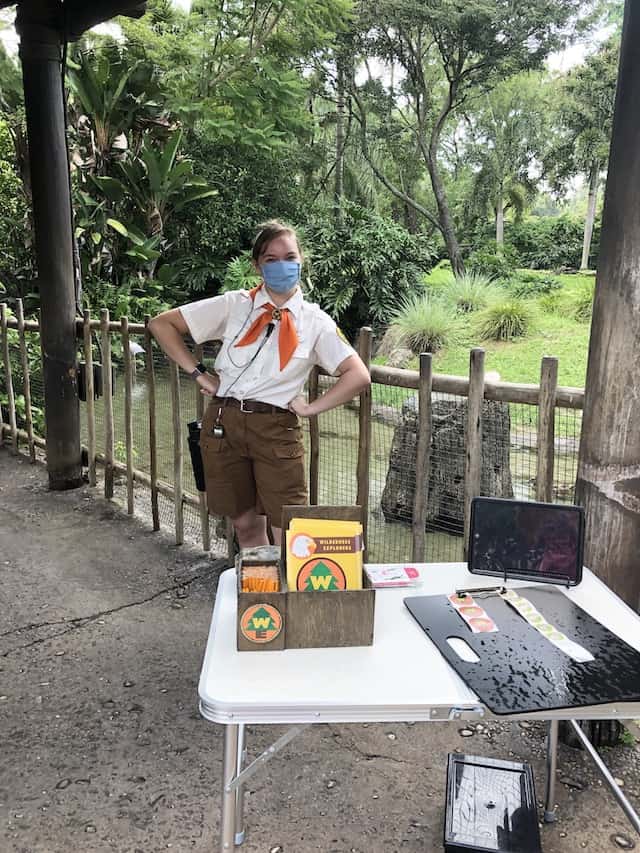 D'Amaro goes on to thank cast members, crew members, Imagineers and employees. He shares that the last 17 months challenged each of them. But with these challenges come new opportunities to reimagine Disney for the future.
"Thank you for persevering and keeping the faith, from work and from home. You're the heartbeat of all that we do, and the true source of Disney magic. I love seeing you, and saying hello and catching up."

Josh D'Amaro, Chairman, Disney Parks, Experiences and Products
Changes since Re-opening
D'Amaro shares that operations have been redesigned with more touchless options such as mobile ordering and online hotel check-in. Disney also reimagined entertainment, such as with cavalcades. Finally, Disney has stepped up their focus on inclusion, making everyone feel welcome.
Final Park Re-opens Today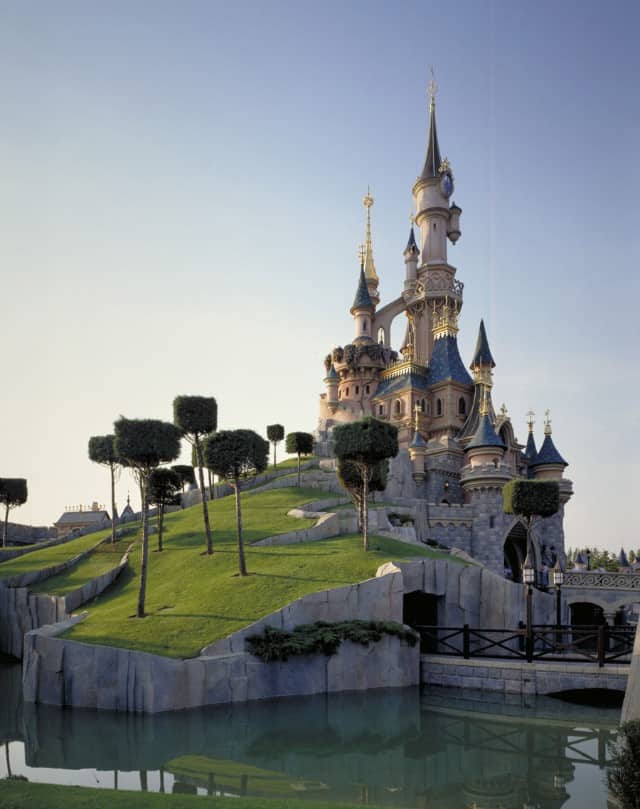 Today in Paris, cast members welcome guests back. D'Amaro shares that next week, Disney's Hotel New York – The Art of Marvel opens.
Congratulations to our team, and I can't wait to visit and walk the parks with you.

Josh D'Amaro, Chairman, Disney Parks, Experiences and Products
More Adventures Ahead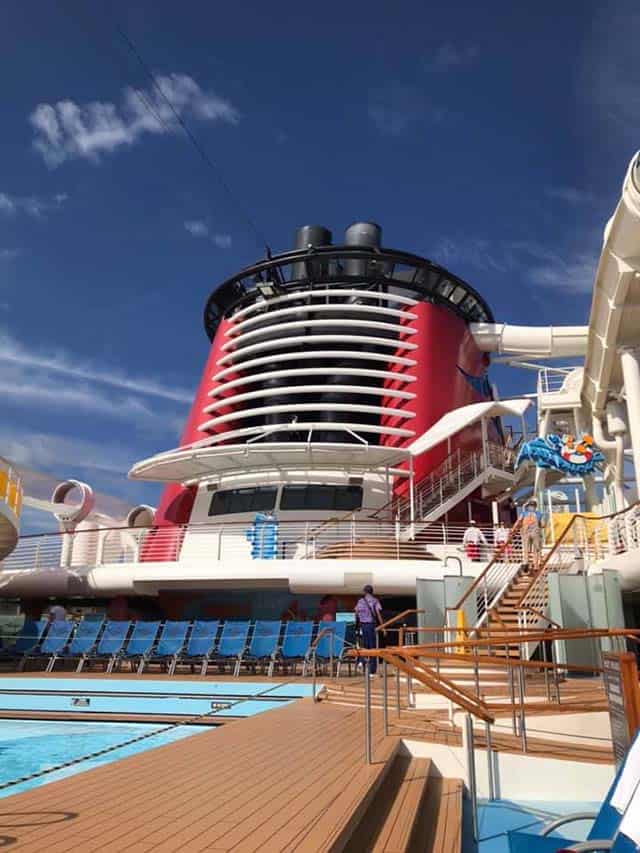 Along with other positive changes, Disney Cruise Line announces a brand new Disney Wish ship. Additionally, Disney Resorts are reopening around the world. Check out new Adventures by Disney itineraries coming soon, too!
Disney Park Anniversaries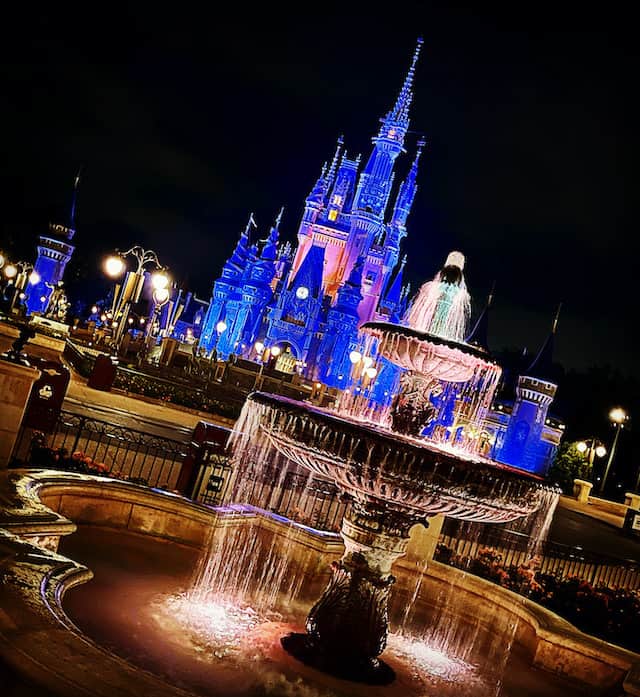 And we're celebrating important anniversaries around the globe – 5 years at Shanghai Disney Resort, 15 at Hong Kong Disneyland and soon 50 at Walt Disney World Resort!
The future is bright at Disney Parks around the world! We're so excited to see a return to normalcy.
From all of us at the KtP Writing team, thank you Disney Cast Members from the bottom of our heart for everything you do!!
Are you excited that every Disney Theme Park is open for the first time in 17 months? What future steps do you see the company taking to reopen more fully? Please share your thoughts below or on our KtP Facebook Page.