Everyone needs a little magic in their lives, and Walt Disney World is the perfect place to find some. But if you're wondering what the Disney experience has to offer for children after reopening, here is everything you need to know.
The "most magical place on Earth" is open and welcoming Guests. Some Disney fans are jumping at the chance to visit their "happy place!"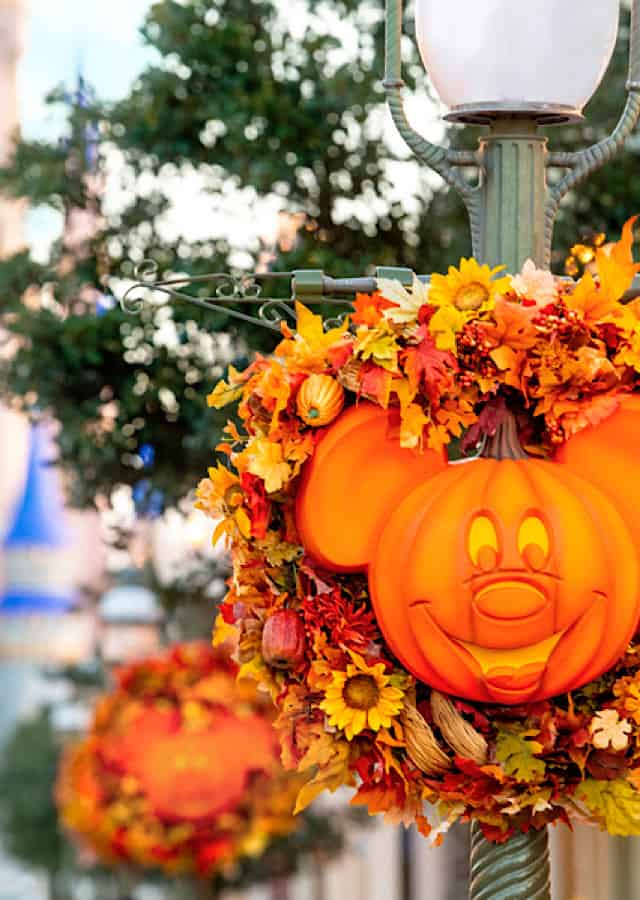 Others are wondering if the experience has changed so much that it may not be worth it.
After all, what's Disney World without character meets, parades, and fireworks?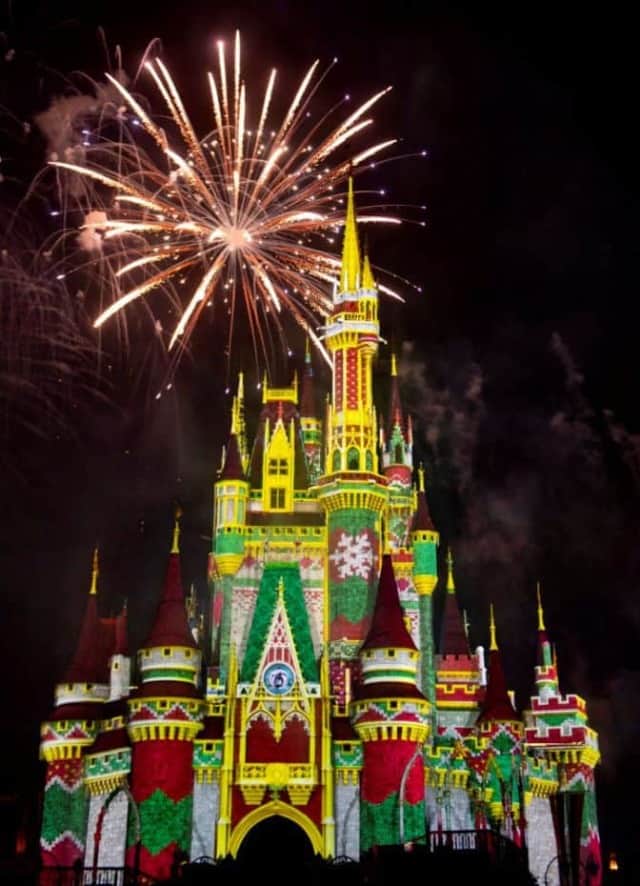 While its true that those experiences help set Disney apart, there is more to Disney World! But is it enough to make visiting right now worth it?
Kids vs. Face Masks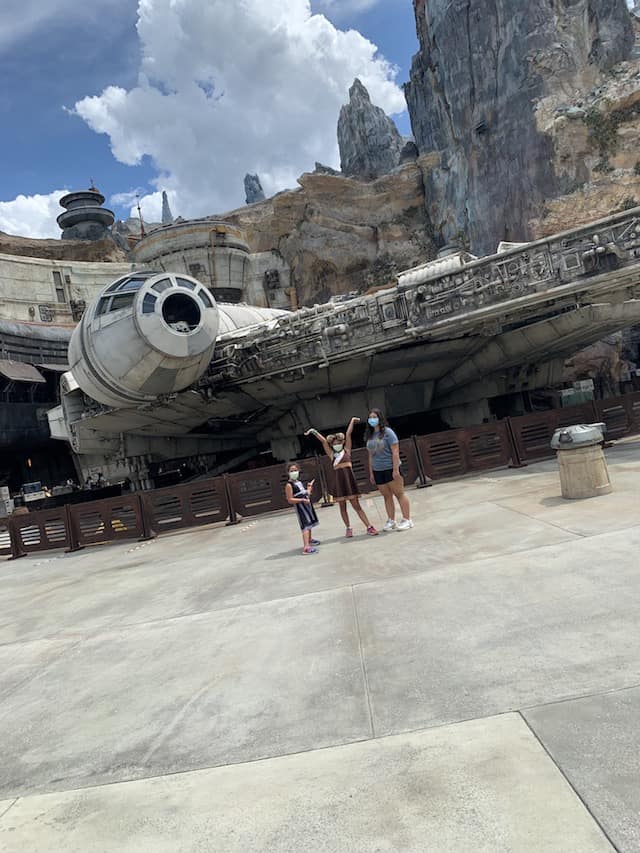 Masks can certainly be a challenge for kids (and let's face it, adults too!)
Know before you go: Your children should understand they will be required to wear a face mask for most of their trip
All areas of Walt Disney World resort require Guests over age 2 to wear face masks. The only exceptions to this rule are that you can remove your mask in your hotel room, in the pool areas, and while eating and drinking. You can also take them off for an outside photo.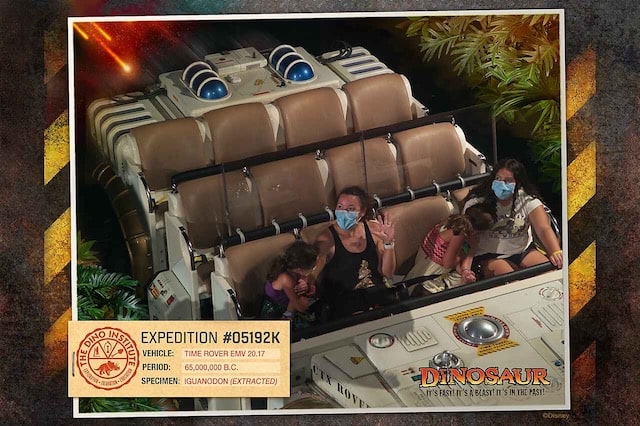 There is no more snacking and walking through the Resort. You will now need to remain stationary while eating and drinking.
When making the decision to bring my kids to Disney World, I worried mask wearing would be a deal breaker. We practiced wearing them a little before we went, but nothing can compare to wearing them all day long like we would on vacation.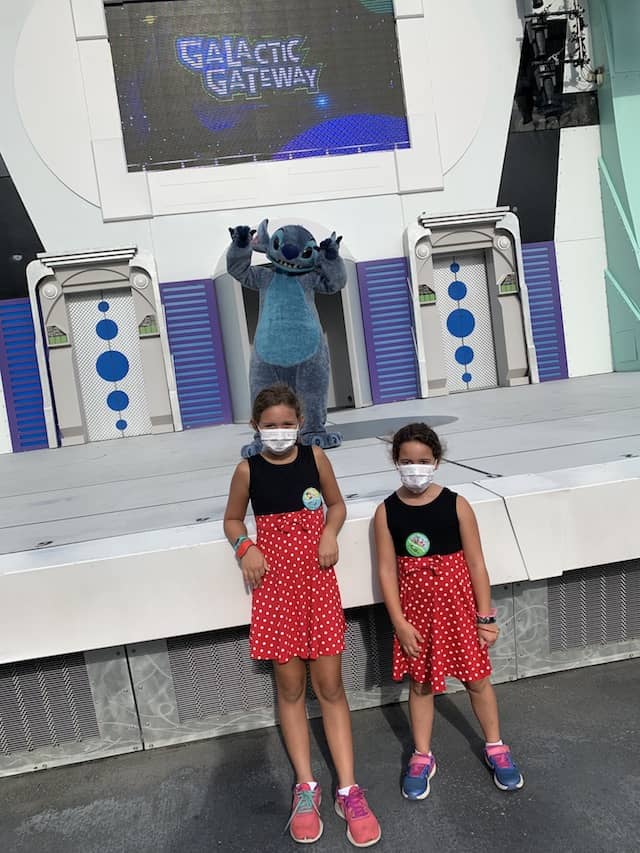 My 9-year-old was having the most trouble with compliance. A Cast Member firmly asked her to wear her mask properly, and that was the end of that! She kept the mask on without trouble for the rest of our trip.
Taking breaks in relaxation zones and stop for snack breaks helped. Not only did we need the break, it was a good reminder to slow down and enjoy being in Disney World!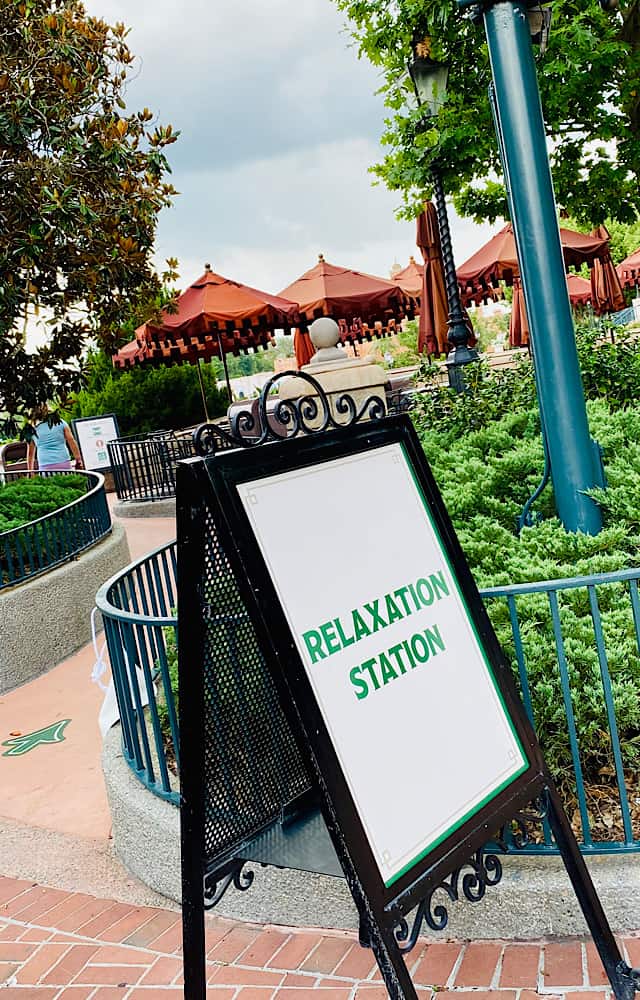 We also spent more time in the pool than we normally have in the past. According to my daughter, the increased pool time made it "the best trip ever!"
Wearing a mask wasn't the deal breaker I thought it would be. The kids adjusted quickly to the routine.
Even the adults found it wasn't so bad to wear a mask all day in Disney World, and the kids did great with it!
Temperature Screenings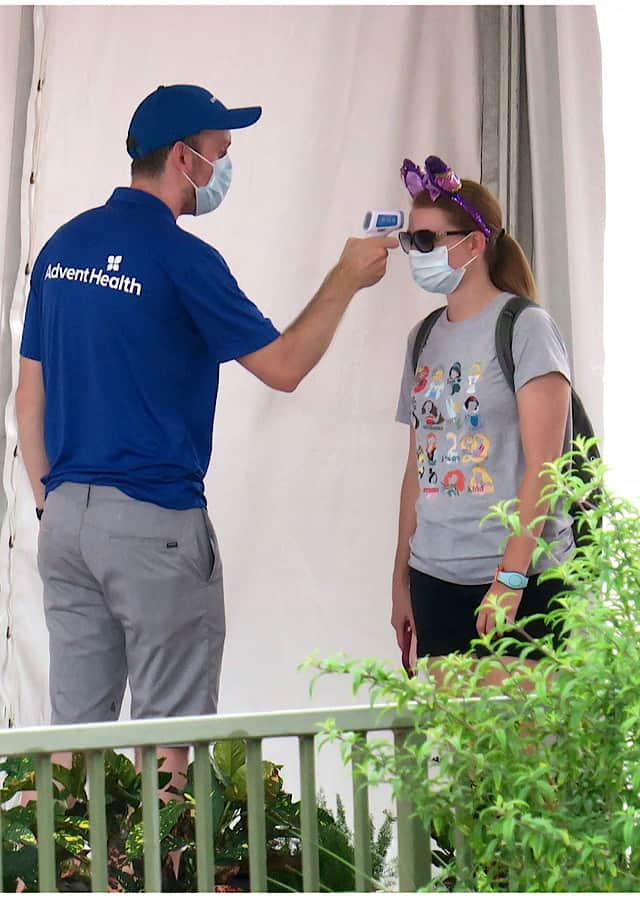 Temperature screenings are now required when entering any of the Theme Parks and many restaurants.
Know before you go: You should let your children know that they will have their temperature taken several times on their trip.
Disney uses an infrared thermometer. This thermometer is just a quick no-touch scan to the forehead. You must have a temperature below 100.4 to enter.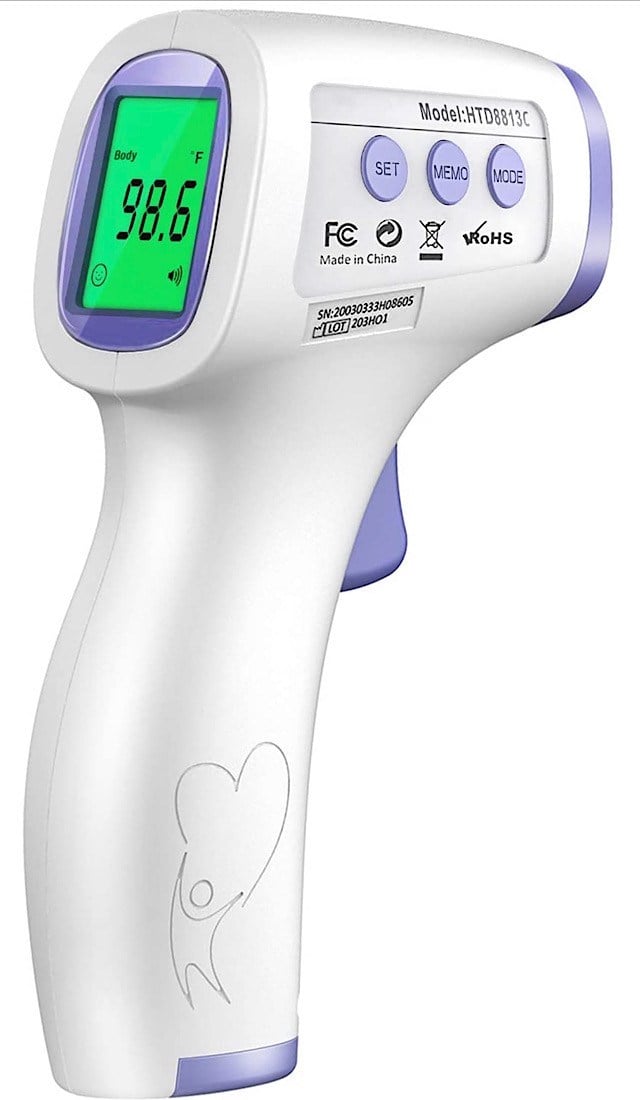 If the reading is off, Cast Members will scan behind the ear.
If the temperature is still high, you (and your entire party) will be directed to wait in a "cool off zone" for 15 minutes before having your temperature taken again.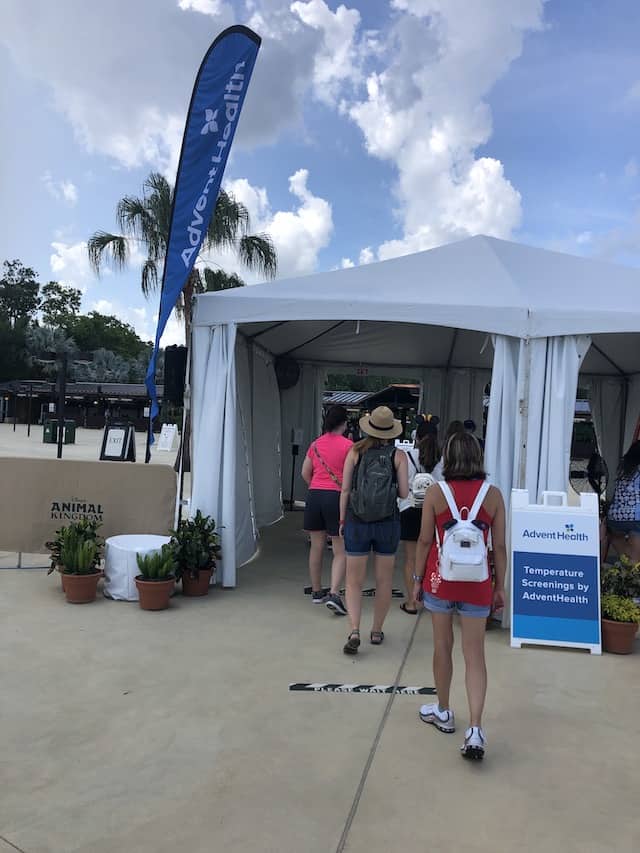 Kids should know that before entering a theme park or restaurant, they will first have to wait in line for a temperature screening.
Goodbye, Fastpass
Fastpass has taken a temporary hiatus. At first, this didn't seem to be an issue as crowds were smaller. This is no longer the case.
Know before you go: Kids should Be prepared to wait in some lengthy lines for popular rides
Sometimes, the lines will be cruising along and then suddenly stop for about 20 minutes.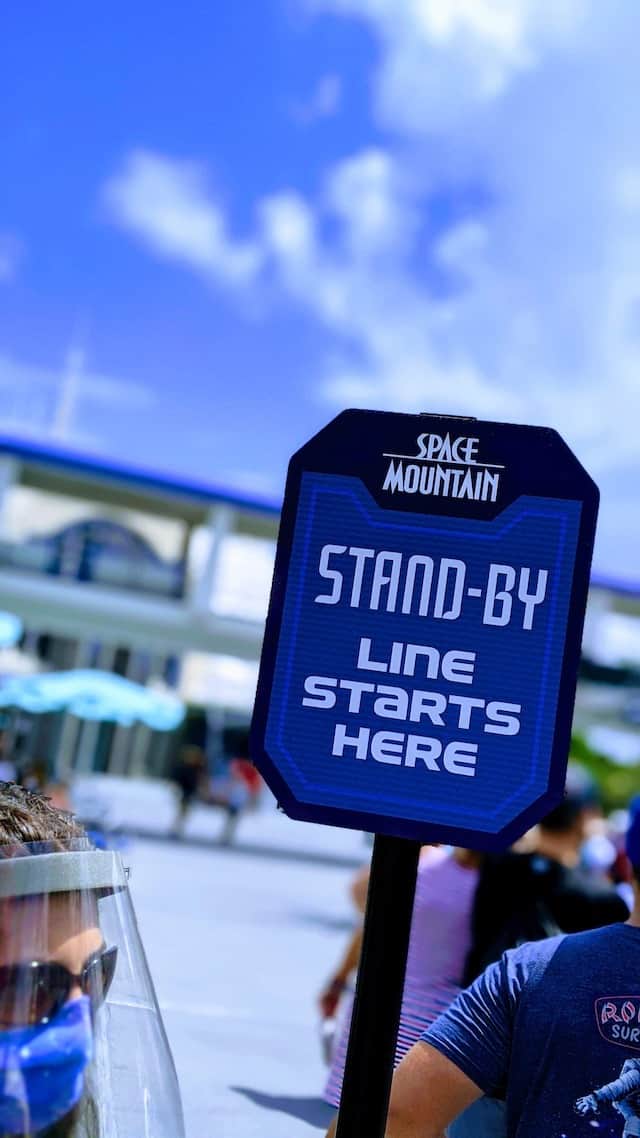 Disney has implemented a cleaning system for their rides. The rides will undergo cleaning every few hours, and Guests will temporarily stop loading.
Rider Swap is still offered in Disney World. If you have very young children or children who do not wish to ride, you still have options.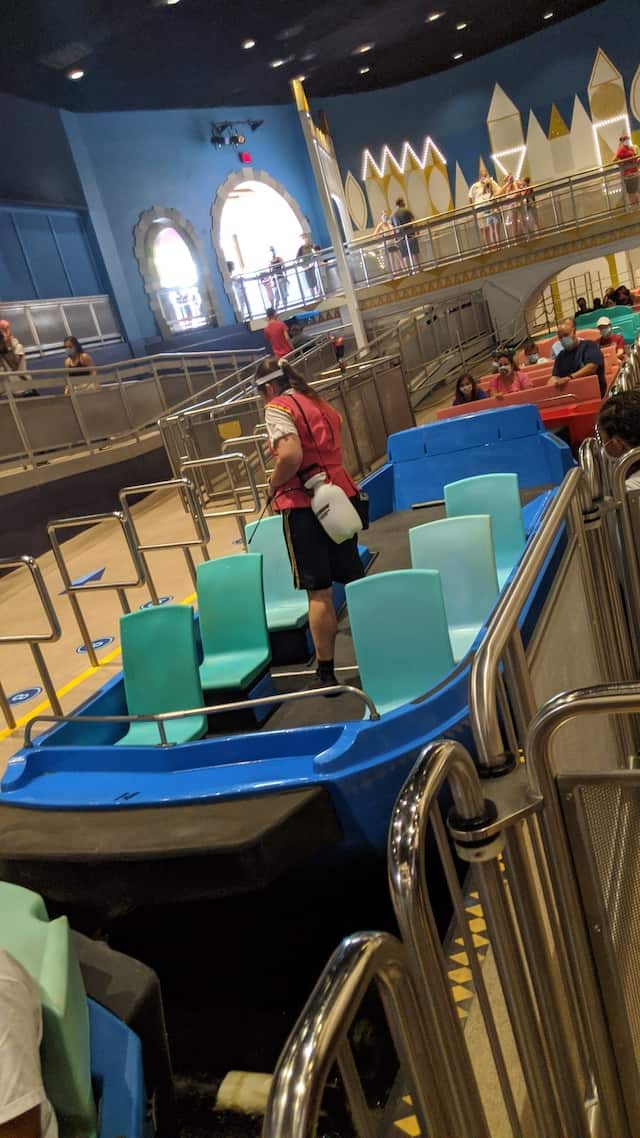 To utilize Rider Swap, simply check in with the Cast Member at the entrance of the ride, and let them know you want to use Rider Swap.
One adult and the children who do want to ride can get in line. After their ride, the other adult and 3 Guests can take their turn!
Social Distancing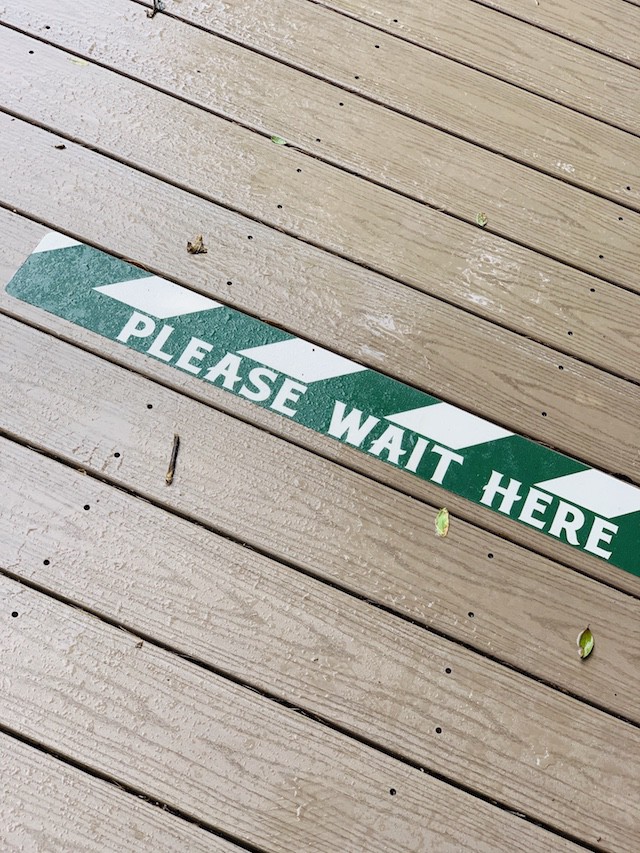 Disney is using social distancing to keep parties seperated from each other.
Know before you go: Kids should understand they will be told where to sit and stand in Lines and on Rides
There are ground markings throughout Disney World that tell Guests where to stand. Showing your kids these ground markings ahead of time and explaining how they are being used will be helpful!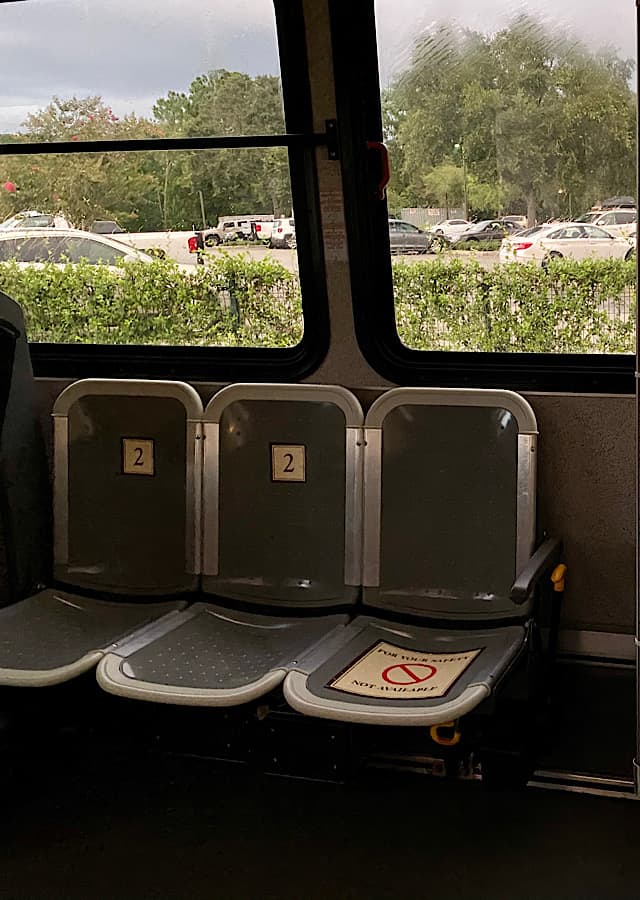 Disney transportation has social distancing too! On Disney buses, you will see seats separated into zones. Parties will sit together in a specific zone.
Keep those hands clean!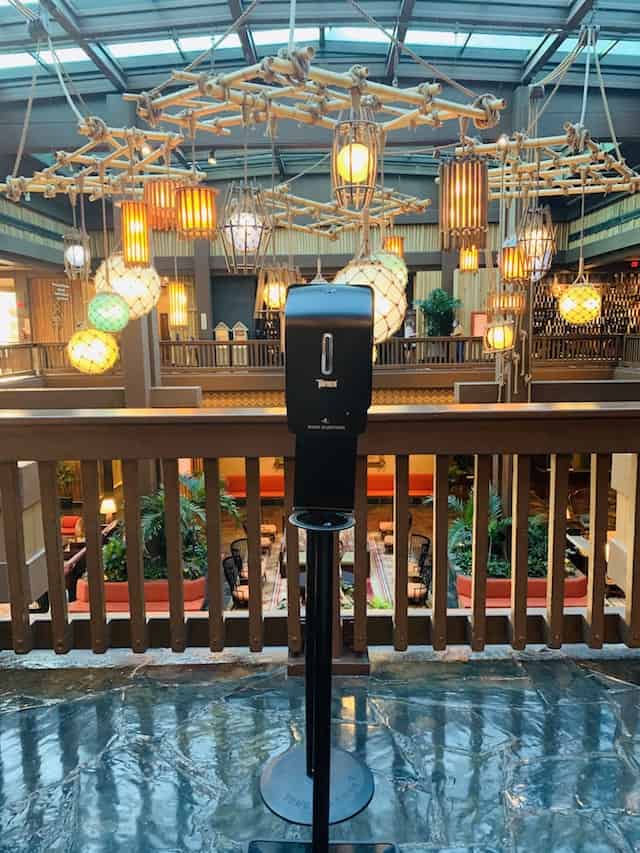 This was always an important tip to remember in Disney World, but now it is more important than ever!
Know before you go: Point out Hand sanitizer stations to the kids so they can keep their hands clean
Disney has done an excellent job of providing hand sanitizing stations at the entrance and exit of every ride, in restaurants and throughout the Resort. Keeping your hands clean in Disney World has never been easier!
Can I hug Mickey?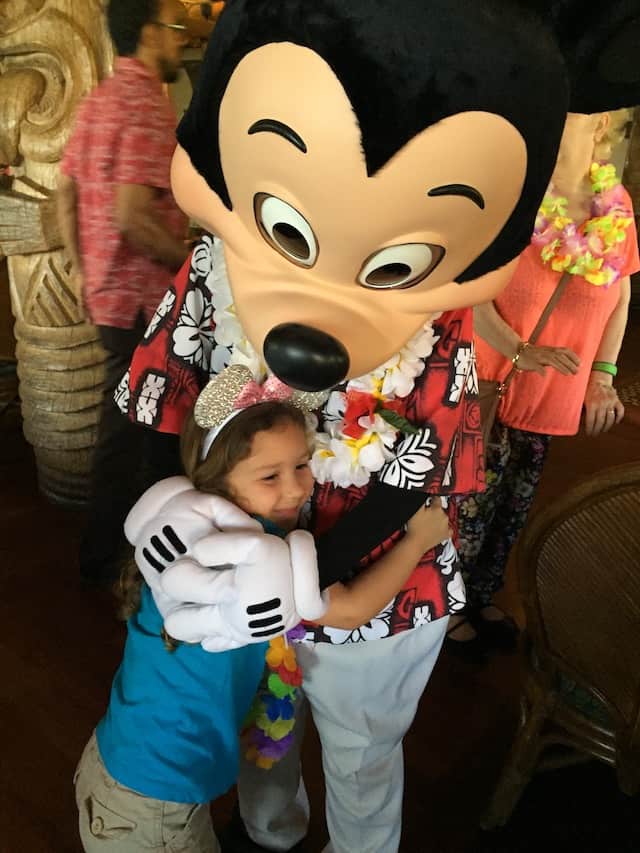 Sadly, we can't give our favorite characters a hug right now.
Know before you go: Character interactions now take place 6 ft (or more) away
Character interactions are looking a little different these days, but Disney has done a great job of making them fun!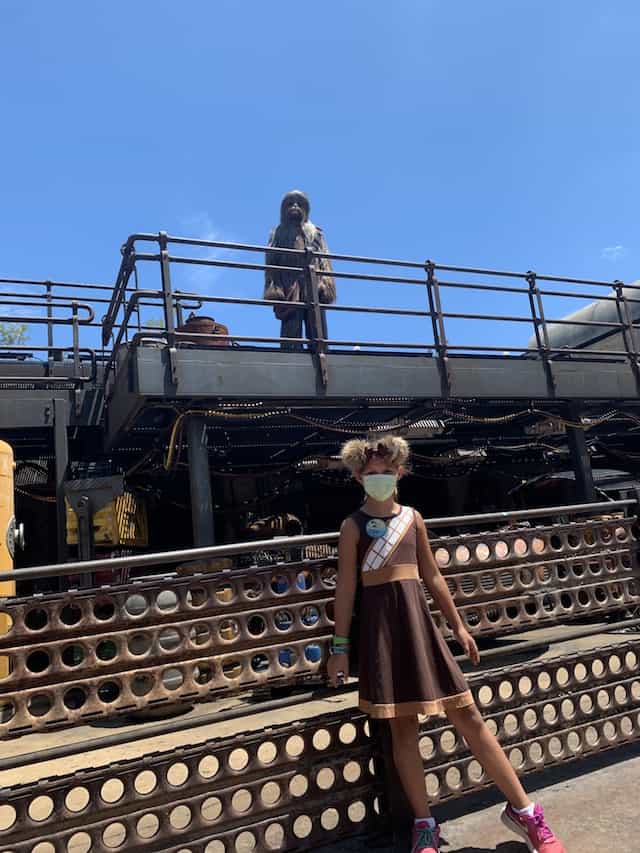 Lining up to meet a character is a thing of the past. Now we stumble upon characters while making our way through the parks!
You might find Stitch in Tomorrowland, Captain Jack Sparrow in Adventureland, and Mickey and pals on the train station platform on Main Street.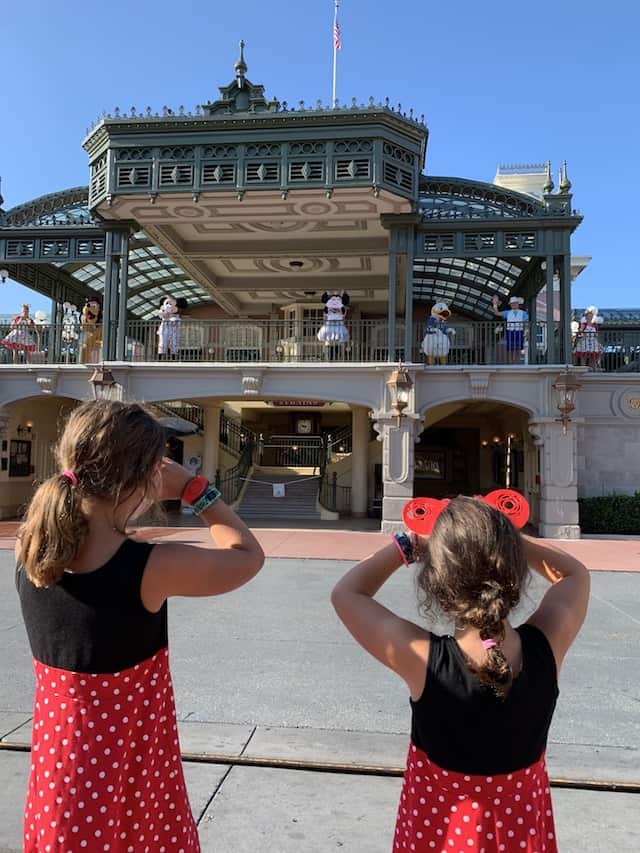 The surprise element of running into characters is lots of fun!
There are also great Character Cavalcades that parade through the Theme Parks, which also have that "surprise" factor to them.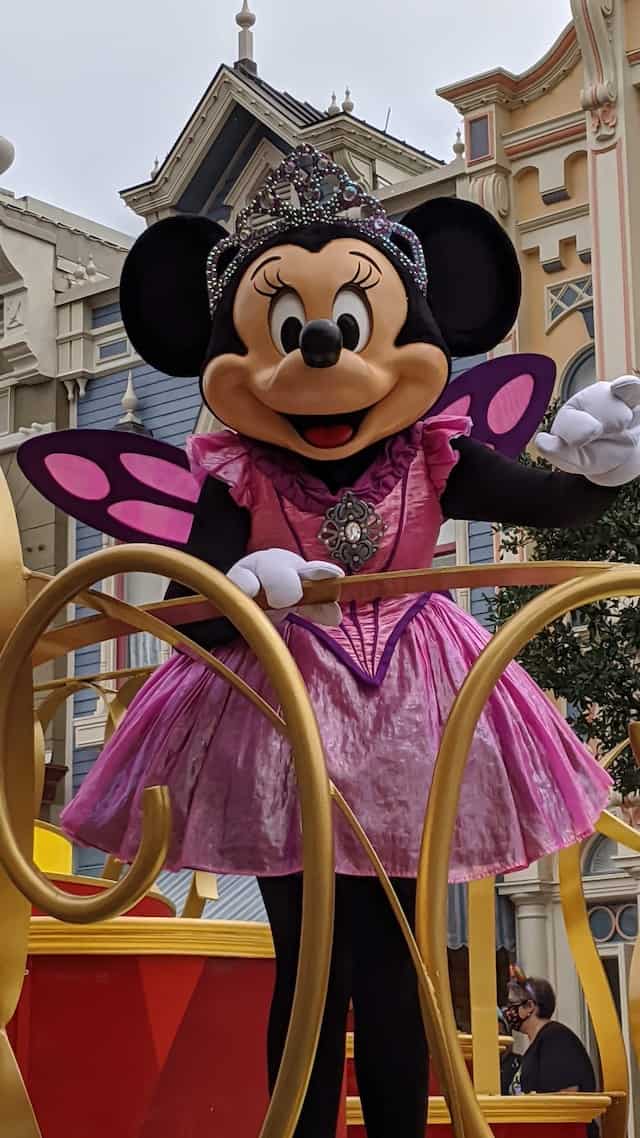 The characters do a great job of interacting with Guests, even from a distance.
Character meal have also changed. Previously, they were hectic and chaotic, often with a buffet meal.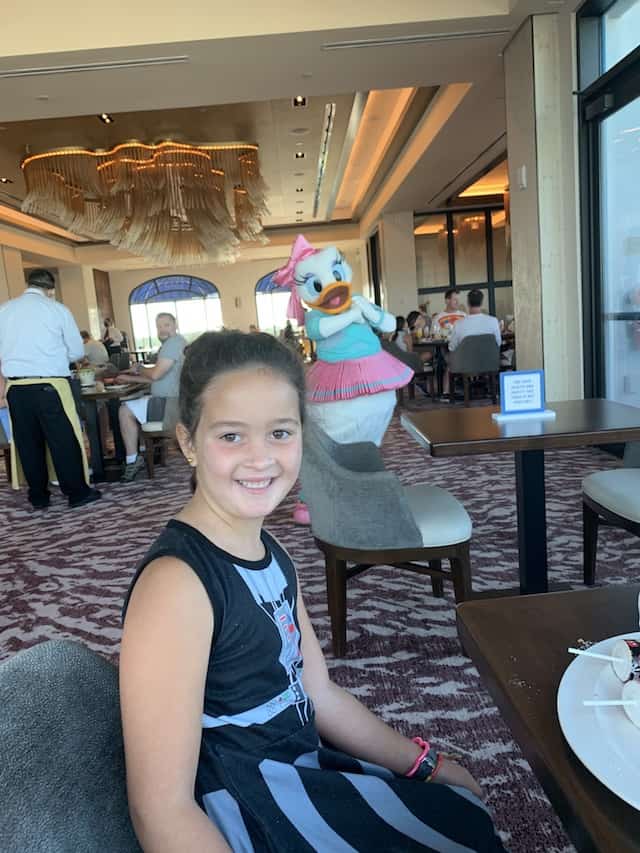 Now, you can experience a more relaxed Character Meal.
Disney has character dining at Topolino's Terrace for breakfast, and Garden Grill for lunch and dinner. The characters dance and parade around the room, stopping for social distance selfies along the way!
The entire list of current character meals can be found HERE.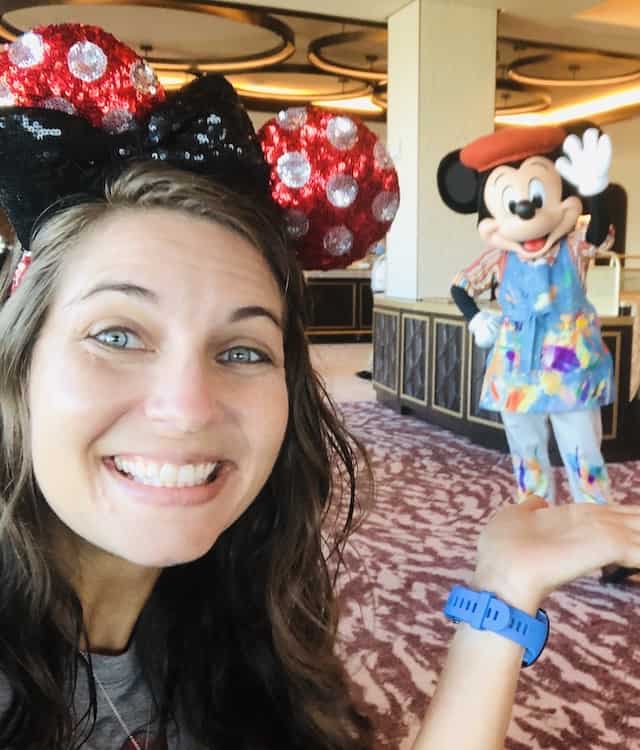 Although they can't hug the characters, kids will still get the character experience they love and will probably even eat their meal for a change!
But is it safe?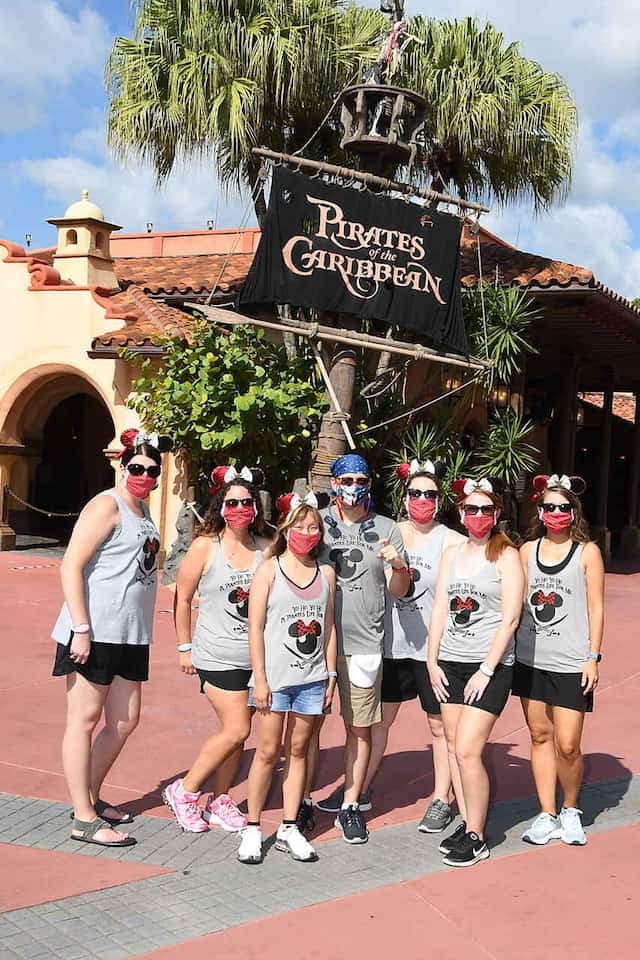 Safety is relative and this is a personal choice depending on your family circumstances.
But overall it is incredibly safe. The enchanced cleaning, social distancing, and masking requirements had me feeling more comfortable than I do in my hometown for sure!
This writer's experience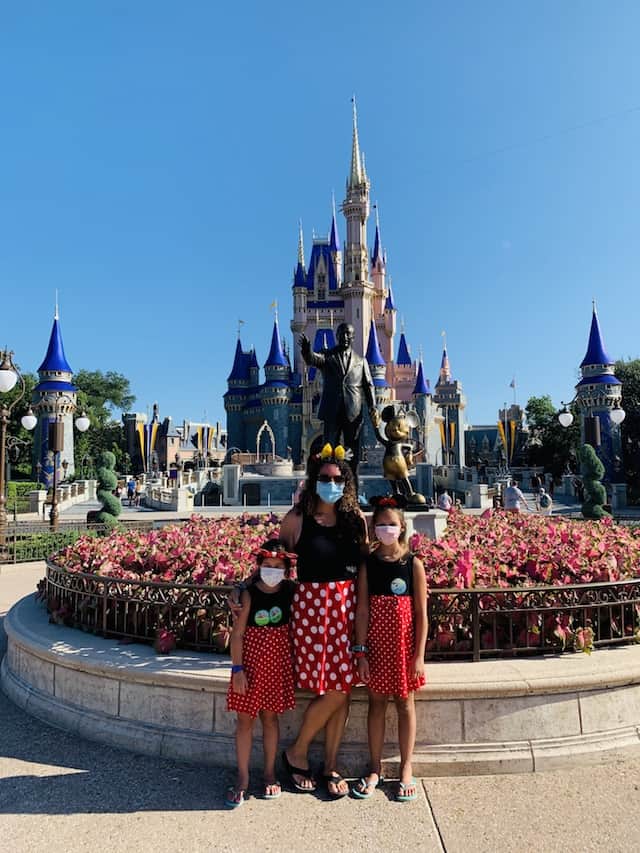 I debated quite a bit before taking my children to visit Disney World in the current state of the world.
I don't regret my decision at all. We had one of the best trips we've ever had.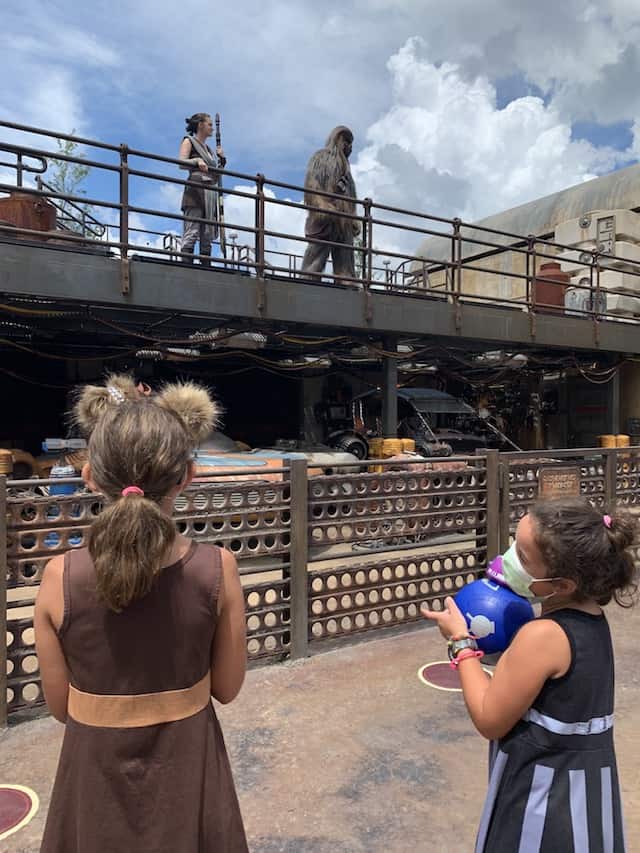 Although lines were long, we still got to do all of the rides we wanted, and most of them several times!
We had some of the most fun character interactions we've ever had. All that was missing was an autograph and a hug. We can get those another time.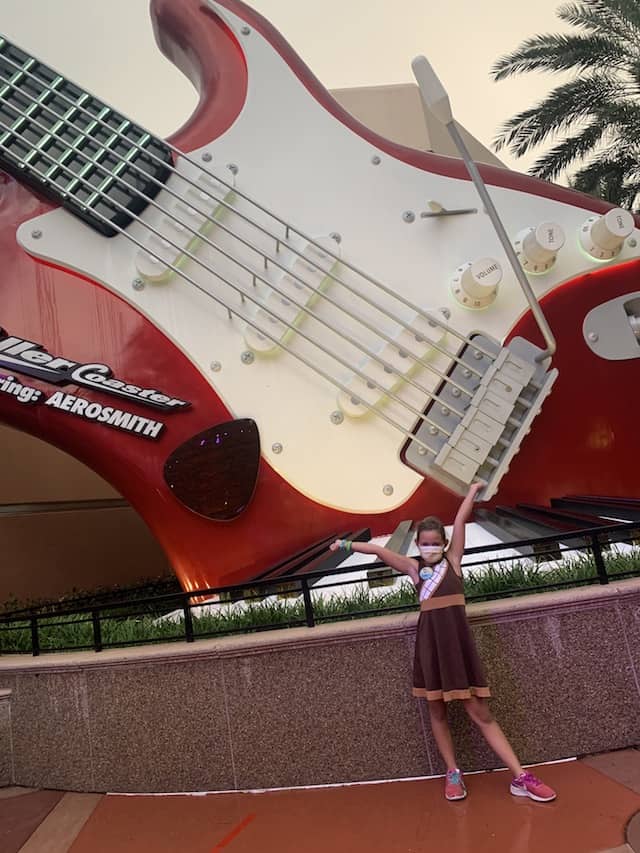 We made lots of memories and really slowed down and enjoyed much of what Disney has to offer. My daughters even noticed things they had never seen on their previous trips!
I live in a state that has Florida on its travel restriction list. When returning home, we were required to quarantine or get a Covid test. We decided to take the test, and we were all negative.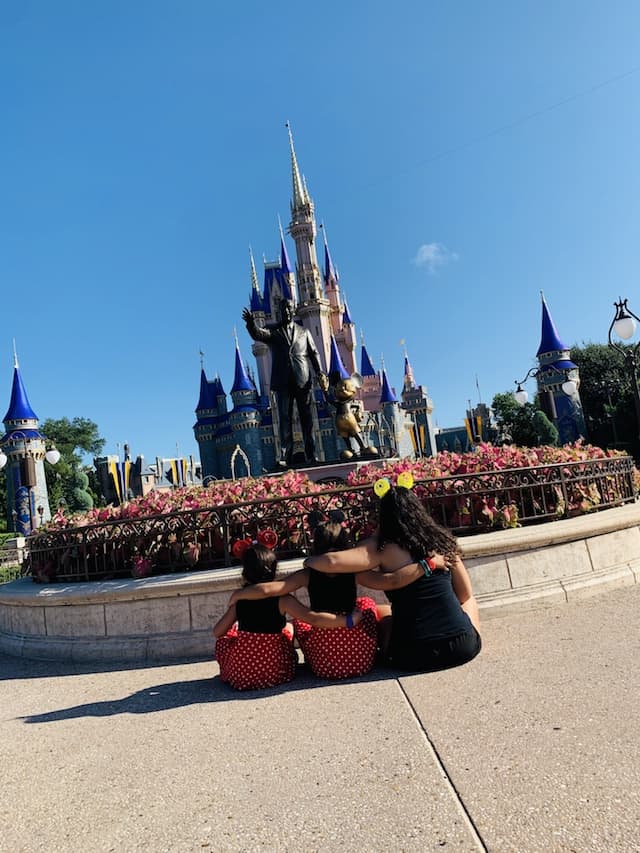 Would I return?
Absolutely! We are currently counting the days until our next visit.
Have you taken children to Walt Disney World since it reopened? Do you have any tips for our readers? Let us know on Kenny the Pirate's Facebook Page, or join our crew and continue the discussion!