Disney is taking new measure to focus on stressing the importance of its mask-wearing policy. They have recently added new verbiage asking guests to reschedule their vacations if they can't commit to wearing masks at all times, with the exception of relaxation stations.
Mask Policy
According to the 'Know Before You Go' information page on disneyworld.com, Disney has added new wording at end of it's Plan Ahead for Your Next Park Visit section regarding its mask policy.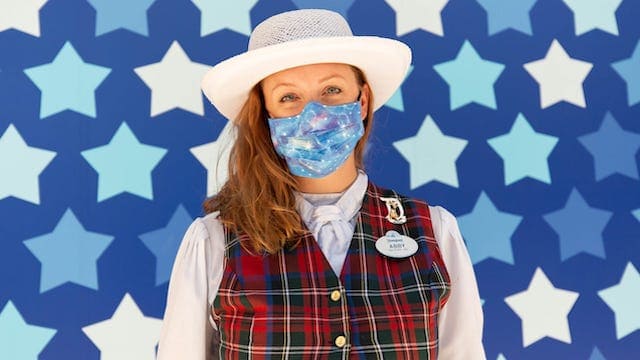 The new language encourages guests to reschedule their vacations if they cannot follow park guidelines and keep their masks on at all times.
Acceptable face coverings must be worn over your nose and mouth at all times except in designated areas. If you're unable to do this, please reschedule your Walt Disney World visit to a later time.
Disney has continued to enforce their mask policy around the parks. Cast Members are asking guests to pull up their mask or remind them of relaxation station locations when necessary.
It's hard to wear a mask for hours and hours a day, and some guests have tried to get out of mask wearing policies for various reasons. Disney has not caved on their policy and continues to enforce the rules for the safety of all guests and Cast Members at the parks.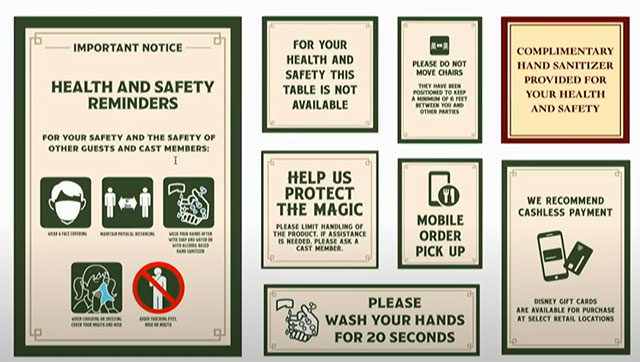 Enforcing Masks in the Parks
New signage states guests not properly wearing an approved mask will be asked to leave the park along with overhead announcements reflecting the same. You can read more about that HERE.
We have seen Disney enforce these rules in various instances when a guest refuses to wearing a mask. One instance in particular, involved a guest who was arrested for punching a security officer when denied admission to Epcot for not having a mask.
As a whole, most guests have been following guidelines very well around the parks.
However, it's clear that Disney sees some room for improvement and clarification and updates it's policy verbiage from time to time.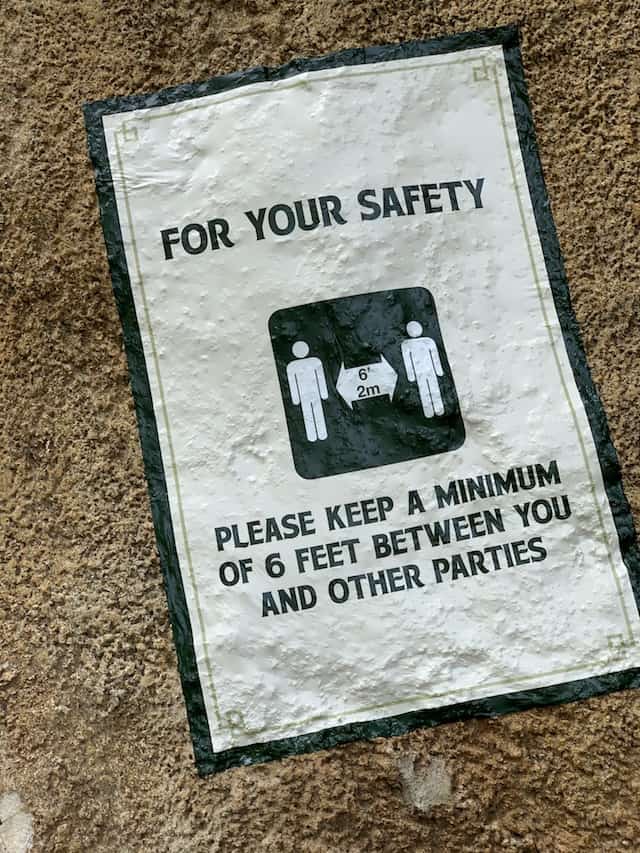 Guests are not permitted to walk around the parks with their masks down or stop and eat.
Cast Members have been trained to kindly inform guests seen breaking these rules of relaxation station locations where they can sit-down and take their masks off.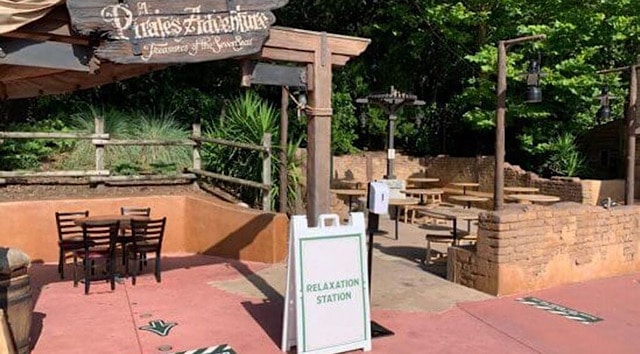 Encouraging Guests to Reschedule
Now, Disney has decided to take it a step further. They are asking guests if they can't commit to wearing masks at all times, to please reschedule to a later date, when masks will not be a hinderance to their stay.
Also, these new measures may be helpful to ensure all goes well with Disneyland's reopening plans as well.
What do you think of Disney's new mask wording? Do you think this will alleviate some of the non-compliance in the parks? Let us know on Facebook!
-Christina