LATEST VIDEOS
Subscribe to my Youtube!
LIVE - Just Mousing Around
LIVE - Just Mousing Around Tonight!
Several restrictions on certain travelers into the United States have been placed in an effort to help slow the spread of COVID-19. However, now the U.S. government is looking for ways to ease these restrictions in certain locations.
International travel restrictions have made a negative economic impact on tourism in the United States. However, with COVID-19, several changes to travel and other lifestyle choices needed to be modified.
Travelers Prohibited from Entering United States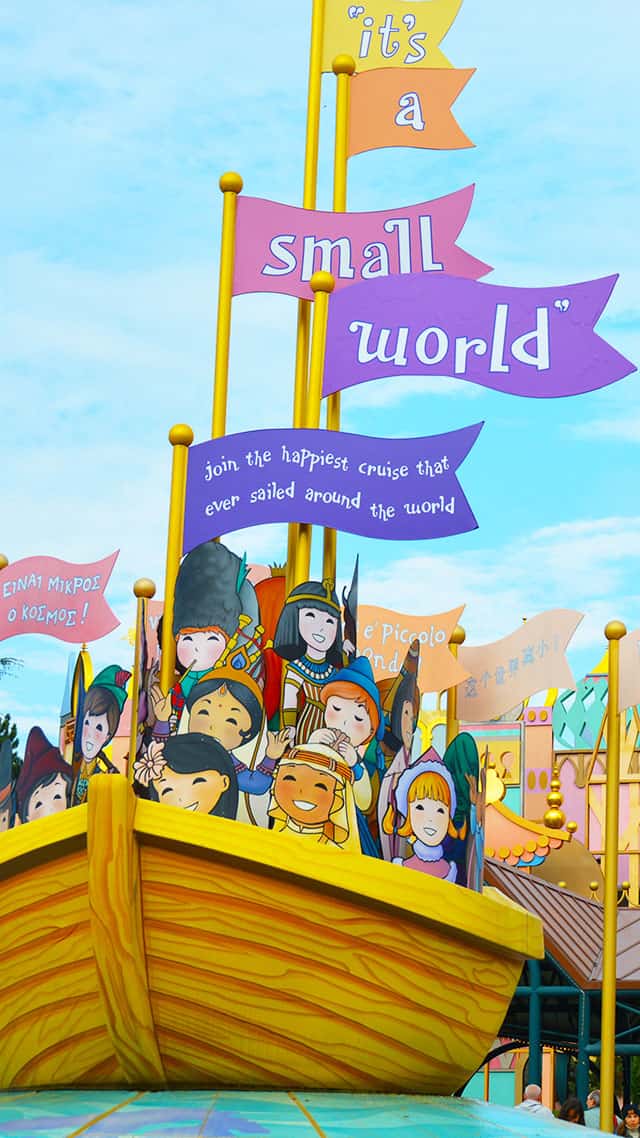 Per the CDC, with specific exceptions, foreign nationals who have been in any of the following countries during the past 14 days may not enter the United States.
However, certain countries have been issued proclamations that state additional limitations on entry into the United States including:
Click on the country names above to see link to CDC website containing each proclamation.
Increased COVID-19 Testing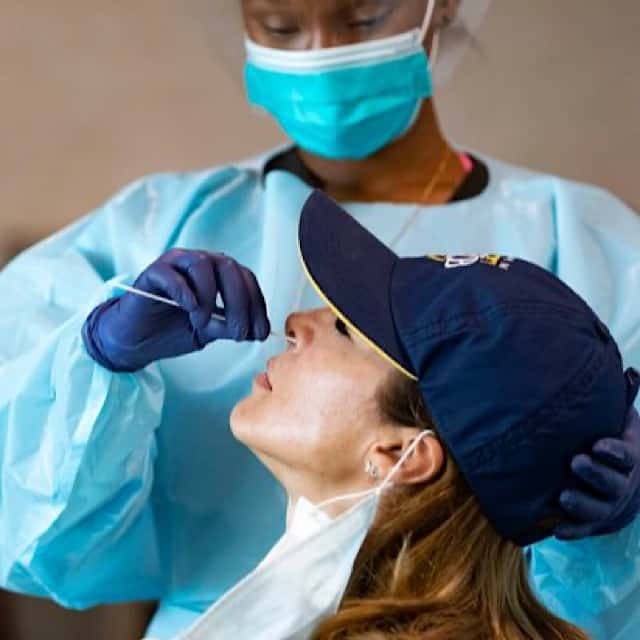 The increased availability of COVID-19 tests has prompted U.S. agencies to establish safe travel between the United States and international locations. To do this, relaxed restrictions must be implemented. Also, the main restriction the United States is looking to lift is the mandatory 14-quarantine period.
Opening International Travel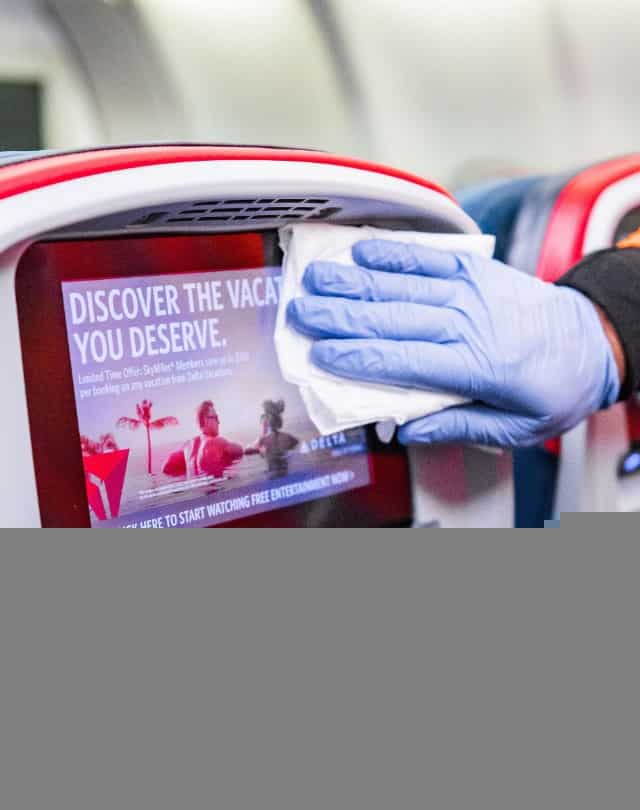 According to The Wall Street Journal, passengers must be tested before their departing flight, and again on arrival to the United States. This cannot happen without increased testing availability in both countries.
In addition, to enter the United States, travelers must receive a negative test result.
When and Where to Start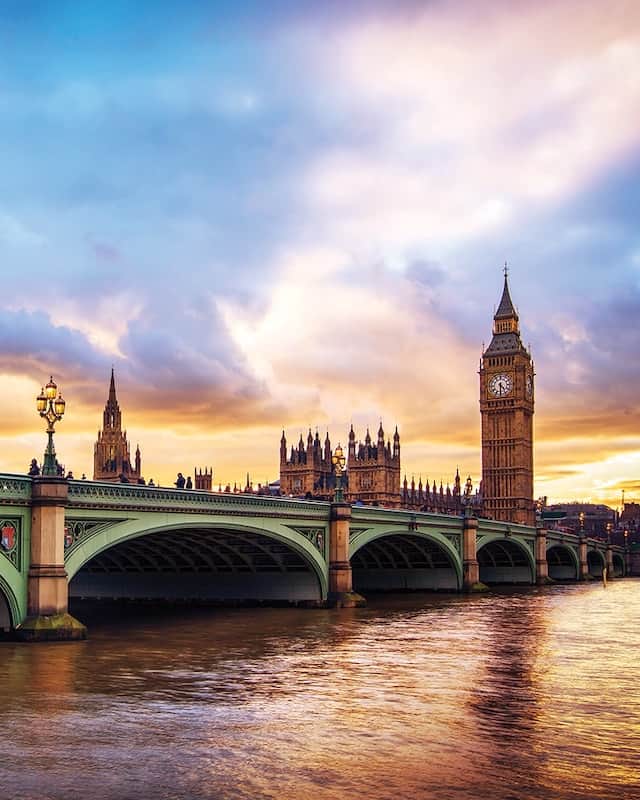 The United States will begin an initial route between New York City and London.
From there, more routes between the U.S. and other international destinations will possibly be added. They are looking at starting this before the end of the year.
Impact on Disney World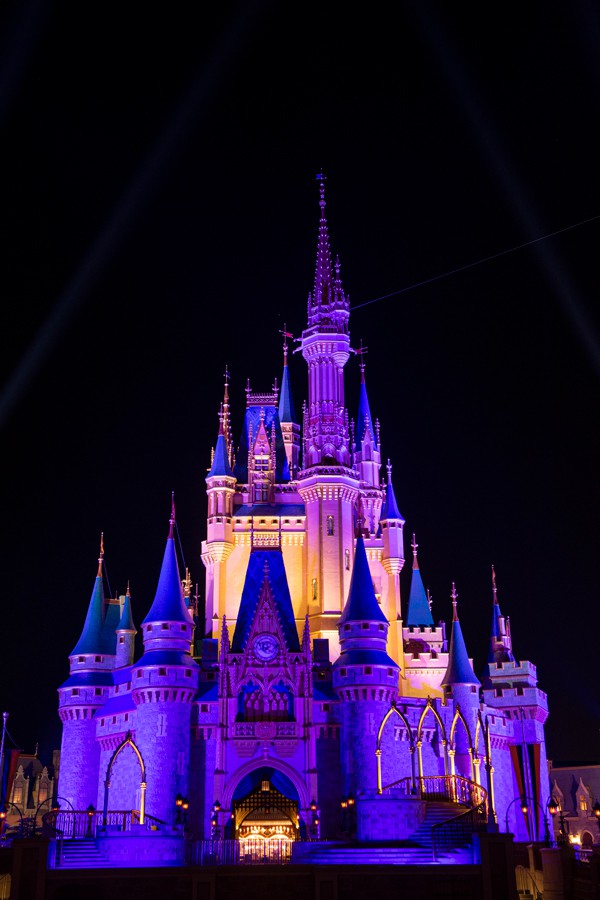 If international flights are available before the holidays, this opens up a huge market share for Disney World.
Each year, the United Kingdom brings a great deal of revenue to Disney World, and this would be no exception.
To do this, international travels from the United Kingdom would book a flight to New York City, then a connecting flight to Orlando.
What are your thoughts on easing international travel? Should they start now, or wait until we have a vaccine? We would love to hear your thoughts on Facebook!
Sources: The Wall Street Journal and cdc.gov
Are you planning a vacation? Reach out to our trusted travel agency sponsor Authorized Disney Vacation Planner
Mouse Class Travel
!