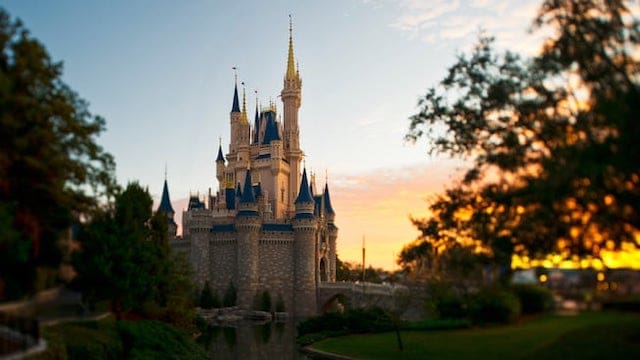 Want to share your love for all things Disney with others while also benefiting a wonderful organization? Find out how you can be a part of Disney history.
50th Anniversary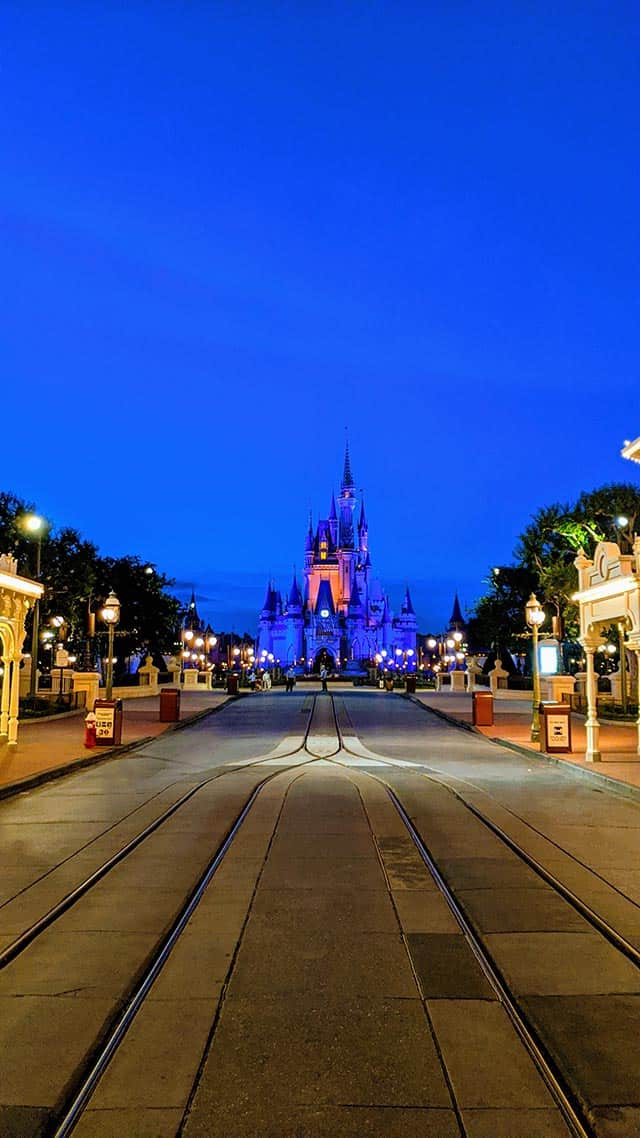 As Walt Disney World prepares to celebrate the 50th anniversary of the Magic Kingdom in 2021, they have already started to add touches of magic around the Park.
Disney fans have much debated if they love or hate the new look to Cinderella Castle. We were excited to discover that all of Cinderella Castle was a giant paint by number set. With each color gray numbered.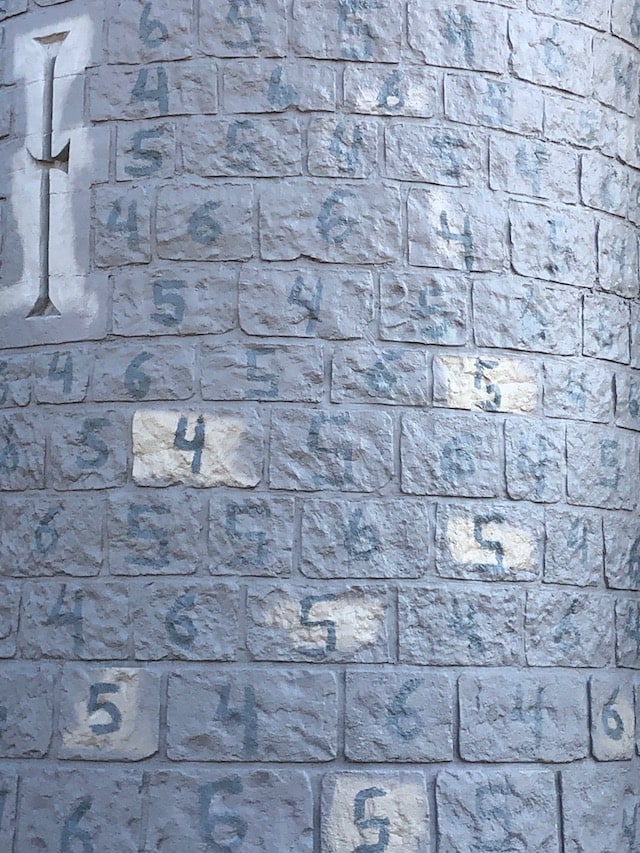 Disney fans may not care for the newest look, but it seems that the majority of Disney fans can agree on one thing. The current state of Cinderella Castle is still better than the candy refurbishment for the 25th anniversary.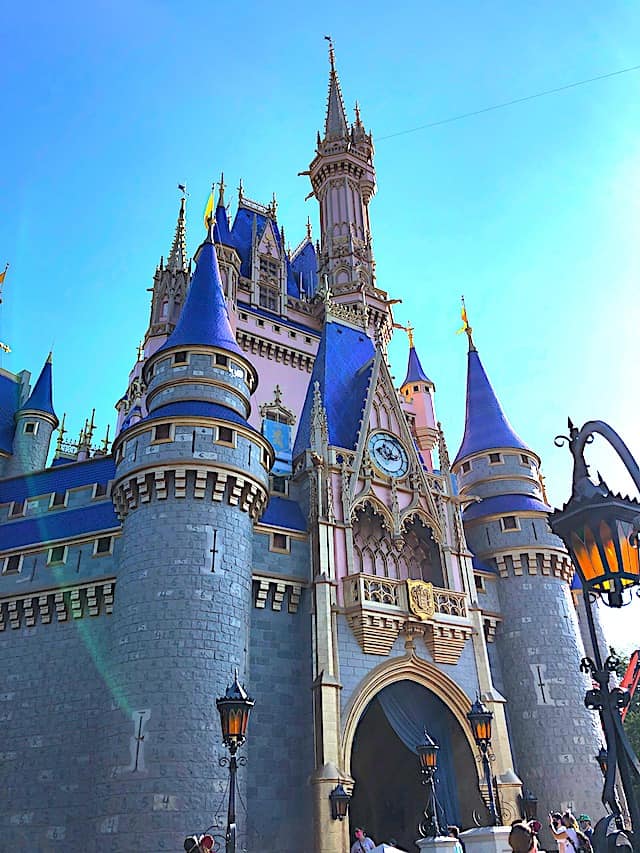 Disney Guests have also noticed a similar color scheme used on the Cinderella Castle as they pass through the parking entrance to the Magic Kingdom Park. We can't wait to hear about even more great ways the Disney Parks will be celebrating this great anniversary celebration.
Walt Disney world has already started to add magical touches around Magic Kingdom in preparation for the 50th anniversary.
Pre-Order Celebratory Item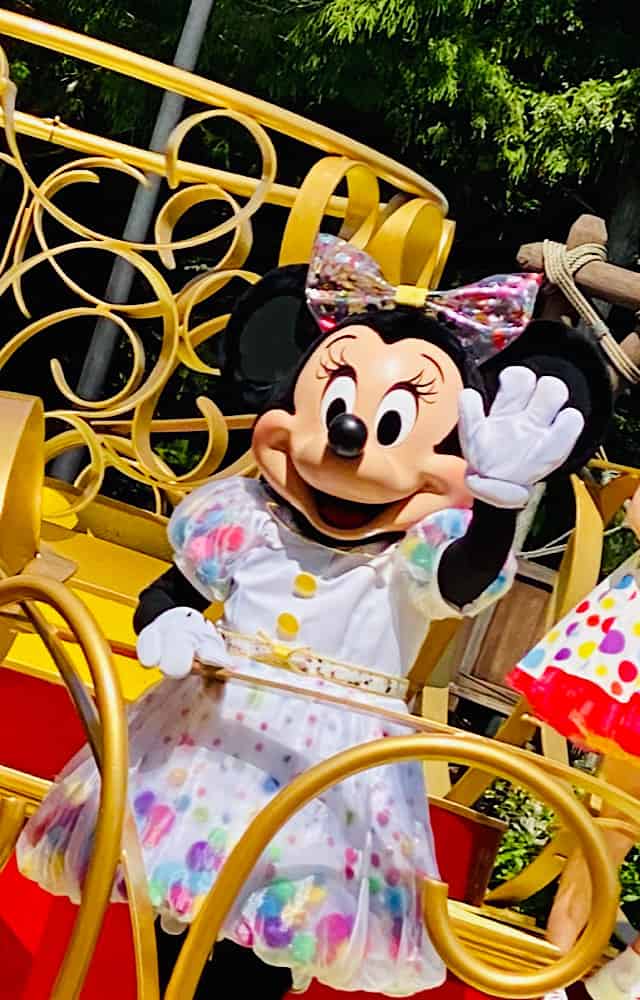 For the first time in….EVER! Starting today, Florida-registered car owners will be able to be a part of Walt Disney World history. Pre-orders are now available for a Walt Disney World 50th anniversary license plate.
Although the design has not yet been made available, we know this will be a magical addition to any royal carriage.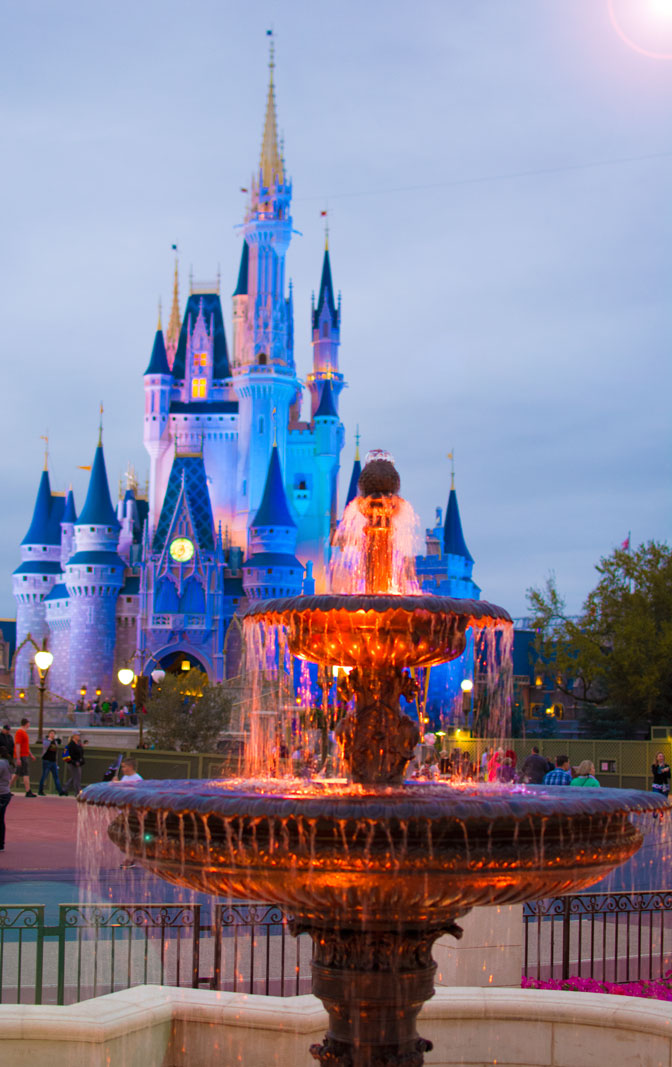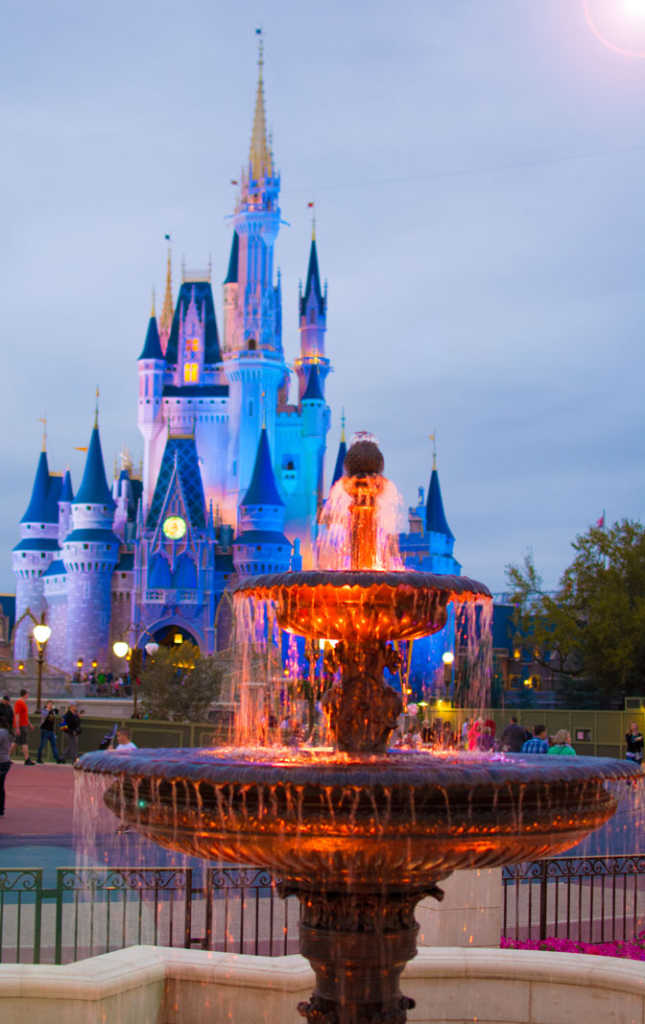 What makes this even better is that proceeds of this license plate will benefit Make-A-Wish of Central and Northern Florida. Disney has partnered with Make-A-Wish since 1980 and they have granted more than 140,000 Disney-inspired wishes. Each year 8,000 of these wishes take place every year at Walt Disney World.
Proceeds from the WAlt DIsney World 50th anniversary license plate will benefit the Make-A-Wish Foundation of Central and Northern Florida.
Are you a Florida resident wanting to preorder this special license plate? You can now purchase your presale voucher for $25 HERE. Applicable state administration fees will also be applied through your local County Tax Collector's office and license plate agencies (DMV) across Florida. We can't wait to see the design of this license plate in the very near future.
Florida registered car owners can purchase a presale voucher for this new license plate for $25.
Will you be purchasing this license plate? Do you wish this were available in all states? Do you know someone who has benefited from the Make-A-Wish foundation? Share your thoughts with us on our Facebook Page.