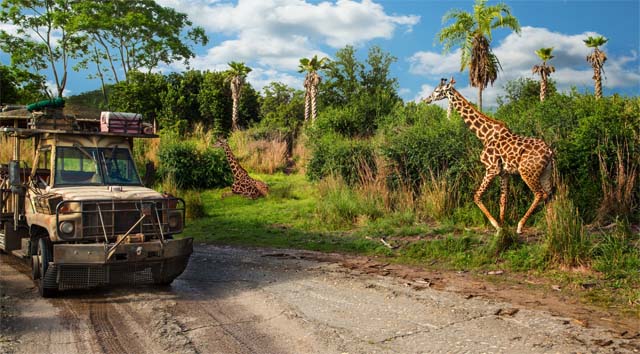 Despite the strict mask requirements in place at Disney World, it appears as if Cast Members are allowing Guests to take off their mask on the Kilimanjaro Safari at Disney's Animal Kingdom. Will this be common practice in other areas? See the video below.
Masks, Masks, Masks
When Disney World shared their reopening plan with the Orange County Economic Recovery Task Force, masks were definitely included. We learned they would be required for all Guests ages 2 and up, except when eating, swimming, or sitting in the relaxation zones.
Follow the links to see the possible relaxation zones at the four theme parks: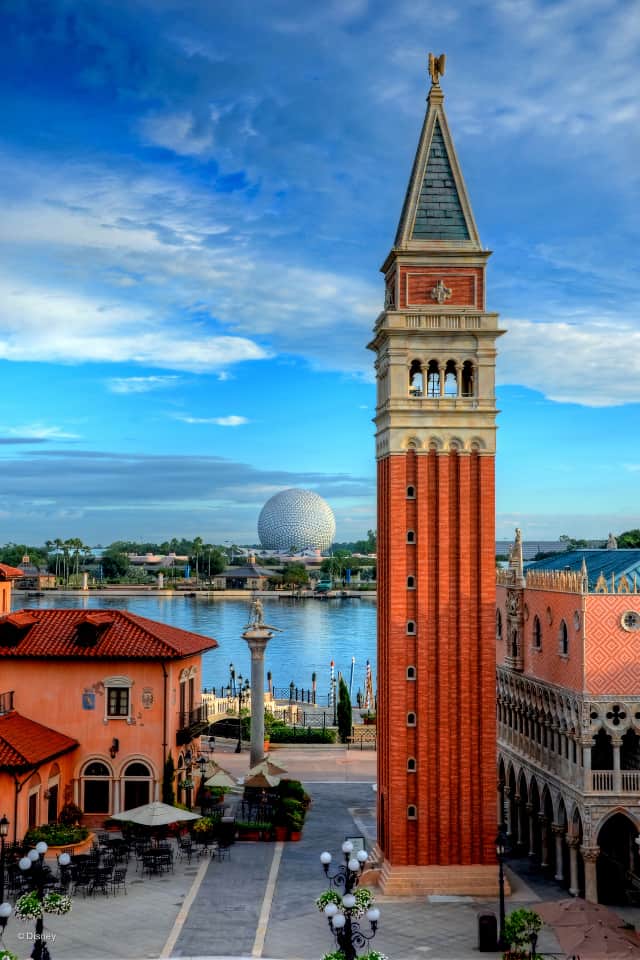 Disney has also placed pretty strict requirements on what is considered a mask. For example, they must tie around the back of your head or loop around your ears. You can find more details about mask requirements HERE.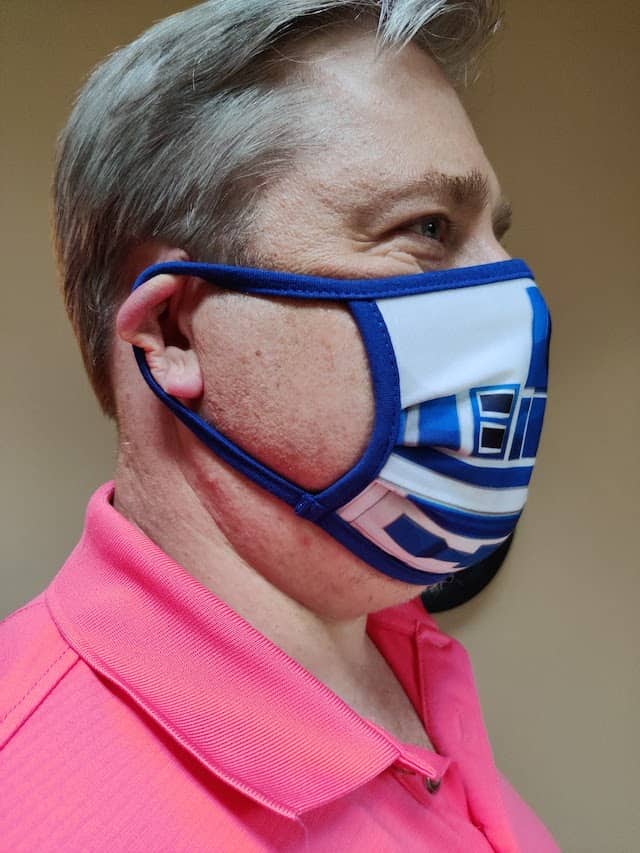 If Guests do not wear a mask, they will be asked to either purchase one or leave the park. They have the horribly sized shopDisney masks available in the parks so please be sure to bring your own!
Physical Barriers at Disney Park Attractions
With the Cast Member preview beginning today, we are seeing many photos and videos of the plexiglass barriers in place at various attractions. They are placed in the queue loading area as well as on the attraction itself.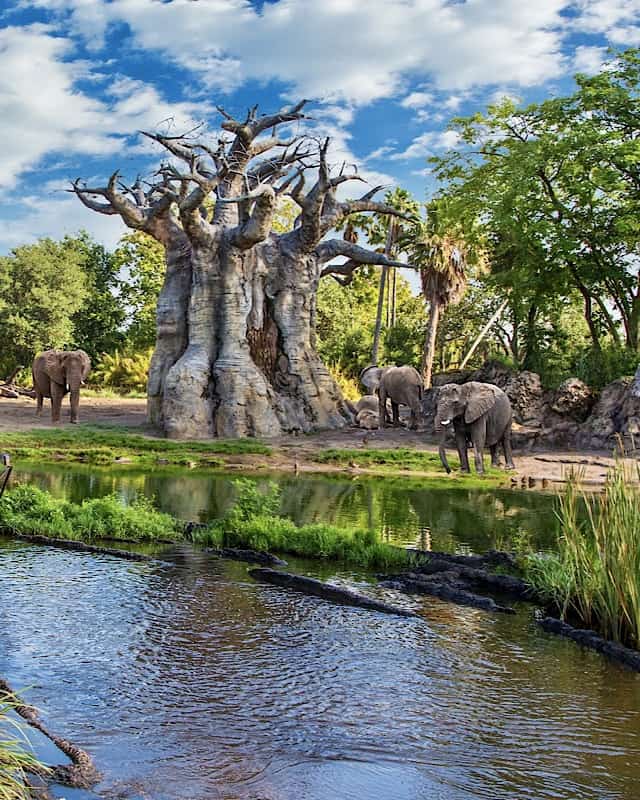 In the video below, you can see the plexiglass barriers in between each row of seats on Kilimanjaro Safari.
Did you also hear what the Guest said?
While you cannot hear the Cast Member tell Guests they are permitted to take their masks off if they desire, the Guest does repeat it.
It remains to be seen if this was a one-time incident or if the plexiglass barriers on the attraction make it permissible for Guests to remove masks. We will update when we are able to experience this for ourselves, along with any other attractions in the parks where Guests are allowed to remove face coverings.
Would you take your mask off on an attraction? Share your thoughts with us on Facebook.