Everyone is looking forward to Walt Disney World finally reopening once again! It has been a long time since the magic has been with us. If you are among the guests visiting Walt Disney World upon its reopening, you might want to check out some recent travel restrictions that have been extended. Read on for more details.
Welcome Home!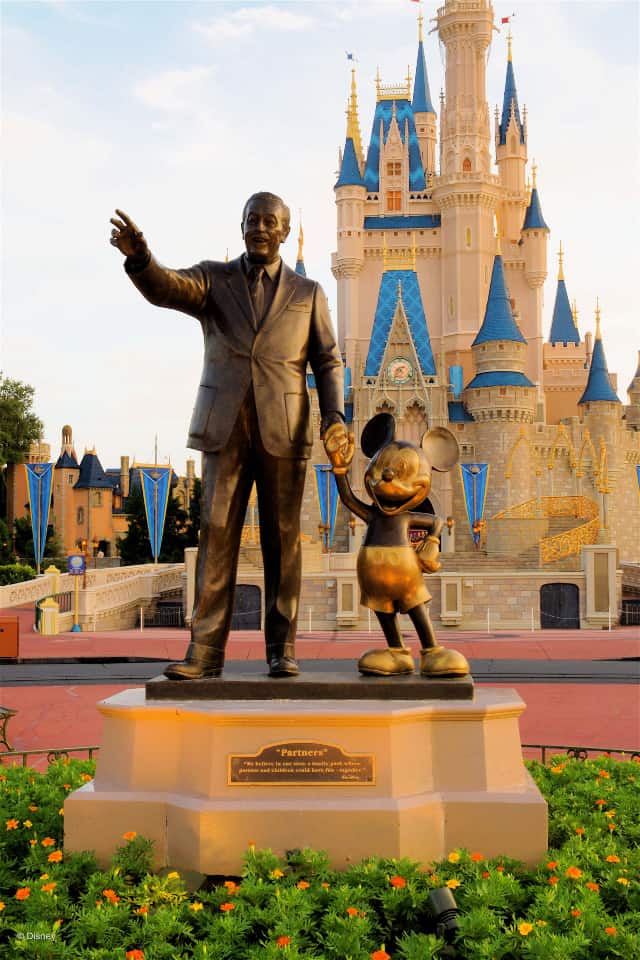 Today marked a special Cast Member preview day at Walt Disney World Resort and later this week, Annual Passholders will visit this Thursday and Friday.
The Magic Kingdom and Animal Kingdom will welcome guests back home on Saturday, July 11th.
Hollywood Studios and Epcot will welcome guests beginning on July 15th.
We have already seen a little preview of how things will look different once guests are welcomed back. While facial coverings will be required for all guests, there will be designated relaxation zones throughout the parks, which will allow guests to remove their facial coverings and relax.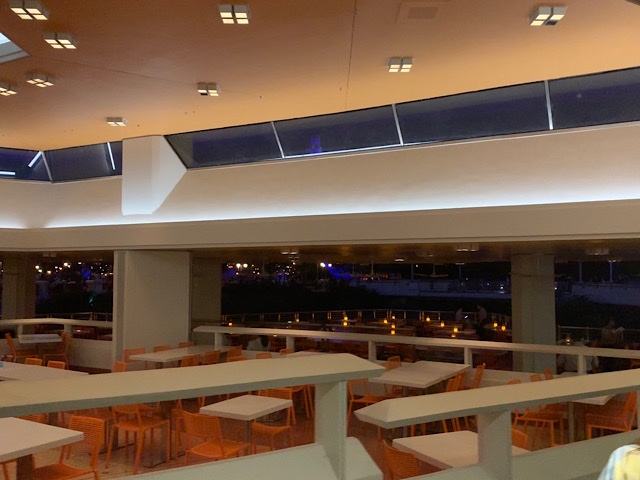 We have also seen from the Cast Member preview day that it appears as if Cast Members will allow guests to remove their masks on the Kilimanjaro Safari at Disney's Animal Kingdom. Only time will tell on whether or not this practice will continue once the parks reopen.
Isolation Required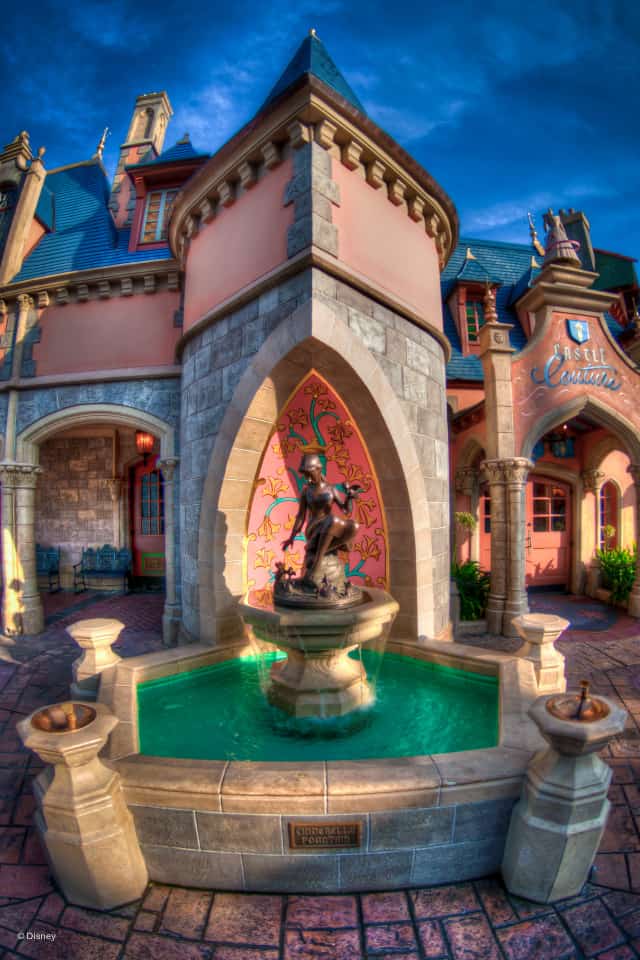 Last month, Florida Governor, Ron DeSantis, issued an executive order requiring all guests traveling from the Tri-State Area (Connecticut, New Jersey, and New York) to isolate or quarantine for a period of 14 days from the time of entry into Florida or the duration of the individual's presence in Florida, whichever is short."
The order was to end on July 7, 2020, but today DeSantis extended the state of emergency for another 60 days, thereby extending travel restrictions for those traveling from the Tri-State area.
Disney has made it clear that any guest under self-quarantine orders will not be admitted to the theme parks and resorts.
any guest under self-quarantine orders will not be admitted to the theme parks and resorts
This is stated in the health acknowledgement that all guests will be required to read and acknowledge before visiting.
What do you think of the extended order? Will you have to readjust your travel plans? Tell us about it in the comments below or on our Facebook page.
Maggie Baltz