Select experiences at Walt Disney World resort are now open for all guests! Read on to see which experiences are available to book now and which ones are temporarily unavailable at this time.
Select experiences opened for those guests having cancellations due to the closure of the theme parks on June 30th.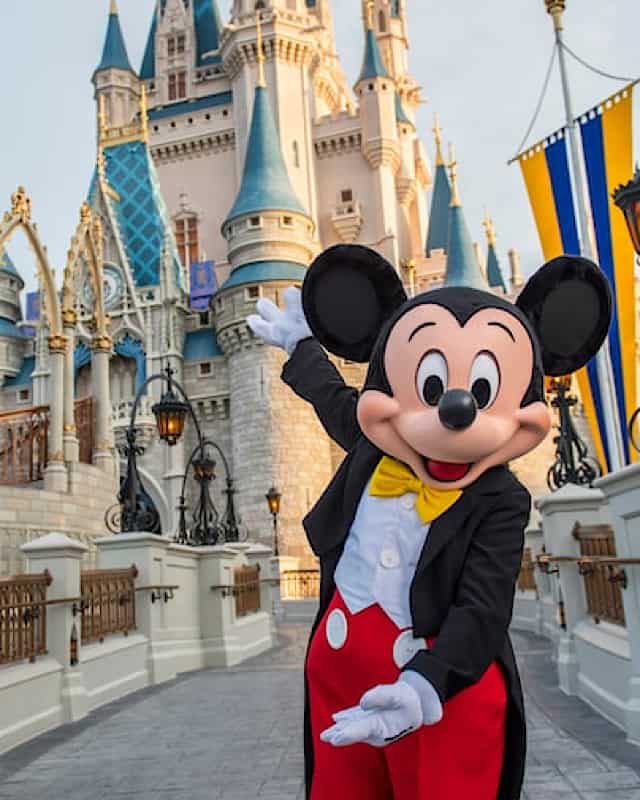 After seeing so many experiences temporarily put on hold, like fireworks, parades, character meet and greets and dessert parties, it was encouraging to see that the list was actually quite more than we had expected. For a list of the experiences that will be available, they can be seen here and here.
Select Experiences Open for Booking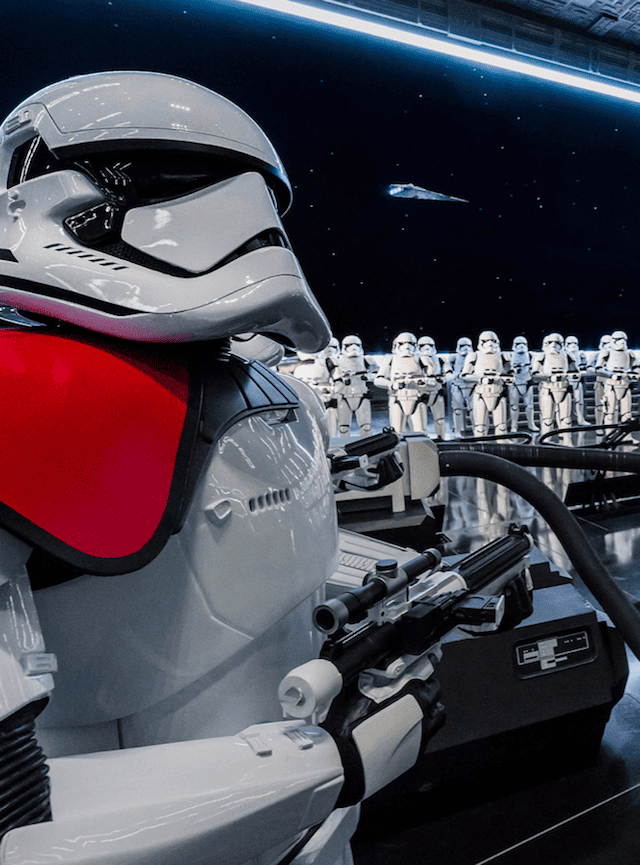 Select experiences for all guests are now available! All guests can now make reservations for dining and other experiences up to 60 days in advance. Those staying onsite can make reservations up to 60 days in advance, plus the length of their stay (up to 10 days).
Dining reservations may be made online and Enchanting Extras Collection experiences can be made by calling (407) 939-6690 or (800) 800-9800 if you are a Disney Vacation Club member. Yesterday, Droid Depot appeared to be available to book online, but after a check today, I could not. Either way, you may want to check online first just to see if that option is available too.
Droid Depot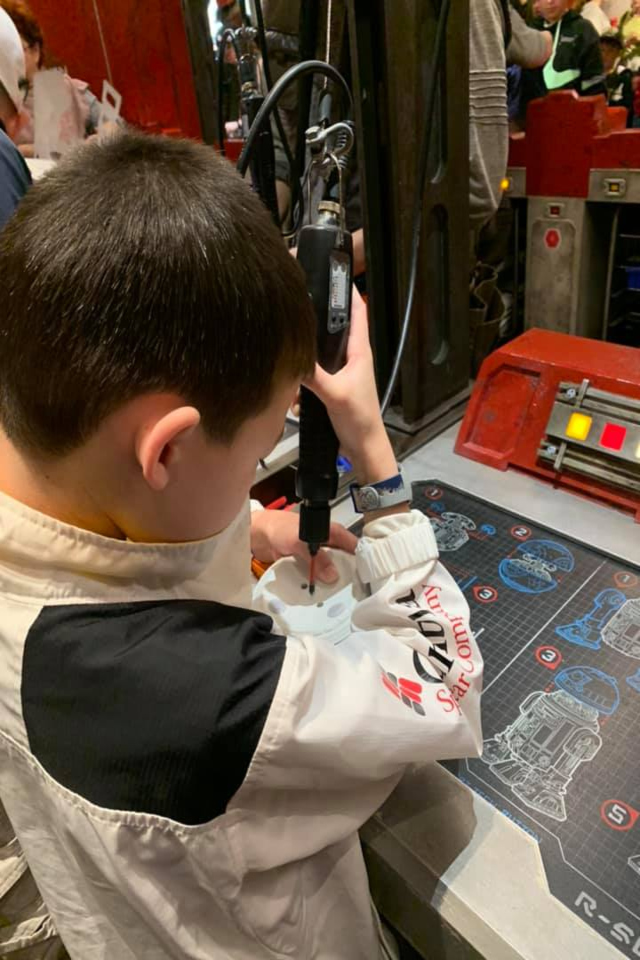 Reservations for Droid Depot at Hollywood Studios are now open. You can check out a review of this experience here and see if it's something you would be interested in doing on your next trip. I was able to do this with my family before the park closures and it was one of the highlights of our trip! Keep in mind that this experience along with any other available experiences that are available can be limited.
Droid Depot is in a pretty small space, so it is very likely to have a limit to the number of guests that are allowed in the shop and it might not be the full experience that has previously been offered.
Experiences Temporarily Unavailable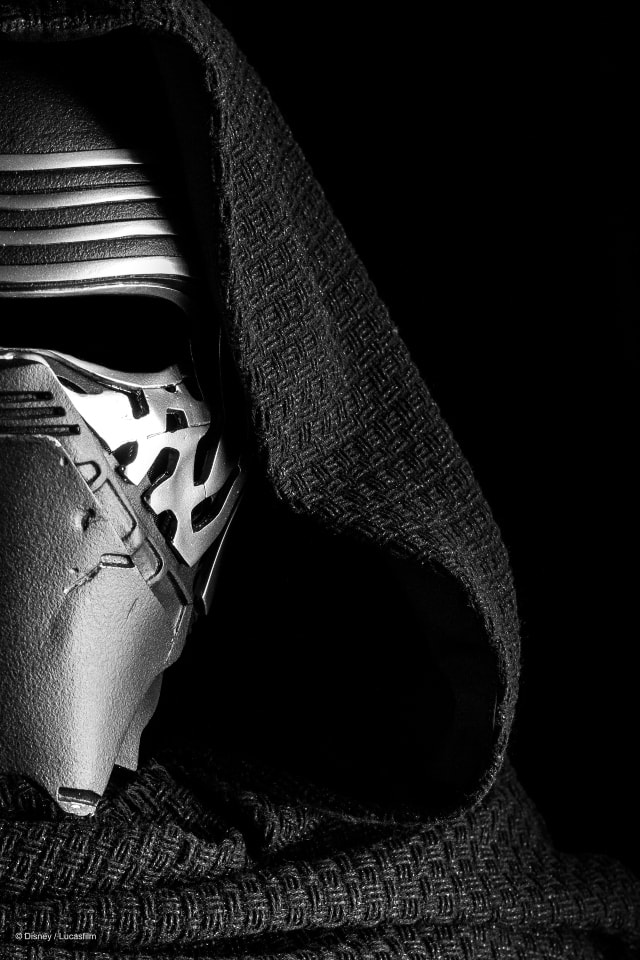 These experiences are temporarily unavailable at this time. You will notice that Savi's Workshop at Hollywood Studios is not available. Guests here are able to build their own light sabers and participate in the ultimate Star Wars experience. Even though this is not available, you can still visit Star Wars: Galaxy's Edge, participate in Droid Depot and ride Rise of the Resistance!
Rest and Recreation
ESPN Wide World of Sports Complex
Surfing activities – including group lessons and private sessions
Spas, salons and Harmony Barbershop
Make Believe and More
Bibbidi Bobbidi Boutique
Captain Hook's Pirate Crew
Character Couture
Perfectly Princess Tea Party
Pirate Adventure Cruises
Pirates & Pals Fireworks Voyage
Savi's Workshop – Handbuilt Lightsabers at the Walt Disney World Resort
Wonderland Tea Party at 1900 Park Fare
Tours
Backstage Magic
Behind the Seeds
Disney Private VIP Tours
Disney's Magic Family Tour
Disney's Keys to the Kingdom Tour
Disney's The Magic Behind Our Steam Trains Tour
Taste of Magic Kingdom Park VIP Tour
The UnDISCOVERed Future World
Ultimate Day of Thrills VIP Tour
Ultimate Nights of Adventure VIP Tour
Up Close with Rhinos
Walt Disney: Marceline to Magic Kingdom Tour
World Showcase: DestiNations Discovered
Wild Africa Trek
Wild Africa Trek (Morning)
Make sure to visit Walt Disney World's website for a complete list of experiences available at all theme parks and resorts, as it will most likely be changing day to day.
Will you be booking any experiences for your next trip? Tell us about it in the comments below or on our Facebook page! Keep the discussion going in our crew too!
Maggie Baltz