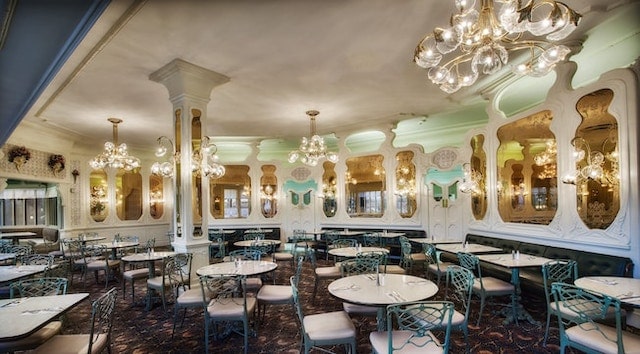 Not only will Guests get their temperatures checked before entering a Disney Park or Disney Springs, but now they will be subject to screenings before dining at select restaurants. Full details below.
When our KtP Writing Team was at Disney World for the reopening, we were subject to a screening anytime we entered a theme park and at Disney Springs before shopping or dining.
You can read all about our experience with the temperature screenings HERE.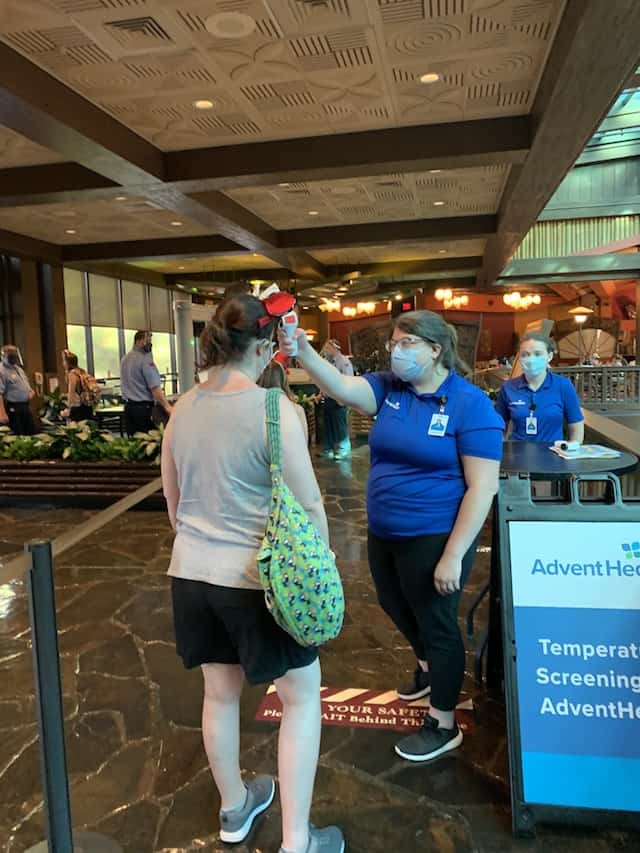 Now, Disney is stepping its game up even farther by expanding temperature checks to table-service restaurants at Disney World Resorts.
Here is the full statement on the Disney World website:
"Temperature screenings are required for entry to some locations.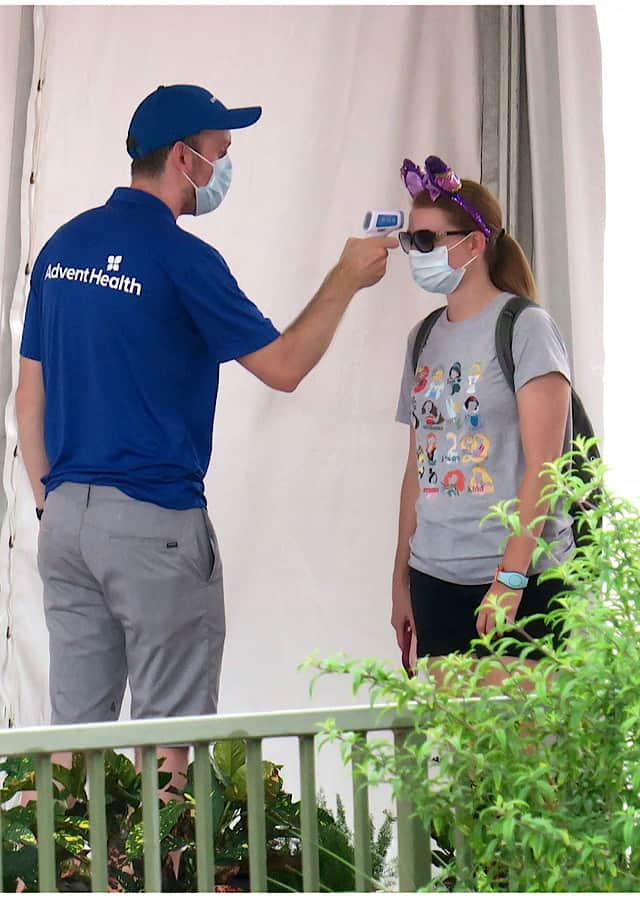 You will be required to undergo a temperature screening with no-touch thermometers before entry to some locations at Walt Disney World Resort, including the Walt Disney World theme parks, the Disney Springs area, and the table-service restaurants at Disney Resort hotels.
Based on guidance from health authorities, anyone displaying a temperature of 100.4 F or above will be directed to an additional locations for rescreening and assistance. Those with temperatures 100.4 F or above will not be allowed entry; those in their party will not be allowed entry either.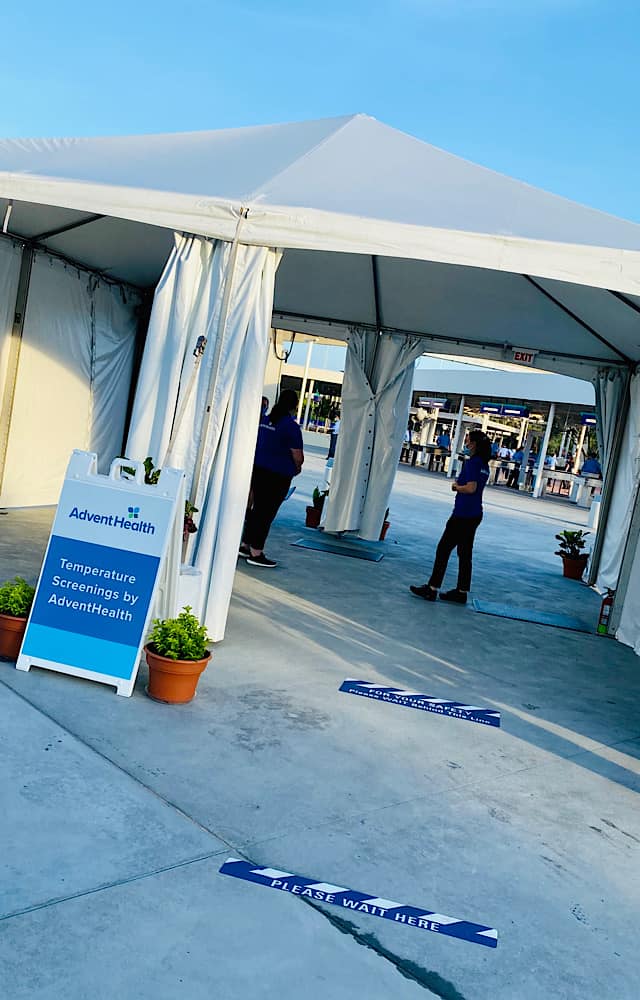 Before you leave home, be sure to check the temperatures of everyone in your party – including yourself – as an extra layer of precaution."
Closing Loopholes
Disney is definitely closing any loopholes to ensure the safety of their Guests and Cast Members. They recently updated their mask policy as well to ban gaiters and masks with holes or valves. You can read more about that HERE.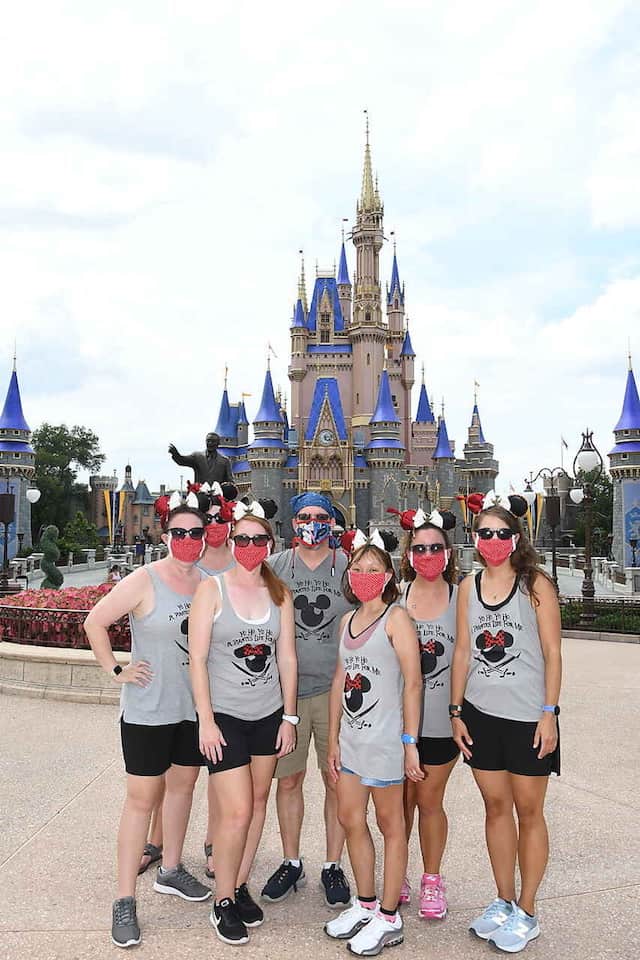 What do you think of temperature screening at table-service restaurants at Disney World Resort hotels? Share your thoughts with us on Facebook. You can also join our friendly KtP Crew and continue the discussion.