If you currently hold a Tables in Wonderland membership, your membership will be extended. Disney has added months to your membership. Read on to learn more!
What is Tables in Wonderland?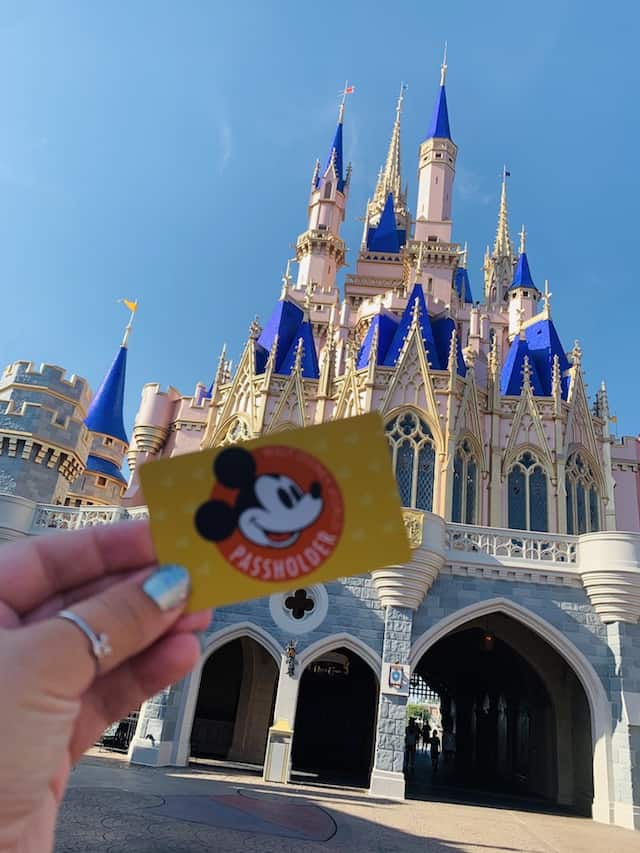 Tables in Wonderland is a membership that can be purchased for discounts on dining. Florida residents can purchase the discount card for $175, and Walt Disney World
Annual Passholders and DVC members can purchase it for $150.
Benefits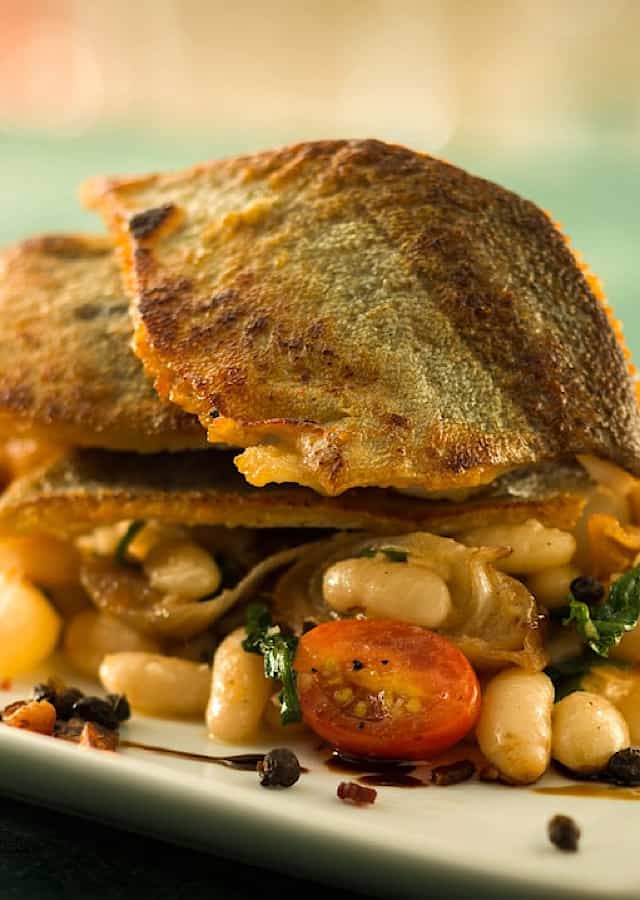 Enjoy an array of benefits with your Tables in Wonderland membership. Benefits include:
A 20% discount offered on food and beverage, including alcohol, at participating restaurants at the Walt Disney World Resort (discount is valid for a party of up to 10 Guests including the member)
Special dining offers
Theme park parking for dining purposes. Both a theme park reservation and valid admission for the same park on the same date is required to enter a theme park.
Using Your Tables in Wonderland Dining Benefit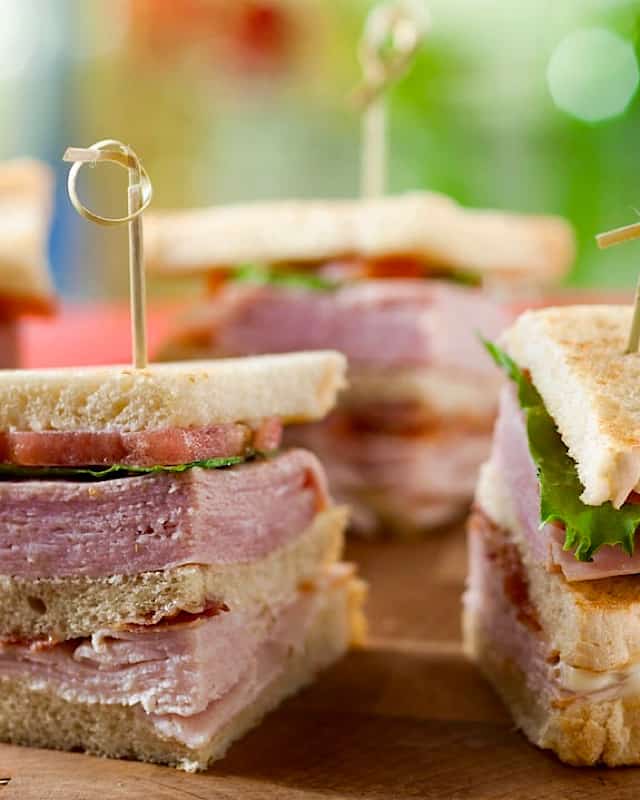 The Tables in Wonderland discount is good for up to 10 people including the member, as long as everyone is on the same check, and the Tables in Wonderland member is paying the bill.
If you have the Tables in Wonderland card and your spouse or partner has the Tables in Wonderland secondary card, together you may cover up to 20 people (including the member and his/her spouse/partner).
Both members must live at the same address and be 21 years of age or older.
Parking Information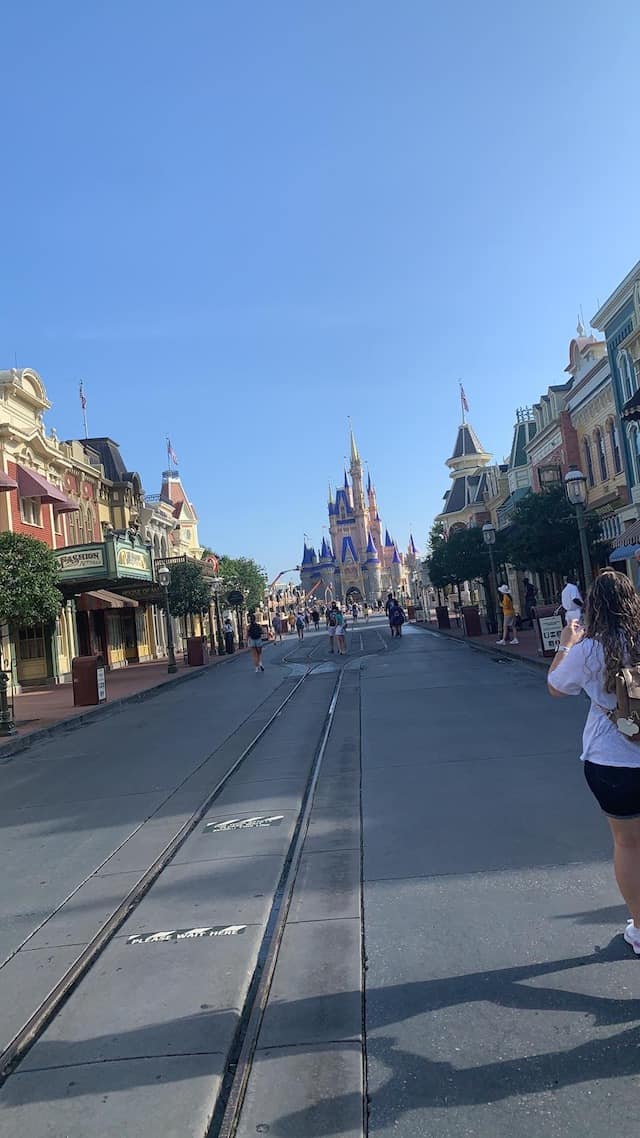 An Important Update
Valet parking services at Disney Resort hotels and Disney Springs are temporarily unavailable. Please be aware of the following information regarding your Tables in Wonderland parking benefit:
Tables in Wonderland members receive theme park parking for the sole purpose of dining at a participating restaurant within the park. Both a theme park reservation and valid admission for the same park on the same date is required to enter the theme park.
This privilege will only be extended to one vehicle per membership card.
There will be a charge for parking if used on Tables in Wonderland blockout dates.
Purchase a Membership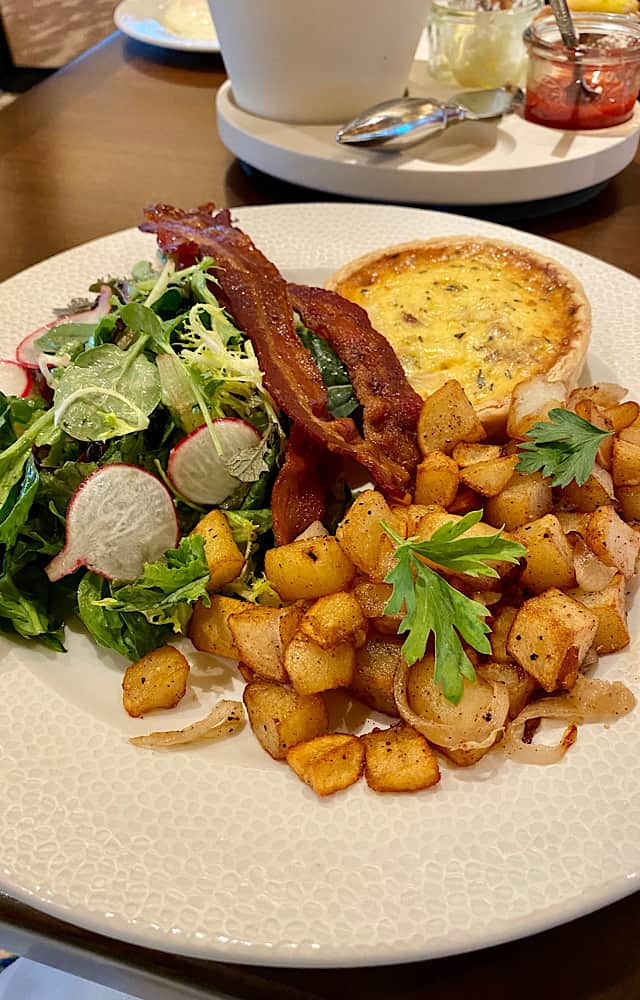 New Tables in Wonderland memberships are not for sale at this time. Additional information regarding future sales of Tables in Wonderland memberships will be shared at a later date.
An Important Update
To provide our Tables in Wonderland members the opportunity to use a full year of their membership benefits, existing memberships affected by the temporary closure of Walt Disney World Resort will be extended for an additional 4 months beyond the printed date of expiration. This extension excludes memberships that expired February 2020 or earlier.
Upon reopening, theme parks, Disney Resort Hotels, restaurants and other offerings may be modified, limited in capacity and subject to availability or closure.
Please note that the Tables in Wonderland office will be closed until further notice. If you need assistance during this time, please call (407) 566-5858.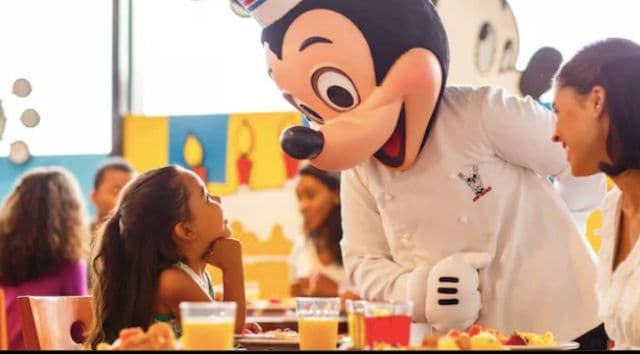 We had previously shared that memberships would be extended for the length of the closure. Read that full article HERE.
Earlier today we also shared that temperature screenings have been expanded to table-service restaurants at resort hotels. Get all of the details HERE.
What do you think of the Tables in Wonderland membership extension? Do you currently hold a Tables in Wonderland membership? Let us know on the Kenny the Pirate Facebook page. Don't forget to join the KtP crew page too!
-Heather Alosa