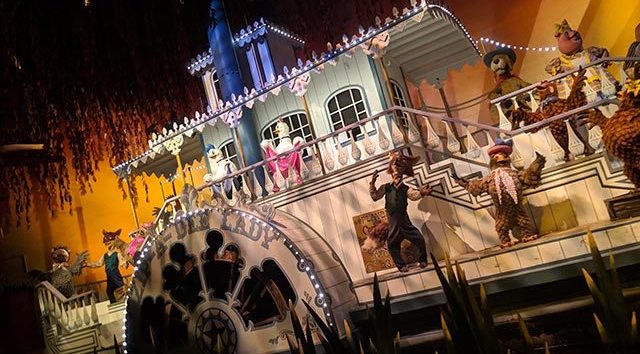 One of my family's favorite rides in Walt Disney World's Magic Kingdom has to be Splash Mountain. Currently families may disappointed to see that Splash Mountain is temporarily closed. Find out the current changes to this attraction with the reopening guidelines and also information regarding the current closure.
Splash Mountain Refurbishment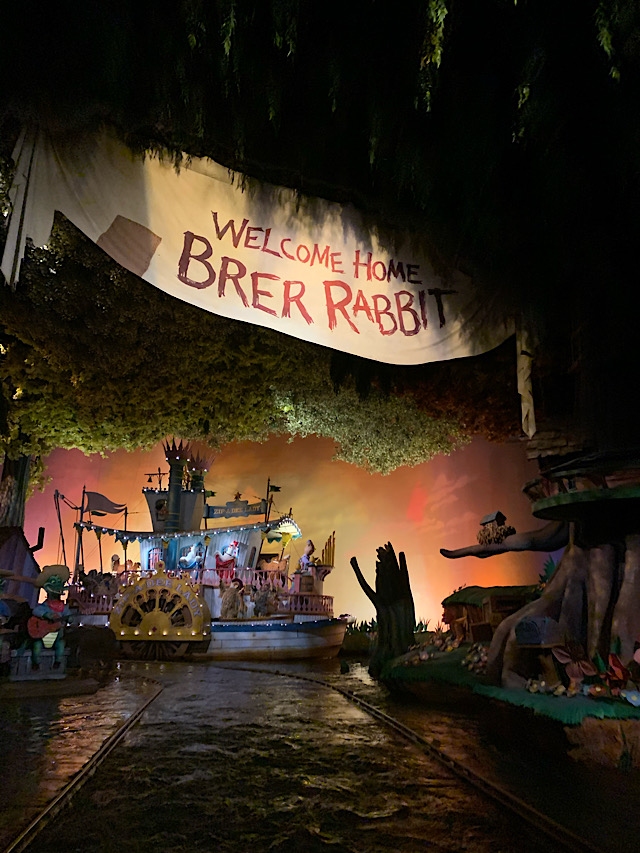 We shared that Splash Mountain will undergo a massive refurbishment where it will be reimagined into an attraction showcasing the Disney classic Princess and the Frog.
Many fans were surprised to hear of this news while the Disney Parks were closed due to COVID-19.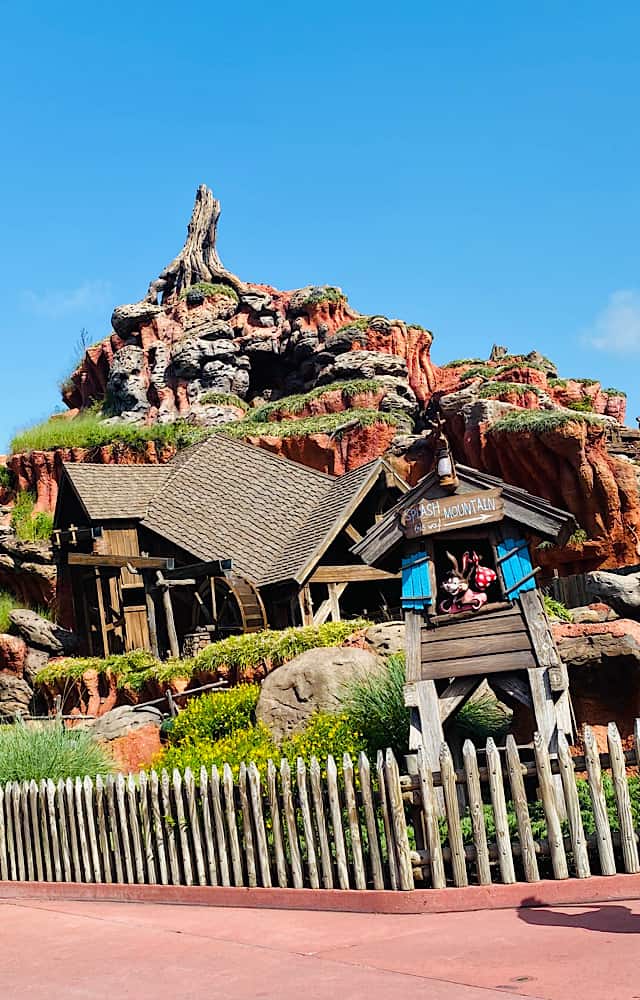 Once Walt Disney World reopened Magic Kingdom, fans of Splash Mountain couldn't wait to ride the attraction and they also were exited to purchase merchandise from the attraction's gift shop.
When we rode Splash Mountain a few days after the reopening we were shocked to find completely empty shelves. They have been restocked a few times but can't seem to keep any stock on hand.
New Reopening Revision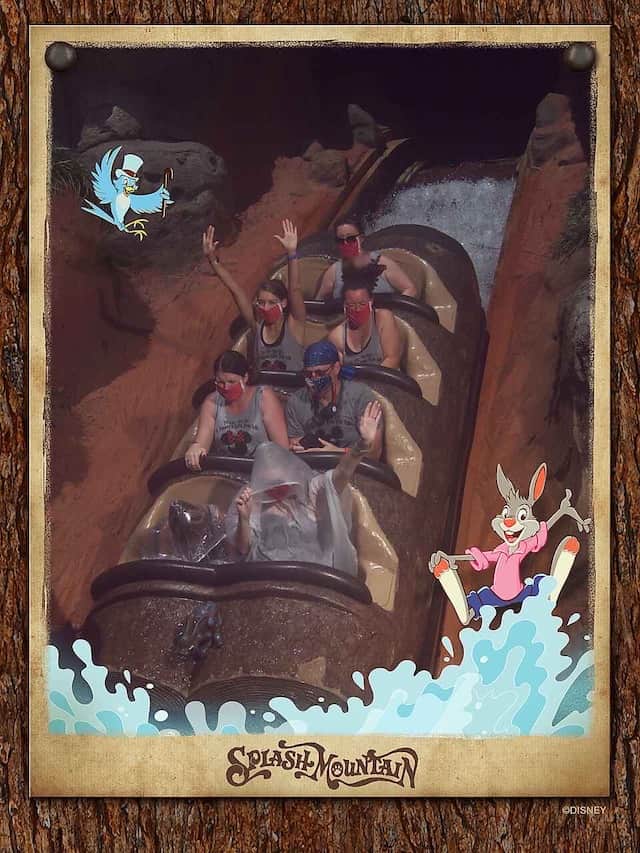 As we rode the Splash Mountain we were shocked at the lack of "Splash" from the attraction. In the past, as we were began our voyage we would be greeted with a large "Splash."
As a log would come down the main drop this would cause a water canon to dump a large amount of water to the left-hand side of the mountain. Currently, this firing water is still in effect, but it falls just short of the log.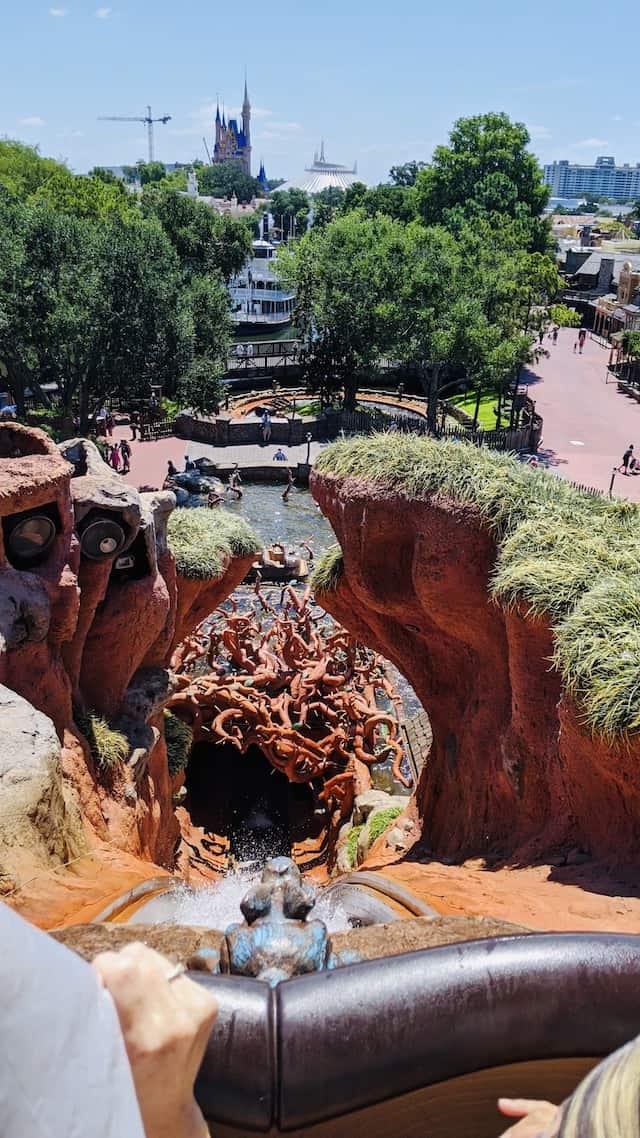 We are unsure if this lack of "Splash" is due to the reopening protocols and how long this may be in affect if it is. We also saw changes to water effects in the Pirates of the Caribbean and at the Kali River Rapids in Disney's Animal Kingdom.
Water effects have been revised for Splash Mountain, Pirates of the Caribbean, and for Kali river Rapids.
Temporarily Closed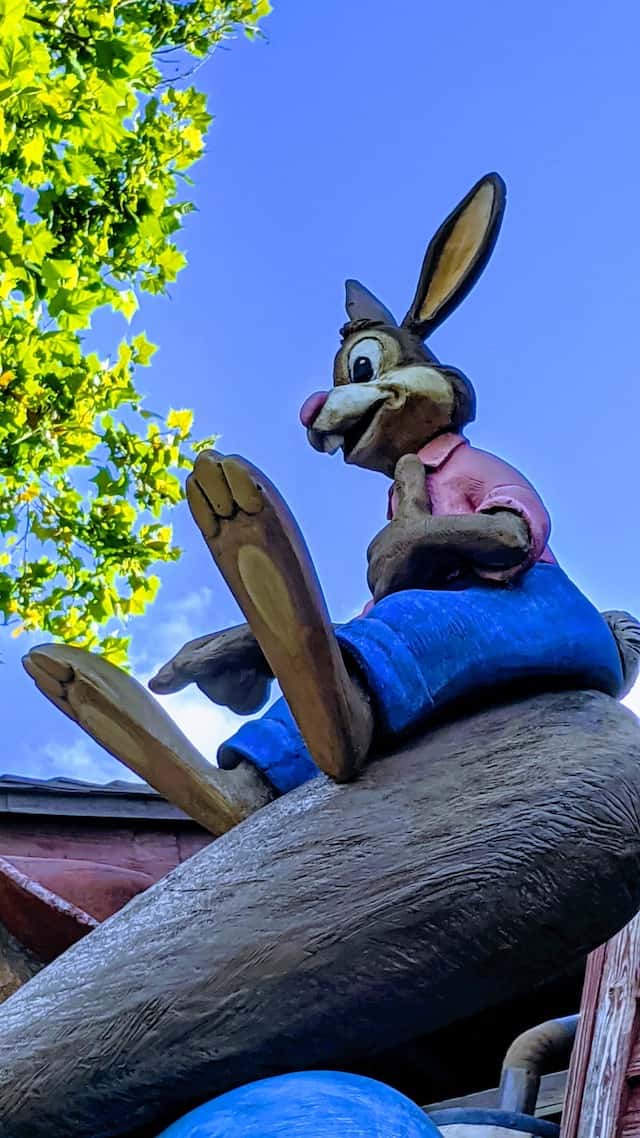 Splash Mountain has been temporarily closed since yesterday (July 26) at 3:00pm. We have also heard reports that the water has been drained from this attraction.
At this time we have not heard the reasons for the draining of the water, nor how long the attraction may be temporarily closed. We will continue to keep you updated if we learn of further delays for this attraction.
Splash Mountain is Temporarily closed with the Water drained from the Attraction.
What do you think of the changes to the water effect for Splash Mountain and the other affected attractions? Will you and your family plan to ride this attraction before its massive refurbishment? Share your thoughts with us on our Facebook Page.